Let us Help you with your Anxiety
Anxiety can be Difficult to Deal with. Understand your triggers and get the right guidance from the Most Qualified Experts!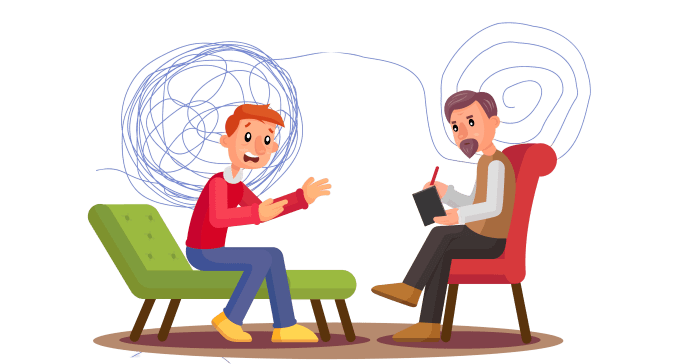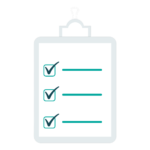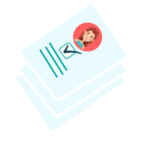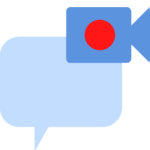 Organizations That Trusts Us!
Trusted by more than 500k+ people for better mental wellbeing. Get Free access to tools that can help you measure, manage and improve your mental health.
Good Lives aims at helping you find the right guidance about keeping your mental health upright. The vision is to make mental health treatment "accessible" for one and all.