We know exactly how it feels to fight your battles alone! We've been there too.
Your search for the Right Therapist ends here. Talk to someone who understands your Mental Health status!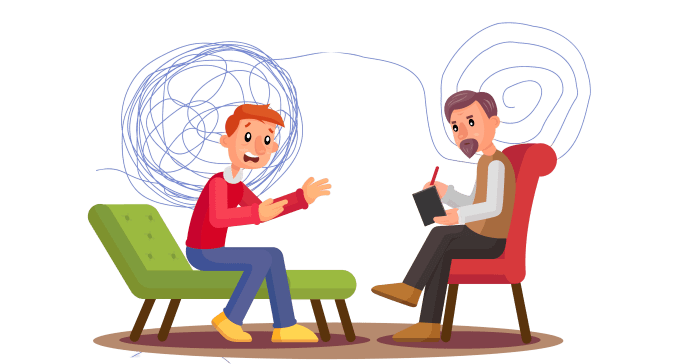 Step 1: Book your session by making the payment
Step 2: Fill the details and preferred timings
Step 3: Get Mapped to a right therapist within 24 hours
Good Lives aims at helping you find the right guidance about keeping your mental health upright. The vision is to make mental health treatment "accessible" for one and all.