Good Lives hosted yet another wholesome discussion with a famous name in the corporate world, Vishal Thakur, Associate Vice President, HR, TATA Capital. He is the HR Generalist and OD specialist with 15 years of experience in Strategic HR and Business roles with expertise in Employee Wellness, and Business Excellence. He is currently heading multiple portfolios of talent management, performance management, rewards and recognition, and field force management for Tata Capital Financial Services. 
Along with everything else, Mr. Thakur published a number of articles as well that are mostly in Hindi and in English. What adds to his charismatic personality is that he is also a poet, a fitness enthusiast, and an active social networker. The session was moderated by Lawrence Lovedeep, co-founder of GoodLives, and touched upon the topics of employee wellness and engagement.
As we have already talked about how the 'new normal' has affected the corporate world in the previous episodes, we tried getting into the depth of certain areas that connect the corporate sector with the mental wellbeing of the employees.
 Amidst the pandemic, WFH culture has reached great heights. Though a small portion of the employees has started going to the office, whenever necessary following the guidelines set by the government, a large chunk of employees still is working remotely in the comfort of their homes. 
However comfortable it might be, it poses a great deal of difficulty and takes a lot of extra effort from the HR department to deal with all the workings and proceedings online, especially to manage inclusivity. But for companies like Tata Capital, it has rather been a boon. With its employees spread over pan India, it was earlier quite impossible to bring them under one roof during meetings and events. 
With the lockdown that happened and the shift of physical workplace to work from homes, it has been easier to bring everyone together on the same screen and the cultural exchange boomed drastically. Connecting with anyone, anywhere was the key factor that kept the corporate world going during these tough times.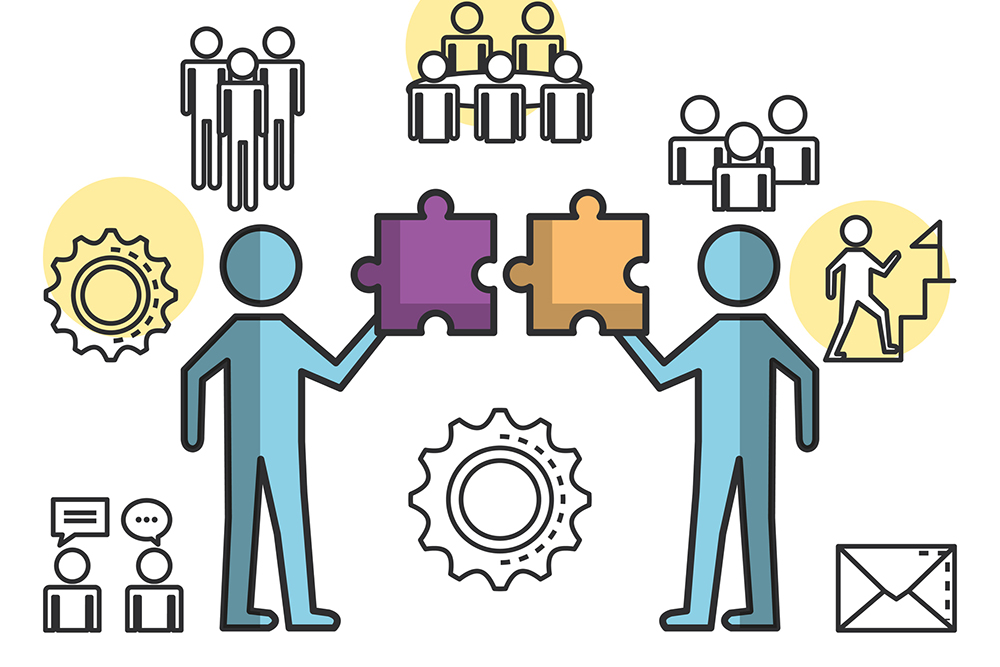 As the conversation shifted to balancing hobbies with the hectic schedule of one's work life, Mr. Thakur's insights about the same proved to be extremely enlightening. As an individual, who has been very actively pursuing his hobbies even after managing several responsibilities in the workspace, he feels it is his only way to destress himself from all the day-to-day mundane activities. Not only on the work front but also to declutter one's personal life's issues, it is a great escape and refreshes and recharges the soul altogether.
Nonetheless, employees sometimes find it difficult to spare time to connect with their families, let alone to pursue a hobby, and many a time, it takes a severe toll on their mental wellbeing. But the silver lining to this concern is that the corporates are recognizing the problem area and are constantly putting efforts to prioritize mental health above all. They have, in fact, introduced several measures to combat the problem to their capacity. A plethora of spiritual and awareness programs have made their space in the high fast world along with the conventional training programs.
Mr. Thakur also talked about how his area of research i.e. spirituality at the workplace & its impact on leadership has helped him to smoothly run his department and be a people's leader. He talked about the much-known concepts of IQ and EQ but he also talked about the lesser-known concept of SQ (spiritual quotient) and its vastness. The pros and cons of SQ were something that would leave a typical being in total awe.
Towards the end, there were some important takeaways for the Millenials and Gen Y. Given the current state of competition and technology available in pockets, the bits of advice to the younger generation, from someone experienced added to the value of this interview. Not to forget, we can learn and grow at any point in our lives!
The talk show with Mr. Vishal Thakur was wrapped by the host by broadening the audience's horizon of awareness on different key aspects of corporate life. The discussion was not directed in any traditional direction, rather was very raw and out of the ordinary and carried the opinions of someone who has been in this field for several years now.
Check out more such conversations about employee wellness in our series, Hope Infinite.