Personalized Wellness Program for each Employee
Champion the mental wellness initiative with real-time analytics, workshops, and 1-1 sessions.











Show (Not Tell) Your Employees That Your Care ❤️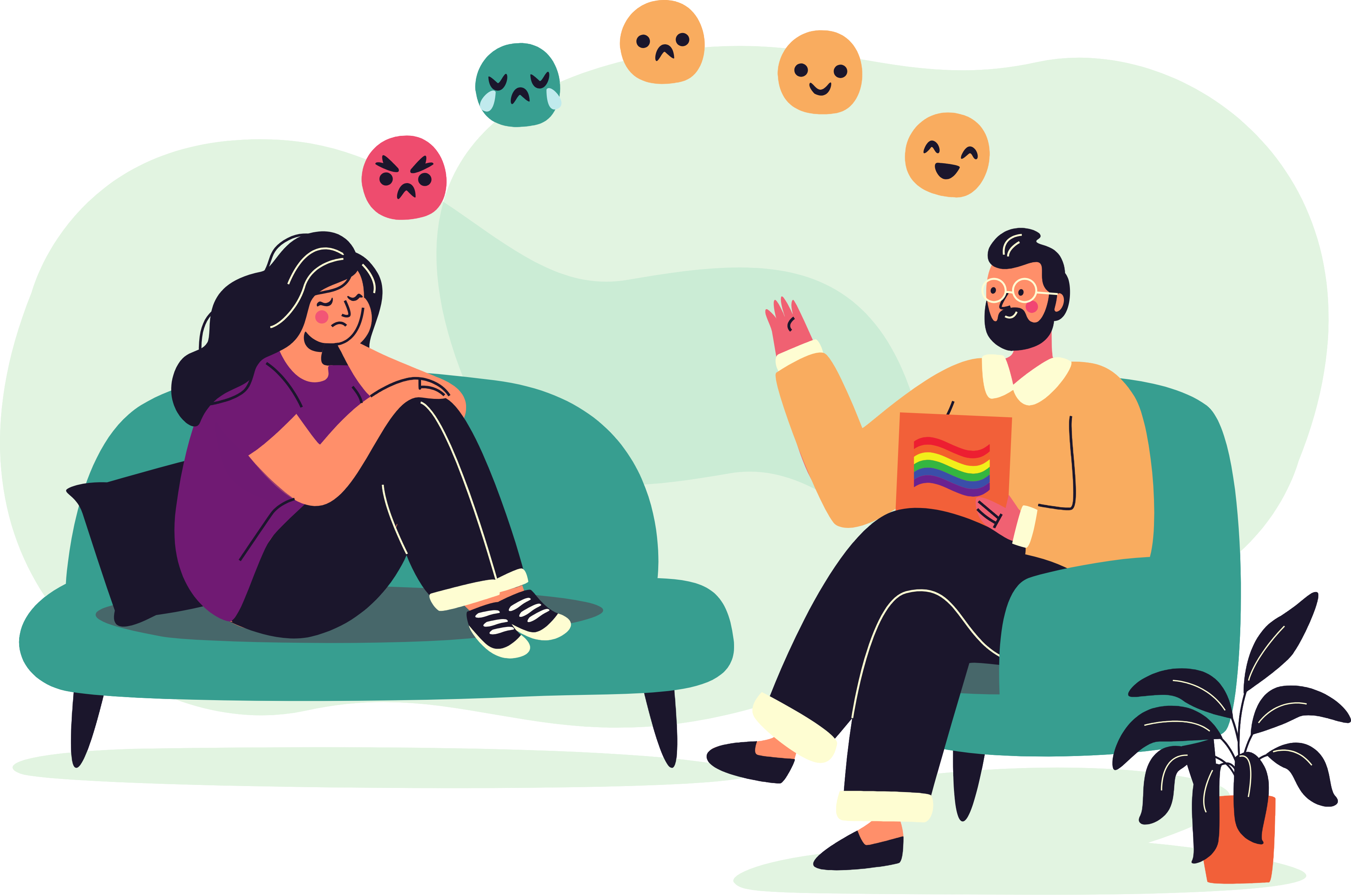 1-1 Therapy Session for Everyone
GoodLives offers completely confidential and personalized support for every employee.
Make your employees feel taken care of by providing a safe space to vent and find contentment.
Personalized DIY Wellness Content
Help Employees Practice self-care by sending them wellness content tailored only for them.
GoodLives offer personalized content recommendations to each individual based on their needs.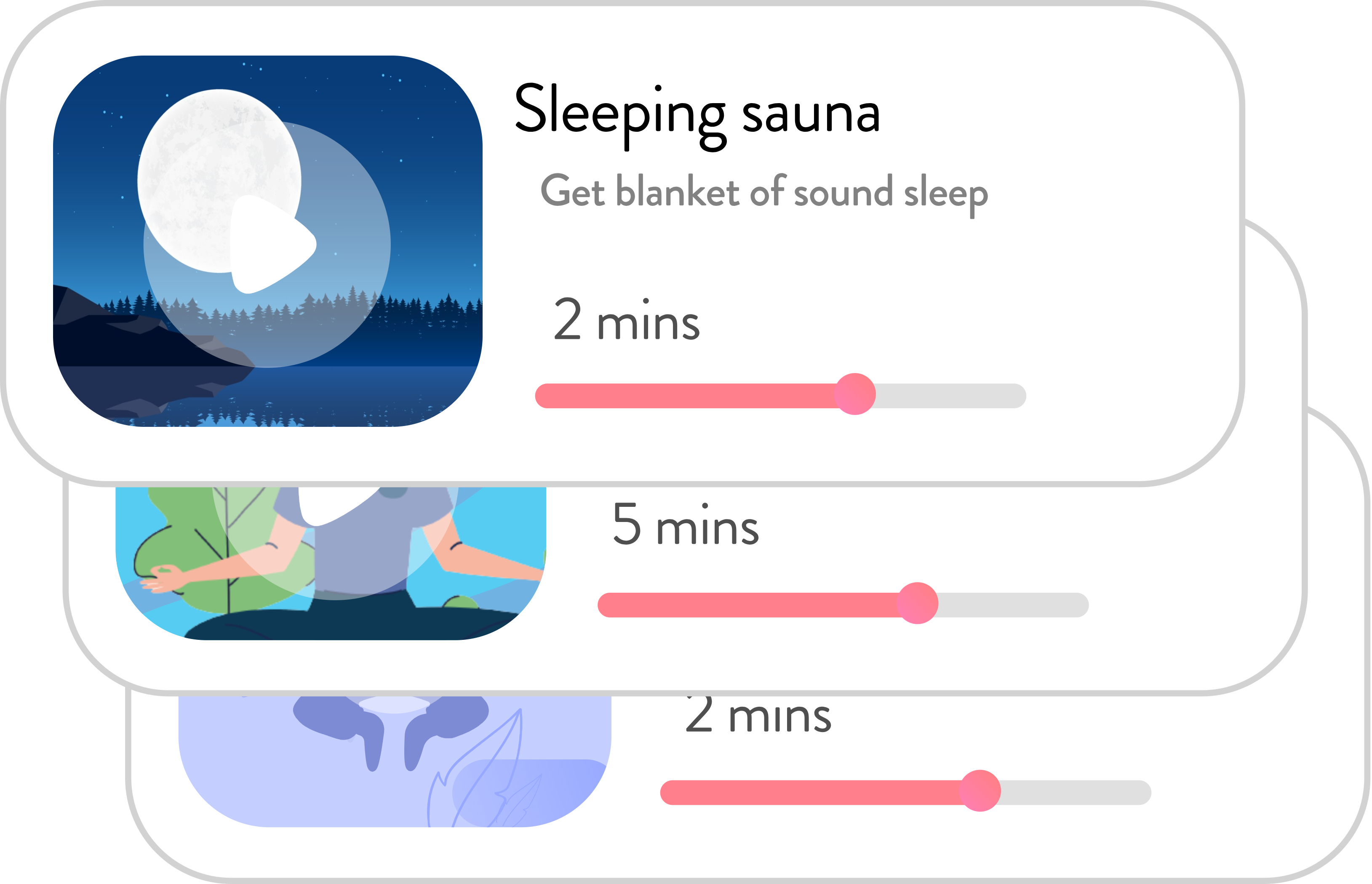 I feel Anxious because I'm
Real-Time Analytics About Everyone
Understand your team's mood and challenges on the go.
GoodLives mental check-ins take this responsibility and help you keep your team more happy.
Ace Your HR Game with GoodLives!
Conduct Engaging Workshops
Support Employee Wellness with a 360° View of their Mental Health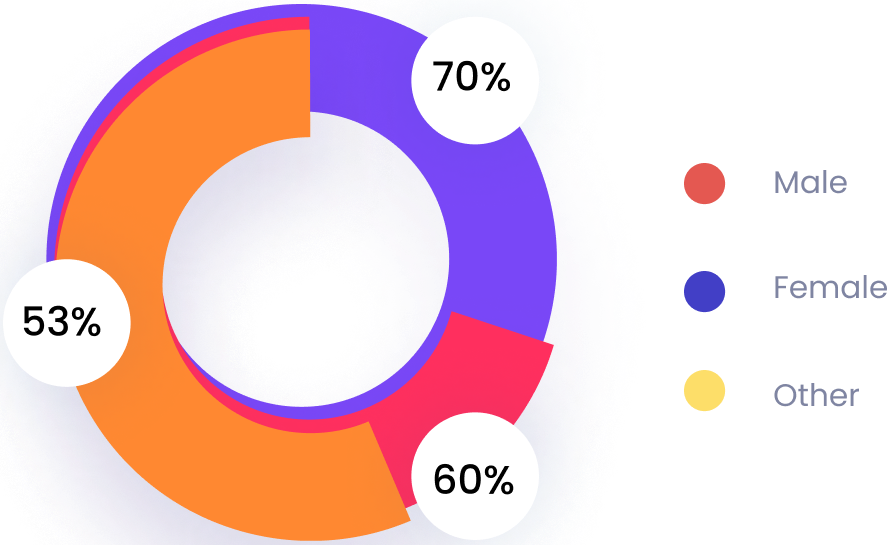 Higher inclusivity leads to higher engagement & lower attrition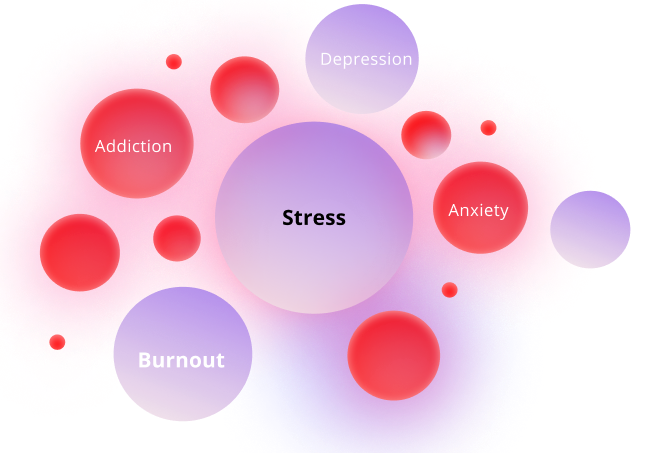 Understand what's troubling your workforce and take relevant actions
Know How They Are Feeling
Understand individual needs and manage them effectively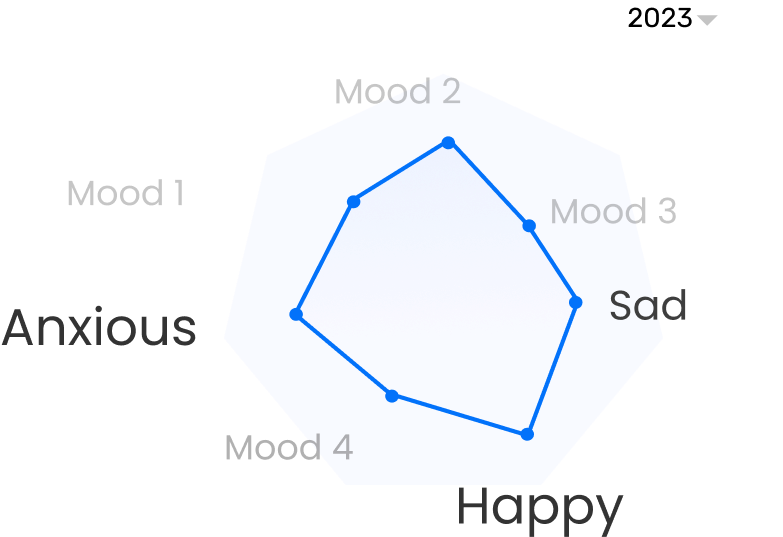 Track their progress, ensure high productivity and create better engagement
How Big is the Problem in YOUR Organization?
How Big is the Problem in YOUR Organisation?
Employees with common mental condition
Employees suffering in silence
Employees not showing any signs of distress
Get in touch with us today