We will map you to the best suited therapist to cater to your requirements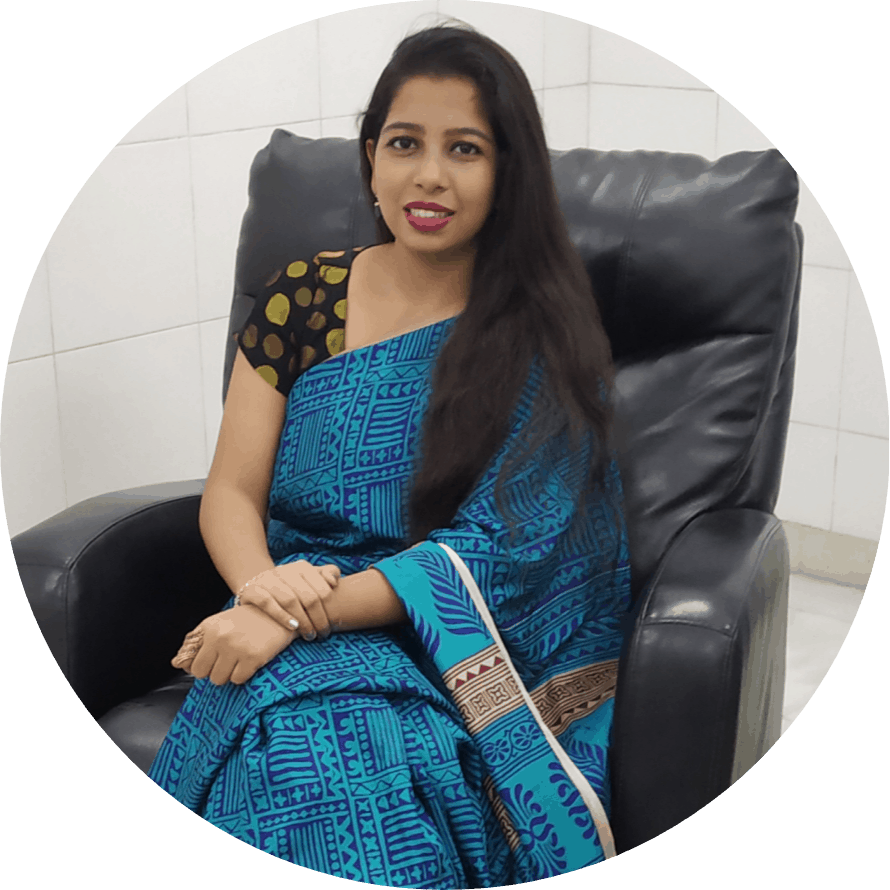 Ariba Abbasi
Years of Exp: 4+
Specialization: Addiction, Personality & Eating Disorders, Adolescent, Childhood & Marital Issues and Learning Disabilities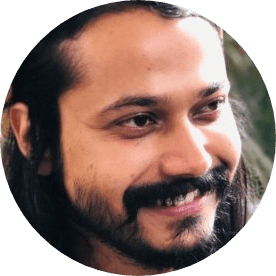 Sidhanta Borkataky
Years of Exp: 4+
Specialization: Visual Arts, Movement, Music, Drama and anything creative, as a medium to facilitate the therapy process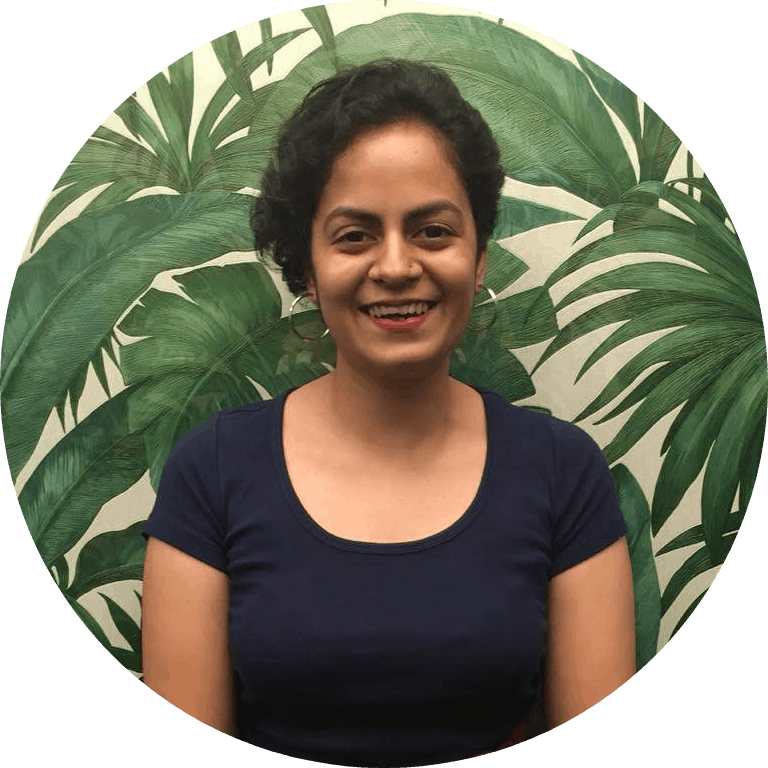 Prakriti Nanda
Years of Exp: 3+
Specialization: Relationship problems, emotional difficulties, anger/stress management, social anxiety, generalized Anxiety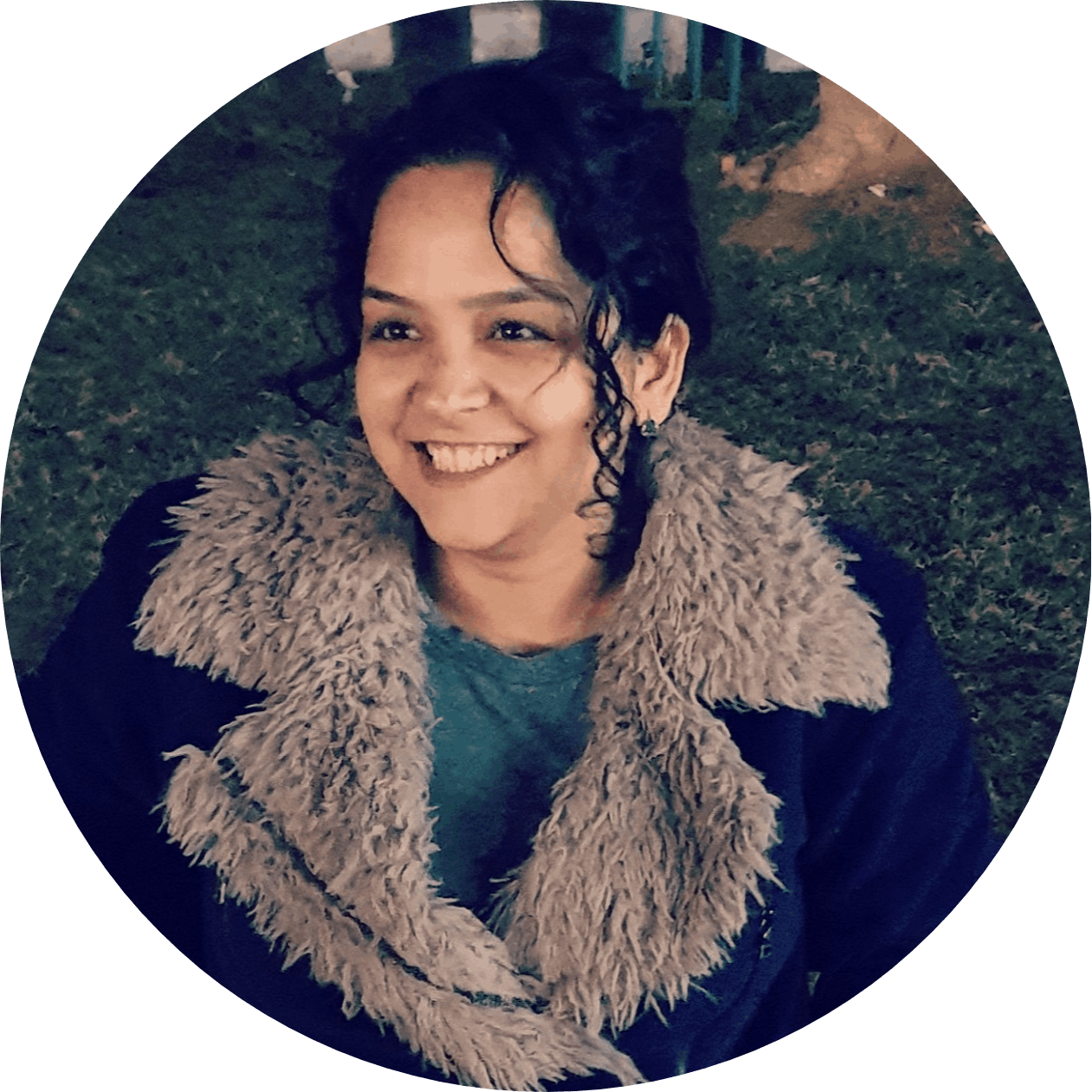 Specialization: Visual Arts, Movement, Music, Drama and anything creative, as a medium to facilitate the therapy process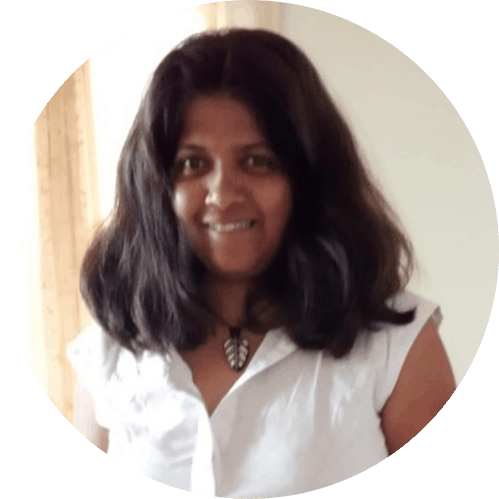 Rupa Nagarajan
Years of Exp: 6+
Specialization: LGBTQIA+ Counselling, Marriage and Family Therapy, Group Therapy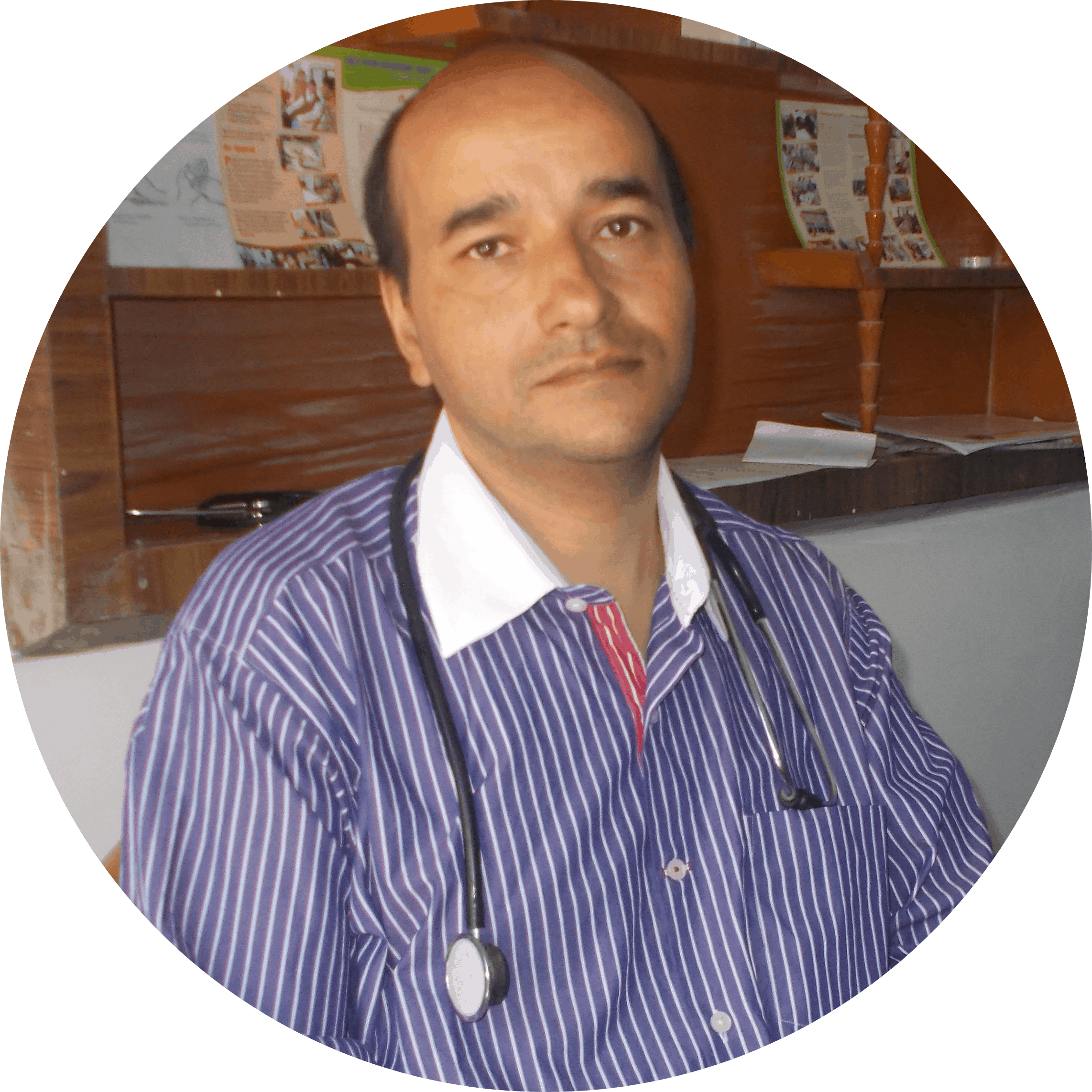 Dr. Arif Maghribi
Years of Exp: 9+
Specialization: Depression ,Anxiety, PTSD, Drug-abuse, Domestic violence, Psychotic disorders, Psychiatric disorders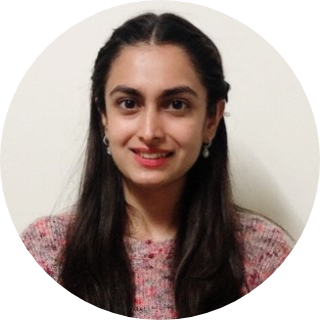 Akanksha Toor Dua
Years of Exp: 6+
Specialization: Deals in Stress Management, Corporate ethical management (Including cases for Sexual Harassment, Corporate politics, Employee-Management Issues, etc ), Family and Marital issues, Group therapies, Family therapies, Couple facilitator, and Happiness Optimisation Counselling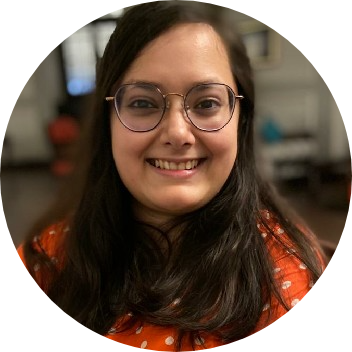 Specialization: Student counseling Stress management, Work-life balance. Art therapy, Anxiety and depression counseling, Relationship guidance. Parent Education training Mindfulness and Cognitive Behavioural therapy Well being counseling Workshops & Seminars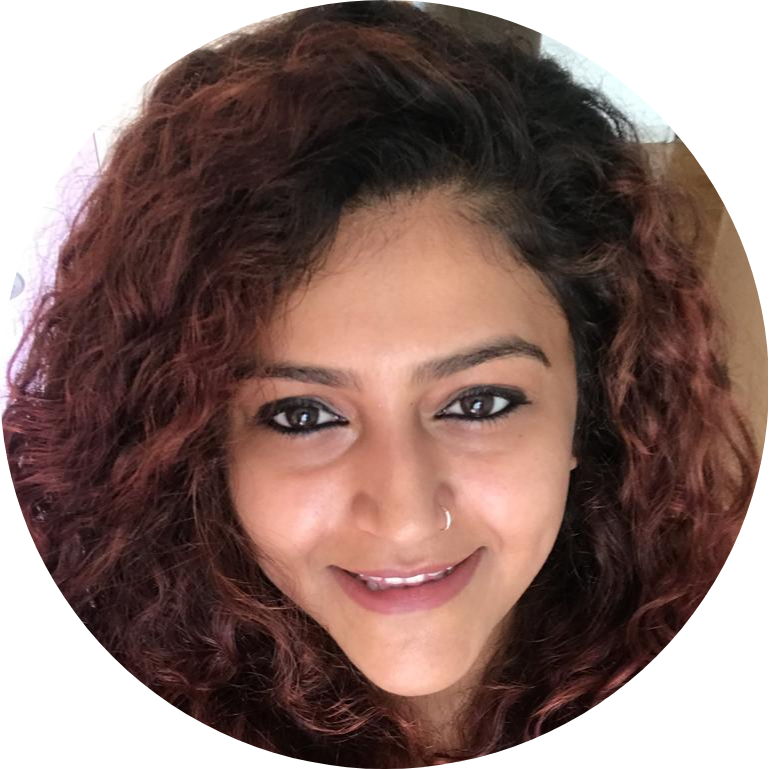 Specialization: Depression, anxiety, panic attacks, relationship issues, work stress, sleep issues, break up, adolescent problems.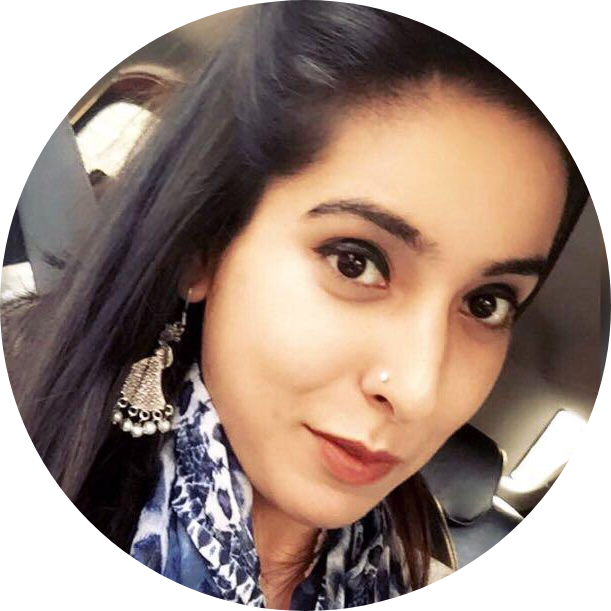 Shenna Dhingra Sabharwal
Years of Exp: 4+
Specialization: Stress and Anxiety Management, Marriage and Family therapy, Relationship Issues, Child and Adolescent Counselling, Employee counselling and Work-Life balance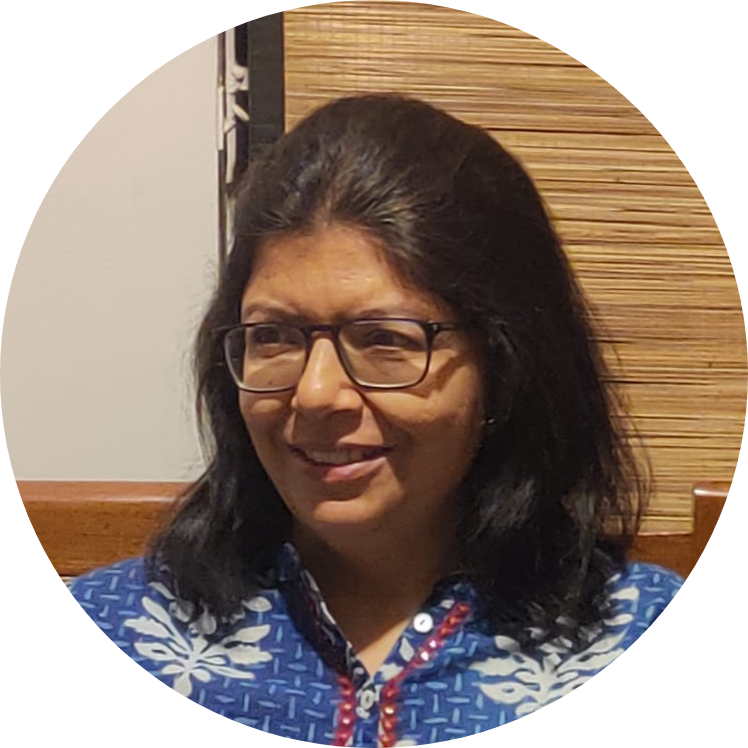 Vinti Varma
Years of Exp: 5+
Specialization: Individual Therapy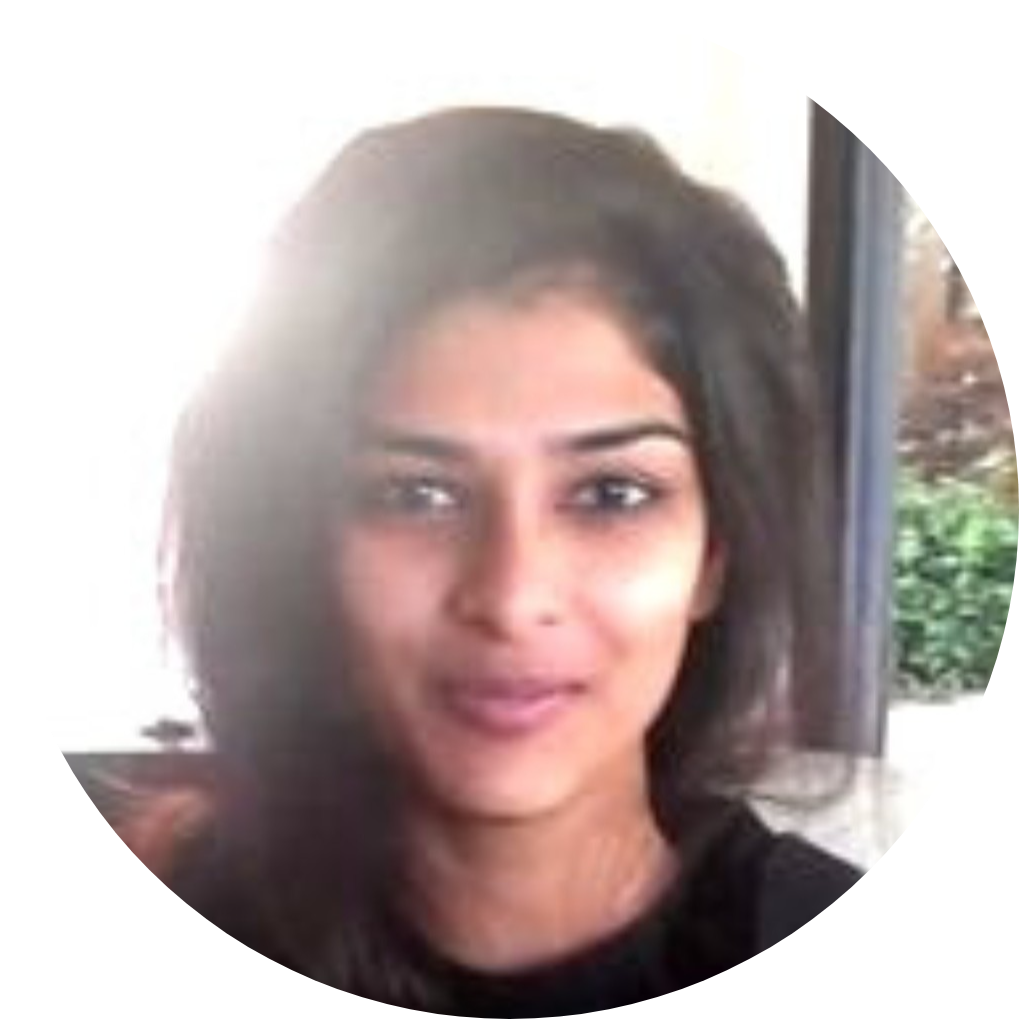 Tanvi Khanna
Years of Exp: 2+
Specialization: Anxiety and Depression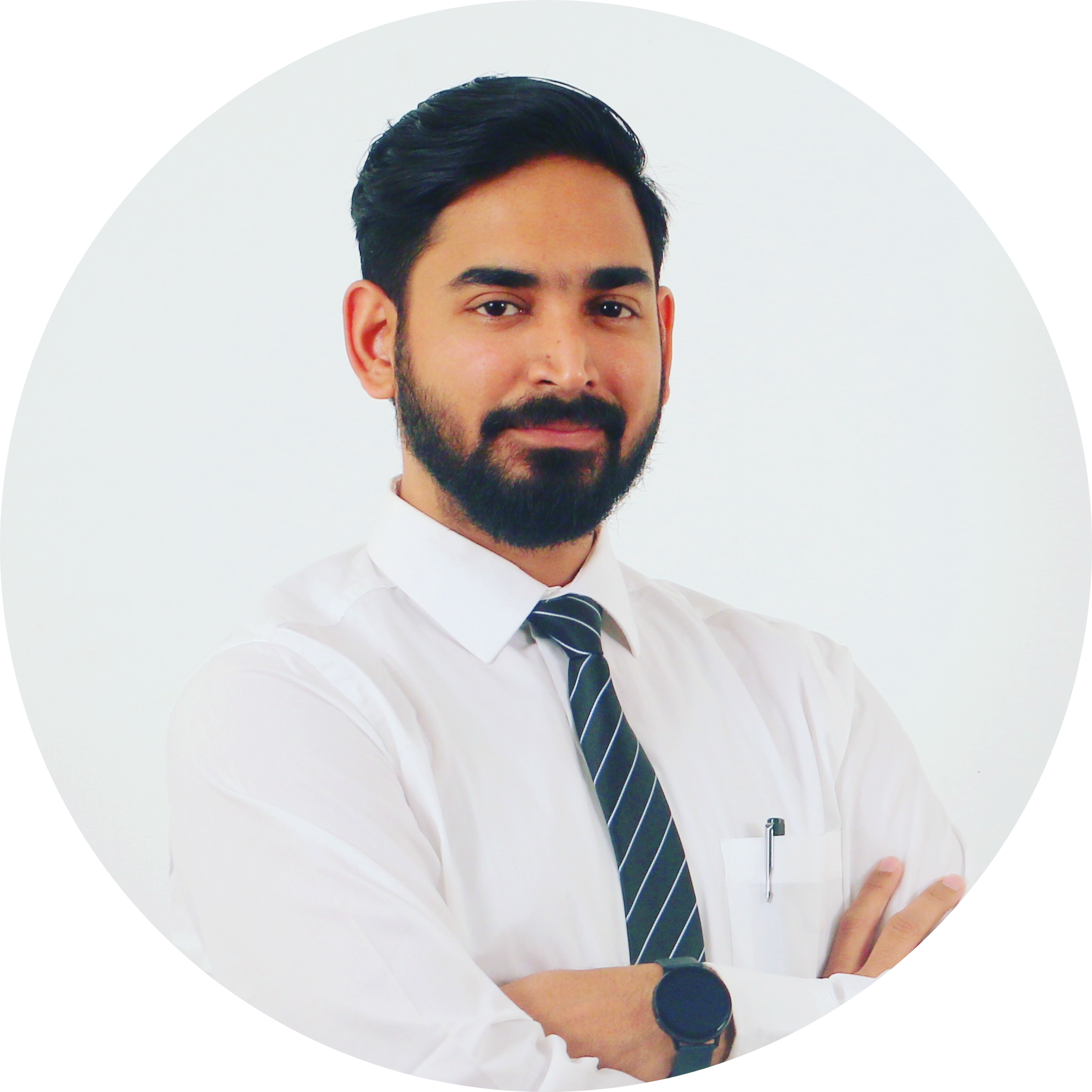 Dr. Rahul Khemani
Years of Exp: 8+
Specialization: Deaddiction, Child Mental Health, Personality Disorders
Psychiatrist, psychologist, psychoanalyst, psychopharmacologist, psychotherapist and counsellor – Thinking about seeing a therapist but confused about all the different titles? The list below attempts to explain the various professions within the mental health industry.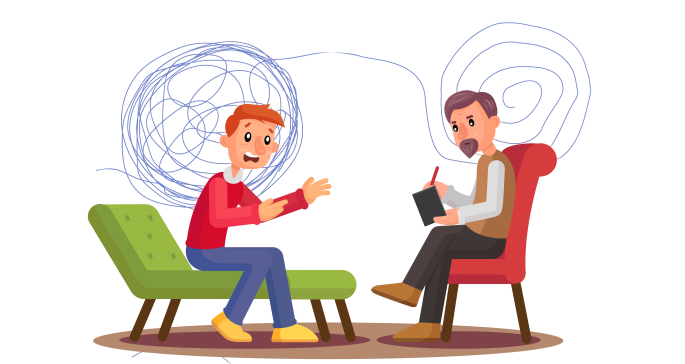 Psychologist
They are professionals specializing in diagnosing and treating diseases of the brain, emotional disturbance, and behaviour problems. They can use various types of therapy as treatment that does not involve medication.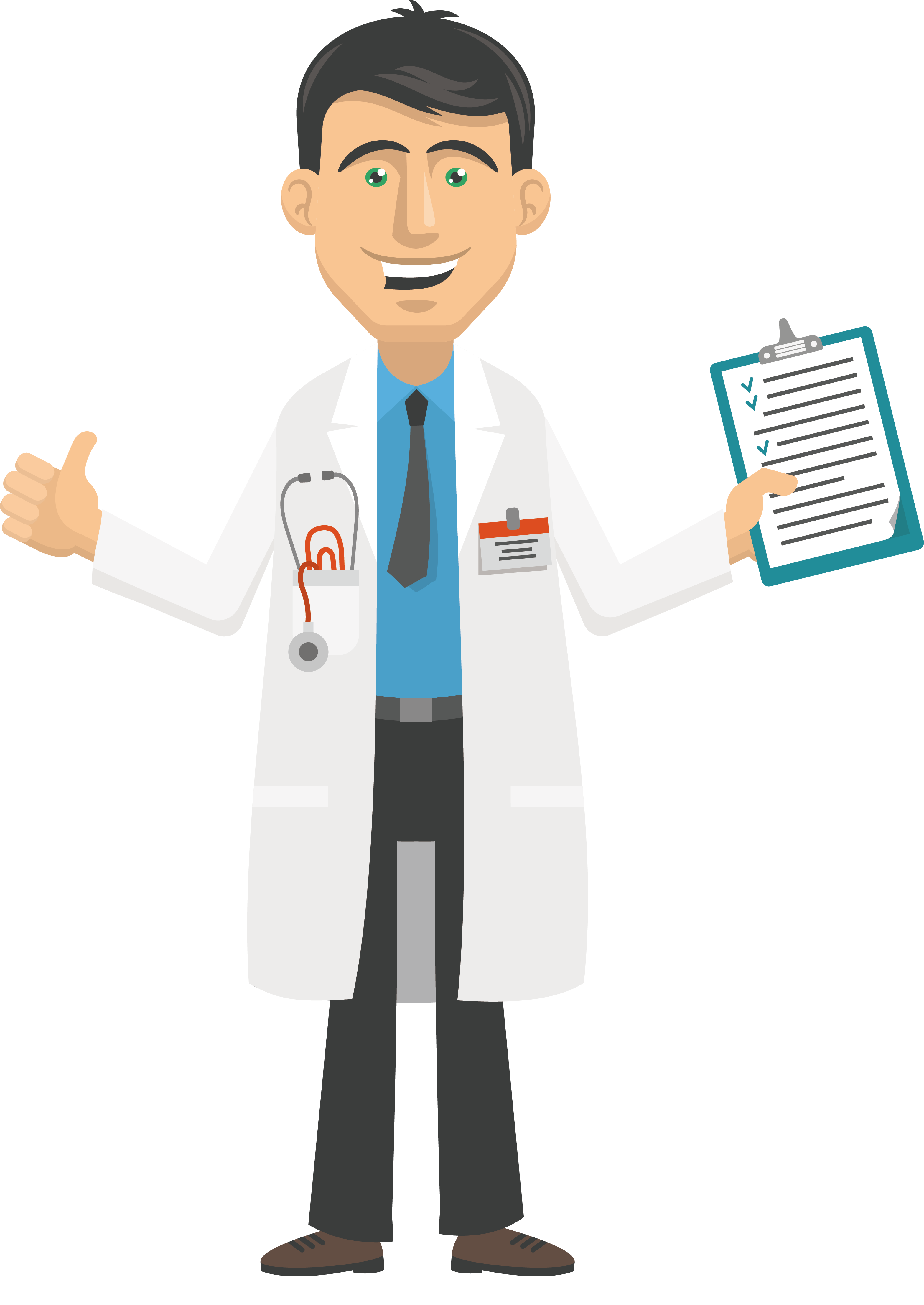 Psychiatrist
Psychiatrists have a medical degree along with advanced qualifications from residency and a specialty in psychiatry. You must see a psychiatrist or other medical doctor to be treated with medication.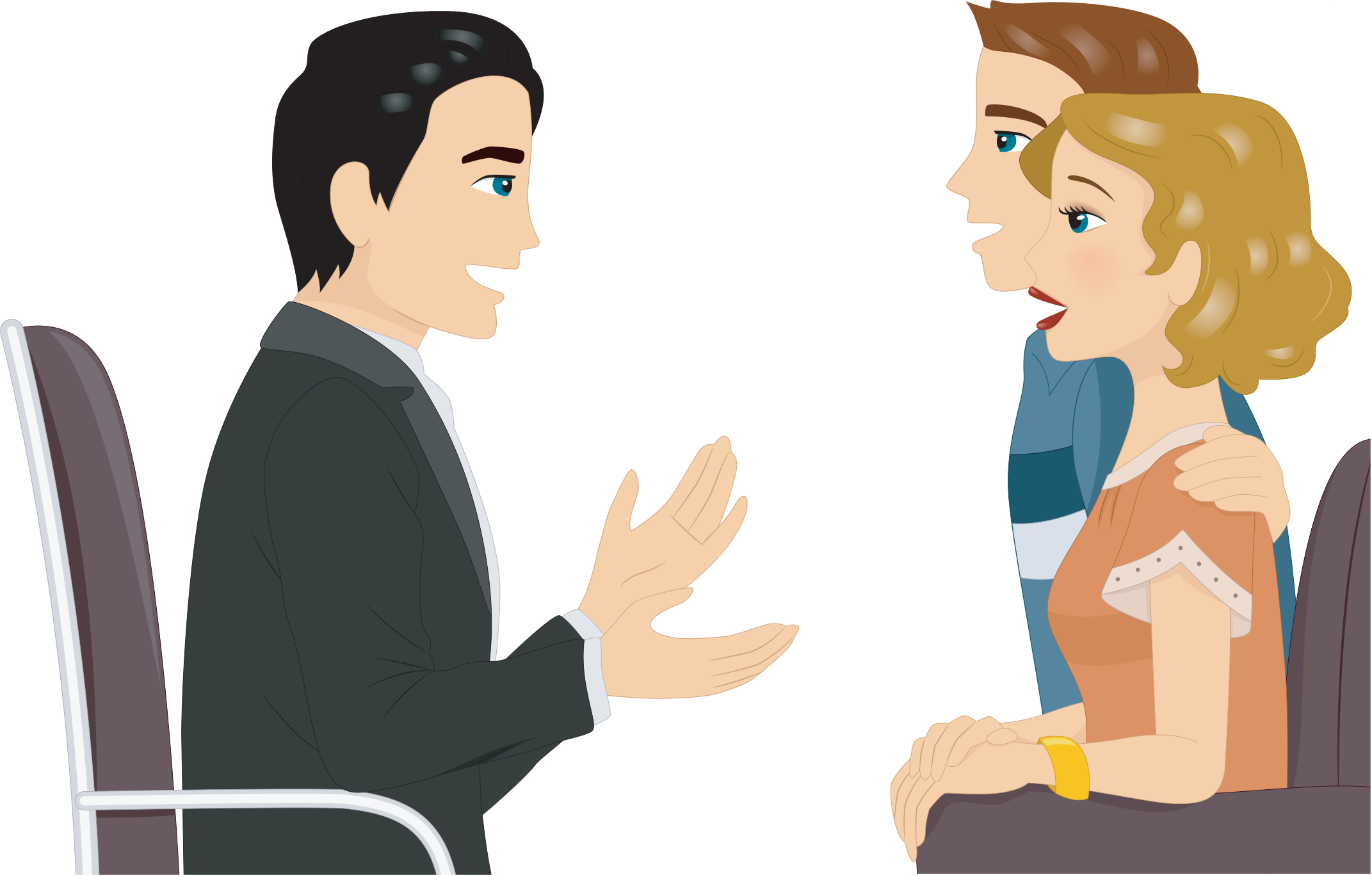 Counsellor
A counsellor is a person who gives advice or counsel, specifically on personal problems or career related issues. They may not be able diagnose mental health problem, but they can help you with your problems based on their experience.