How do we help you lead a Good Life?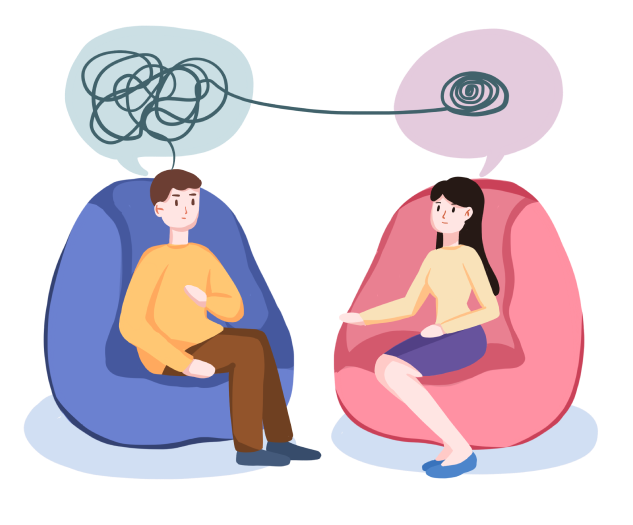 tools to help your self, understand your moods and manage emotions better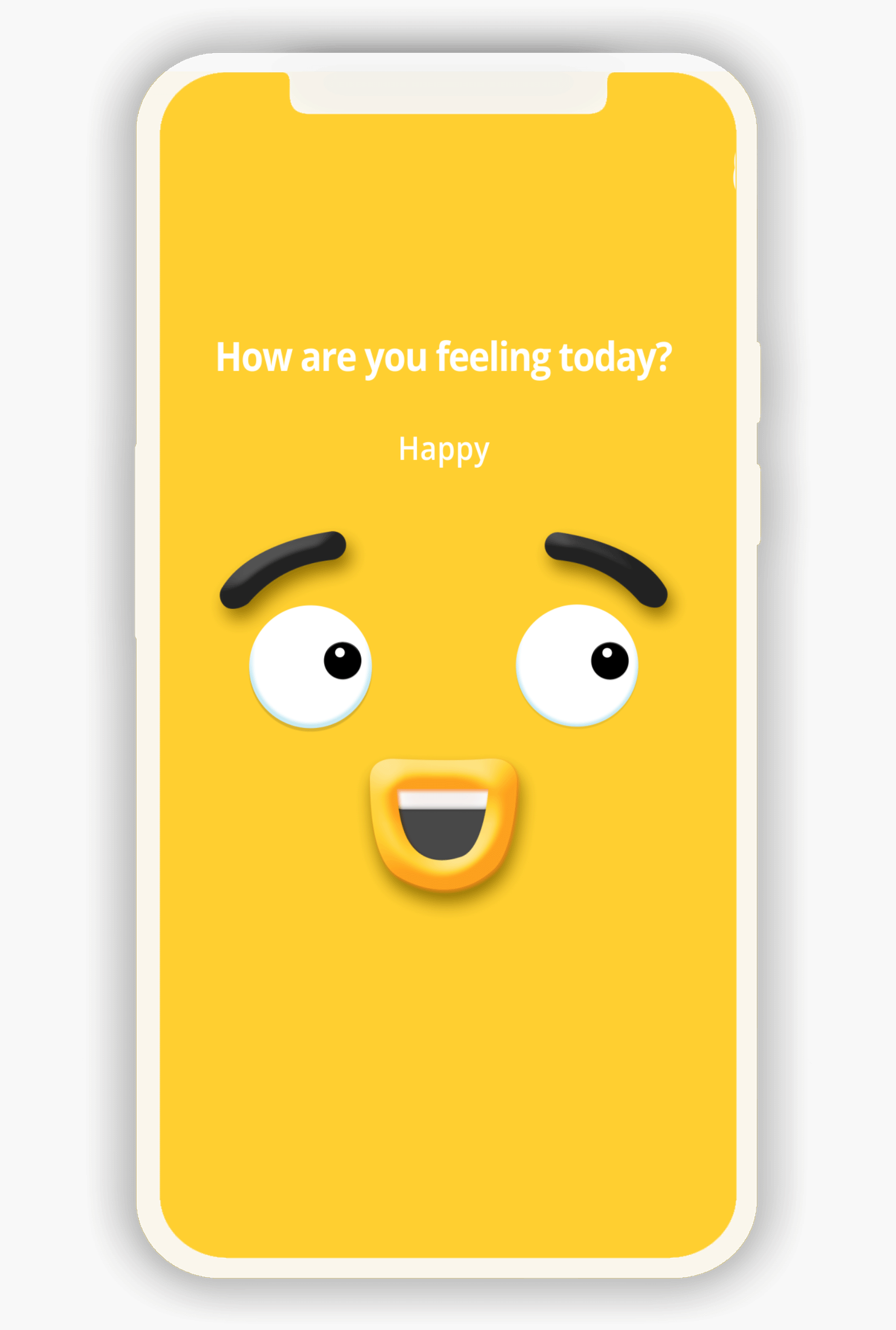 Feeling Anxious?
Practise our guided meditation exercises to calm your mind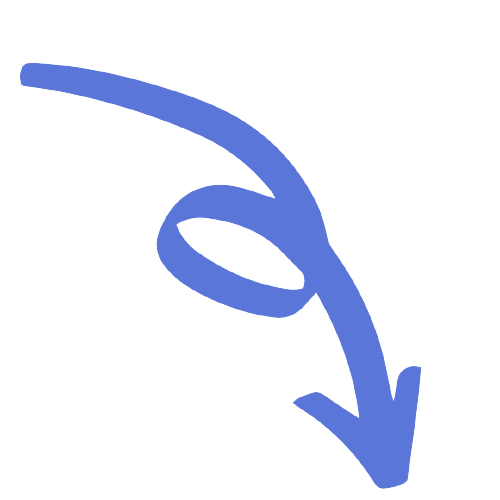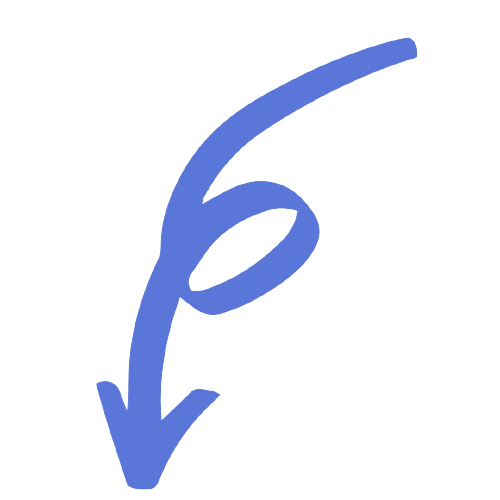 Not sure what to do?
Take assessments to find out your Mental Health status
Not sure which therapist?
Don't worry, we will match you to the Right Therapist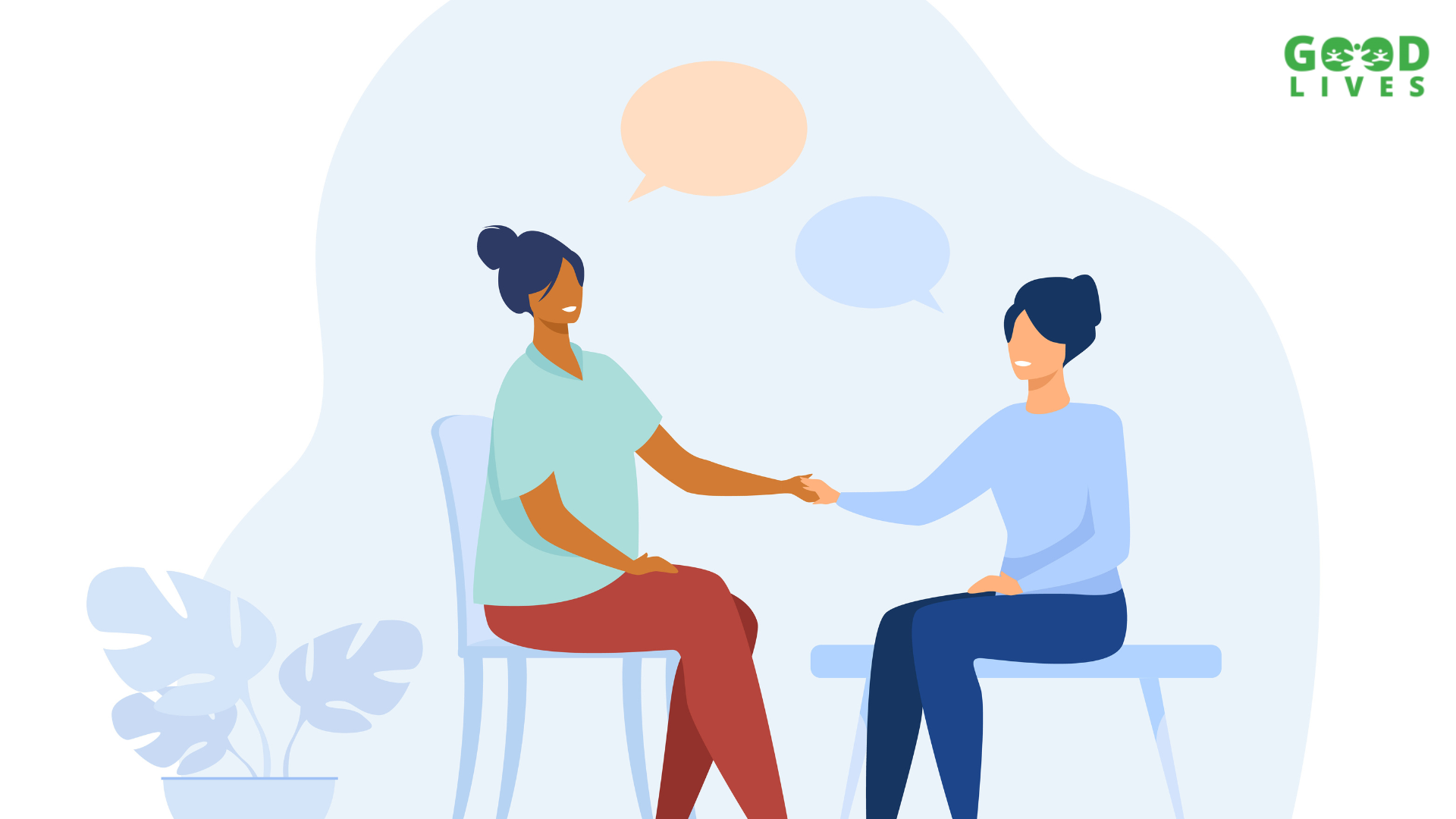 Get Personalized Recommendations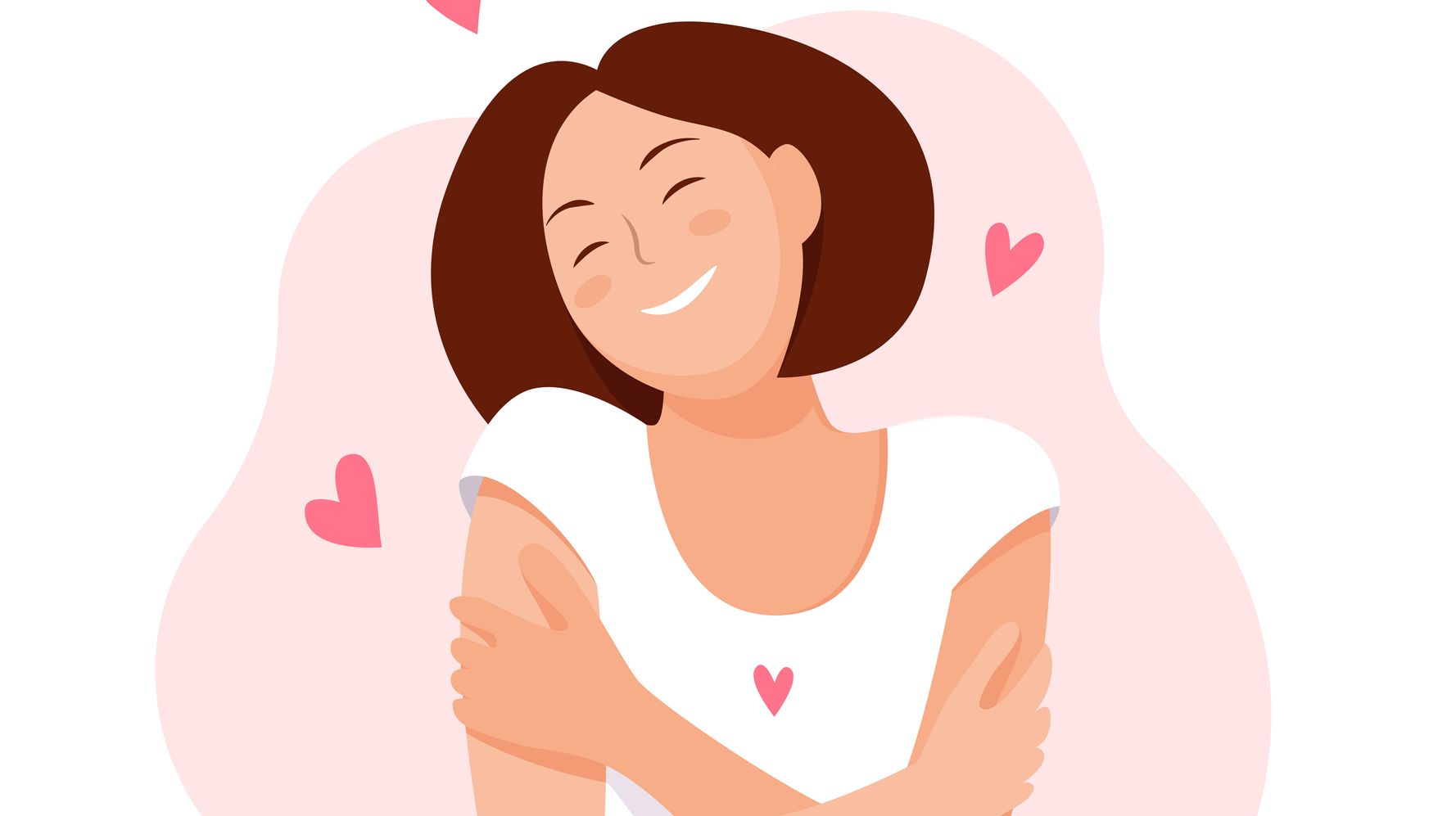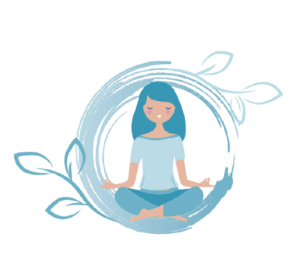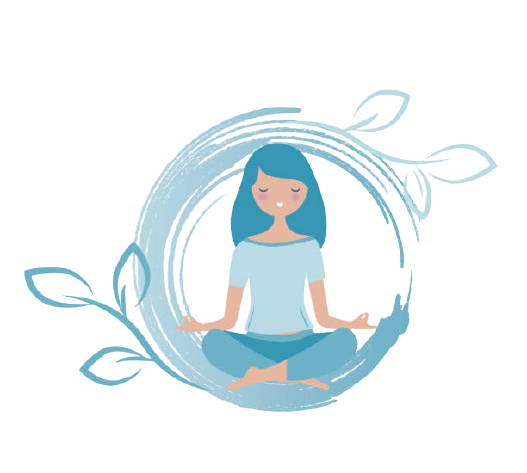 GoodLives is a one-stop Mental Wellness Platform. We are making Mental Health solutions accessible & affordable. It's easy & simple, Sign Up Today!