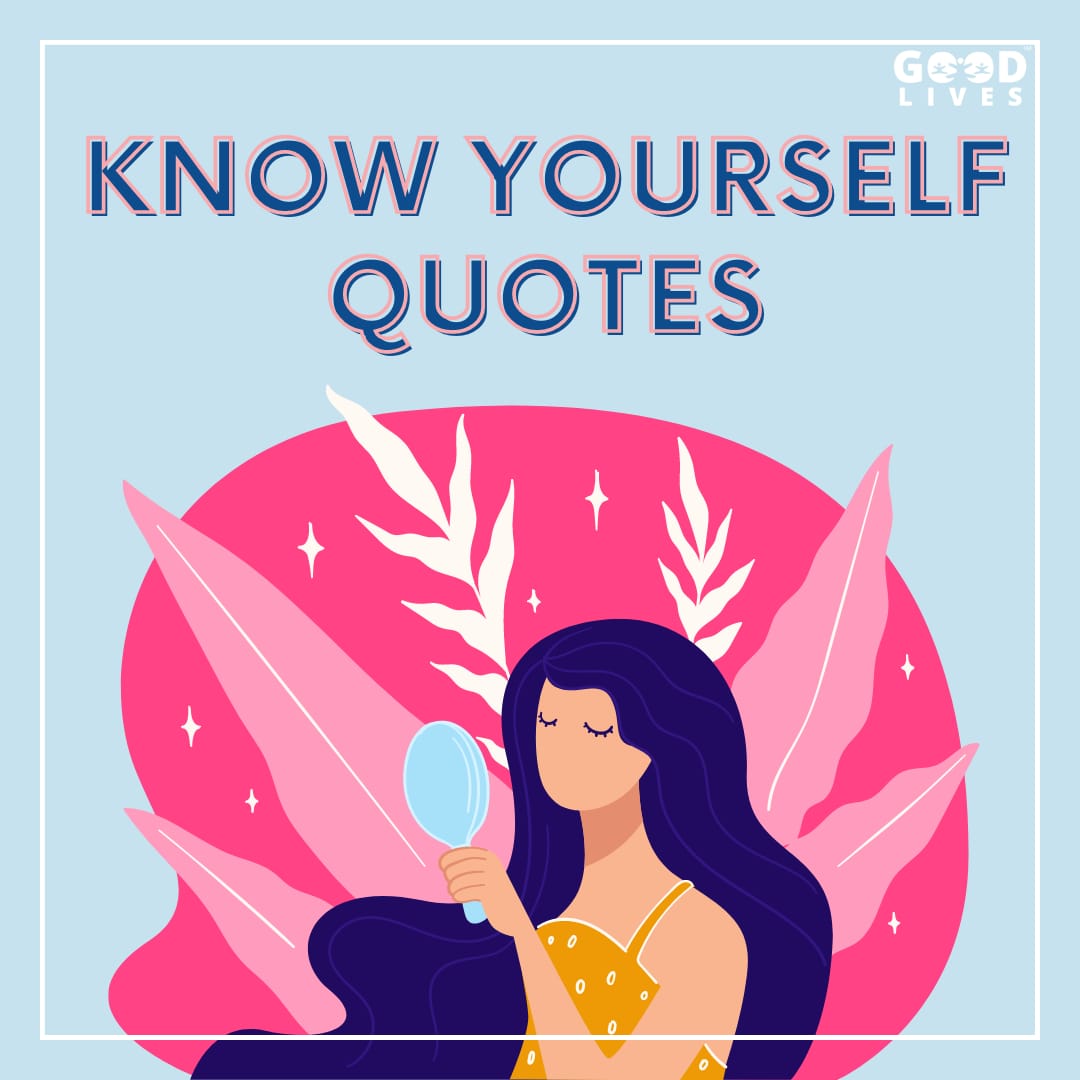 Before you solve the "Me v/s They" battle, you probably should battle "Me v/s Me" first.


Before you try to master someone else, master yourself. Spend time with yourself because the most difficult thing in life is to understand yourself.
How can you know what you want if you don't know yourself? It's similar to buying a product: Before you buy it, you want to know every detail about it, how it works, and what its characteristics are, and then you buy it right? Then why not do a little introspection to figure out what your qualities are, and what you possibly be good at? It's quite simple to remark on someone else, but it's far more difficult to remark on oneself.
You may now wonder what advantages you will receive from knowing yourself. Everything that you truly wanted to know lies within you because once you know yourself, your ambitions, your strengths, and your weaknesses, you will know what you want out of life.
Here are some "know yourself quotes" from people who have or are searching for themselves.
1. "If you really want to know yourself, start by writing a book."
– Shereen El Feki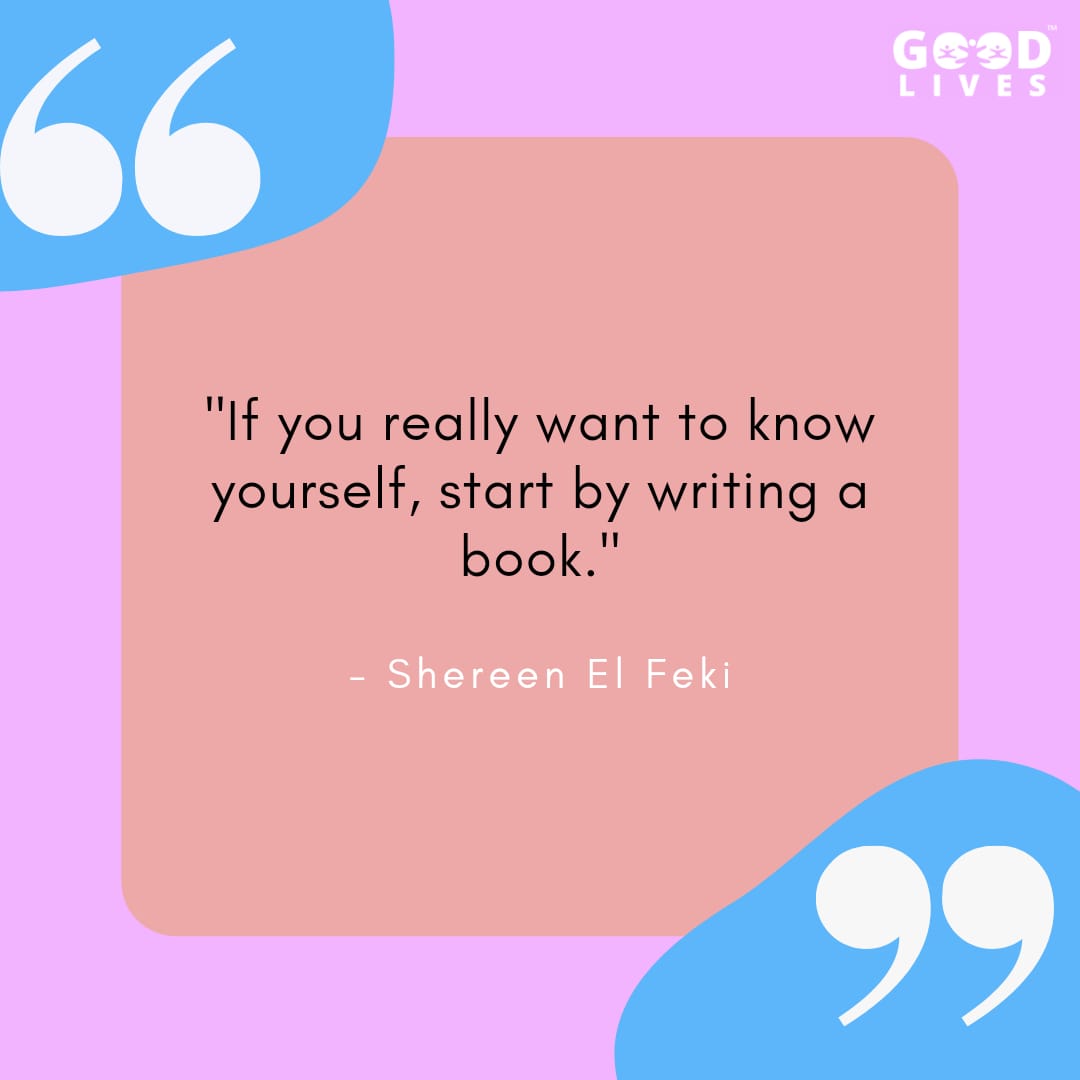 2. "I paint self-portraits because I am so often alone because I am the person I know best."
– Frida Kahlo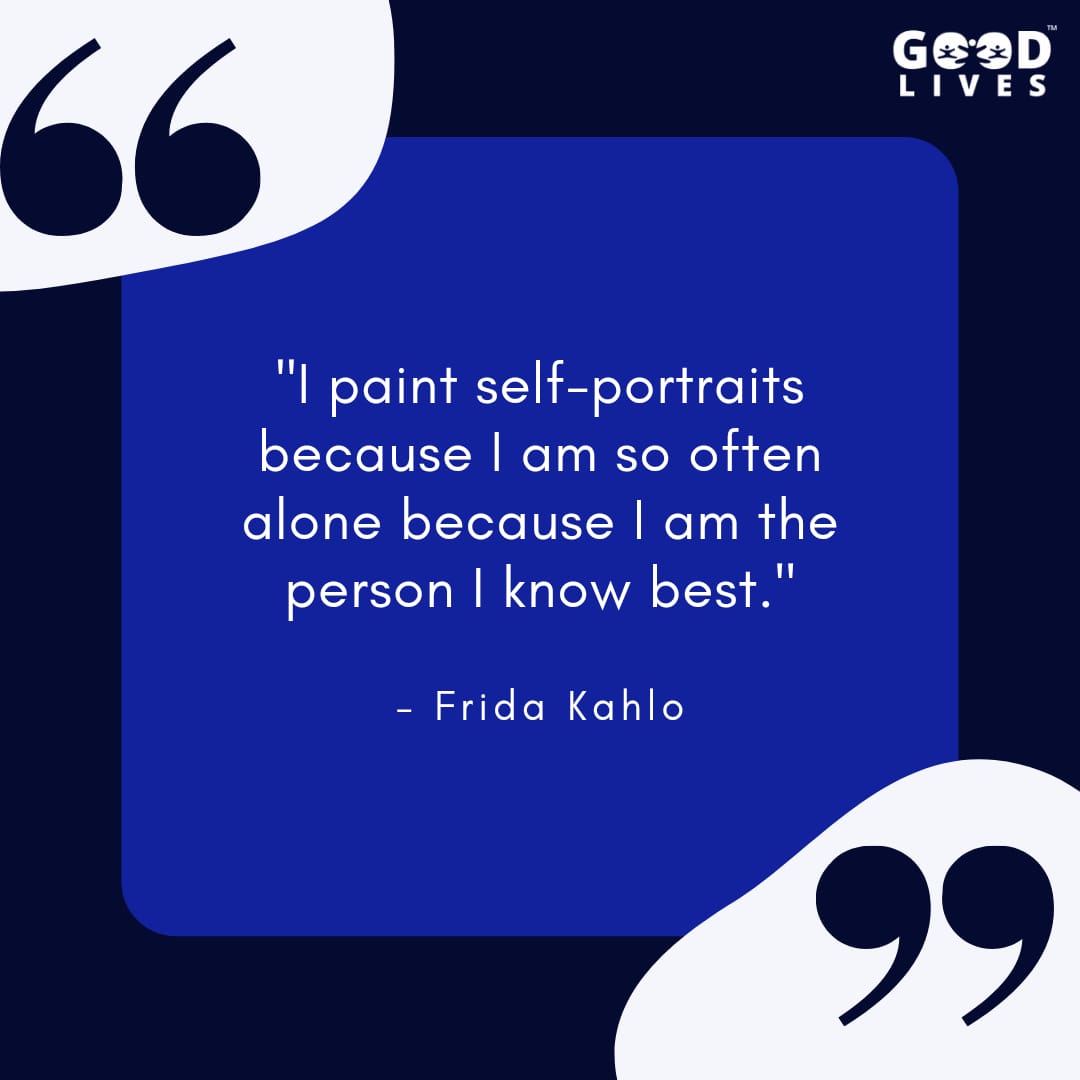 3. "When you fight yourself to discover the real you, there is only one winner."
– Stephen Richards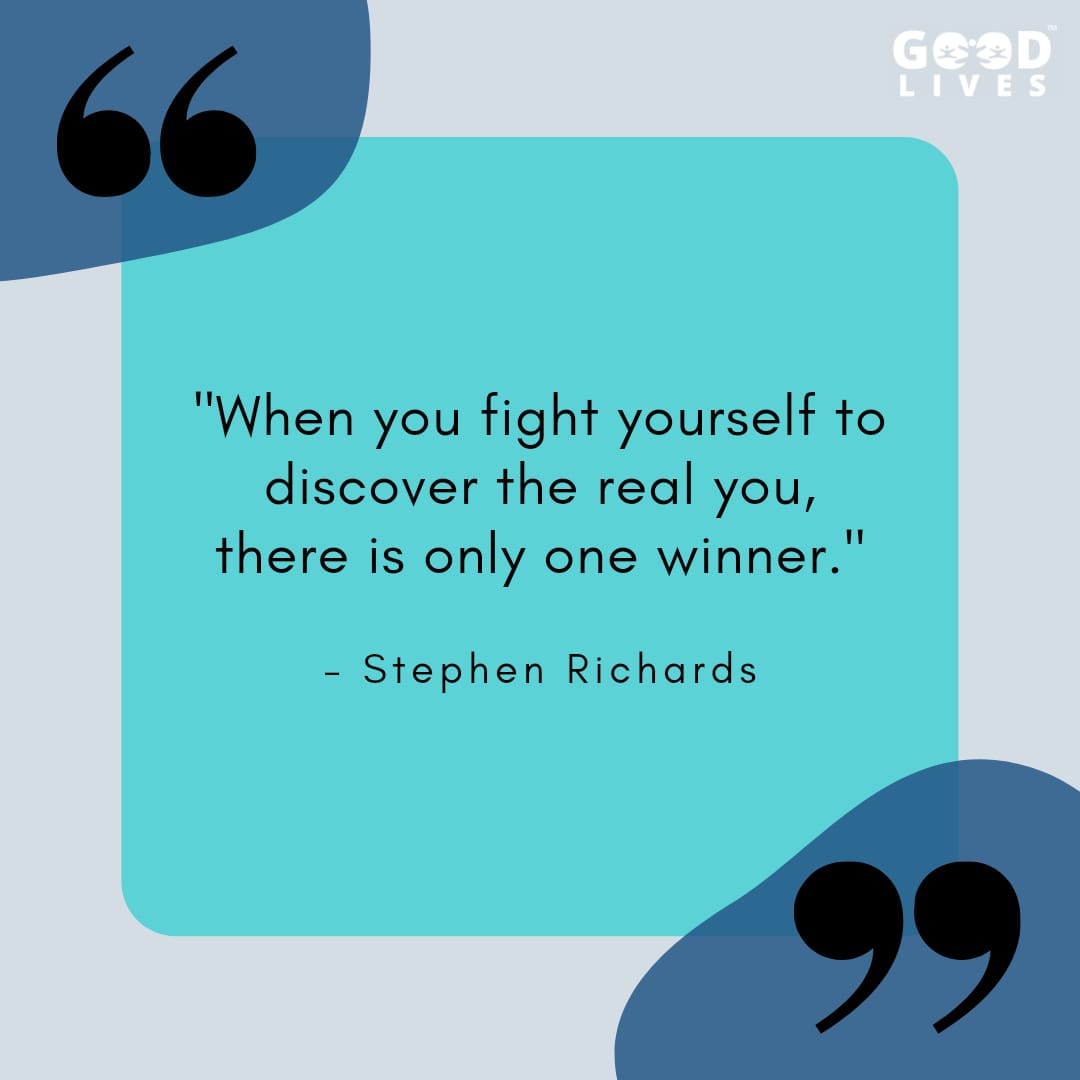 4. "The best teacher is self-reflection."
– Shane Parrish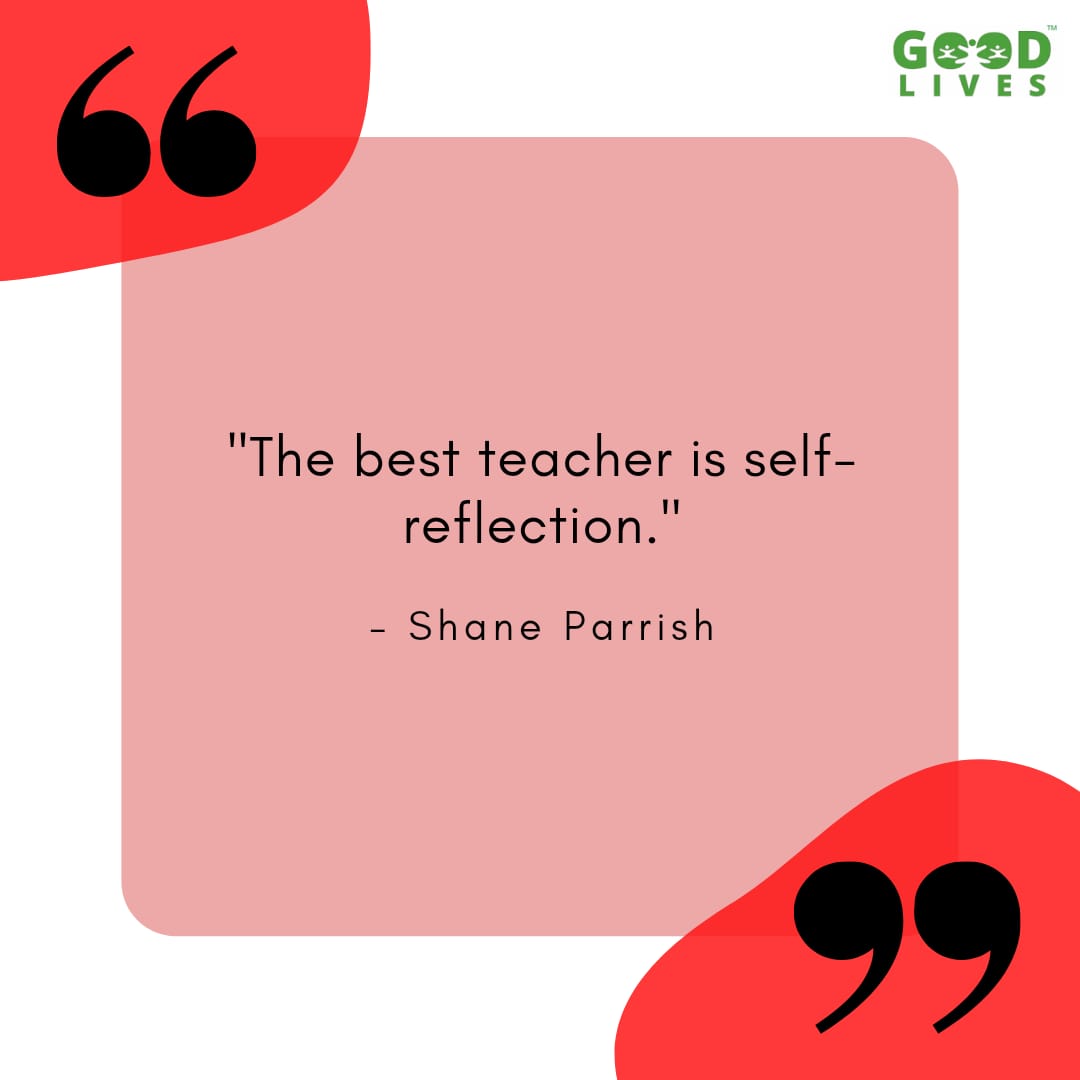 5. "When you make the finding yourself – even if you're the last person on Earth to see the light – you'll never forget it."
– Carl Sagan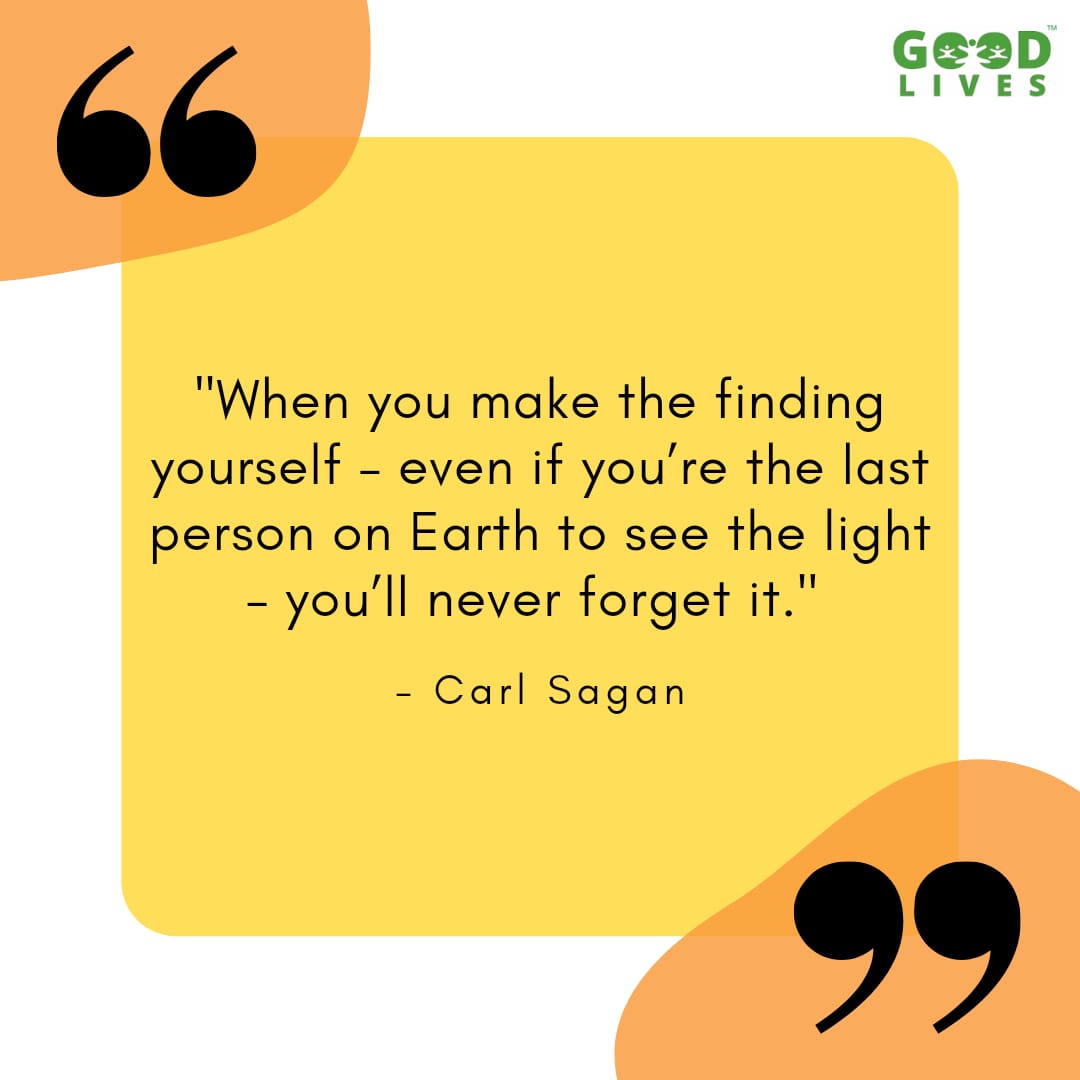 6. "Know thyself. If I knew myself, I'd run away."
– Johann Wolfgang von Goethe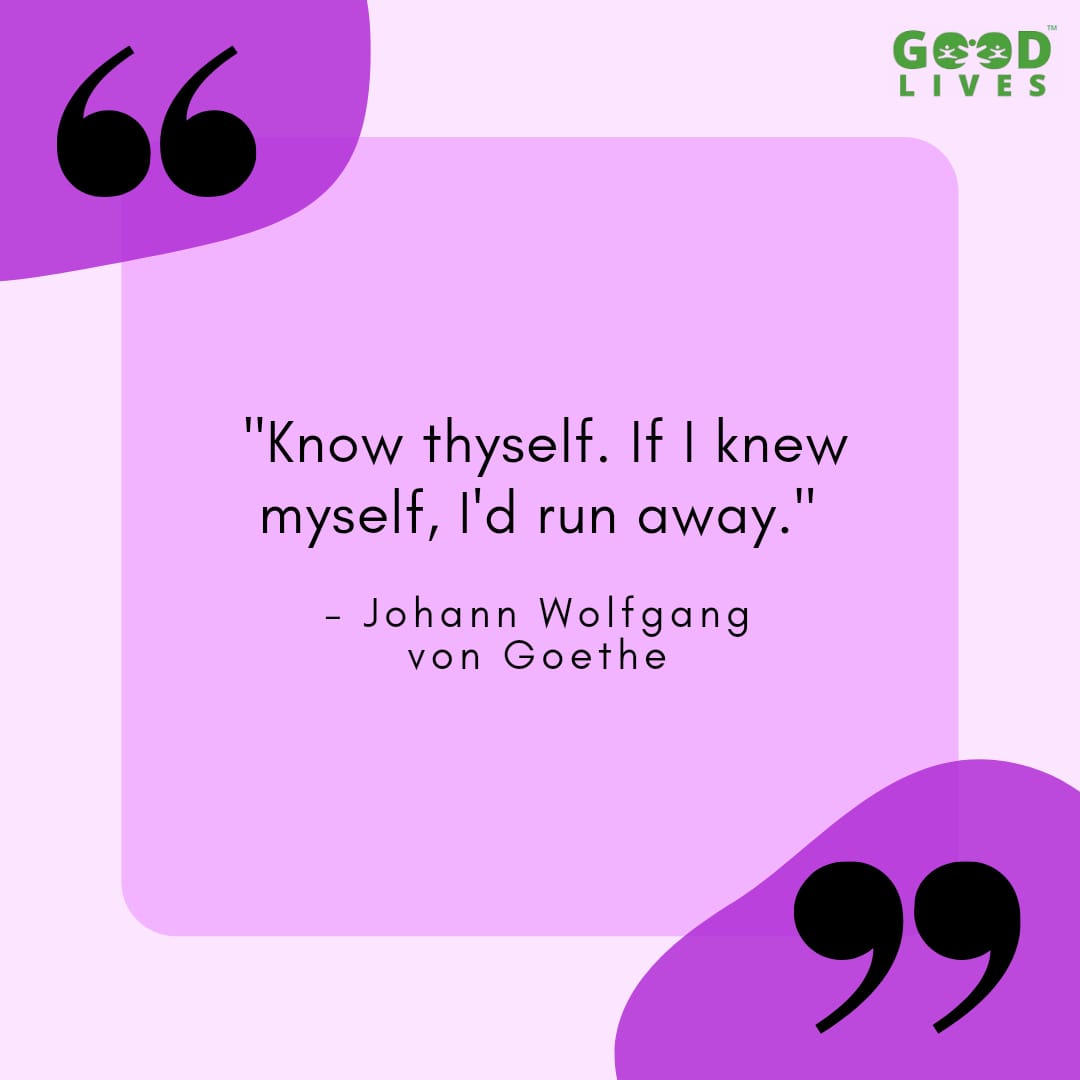 7. "Trust your gut. You know yourself."
– Tatiana Maslany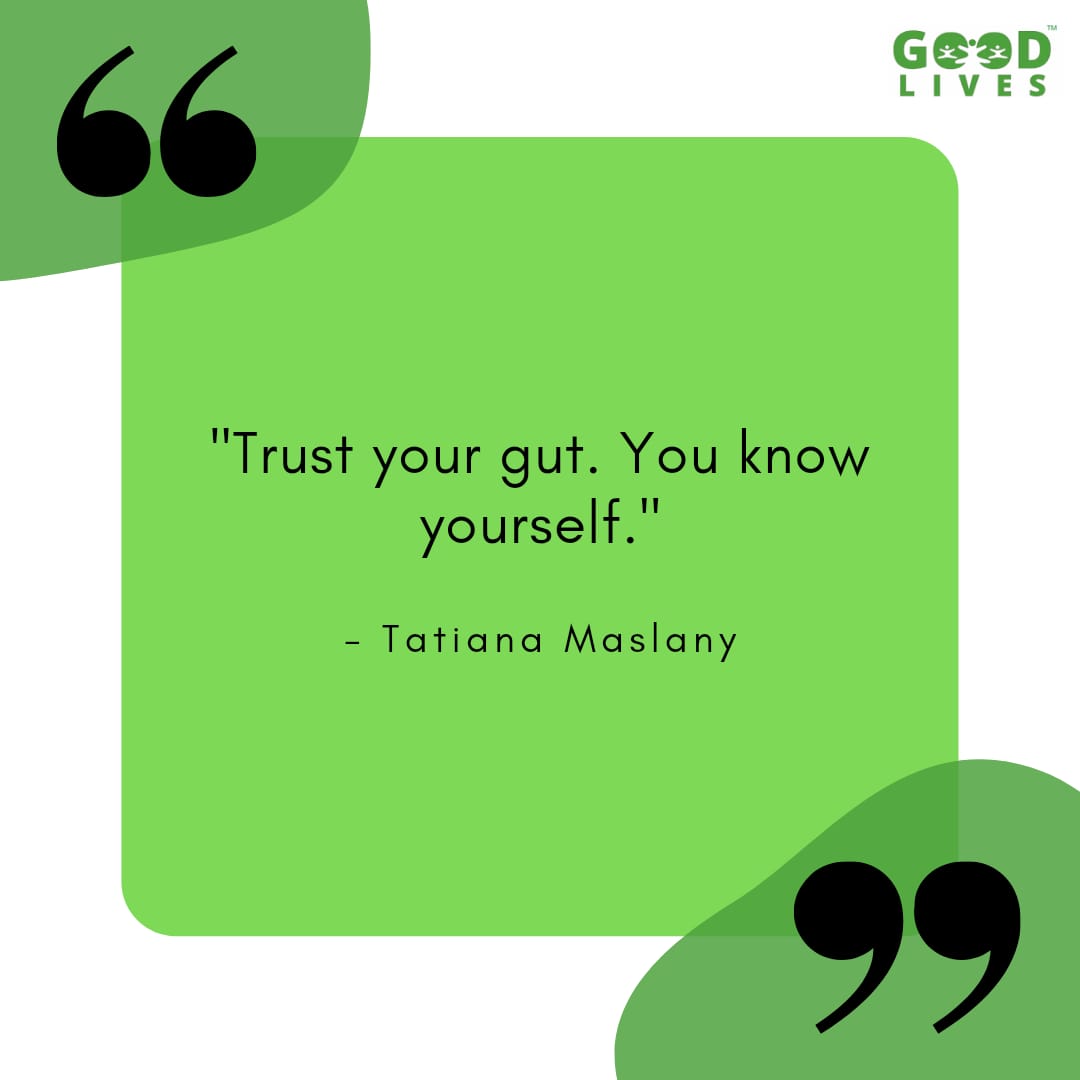 8. "Everything's a lot easier when you work with someone you know just about as well as you know yourself."
– Peter Farrelly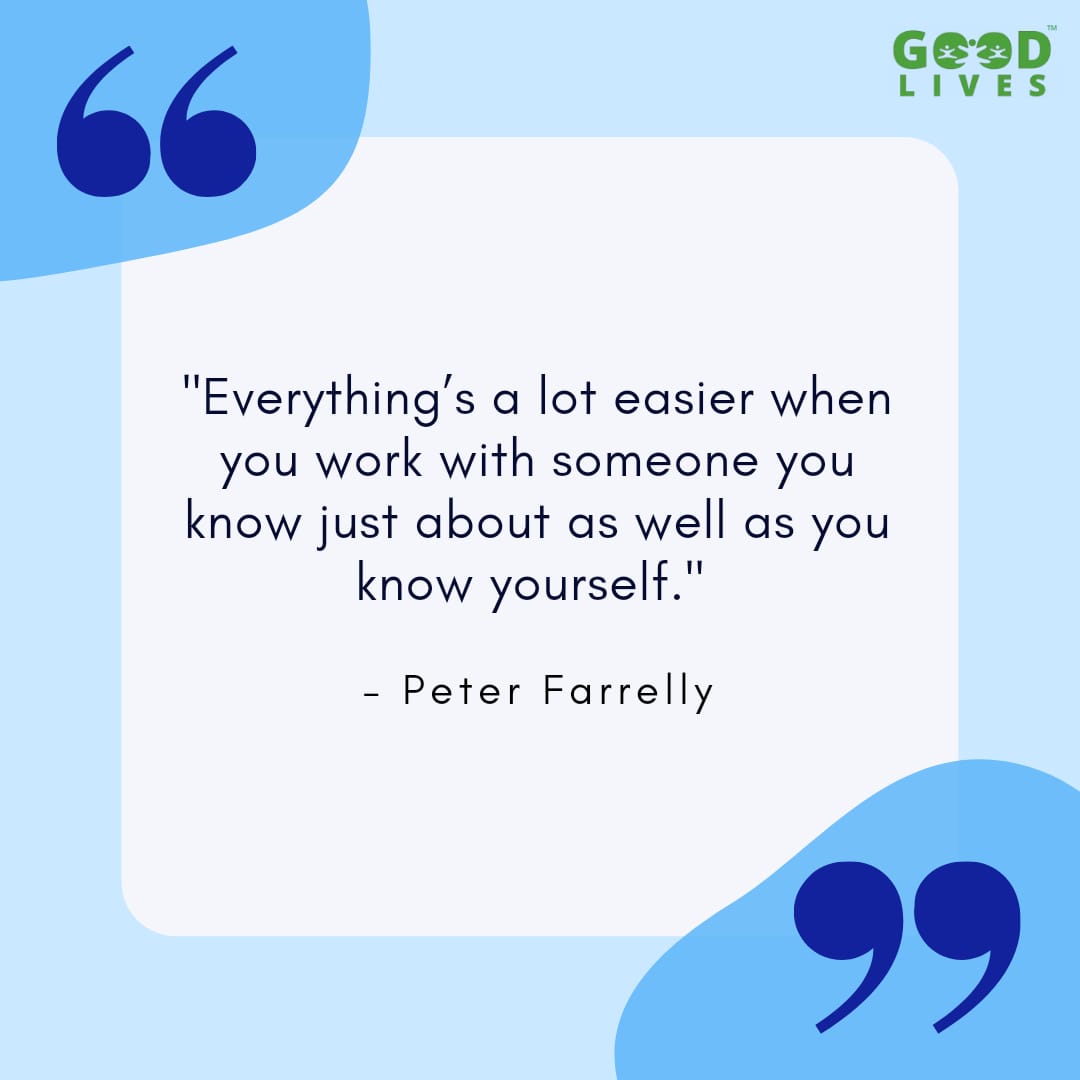 9. "Know yourself; keep your circle tight. Keep your friends and your work circle tight."
– Rita Ora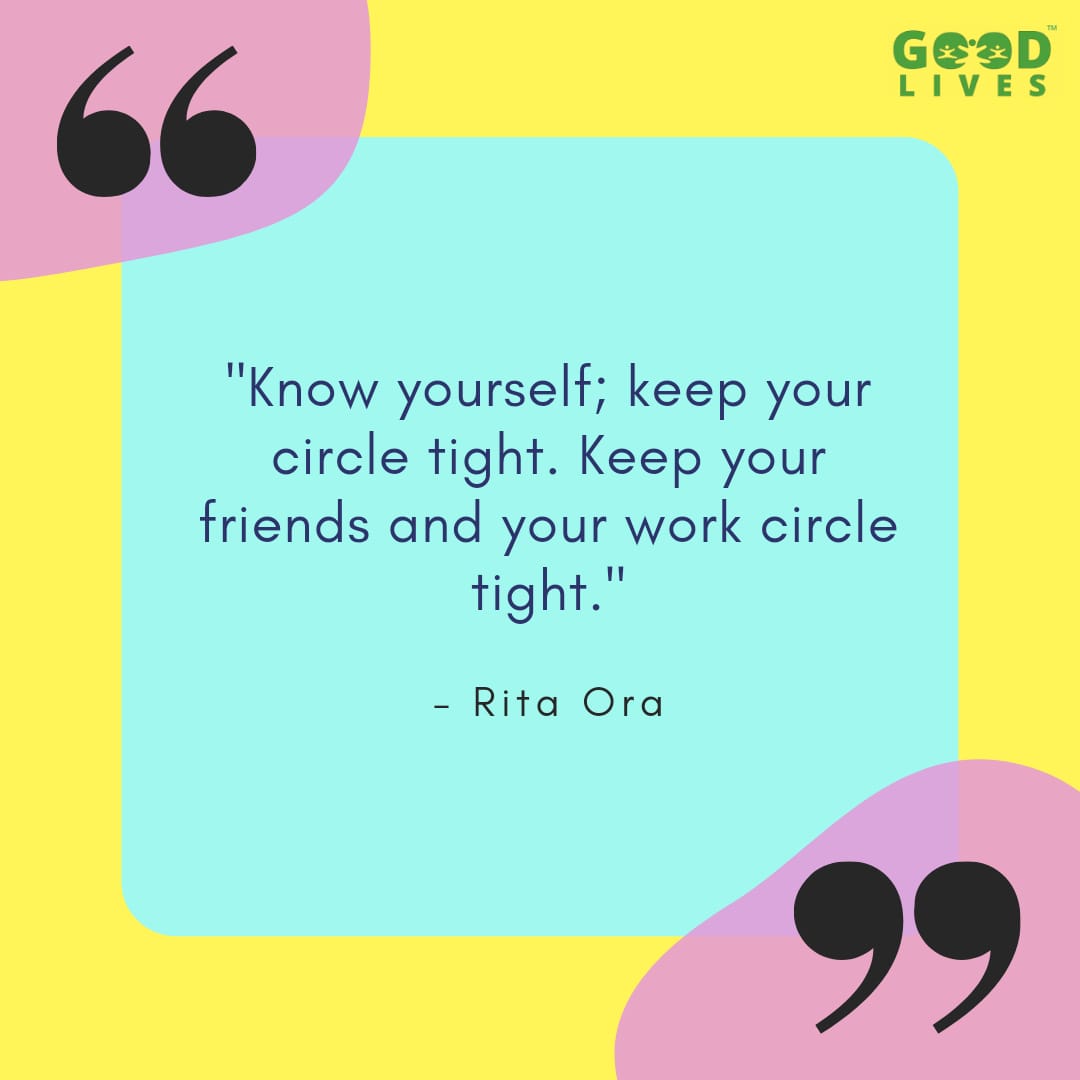 10."Know yourself to improve yourself."
– Auguste Comte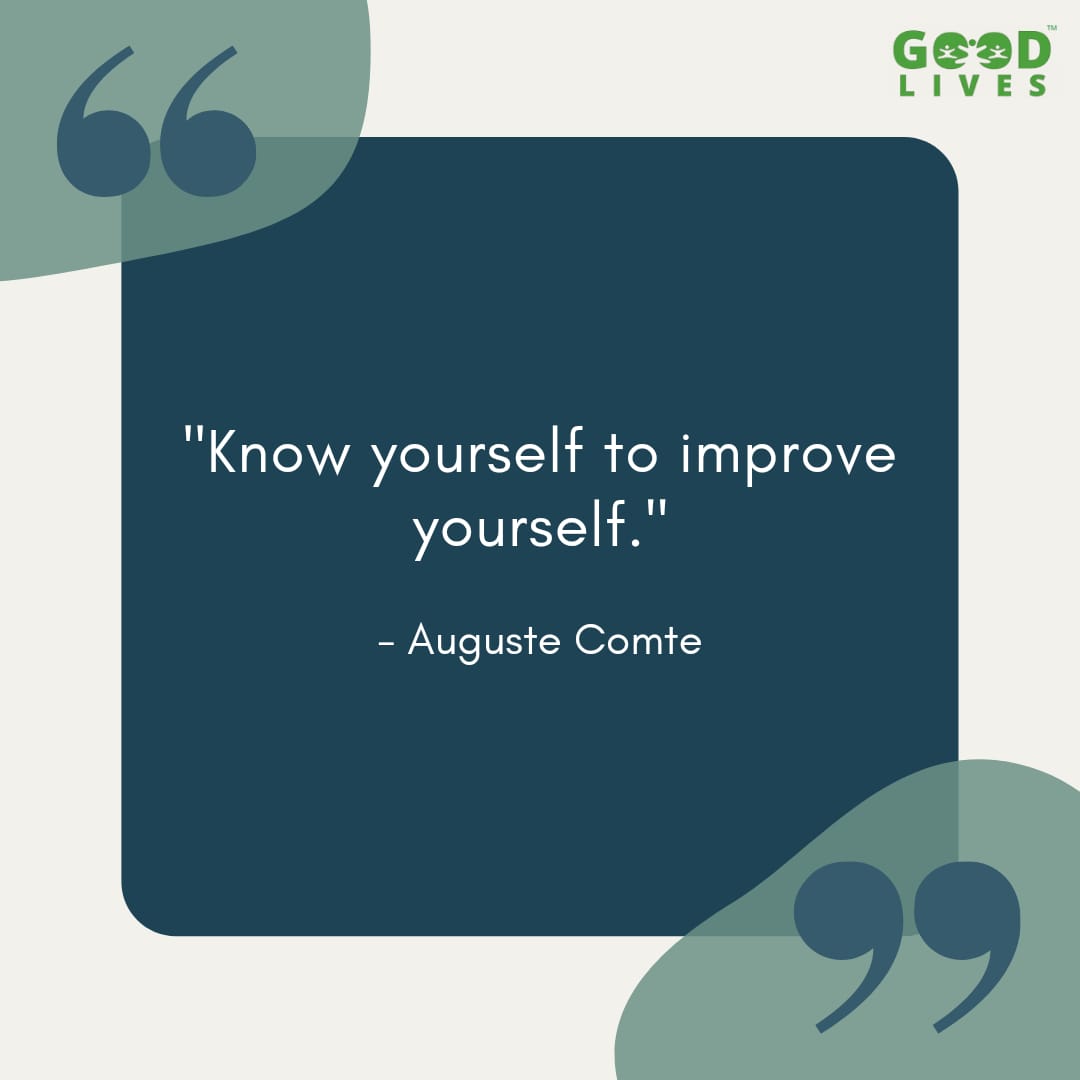 11."There are three things extremely hard: steel, a diamond, and to know one's self."
– Benjamin Franklin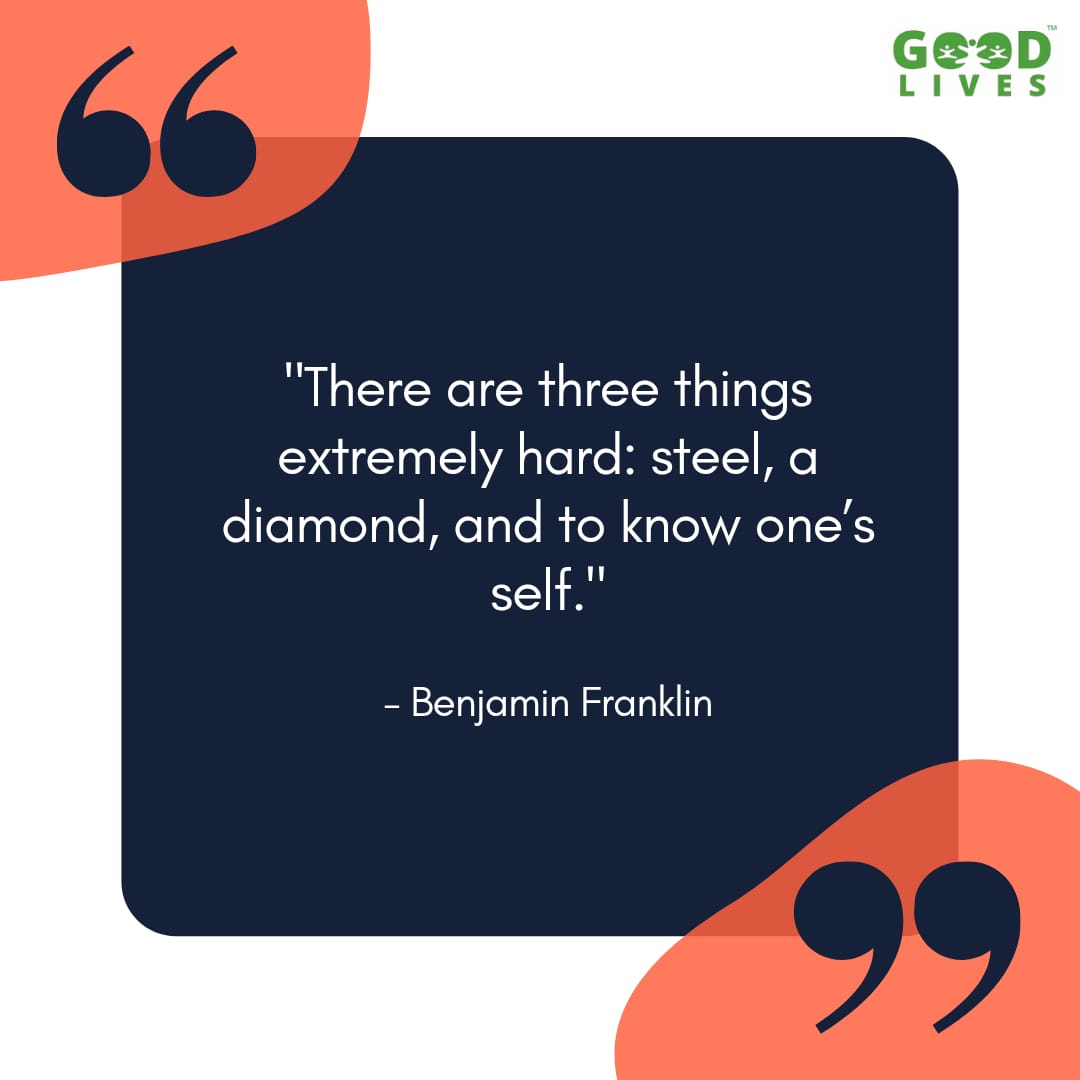 12."There is no substitute for accurate knowledge. Know yourself, know your business, know your men."
– Lee Iacocca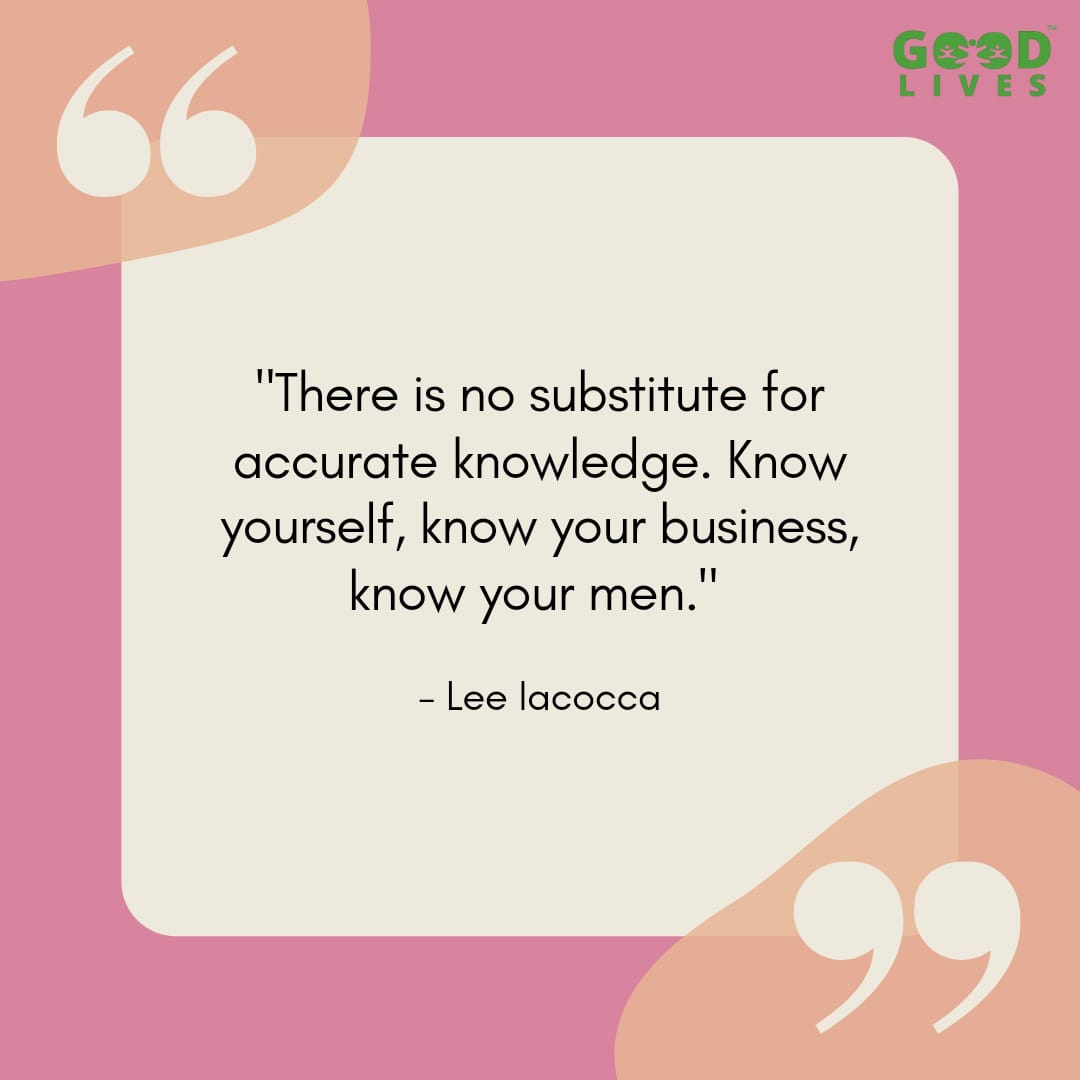 13."He who knows others is wise; he who knows himself is enlightened."
– Lao Tzu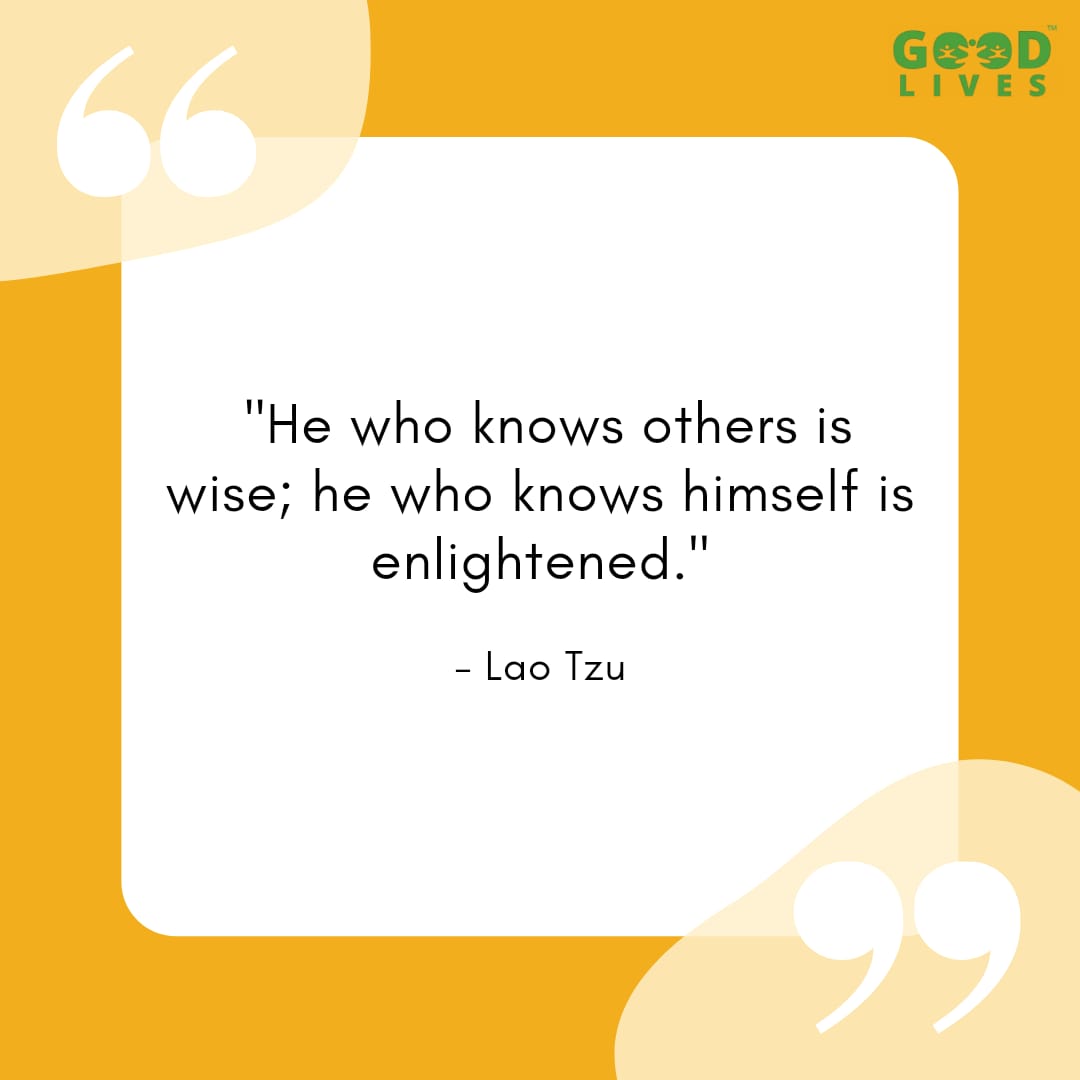 14."The better you know yourself, the better your relationship with the rest of the world."
– Toni Collette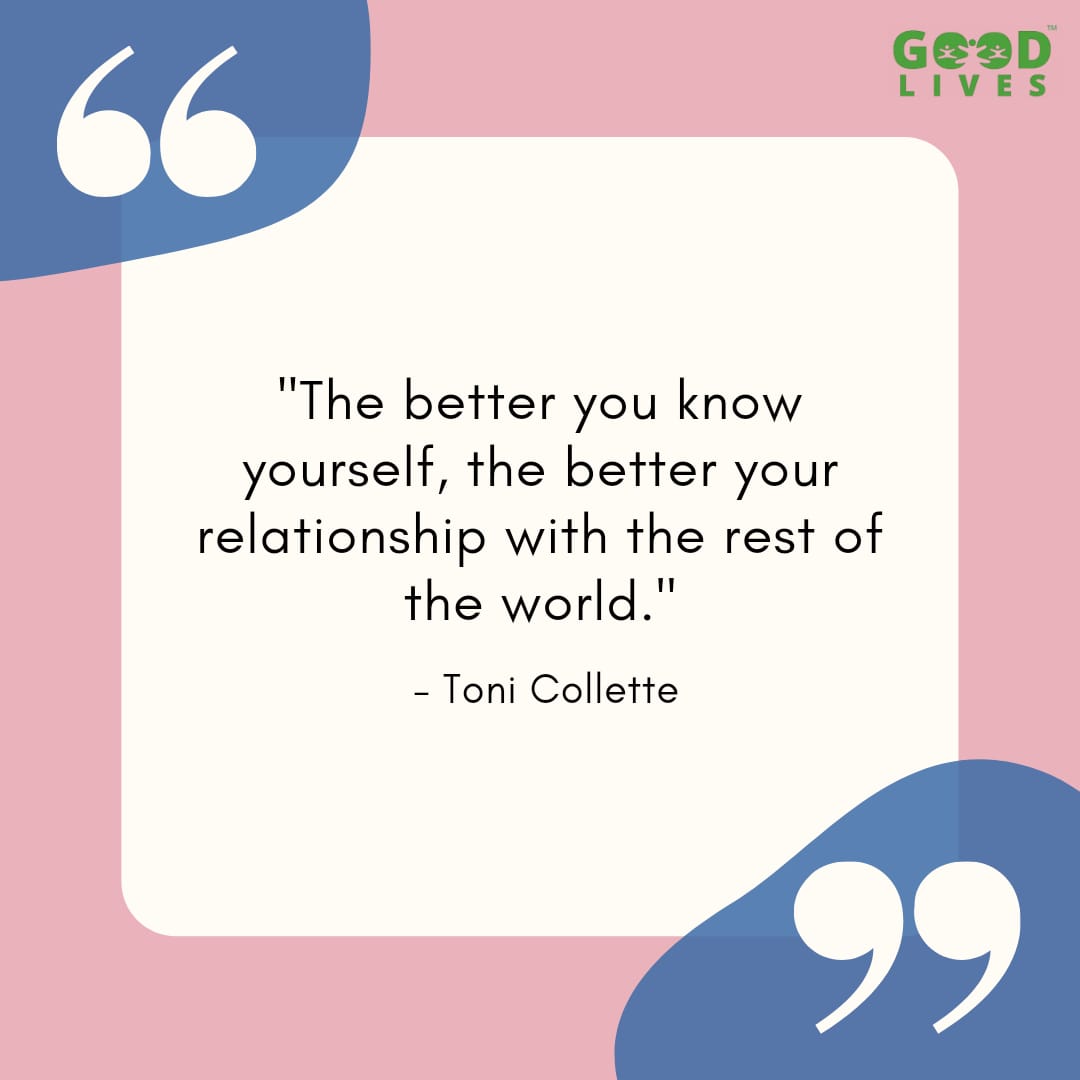 15."You can always find the sun within yourself if you will only search."
– Maxwell Maltz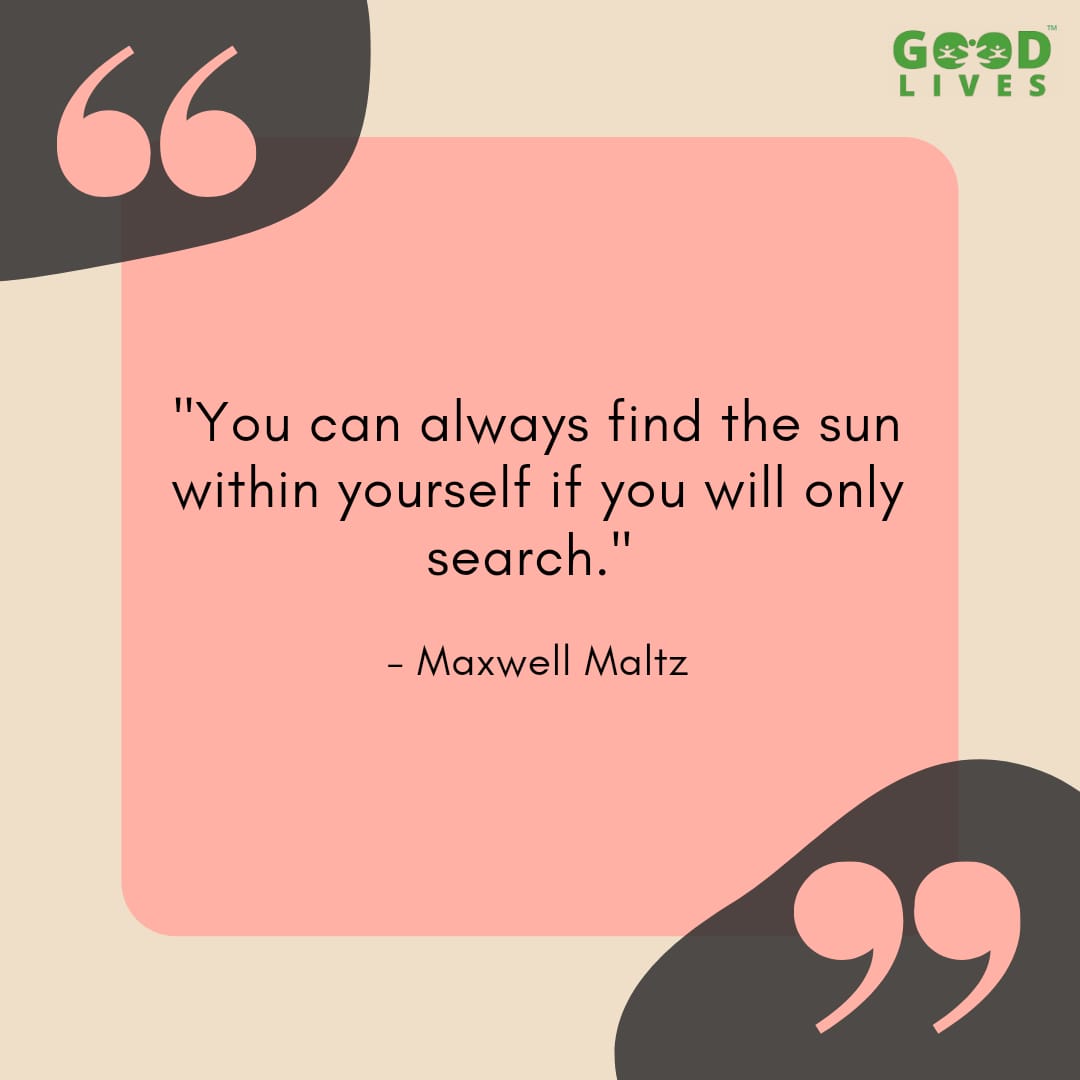 16. "Know yourself. Don't accept your dog's admiration as conclusive evidence that you are wonderful."
– Ann Landers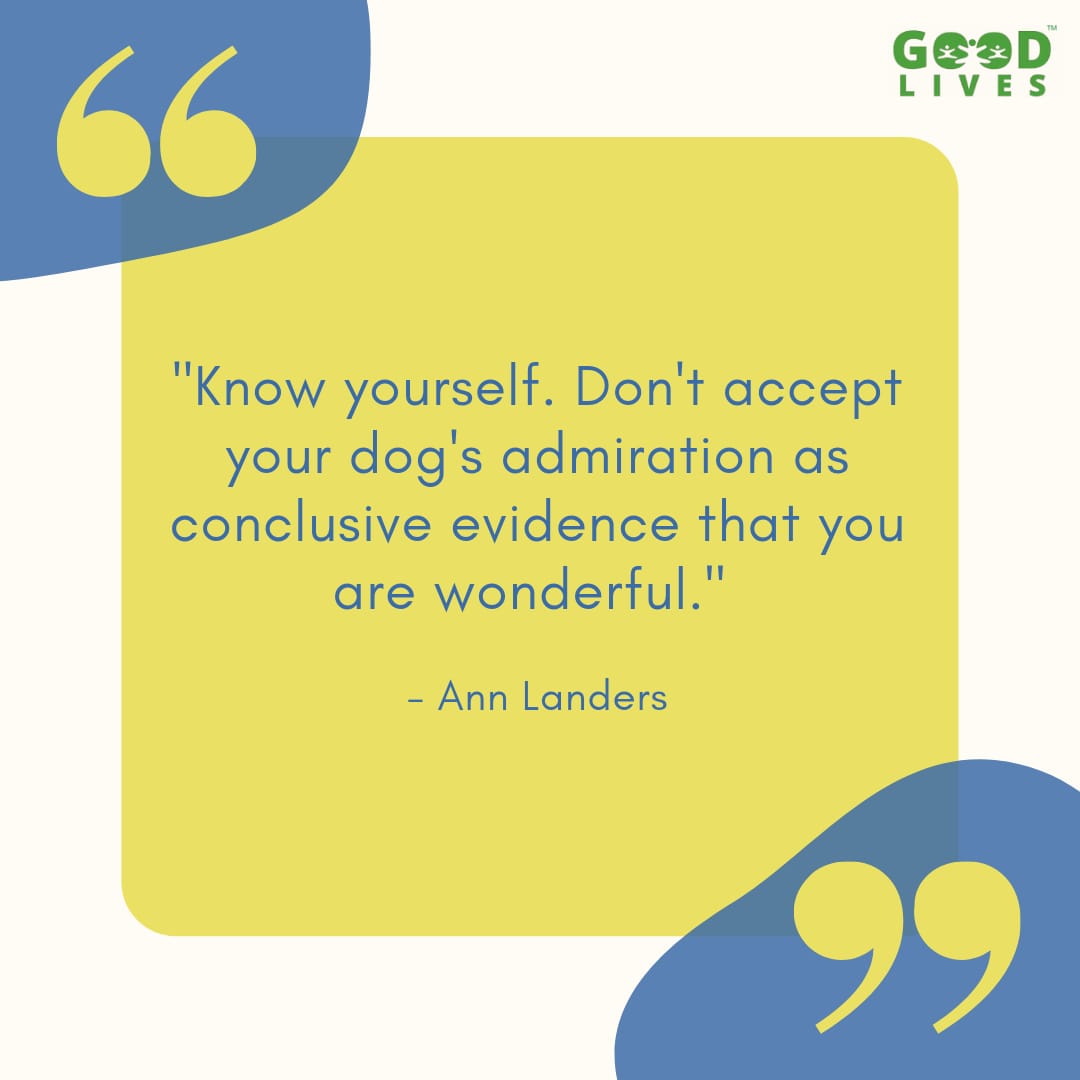 17."The self is not something ready-made, but something in continuous formation through choice of action."
– John Dewey
18."The only journey is the journey within."
– Rainer Maria Rilke
Sometimes you doubt yourself after a tragedy or a certain experience shakes you so deeply that you lose track of who you are and just want to let you know, we are here for you, whenever you need the feel to talk GoodLives is here with you!