It's a common misconception that long-distance relationships don't work out. Especially, when you read statements such as The average long-distance relationship ends in 4.5 months.



The distance creates a gap in which you can't spontaneously reach out to your partner anytime you want, this separation interferes with the way couples communicate with each other.
Communication is difficult in a relationship, and long distance adds another layer to it. Distance does have the possibility to ruin relationships when you are apart from each other not just physically but also emotionally
When two individuals are willing to put up the effort to create a connection, it is called a relationship. If the relationship matters to you, distance won't make a great difference. Absence does make the heart grow fonder and people learn to take their partner less for granted when they're not around. Make sure you share the little moments of your day that significantly brought a smile to your face and if you prioritize time for each other, you can establish great communication where your partner knows that they still matter to you despite the distance.
Here are 14 Love long-distance relationship quotes that surely are going to make you realize that distance doesn't matter in love. Lets break the myth!
Love Long Distance Relationship Quotes
1."I don't cry because we've been separated by distance, and for a matter of years. Why? Because for as long as we share the same sky and breathe the same air, we're still together."
– Donna Lynn Hope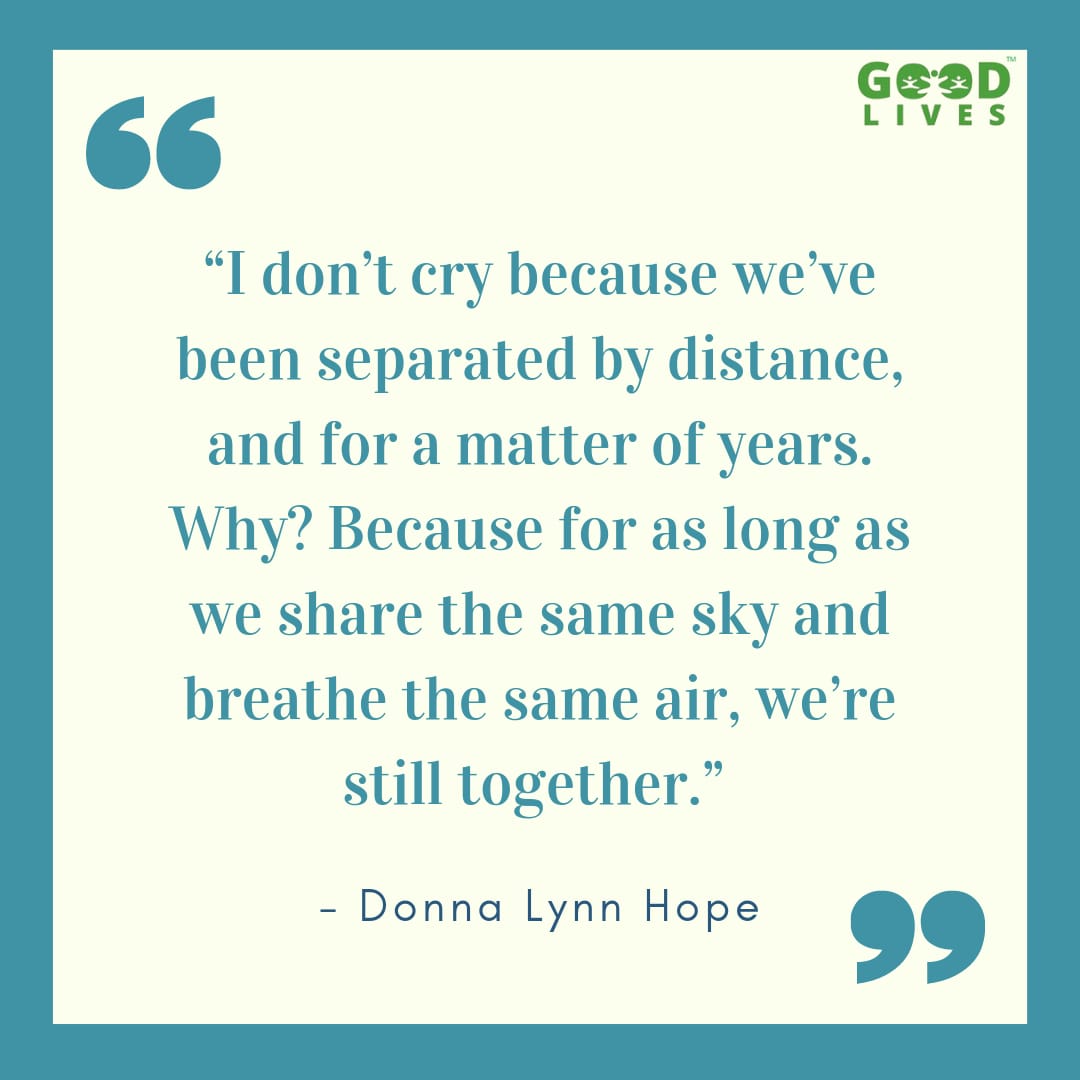 2."Waiting does not bother me, nor does the distance that is cropping up between us. All I want is a true commitment and to know that your heat will never change."
– Ting Stores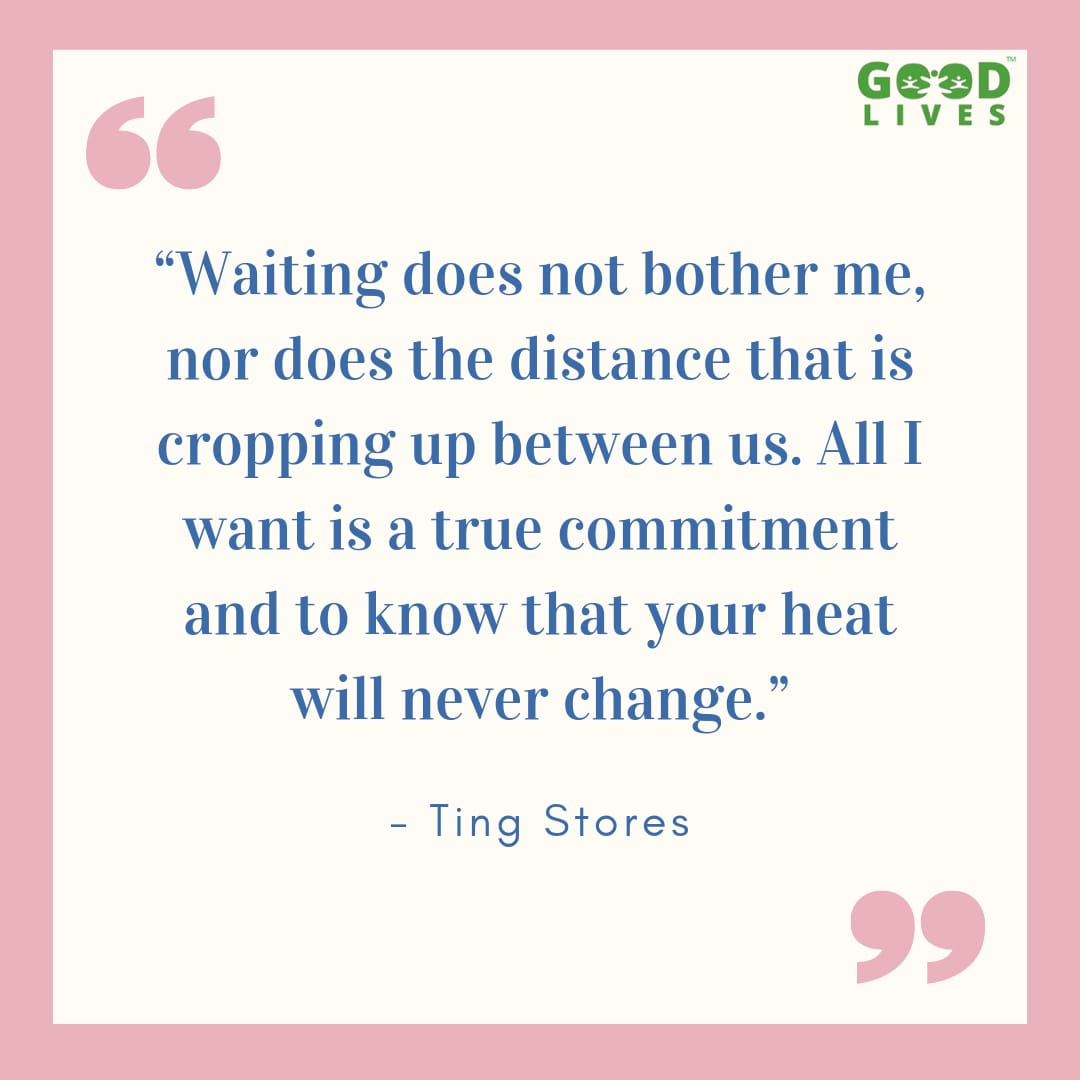 3. "Does distance really matter? You love your favorite actor, drool for your favorite singer and await patiently for the next art from your favorite artist or writer. Why not the one you love?"
– Jane Morsel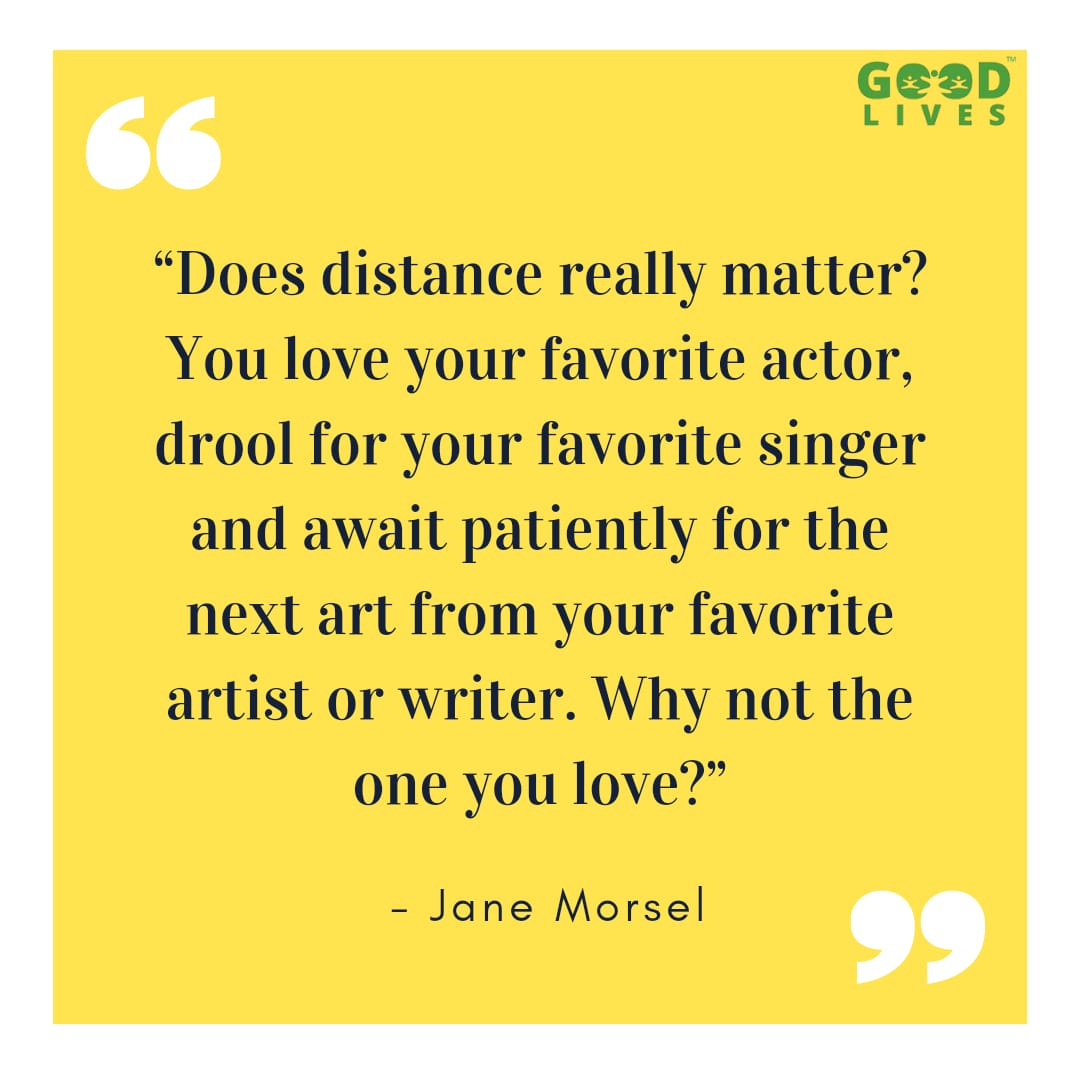 4. "The distance maybe far and wide but my heart can cover them all. The space between us is so much more but you should know that I love you so!"
– Linda Roy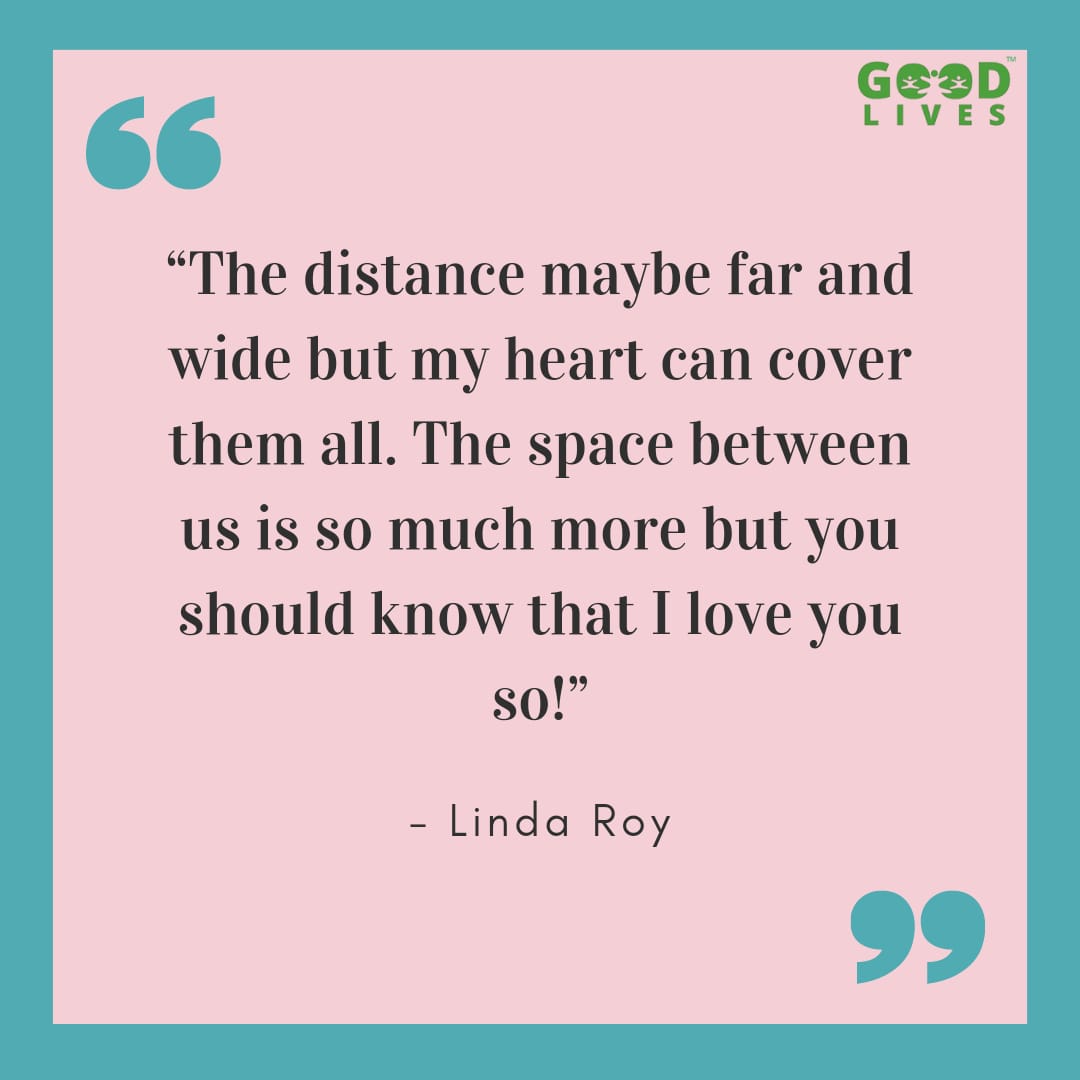 5. "In true love the smallest distance is too great and the greatest distance can be bridged."
– Hans Nouwens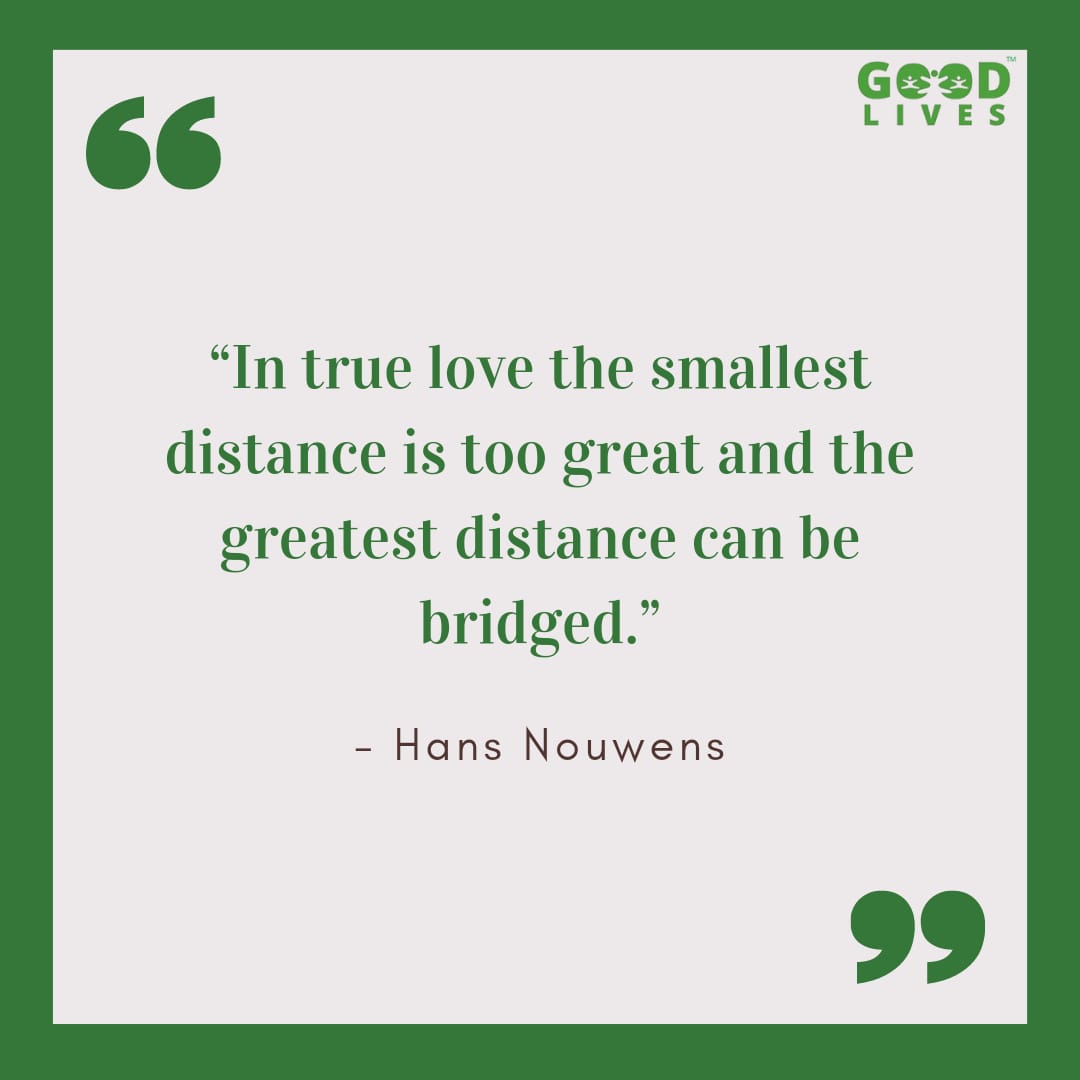 6. "Love will travel as far as you let it. It has no limits."
– Dee King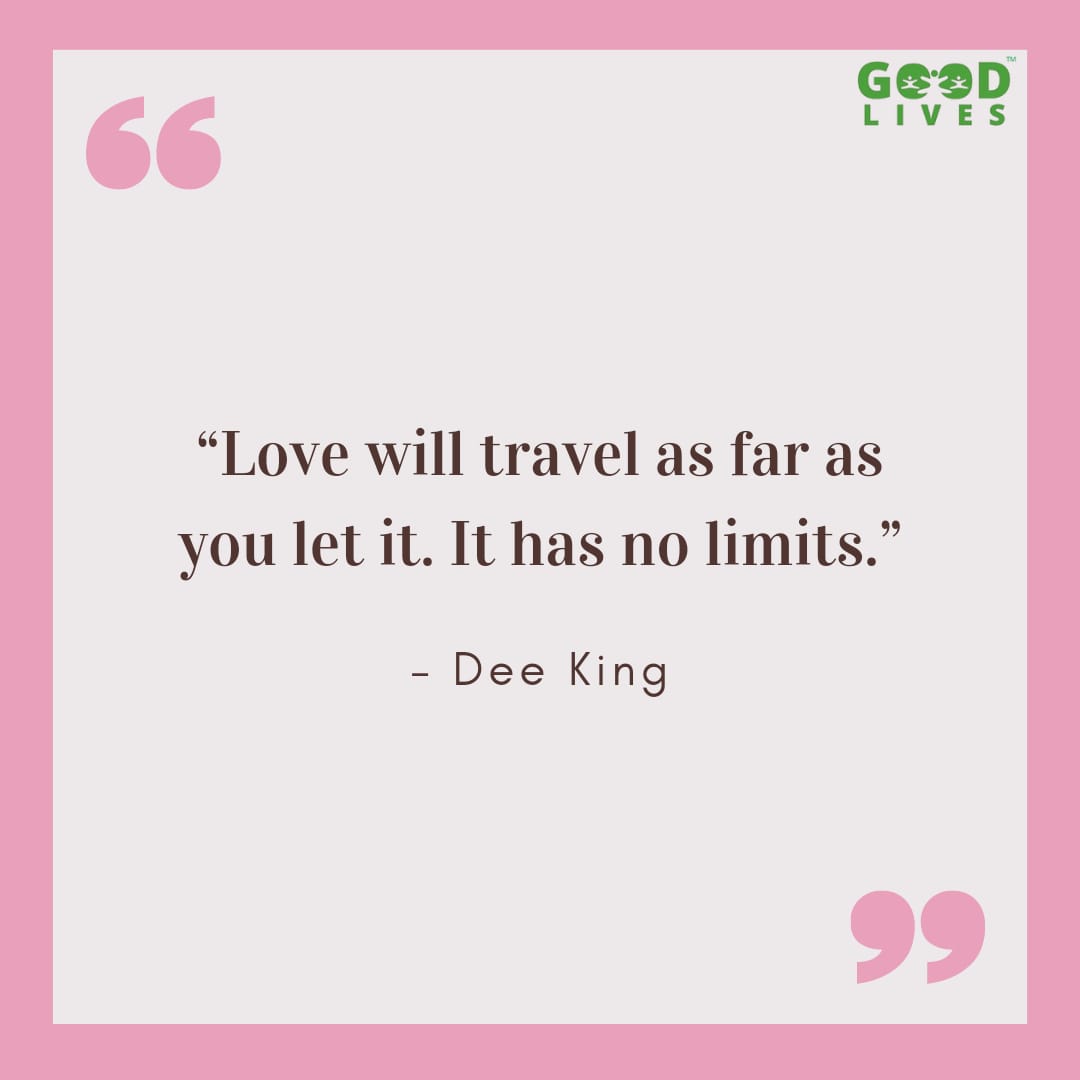 7. "Ever has it been that love knows not its own depth until the hour of separation." – Kahlil Gibran
– Kahlil Gibran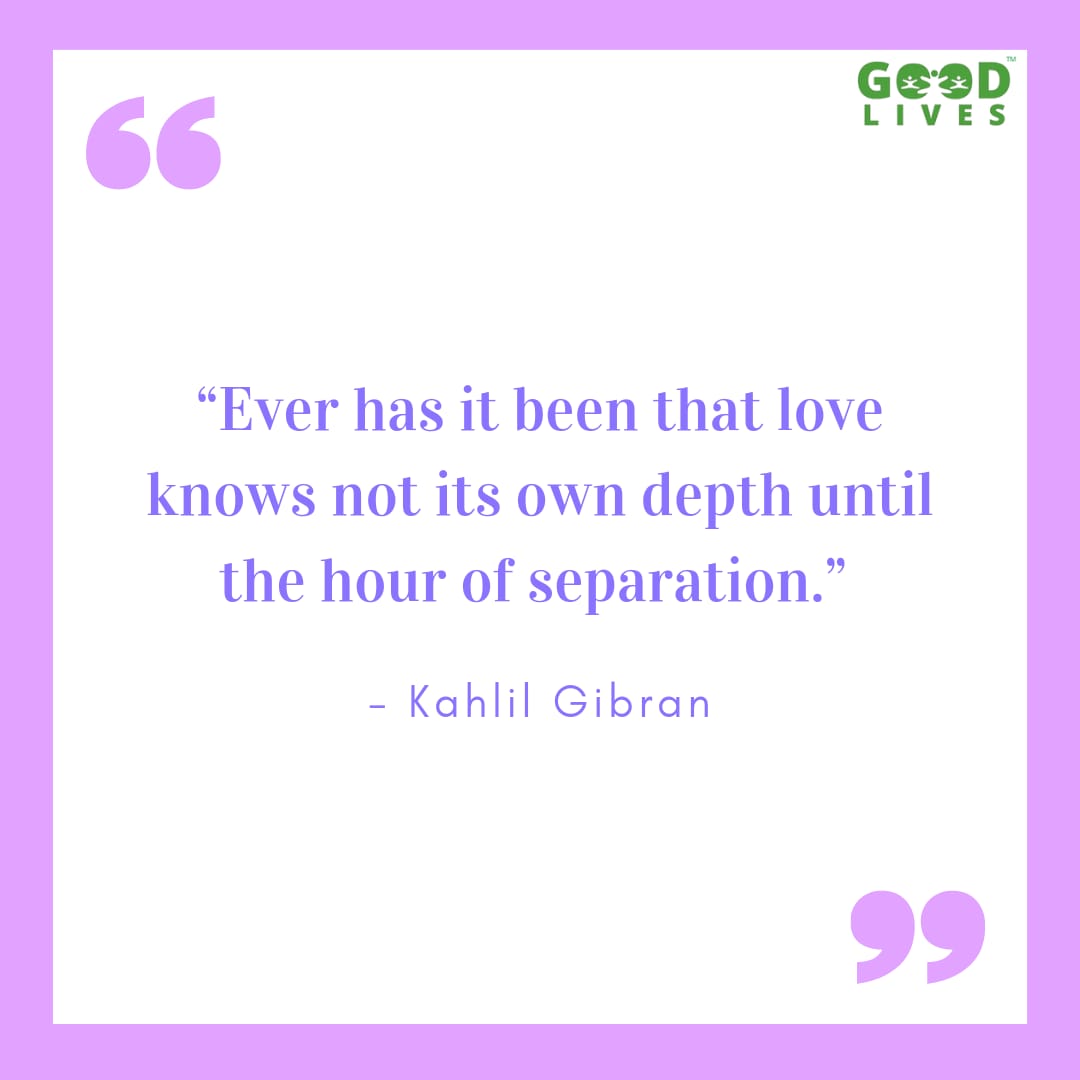 8. "I exist in two places, here and where you are."
– Margaret Atwood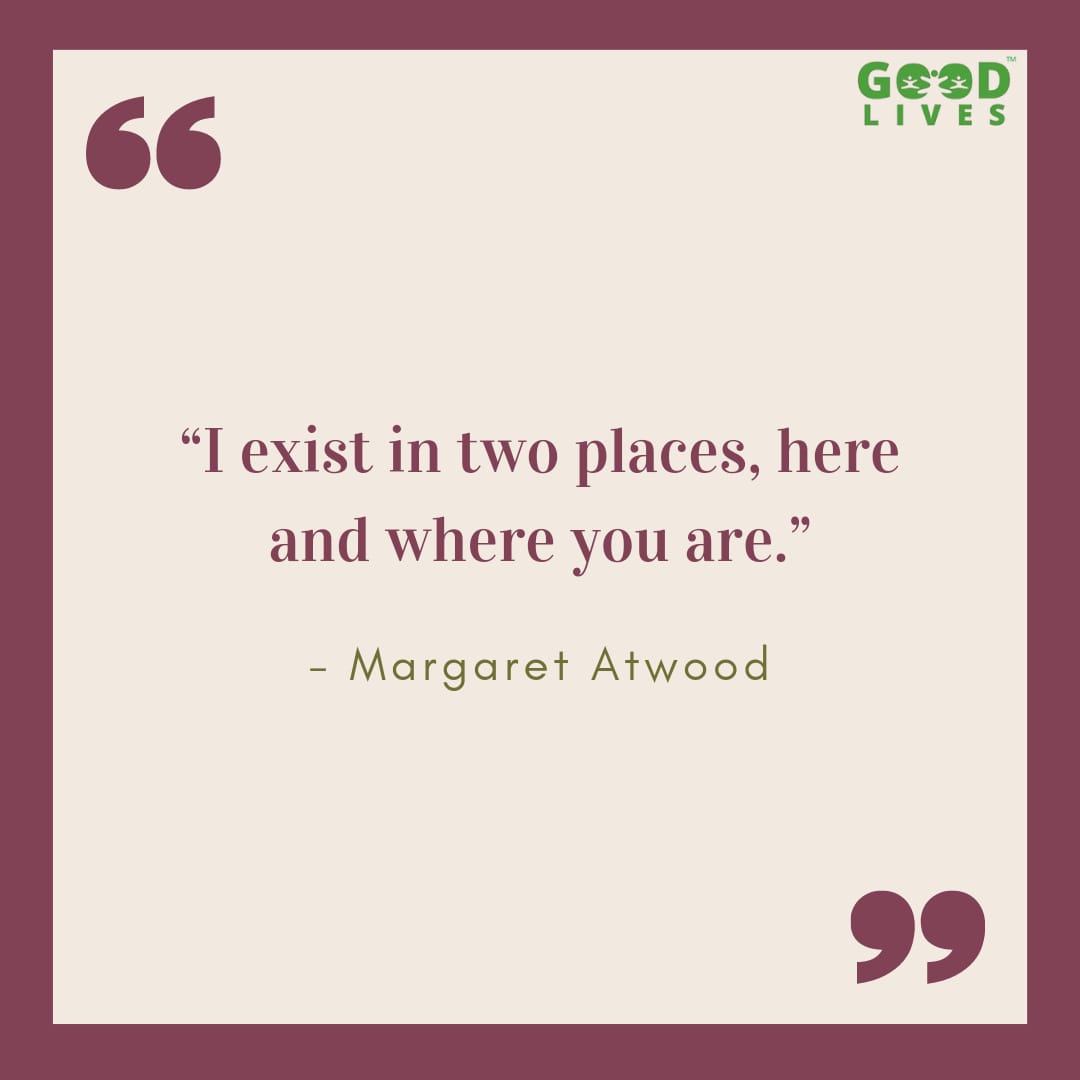 9. "The art of love is largely the art of persistence."
– Albert Ellis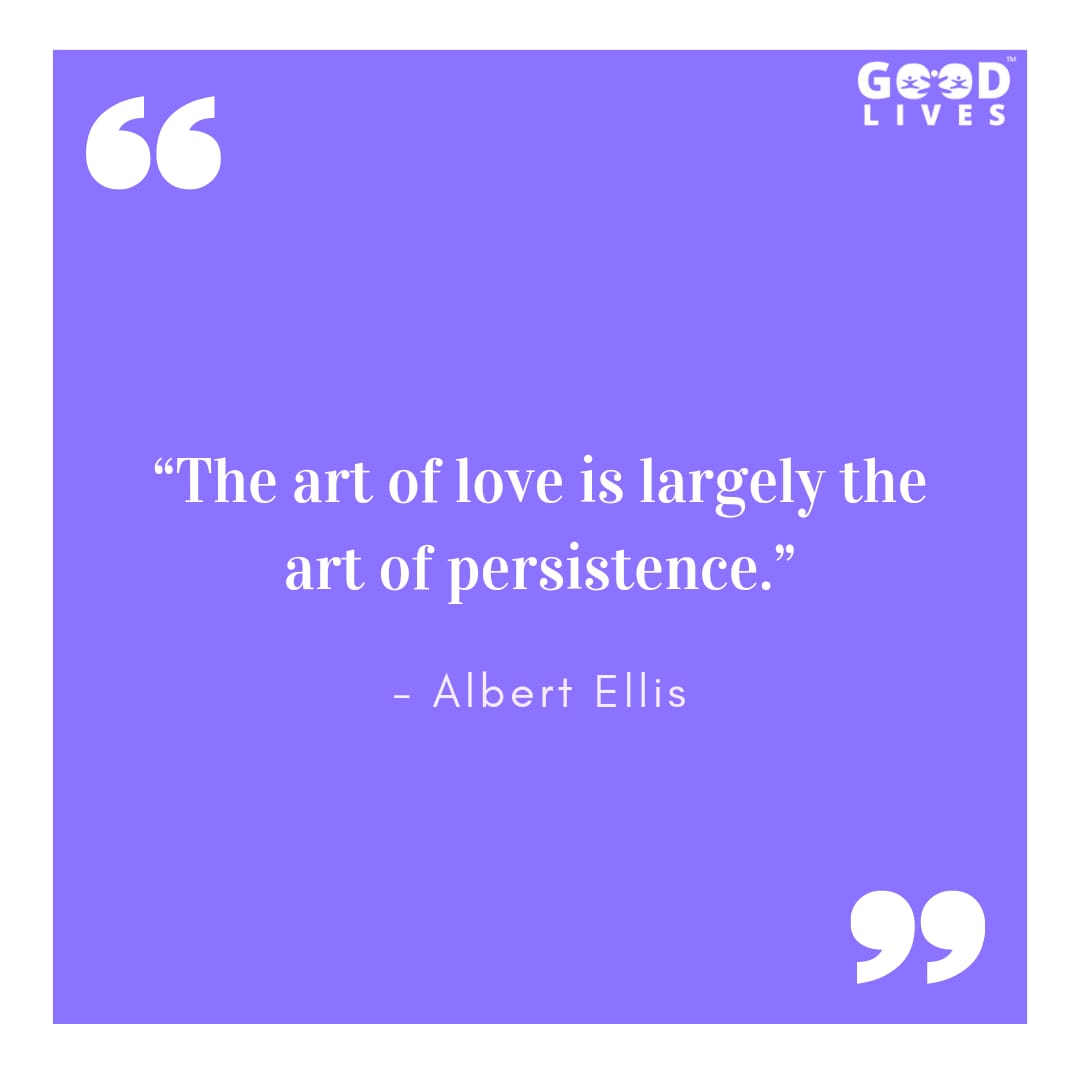 10."Distance unites missing beats of two hearts in love."
– Munia Khan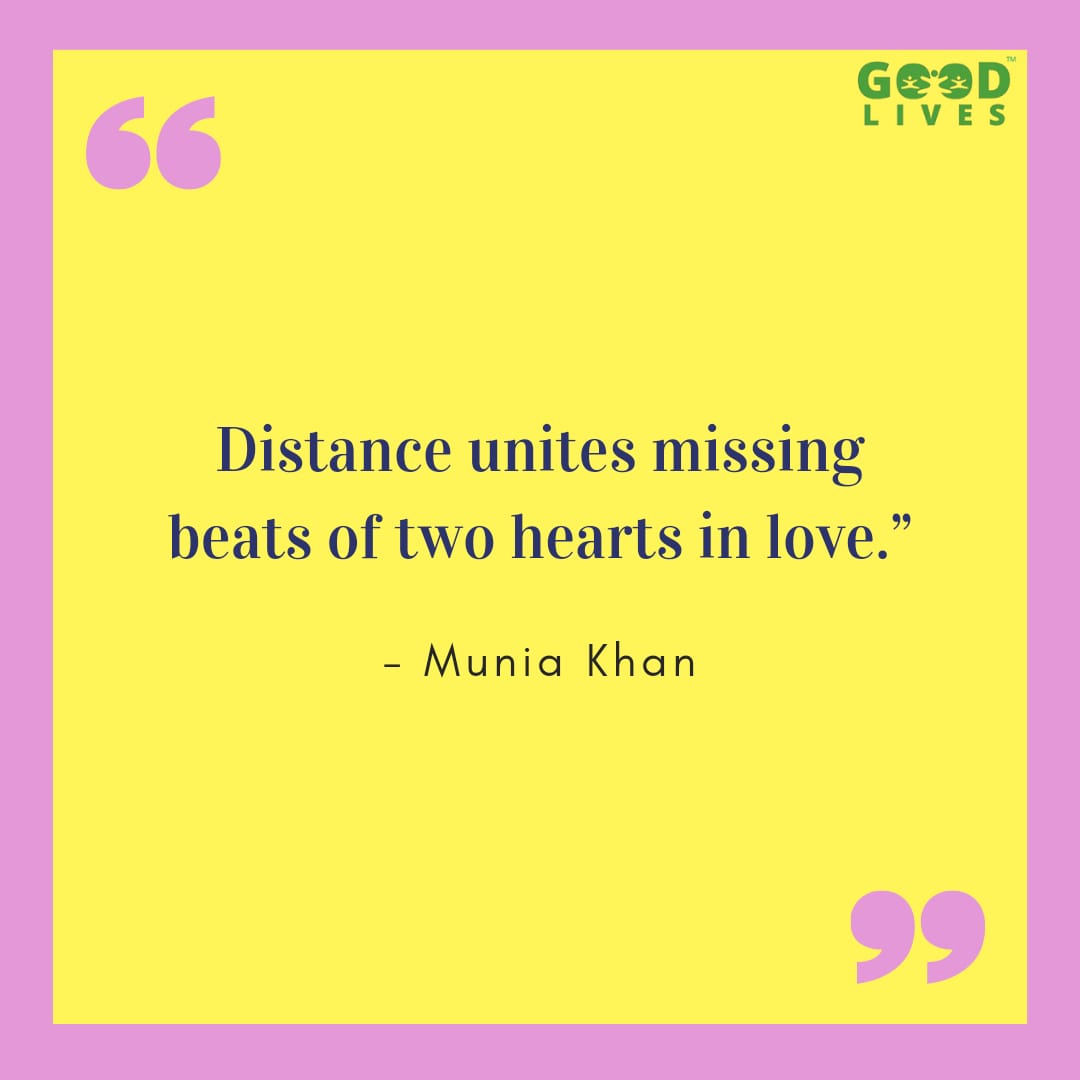 11."Love reckons hours for months, and days for years; and every little absence is an age."
– John Dryden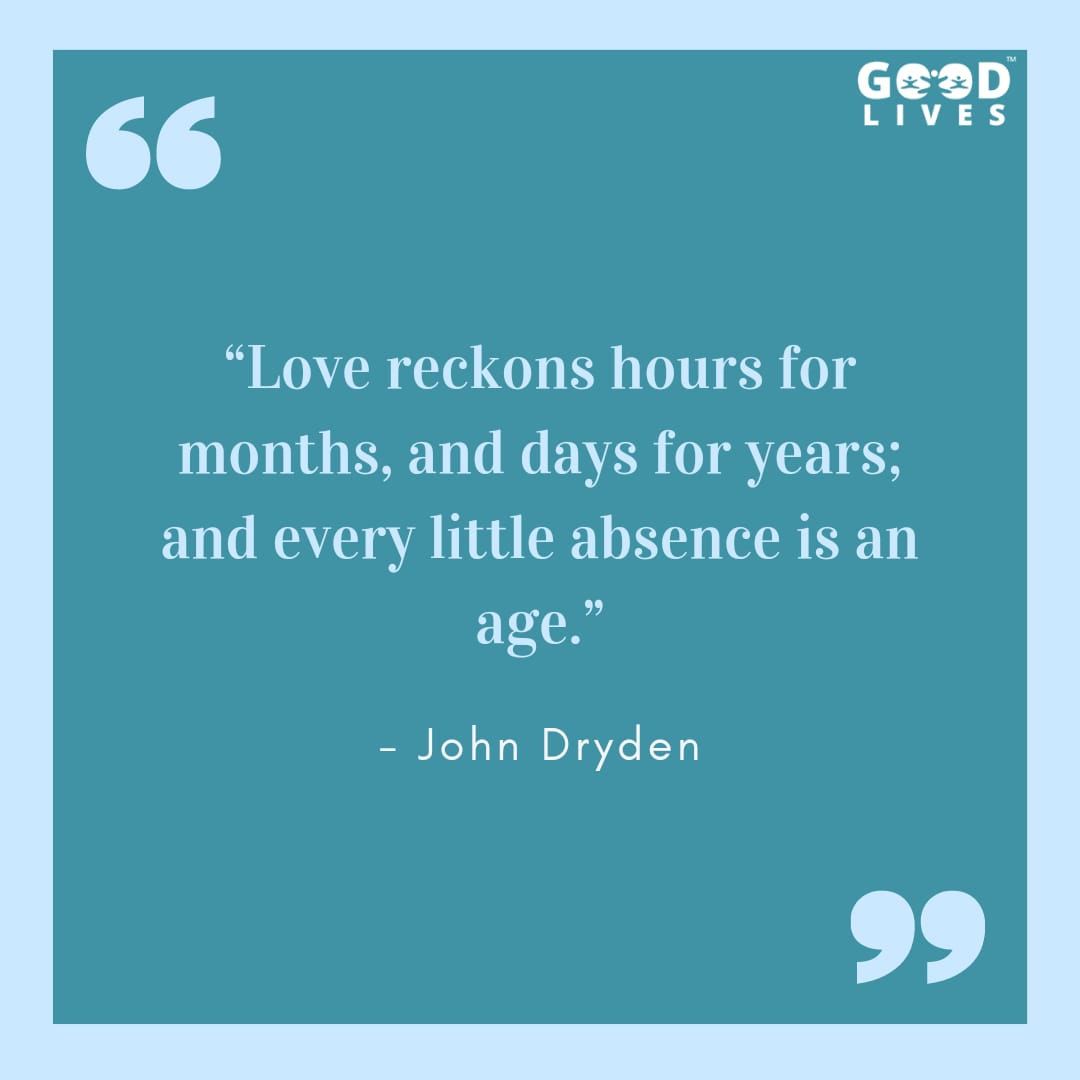 12."I believe in the immeasurable power of love; that true love can endure any circumstance and reach across any distance."
– Steve Maraboli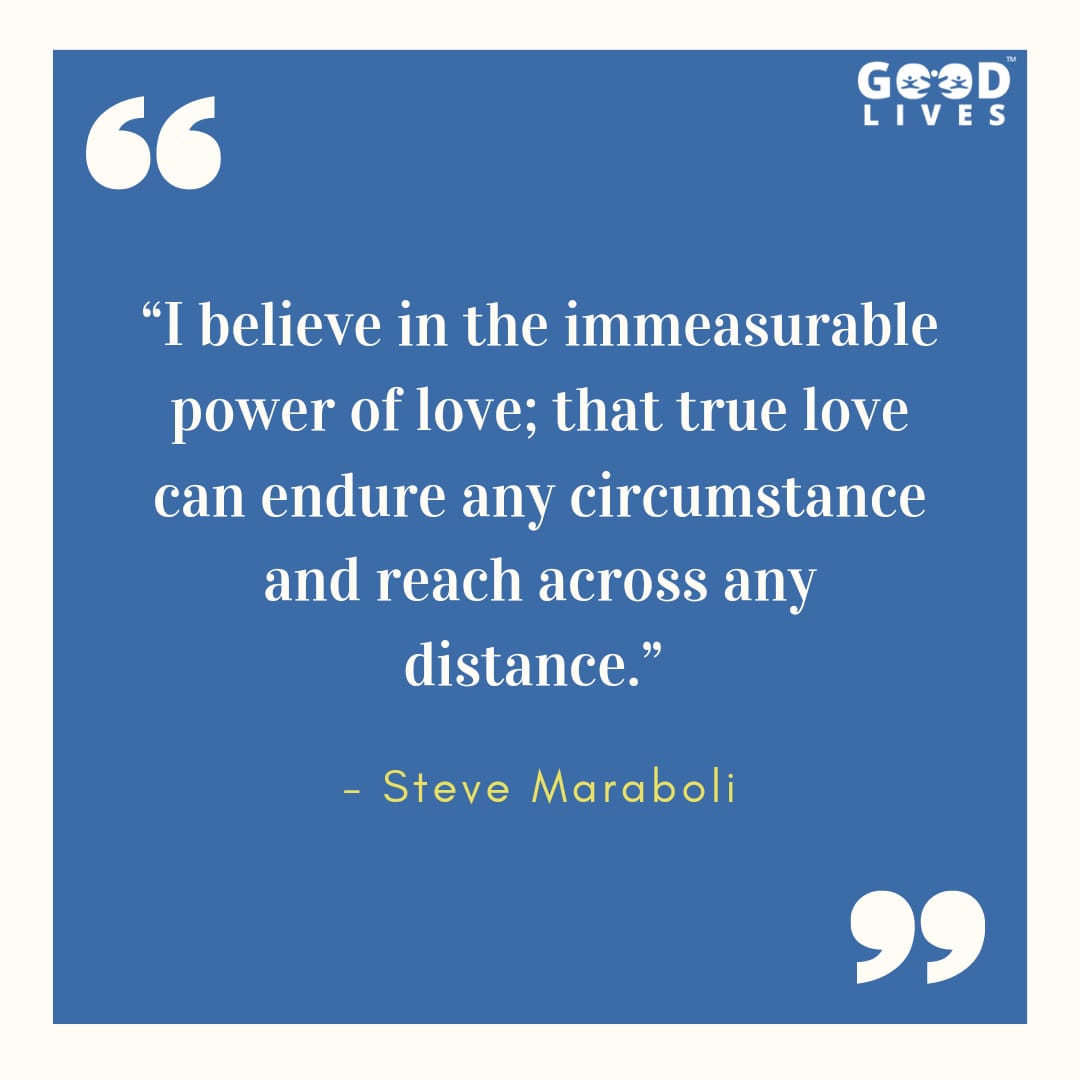 13."Love knows not distance; it hath no continent; its eyes are for the stars."
– Gilbert Parker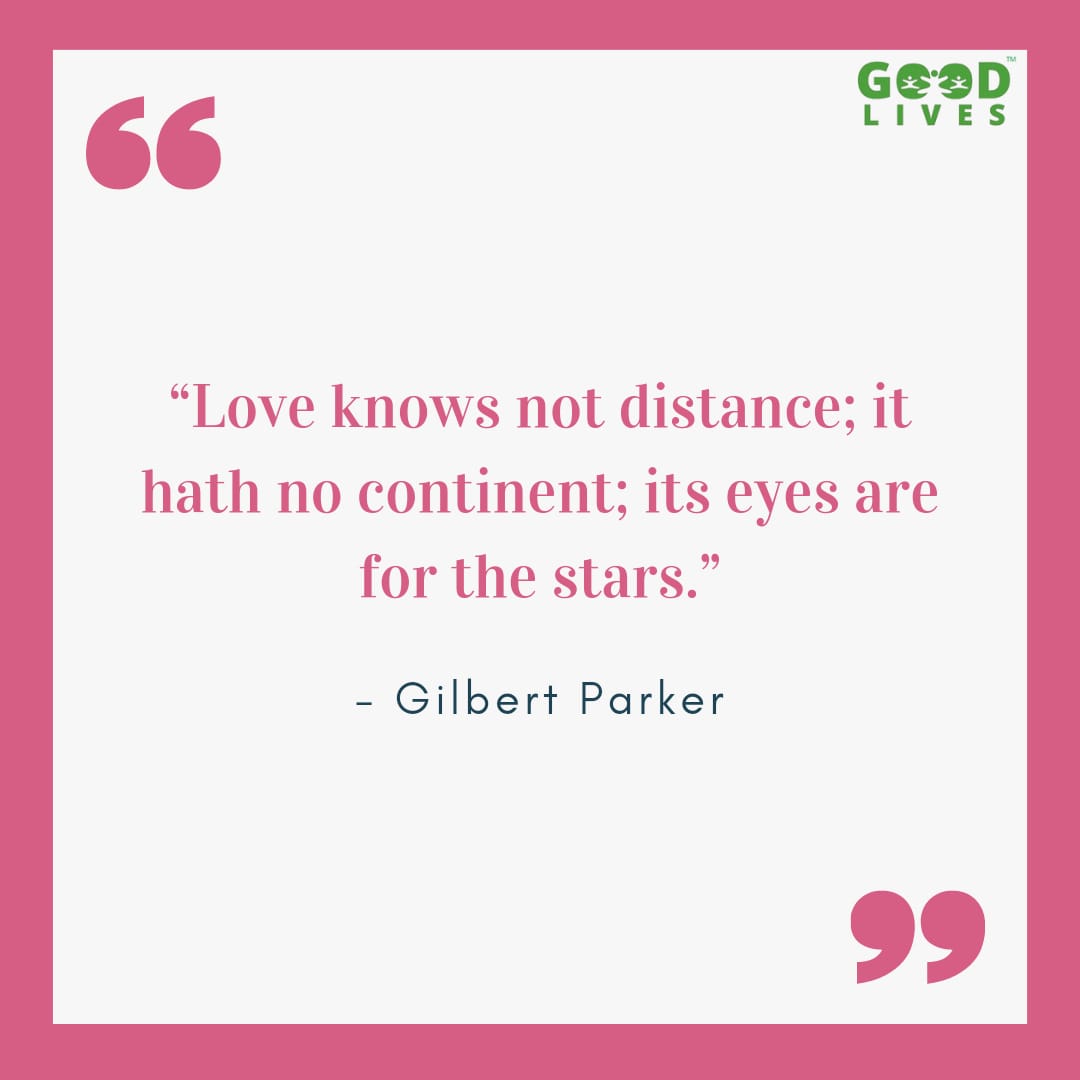 We talk about communication in
Love long-distance relationship quotes
and often this does become a barrier in establishing a healthy relationship. And this is when you should start putting more effort, sign up at
GoodLives
to learn and grow together with your partners.