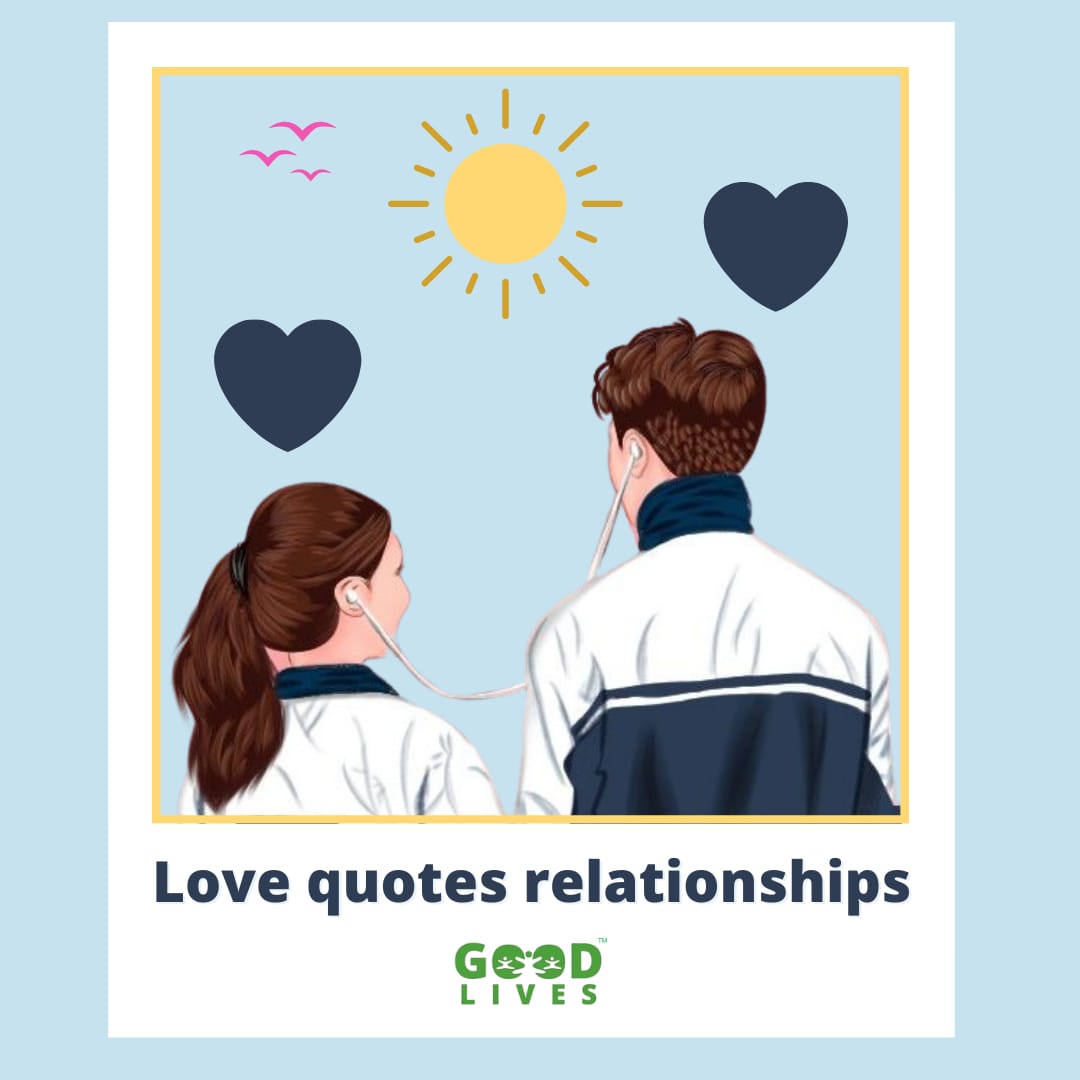 What is love? Is it a verb, a noun, a neurological phenomenon, or a concept?

Philosophers and poets have worked for centuries to refine the definition of love. Whatever you choose to name it, you can't deny that it's the most passionately thought about thing in all of human history.

Love quotes relationships brings it all back. Some say it's a feeling, a beautiful emotion that you experience when you're with someone, an emotion that sometimes becomes a part of your breathing when you're in a relationship with someone you love!
A love relationship has different meanings at different ages. For couples in a long-term relationship, love means loyalty and commitment, for college students love is the center of their first real relationship. It doesn't matter if you were in a relationship or not but you undoubtedly have pondered or had an opinion on love and what a healthy relationship means to you. For all of us, love is a very strange concept and at the same time, something that gives us butterflies and makes us happy to great extents. 

Sometimes when you read a quote it automatically sums up a definition that you have in your head. It takes you back to a place where you had stored your thoughts about it. Here are 17 quotations that perfectly explain love quotes relationships that you must read to strengthen your definition of love!
Love Quotes Relationships
1."We loved with a love that was more than love."
– Edgar Allan Poe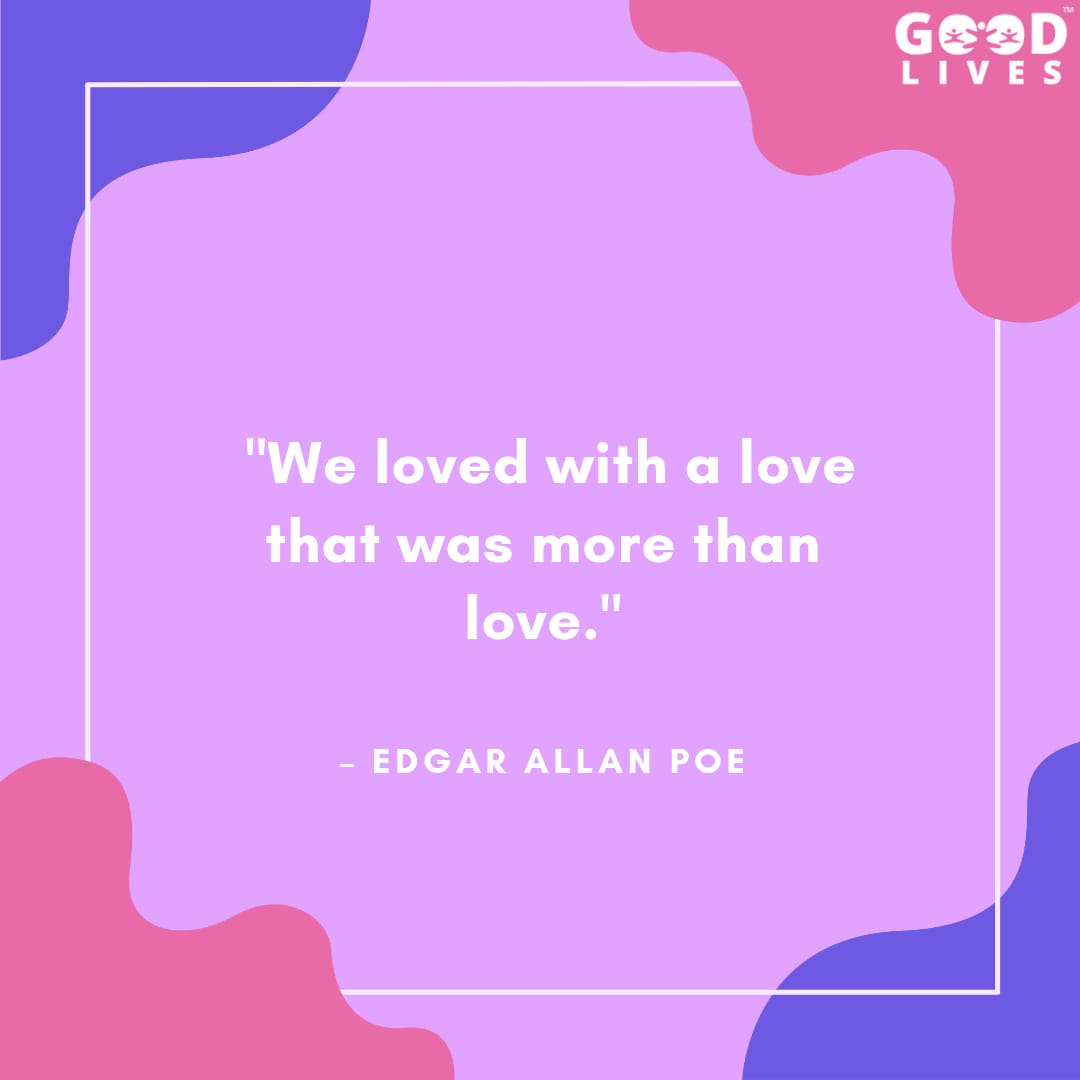 2."You know you're in love when you can't fall asleep because reality is finally better than your dreams."
– Dr. Seuss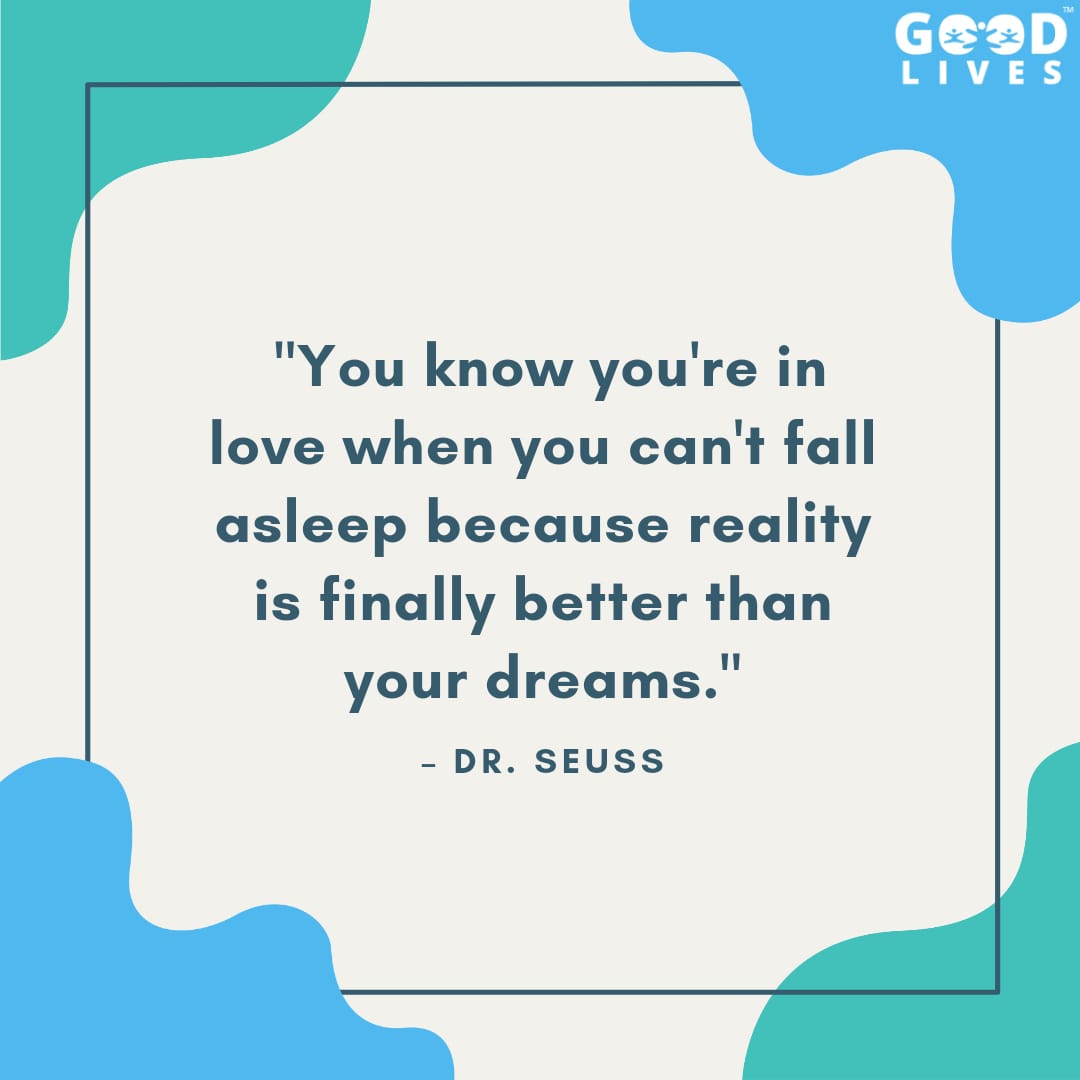 3. "Being deeply loved by someone gives you strength, while loving someone deeply gives you courage."
– Lao-Tzu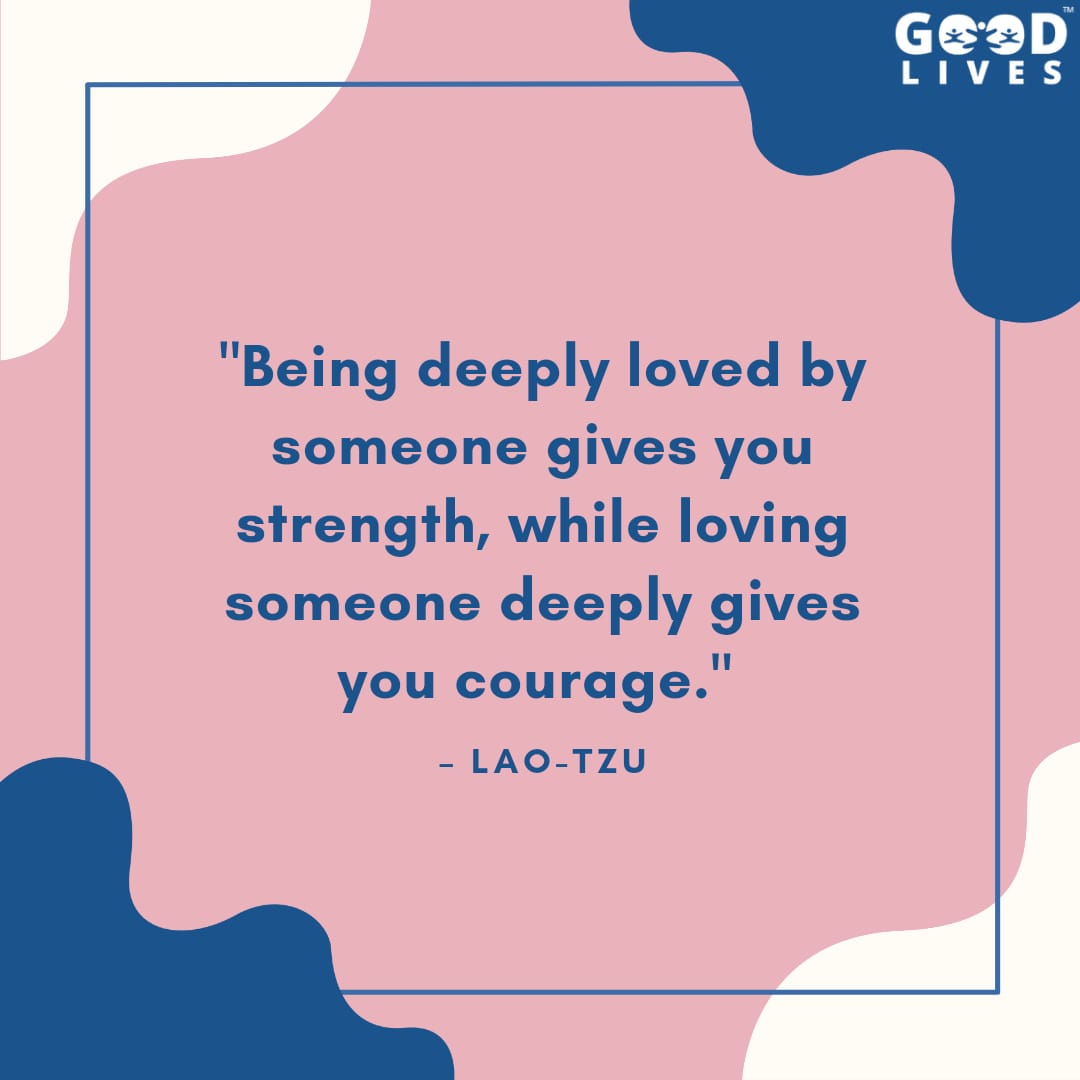 4. "That's how you know you love someone, I guess, when you can't experience anything without wishing the other person were there to see it, too."
– Kaui Hart Hemmings, The Descendents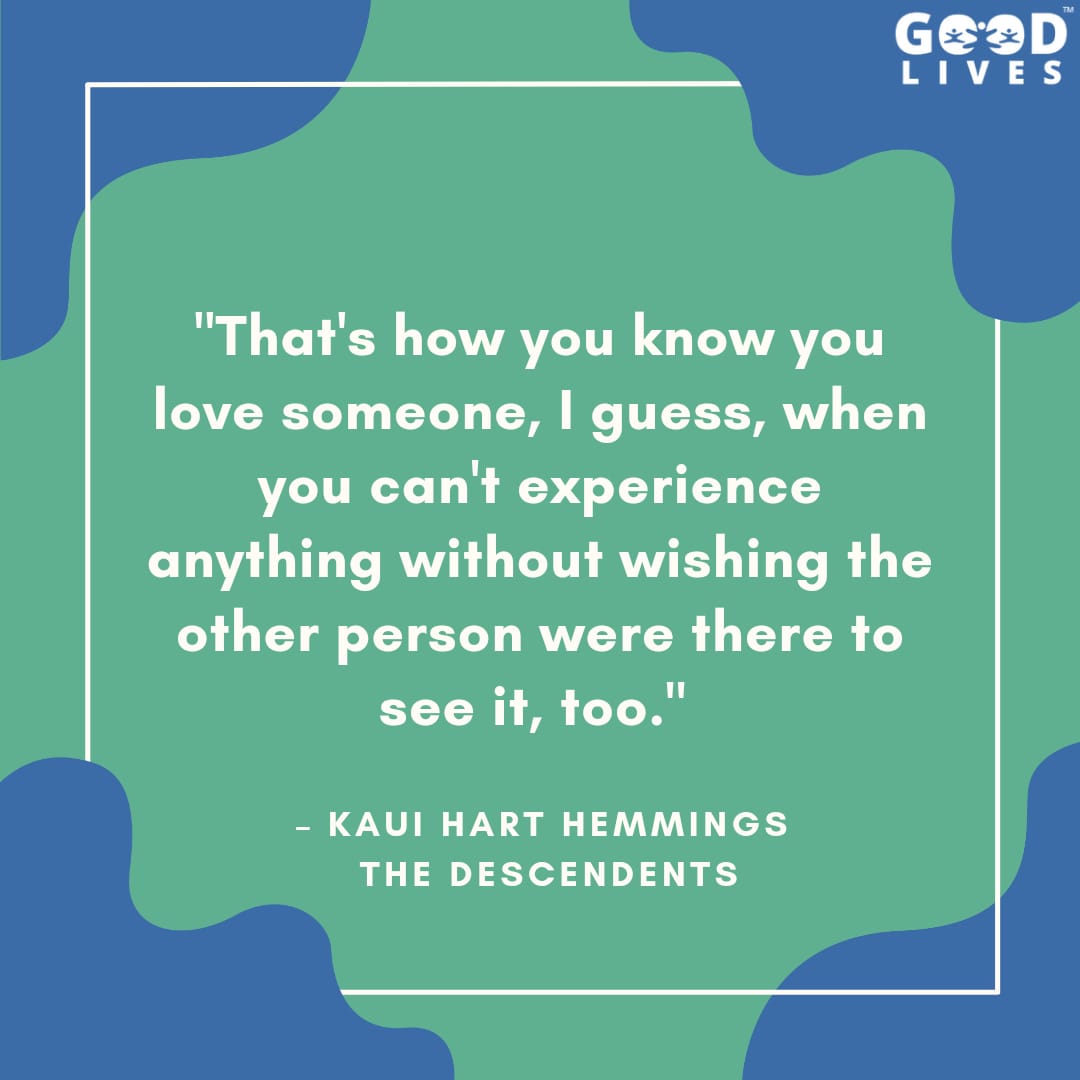 5. "It's enough for me to be sure that you and I exist at this moment." – Gabriel Garcia Márquez, One Hundred Years of Solitude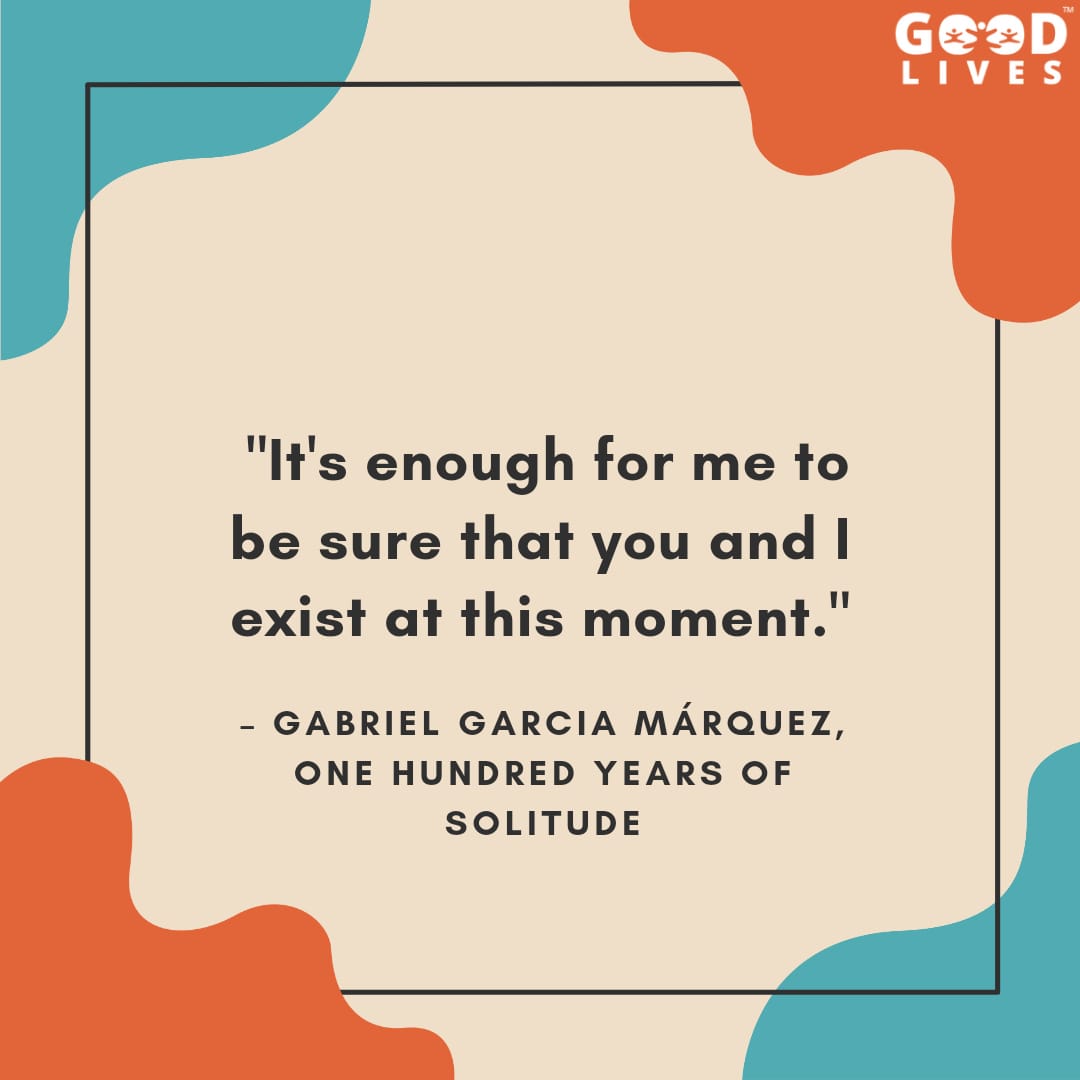 6. "Do you ever put your arms out and just spin and spin and spin? Well, that's what love is like. Everything inside of you tells you to stop before you fall, but you just keep going."
– Practical Magic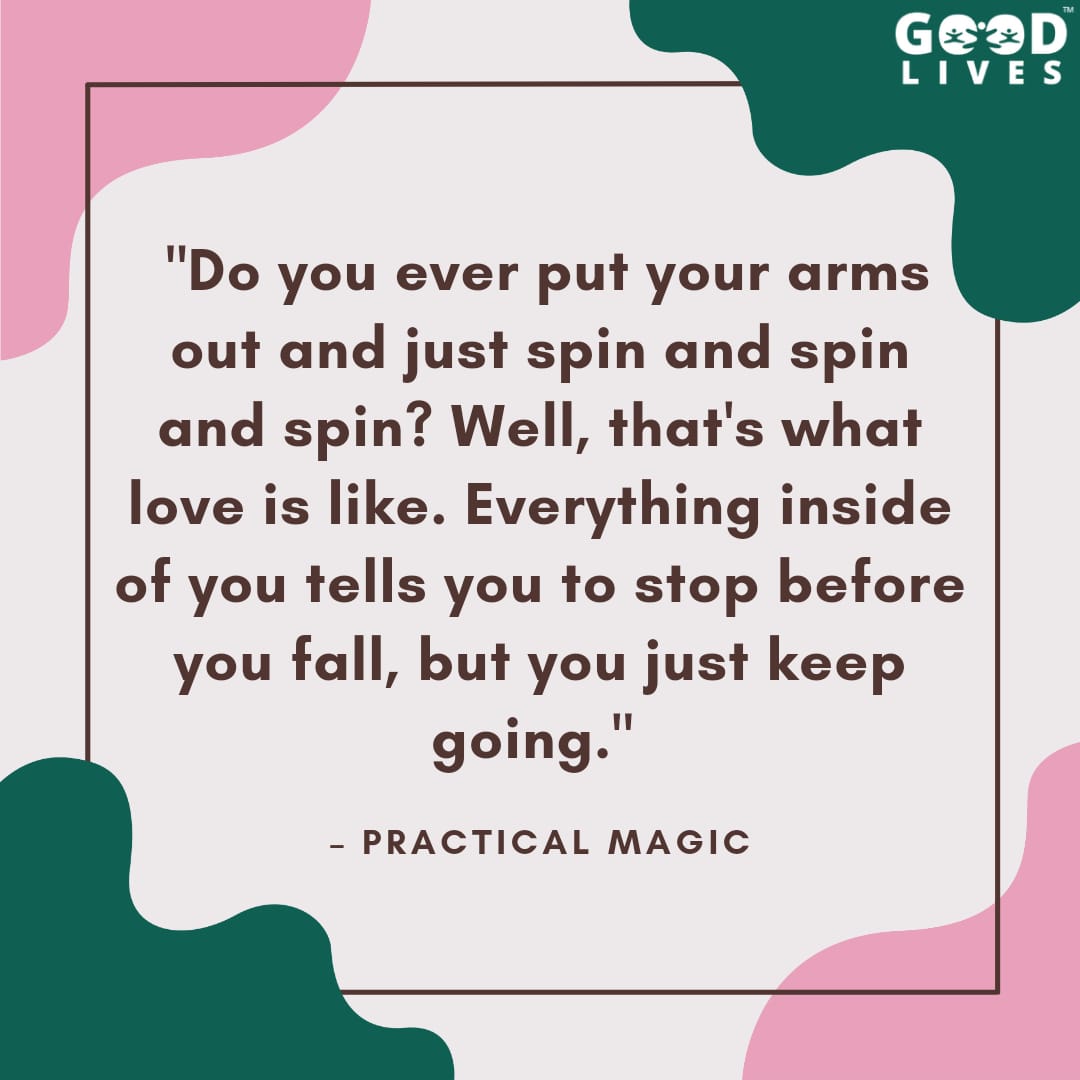 7. "If I had a flower for every time I thought of you… I could walk through my garden forever."
– Alfred Tennyson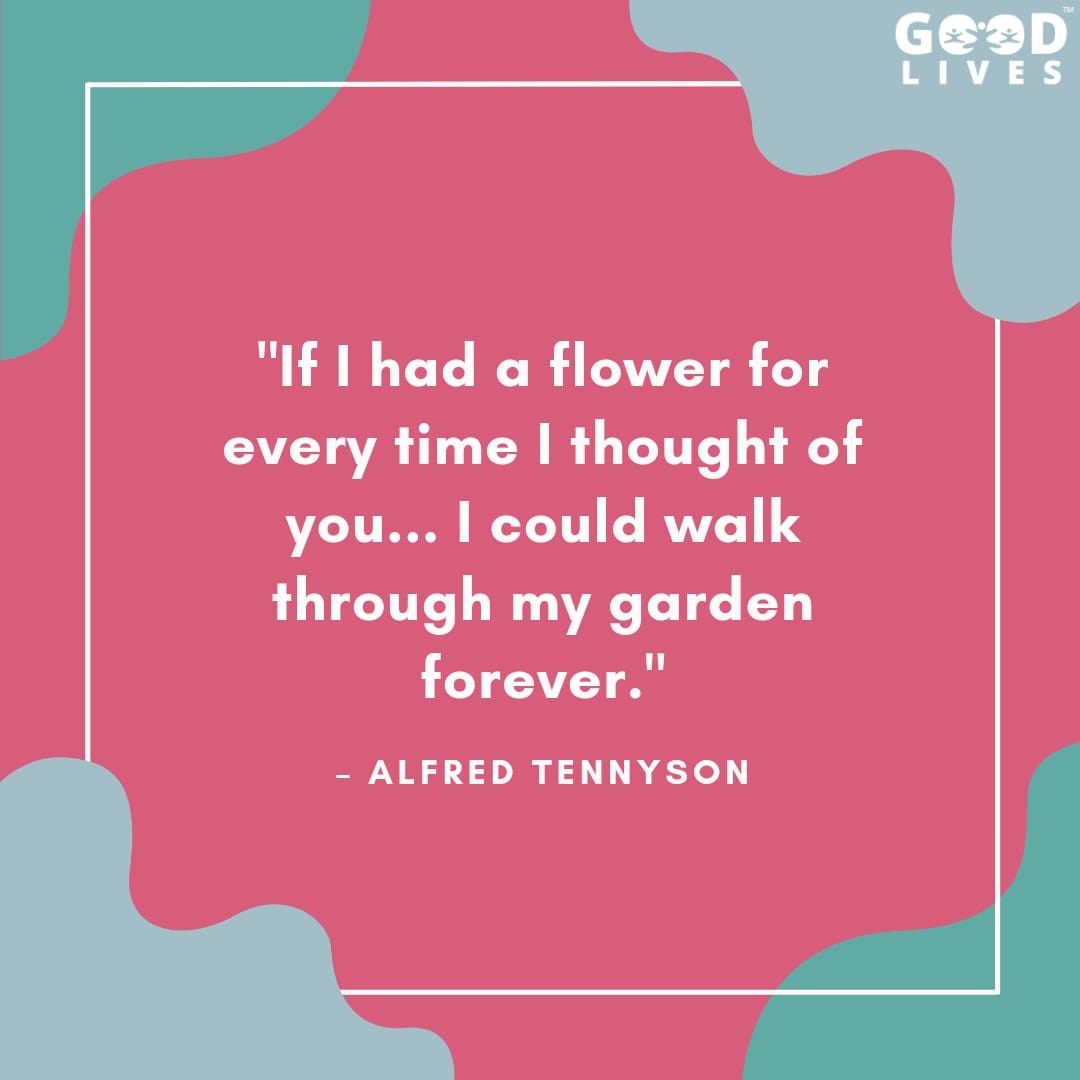 8. "I love her and that's the beginning and end of everything."
– F. Scott Fitzgerald, The Great Gatsby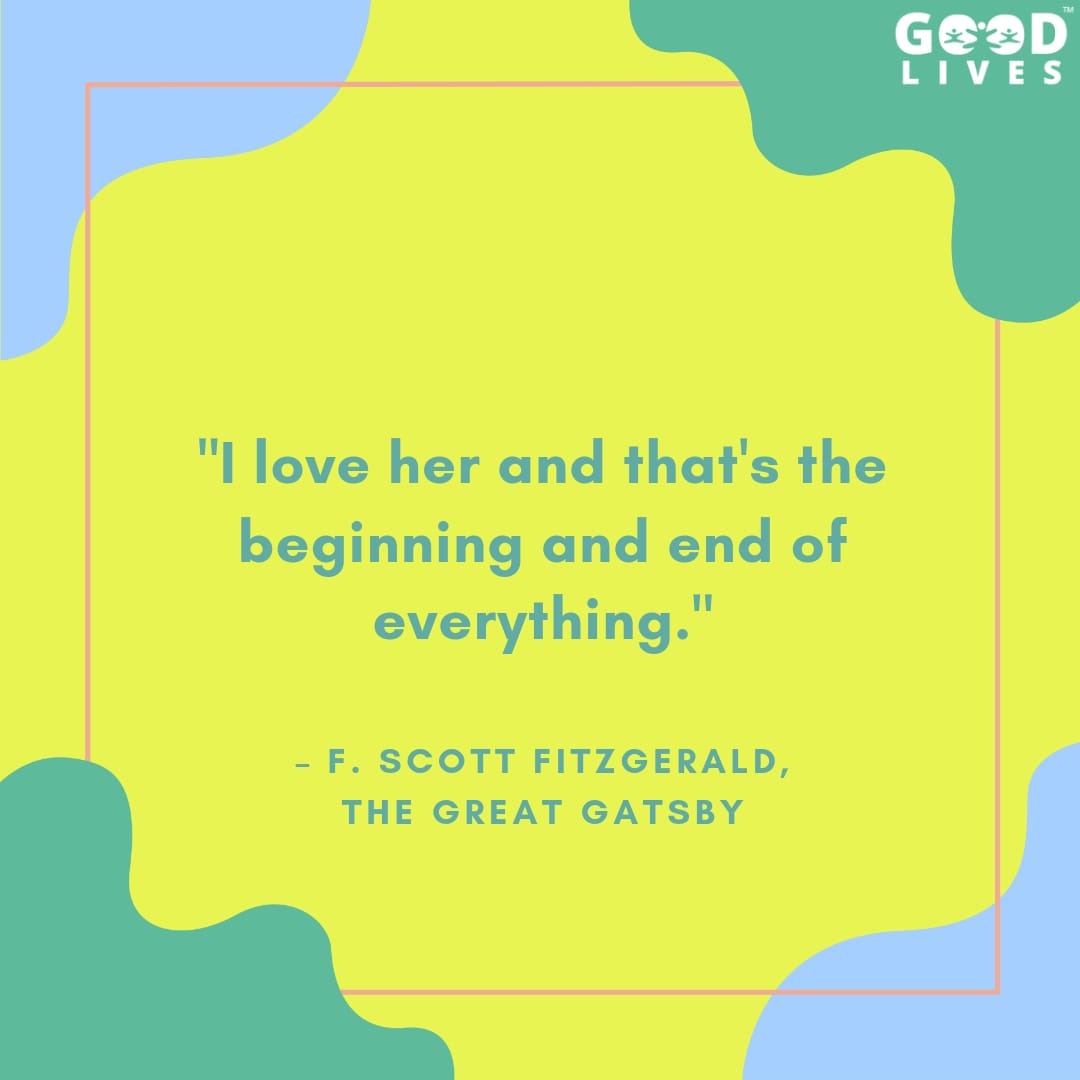 9. "It doesn't matter if the guy is perfect or the girl is perfect, as long as they are perfect for each other."
– Good Will Hunting
10."A dream you dream alone is only a dream. A dream you dream together is reality."
– John Lennon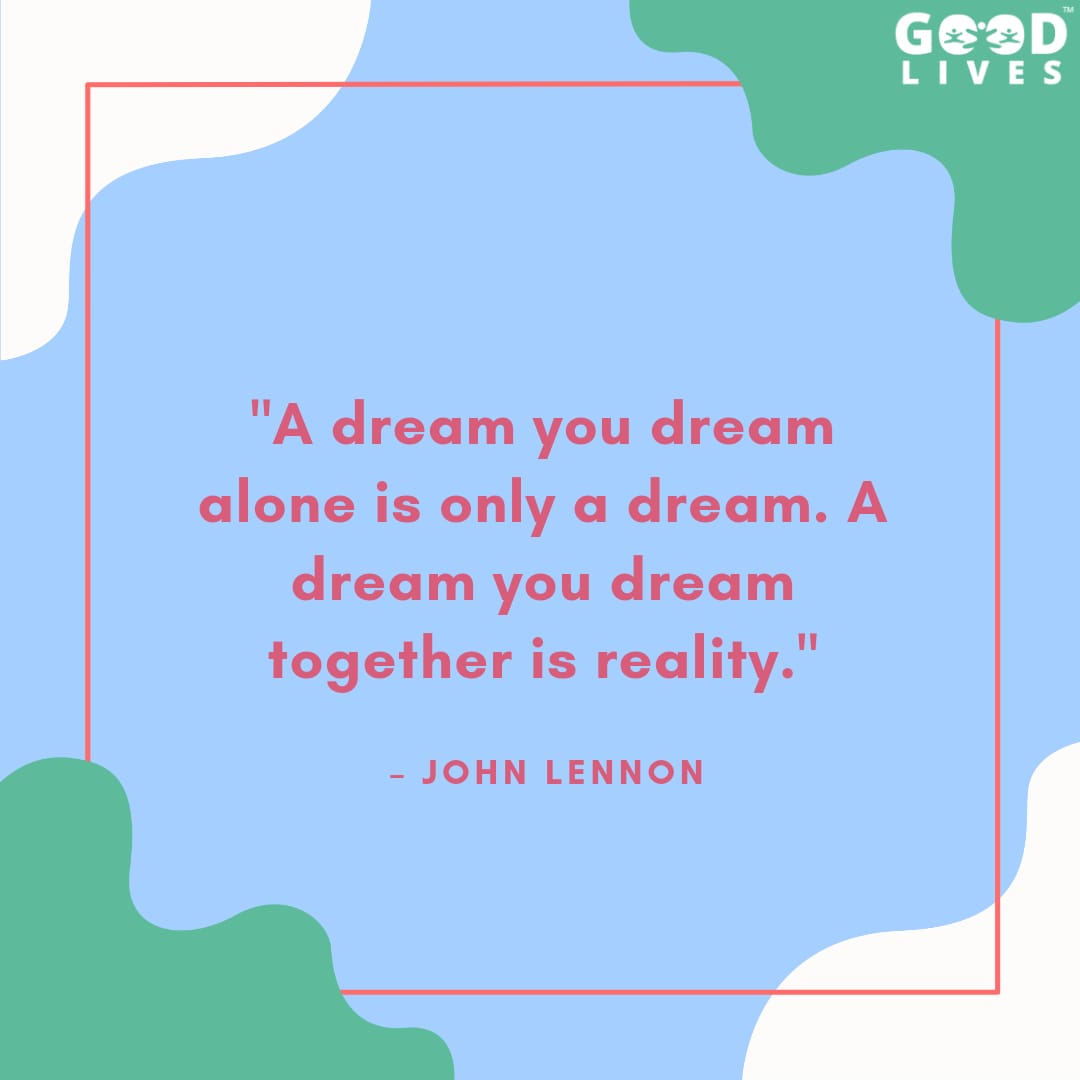 11."I'm in love with you, and I'm not in the business of denying myself the simple pleasure of saying true things."
– John Green, The Fault in Our Stars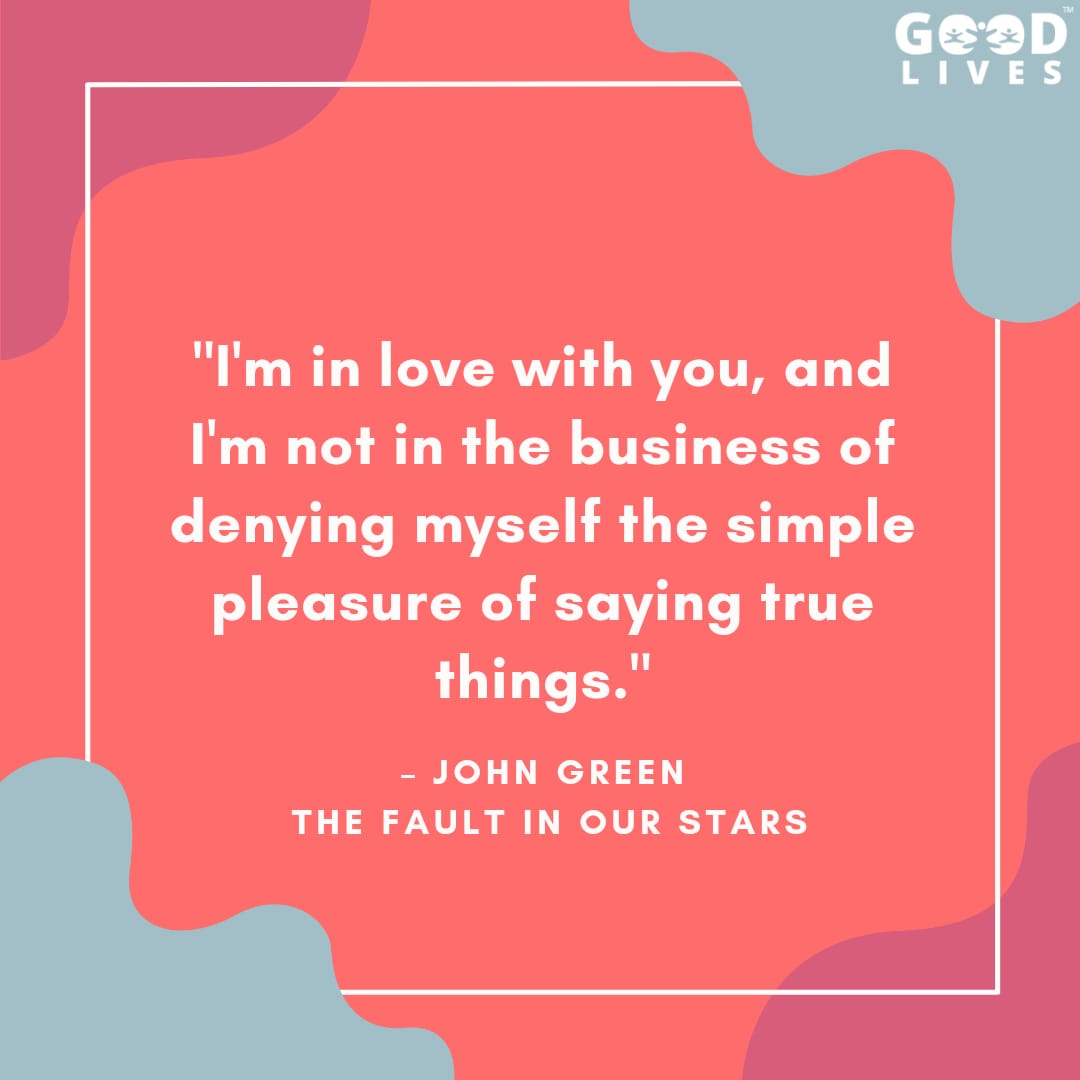 12."In vain I have struggled. It will not do. My feelings will not be repressed. You must allow me to tell you how ardently I admire and love you."
– Jane Austen, Pride and Prejudice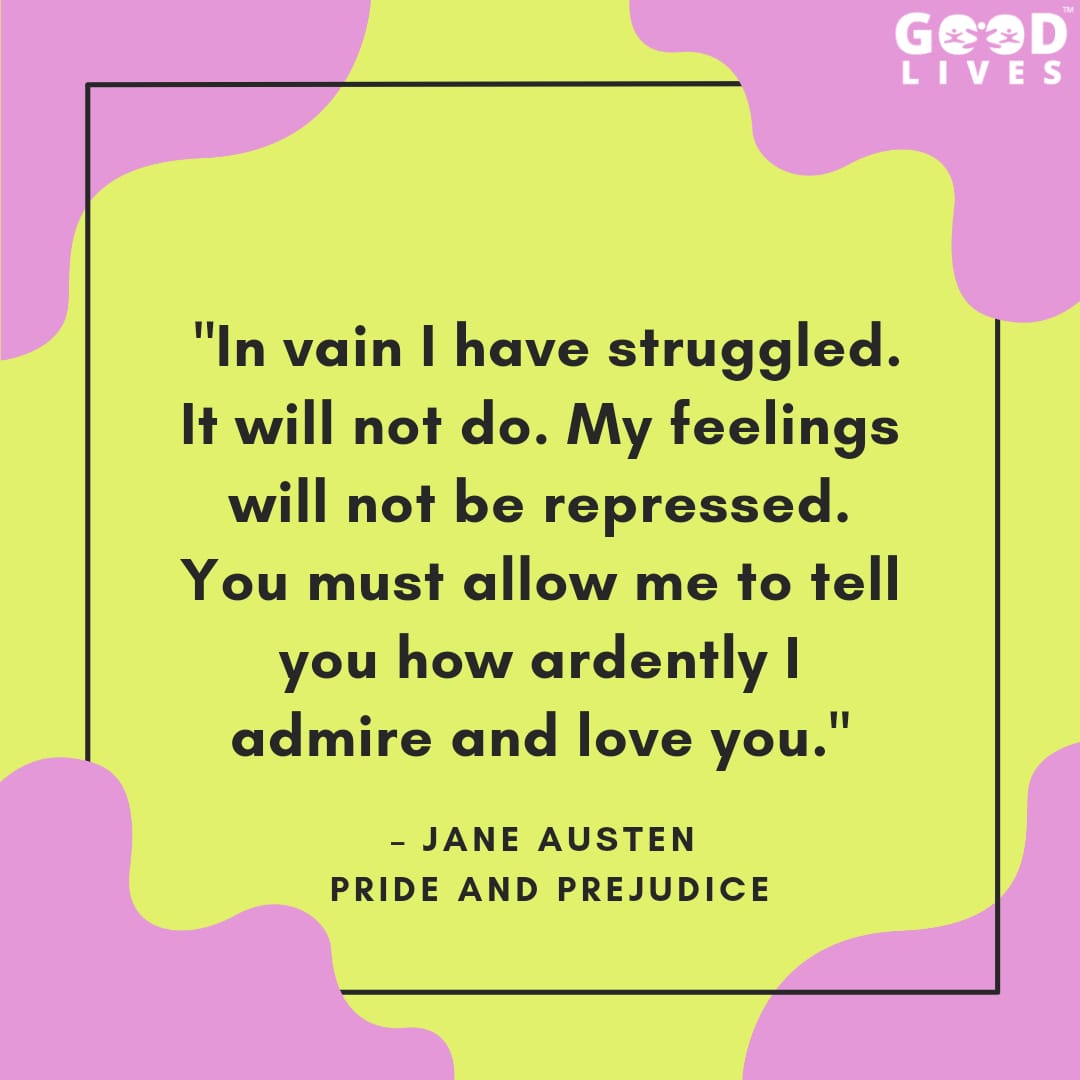 13."You don't love someone because they're perfect, you love them in spite of the fact that they're not."
– Jodi Picoult, My Sister's Keeper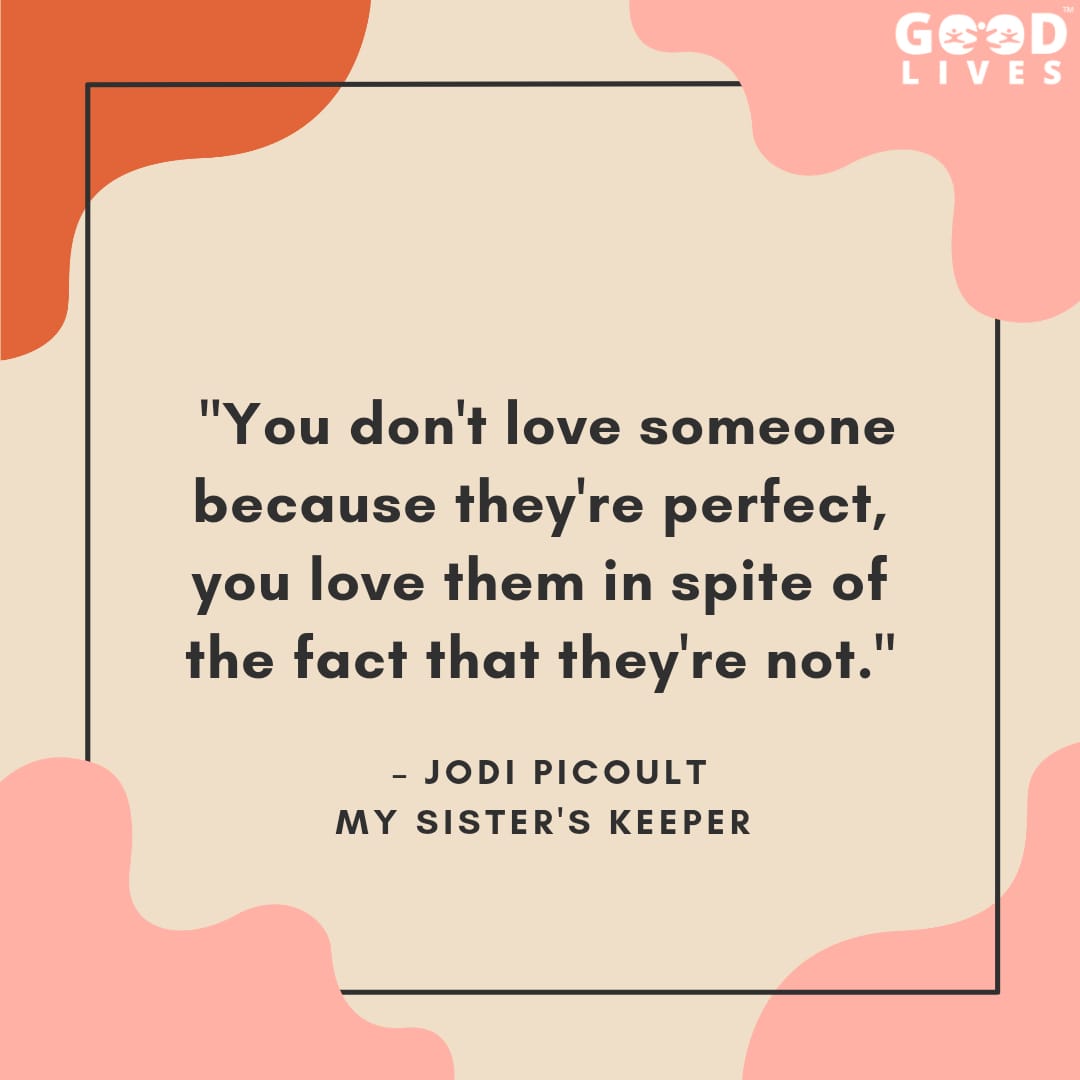 14."Love is an untamed force. When we try to control it, it destroys us. When we try to imprison it, it enslaves us. When we try to understand it, it leaves us feeling lost and confused."
– Paulo Coelho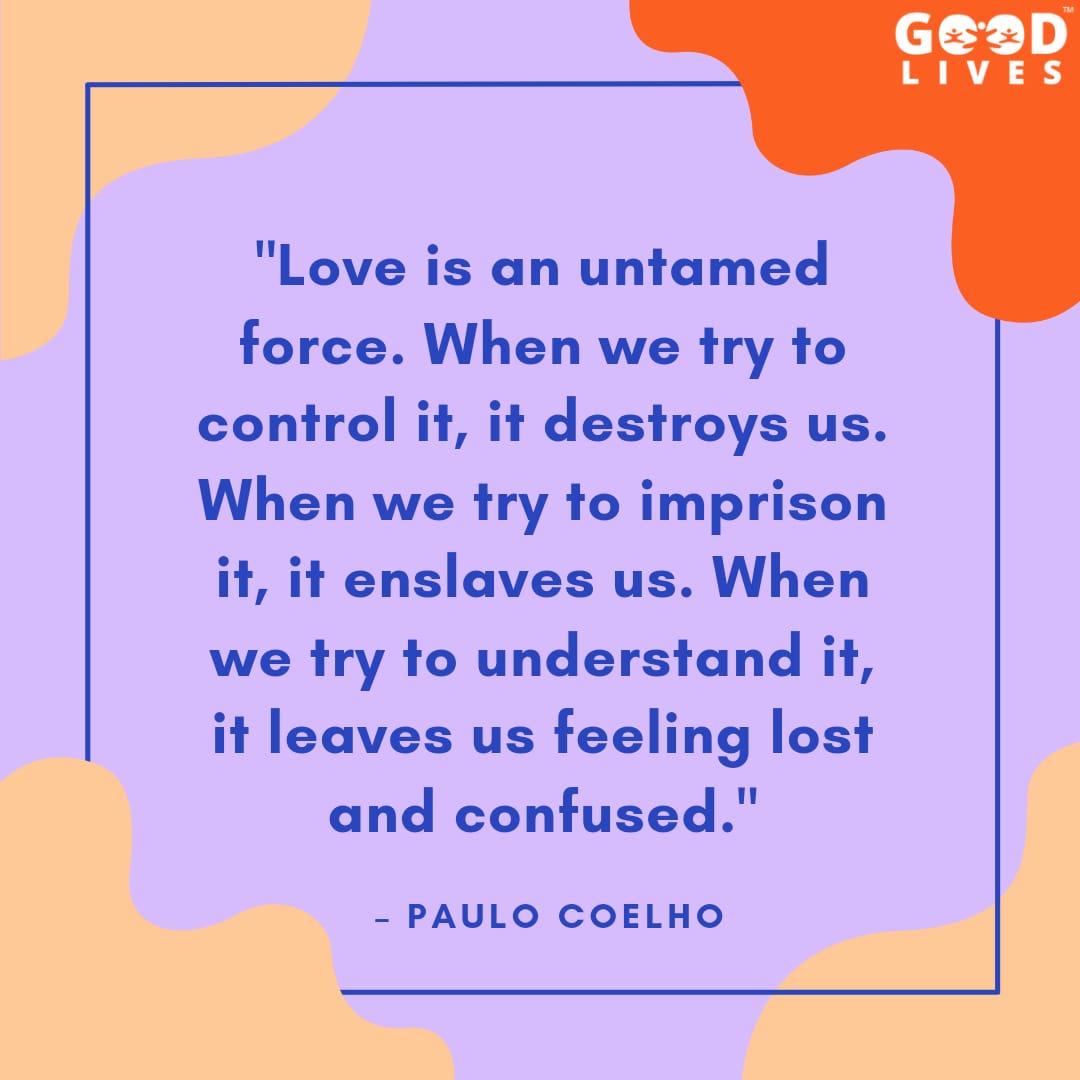 15."The best and most beautiful things in this world cannot be seen or even heard—they must be felt with the heart."
– Helen Keller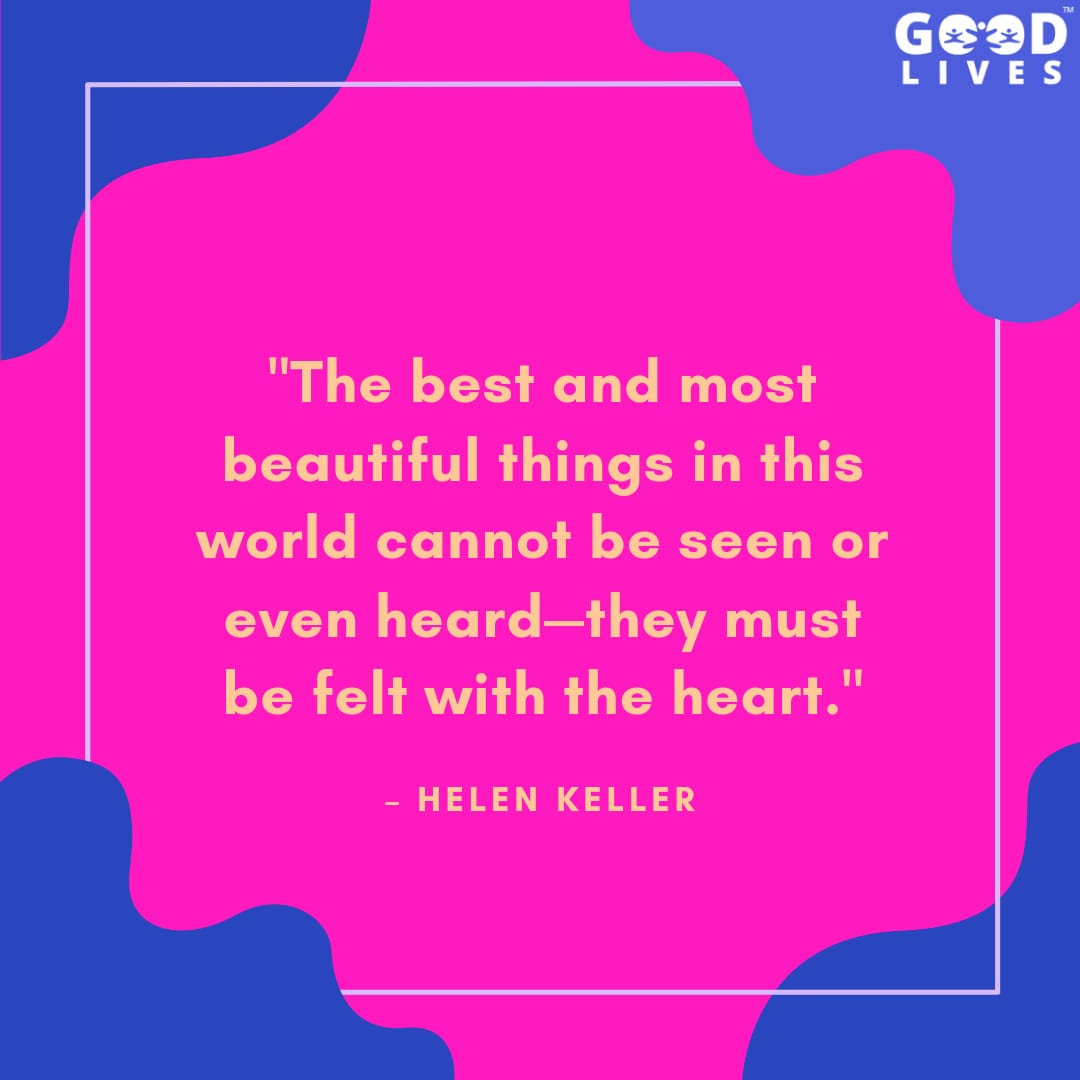 After reading love relationships quotes you might have got a glimpse that relationships are all about understanding and supporting each other in their best and worst moments. At times relationships go through challenges where it is important to support your partner and give them the love they deserve. If you are seeking happiness together then sign up at GoodLives for free.