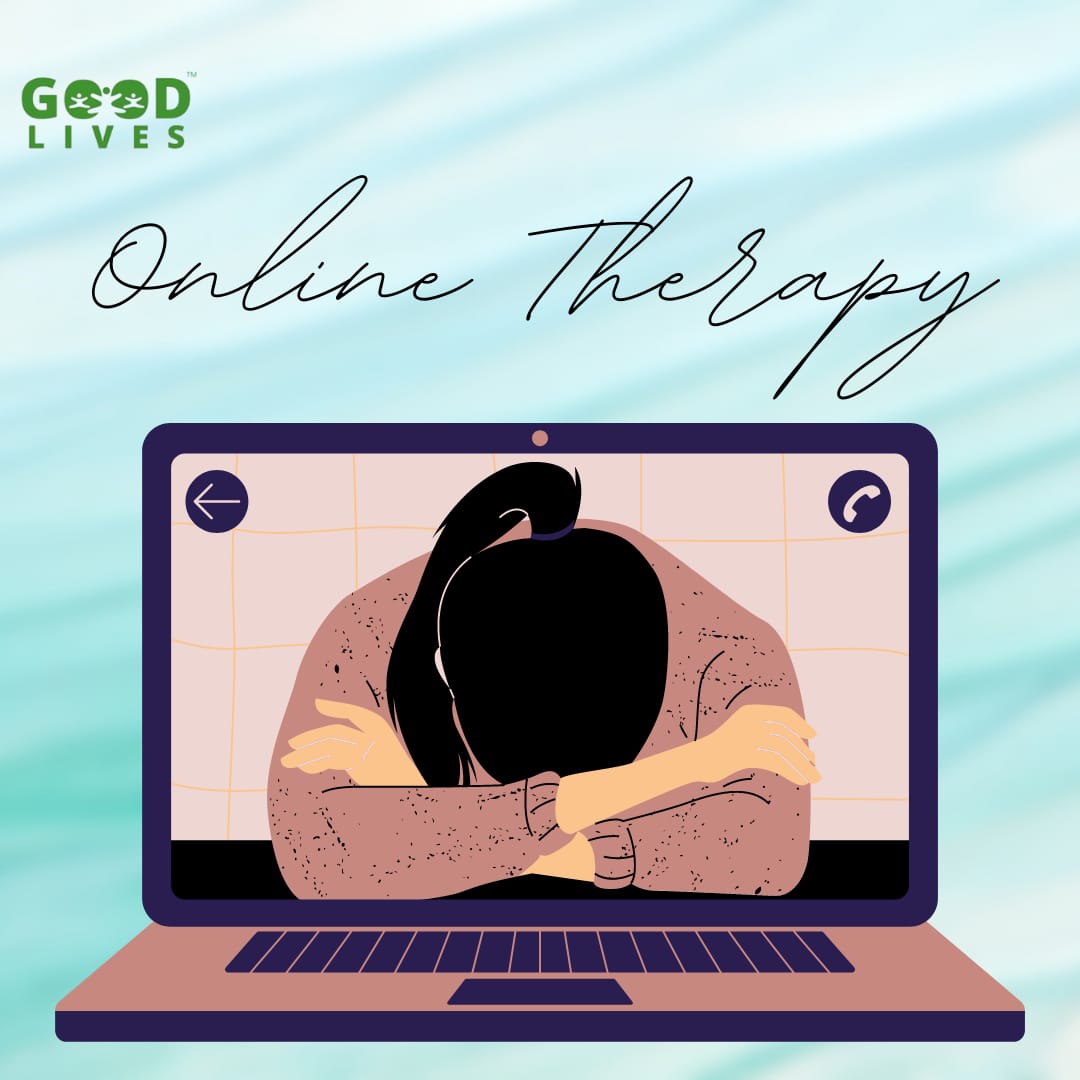 "In therapy, I see myself in the mirror differently." ~Ricky Williams
Online counseling also referred to as e-counseling, teletherapy, or cyber-counseling– is a form of professional mental health counseling that is generally performed through the internet in the form of e-therapy. Computer-aided technologies are used by trained professional counselors and individuals seeking counseling services to communicate rather than conventional face-to-face interactions.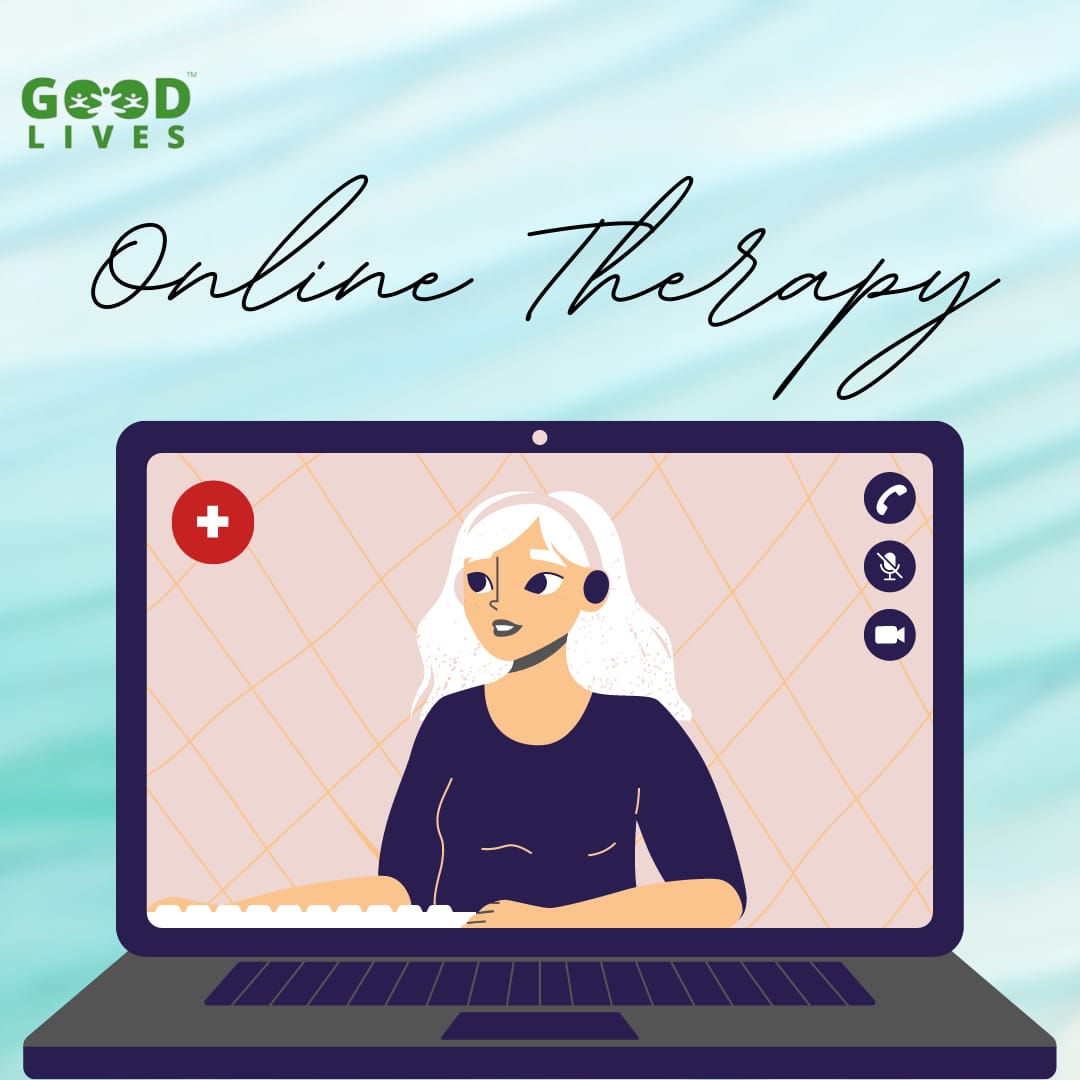 What is an Online Therapist's Job?/What does an Online Therapist do?
As for online therapists, their key responsibilities are to provide psychological advice on the internet through e-therapy methods like chat, email, or video. Conducting a video session is preferred in this field because it offers the ability to observe and understand patients, match expressions to tone, and provide more personalized care.

Now you may have numerous questions regarding online therapy. For example is it effective, safe, or even non-disclosure? Well, you'll find below all the answers to your queries.
6 Benefits of Online Therapy
1. Is online therapy just as effective? It is a very widely asked question by many patients. "Will online therapy be just as effective as in-person"? Well, here is your answer. Yes, online therapy can be just as effective as a traditional one-to-one therapy session. Research has found that online therapy can be effective at treating anxiety, depression, and trauma.
There is no difference in patient satisfaction depending on whether therapy is online or in-person, and for either method of receiving therapy, the outcomes are better the more sessions someone attends.
2. Why should I choose online therapy instead of in-person counseling?
Online therapy has numerous benefits. For one, it's convenient. Online therapy fits right into your schedule, and you don't have to worry about commuting to an office or spending half the time in a waiting room. It's accessible for people lacking transportation or living in more rural areas. Many clients prefer the discreet character of being able to log in for sessions according to their preferences.
3. What technical equipment should I possess for online therapy? As the name suggests, Online therapy meaning e-therapy is conducted through a virtual space. To have a smooth session on an e platform one requires the following:

An internet-connected electronic device like a computer, phone, or tablet with a microphone and video access to connect with your therapist.

Some clients also prefer using headphones during their sessions, which can provide a better understanding and comprehension of what the therapist wants to say.

Besides technical equipment, it's important to locate an area free from distractions, where you'll be fully comfortable and feel secure in opening up about personal and challenging subjects in a live online therapy session.
"Our wounds are often the openings into the best and most beautiful parts of us."
-David Richo
4. How much does an online therapy cost?/Is it worth the money?
Many people may have queries regarding the expenses of online therapy and question the importance of these sessions.

But you will be pleased to know that online therapy in India is a pretty affordable and accessible answer to better mental health.
Online Counseling can cost you between ₹700 to ₹4,500 per session, and if you are really in need of one the paycheck won't matter so much.

Therapy is worth the investment. However, therapy cannot be underestimated as just a passive process. You need to actively commit yourself to the work. Many therapists assign homework in between sessions, and you need to practice the skills you retain.

You can manage your tasks in GoodLives Dashboard.
5. What questions should I ask my online therapist to know if he/she is the right one for me?
Do not hesitate to ask many questions. Keep in mind that you are allowed to ask your therapist anything you want on a virtual platform or in a physical session.
At GoodLives, we map you to the right therapist.
Most therapists want to ensure that you feel comfortable and supported during your work. Some questions you may ask your therapist are;
How often would we meet?
What problems do you focus on treating?
What experience do you have treating my particular issue?
What kind of outcomes can I expect in my work with you?
How will I know if I'm progressing?
How long do you typically work with clients?
6. If I am not a technoid/ so adapted with technology can I still opt for online sessions?

Mostly online therapy is fairly reflexive and straightforward. However, you need some completely basic understanding of the knowledge of Internet, connecting to WiFi, and logging in to GoodLives (if using a tablet or cell phone).

Live online therapy video sessions are a lot like Facetime, Zoom, Google Meet, and similar video chatting interfaces. Most providers offer support if you need technological assistance. So It actually is no big burden in having an online session even if you are not tech-savvy!