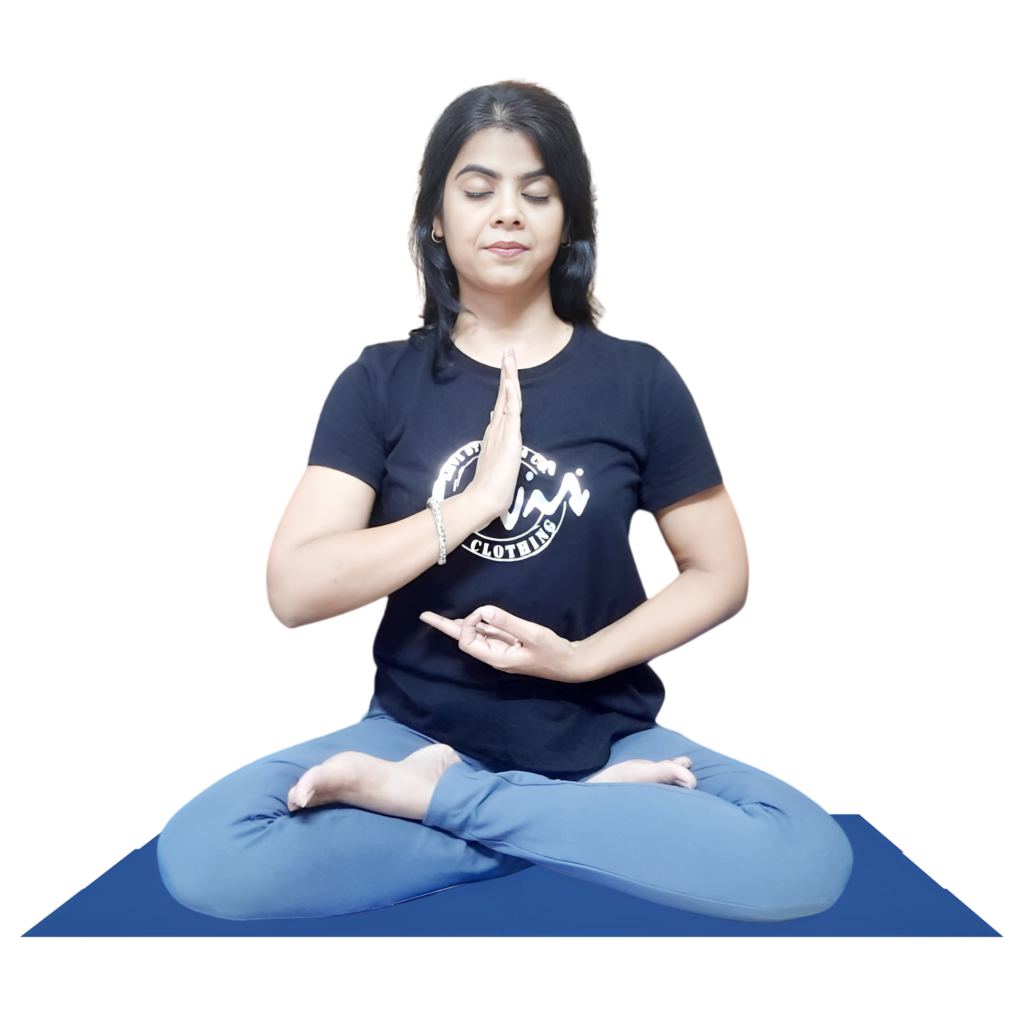 Online Yoga Classes
Live, Interactive & Personalized Yoga for YOU
Experience the Change
Learn Yoga with Dr. Shweta Goyal
6 days a week
Find True Balance of Mind, Body & Soul
If you are new to Yoga, don't worry!
Join our course to start the journey toward your well-being!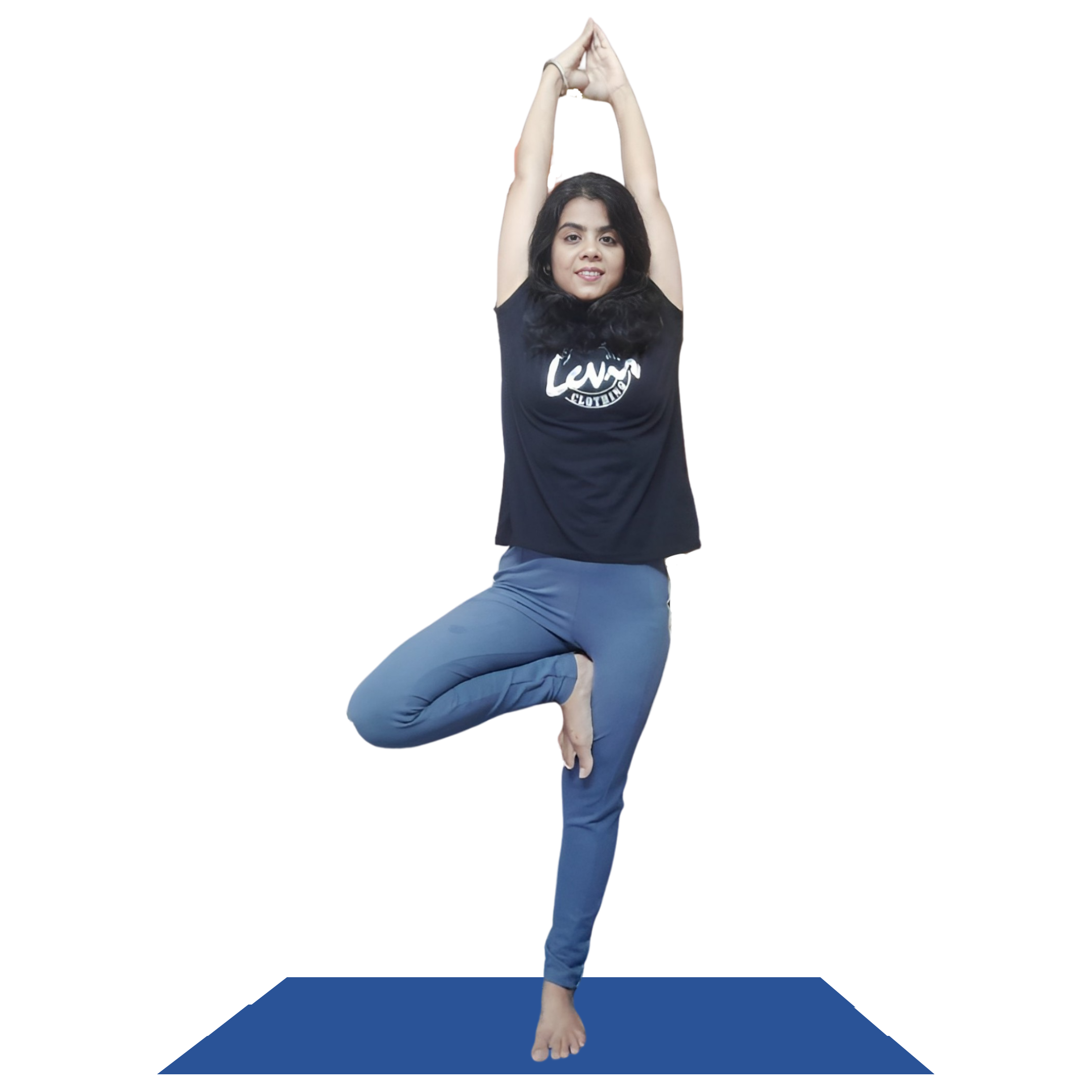 Let's Hear what people are saying about GoodLives
Client Reviews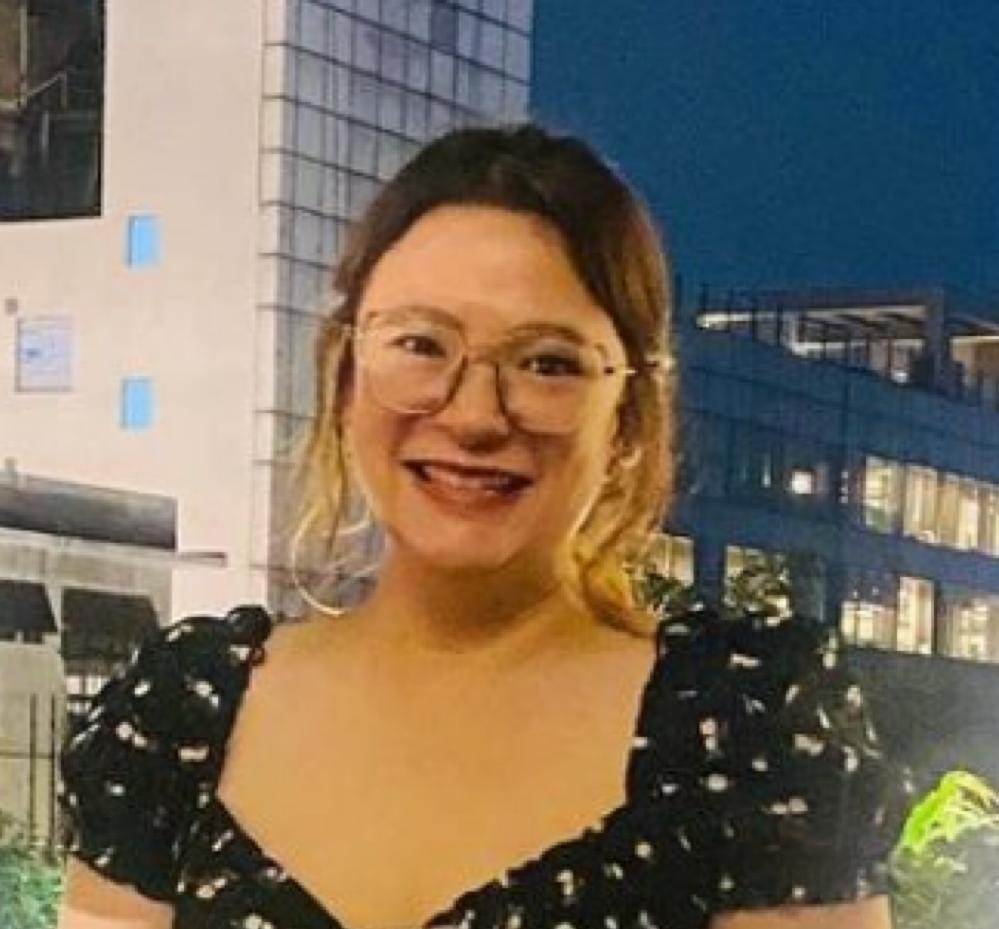 Nita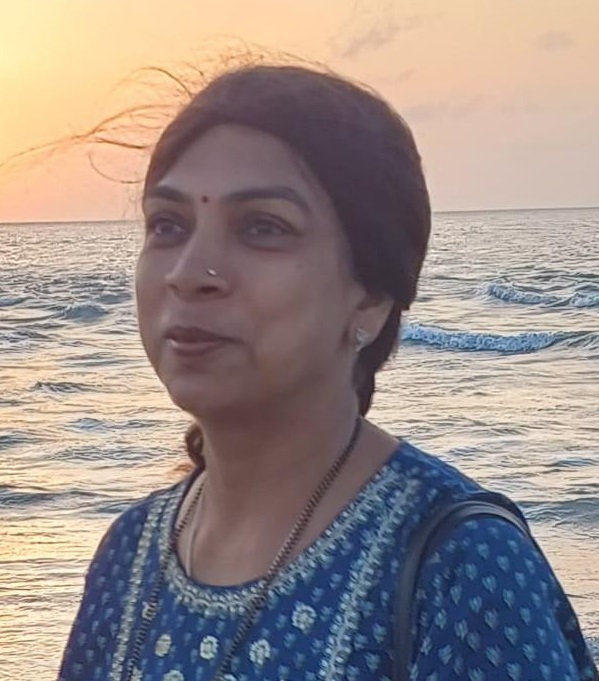 Anita
Attending the GoodLives yoga class was a rejuvenating journey. The classes are well-structured, providing a perfect blend of physical asanas and spiritual experience. I appreciated the supportive atmosphere and learned valuable techniques to manage weight & blood pressure. Grateful for this enriching experience!
feel vigorous
With The Help of Experts.