We are passionate about making mental health services accessible. We offer end to end services for creating mental health awareness in your office and otherwise. We aim to equip you to fight the battles against mental health problems faced by you or your near ones.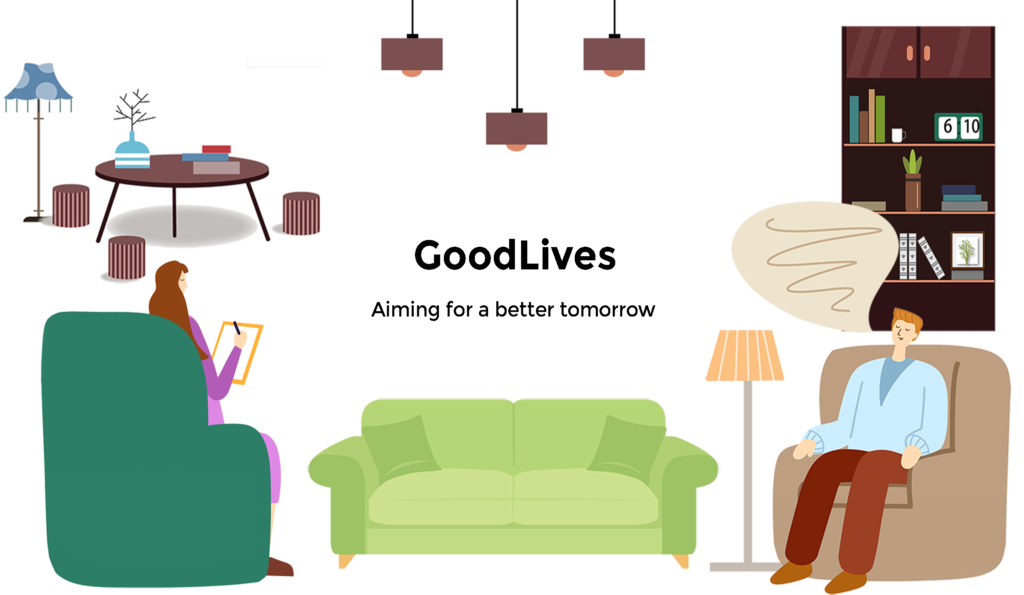 One-to-one Therapy Sessions
The aim of this therapy session is to help identify emotions and feelings that can often go unnoticed if not deliberately attended to. Therapies is used to create a safe environment for unnoticed emotions and feelings to come to surface via projective techniques.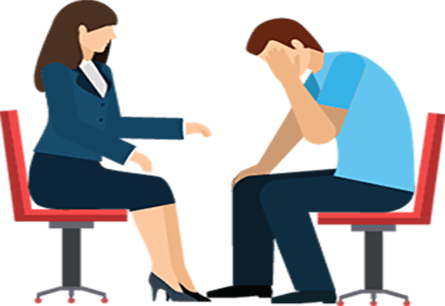 Cognitive Behavioral Therapy
It can help people find new ways to behave by changing their thought patterns. Engaging with CBT can help people reduce stress, cope with complicated relationships, deal with grief, and face many other common life challenges.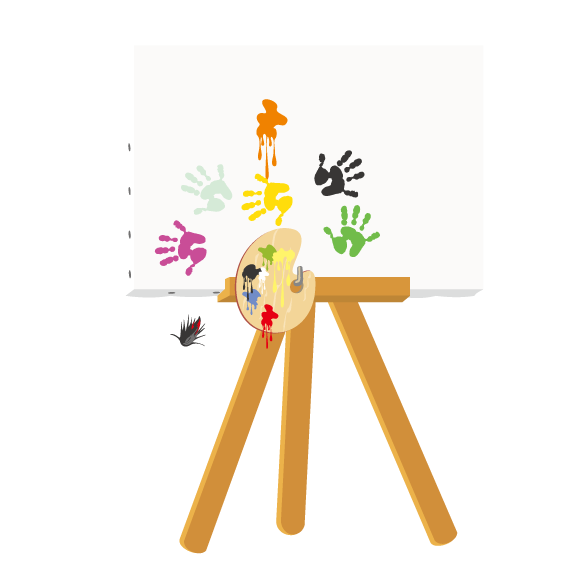 It is a Process of healing and development using imagery, storytelling, dance, music, drama, poetry, movement etc.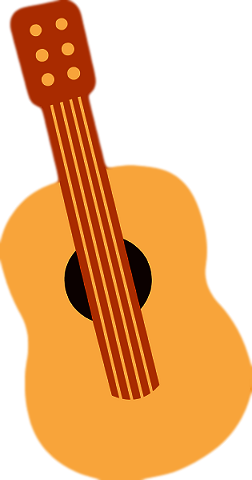 It can act as a great outlet for emotions and improve mood, decrease stress, decrease pain, enhance relaxation, and decrease anxiety. It is significant in increasing coping skills.