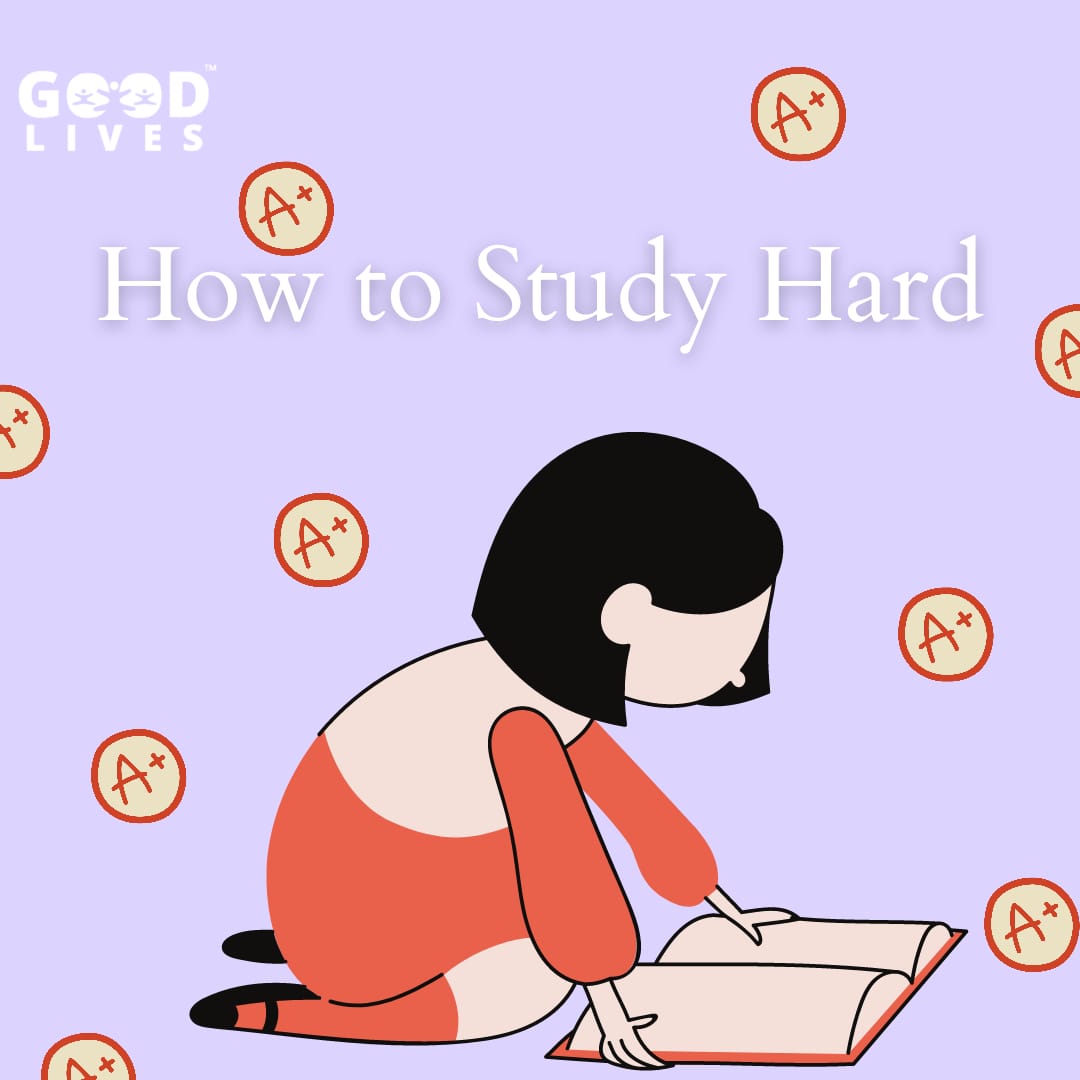 "Stop doubting yourself, study hard, and make it happen"
What is Meant by to Study Hard?
Studying hard is when you devote all your energy and time to perceiving and learning in order to achieve something. It is when you creep out of casual outing plans to work on yourself and your education.
The Importance of Studying Hard
Studying is important because it is essential for a person to develop a complete education and provides students with the opportunity to develop study habits, time management skills, and self-discipline. This helps to increase the student's ability to comprehend the material. But having said that, one should not feel the pressure to excel at everything. It is important to learn things for your own self-growth.
If you're anxious about your examination results or academic success, you can work on enhancing your study skills. Study harder, and it can help optimize grades and test scores. Create a study schedule, employ suitable studying techniques, and concentrate on working hard in class. If you study effectively, you will be free from spending every waking moment studying to do agreeably in institutions.
Top 10 Tips so Your Studying Habits can Improve
1. Take breaks from studying
Brief study sessions allow and support the synapses present in your brain to process knowledge much more promisingly than jamming up lots of information in long continuous sessions. Avoid all-nighters, begin planning and reading early in the study period, and try to create a study schedule. Most of the time, we are a victim of the planning fallacy. Therefore, make a routine and follow that, so that you can take adequate breaks and study peacefully even when the exams are extremely near and avoid planning fallacy. 
2. Build a friendly atmosphere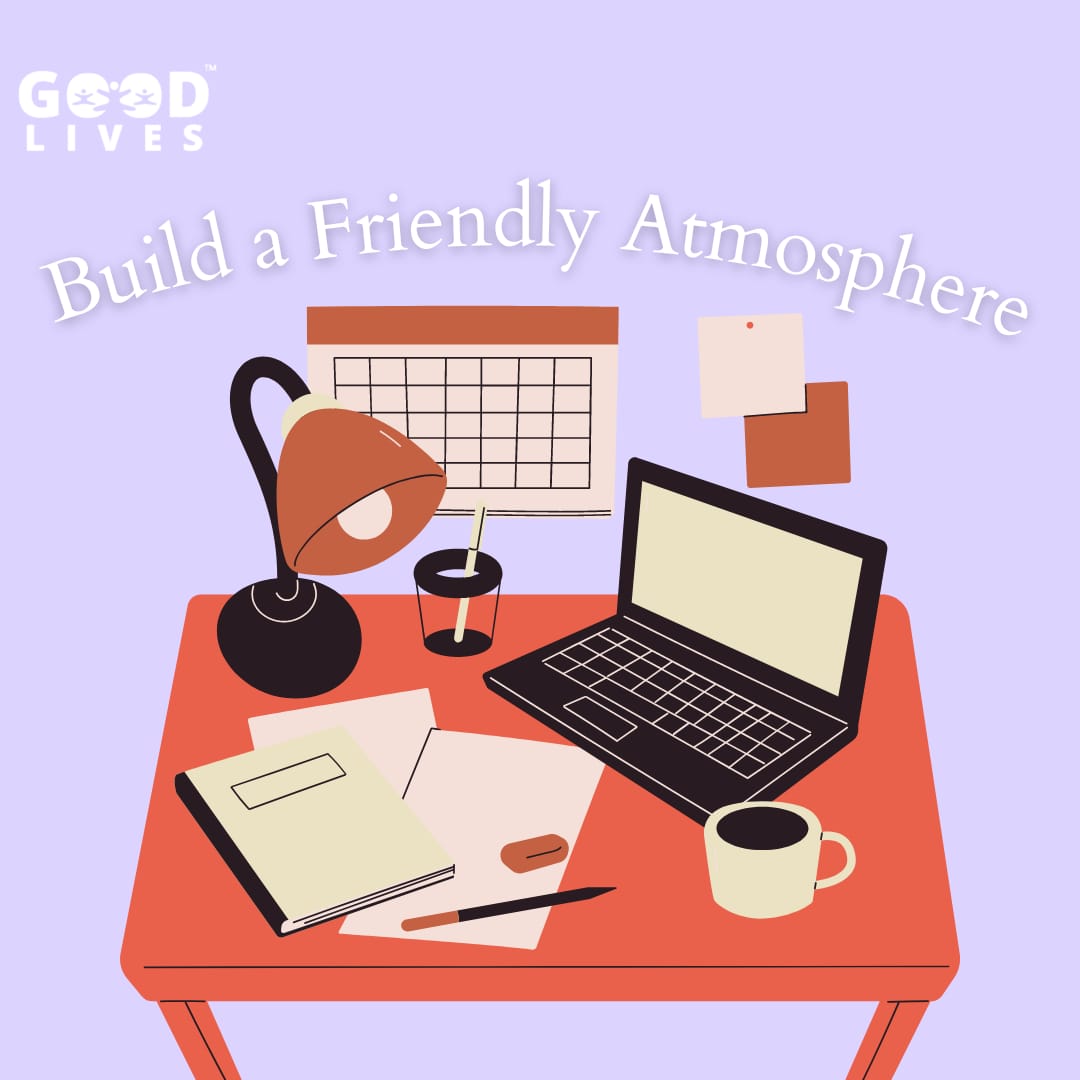 For you to study hard and concentrate all your energy on work you have to create the ideal study space and gather all the books and items you will need. This prep time also prepares your brain for study. Also, limit distractions – if you must listen to music, choose melodic music without lyrics, and of course, leave your phone alone in a drawer and stay off social media.
3. Sleep well and exercise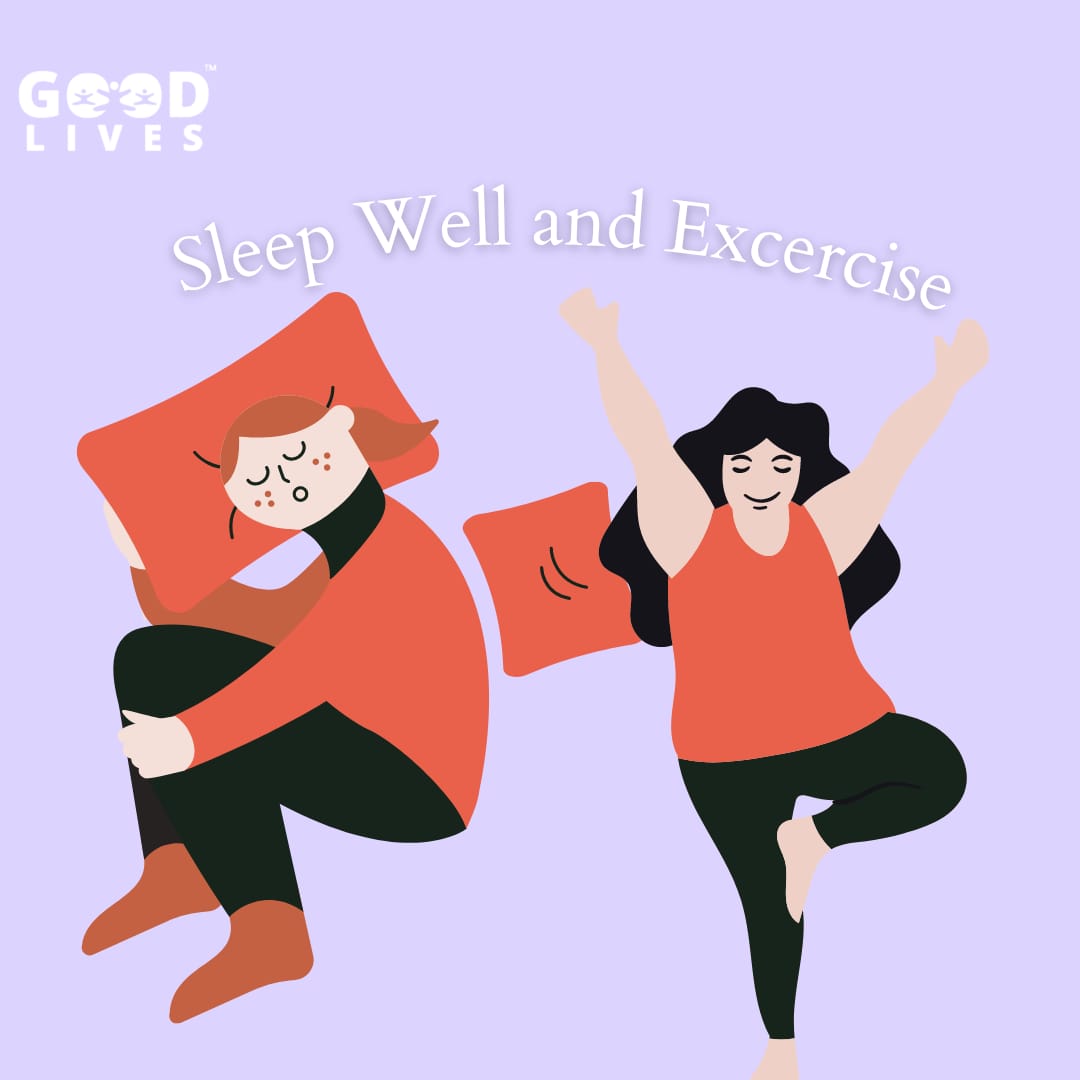 "Happiness is waking up, looking at the clock and finding that you still have two hours left to sleep."
– Charles M. Schulz, American Cartoonist
You absorb information better when you're alert, well-fed, and rested – and even better after you've exercised. It's important to ensure you've consumed nutritious foods to get your brain powered up – things like fish, nuts, berries, and yogurt. It also pays to stay hydrated and get up to move in between your 30-minute sessions.
Your brain is capable of storing information more effectively when you've written something down after you've read or heard it. So this probably also means you'll likely have to use your colored highlighters and start jotting down the essentials on flashcards.
Learning to make connections when you consume knowledge pays rewards. As you are studying, think of the various forms in which the information you are reading, watching, studying, or listening to, is linked to one another. This connecting technique is called contextual learning. Try to group related information on one flashcard.
Make a to-do list for your goals. When you are studying hard and even achieve the smallest of the criteria draw a tick next to the text or just for satisfaction- strike the point. Not only will it inspire and encourage you and give you a sense of achievement, but it will also help you feel in control and reduce any studying stress which comes when you study hard.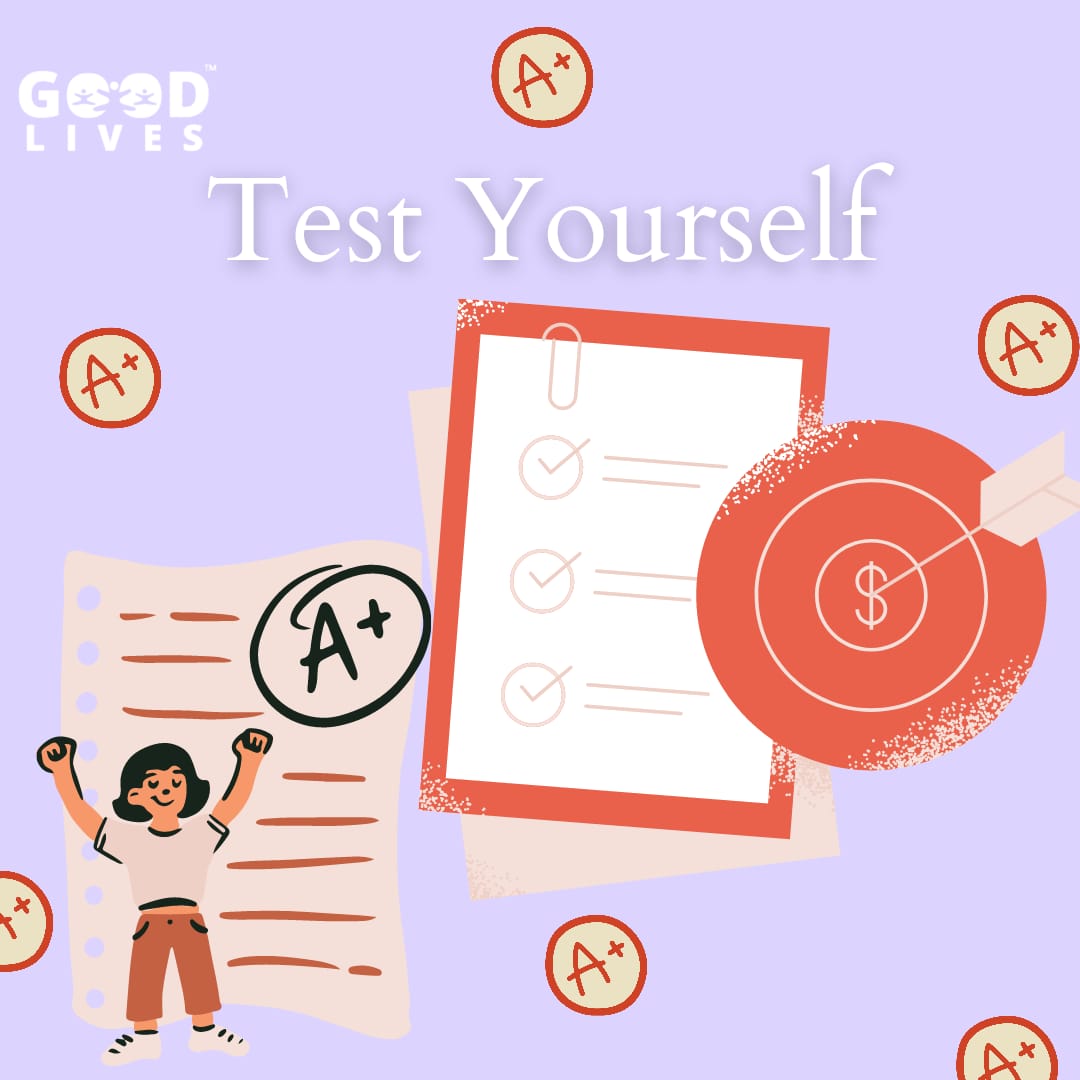 Testing yourselves in a really good way to know where you stand. It puts you on the field and lets you work to your full potential. By testing yourself, you get an idea of how well you have studied as well as how well you need to study.

Practice tests are a good way to see where you're at, as well as where you might need to focus and study hard. They are just a mock before your final examination, which fortunately you can take as many times as you want. There are some great templates that you can find online to help with the structure.

If you come across something tricky in your readings, make a note of it and remember to test yourself later for a challenge.
8. Try teaching someone else!
Tests have portrayed that people who study hard material to teach it to others absorb the information better and more logically than those who stand merely studying for themselves.

A US study has shown that students who committed to peer learning achieved significantly higher in a reading test than the students who had not, demonstrating the significance and effectiveness peer tutoring can have on academic achievements!
Reading aloud makes you hear your voice and your content loud and clear with no filters which makes you eligible to comprehend your studying and rectify it if needed.
Whether it's yourself, with a friend, or a family member, read the flashcards you acquired from studying hard and summaries out loud.

To memorize try closing your eyes and recalling what you studied in a slow and relaxed tempo. This exercise helps you inhale all the knowledge on a long-term basis and makes your long tough studying worthwhile.
10. Try decreasing screen time
We all are aware of the fact that too much screen time is harmful to the eyes as well as the brain neurons.
But, in this 21st century, each and every one of us prefers to be reading, studying, and learning with the help of screened devise. Studying high techs has some advantages but those are not worth the drawbacks.
A psychology lecturer at the University of Leicester in England has discovered that it's more challenging to remember what you've studied when reading from a screen, compared to a book or piece of paper. So in order to study hard, mix up your study, try printing out some of your lecture notes or online articles, acquire knowledge from textbooks, and give those stressed eyes a rest! Studying hard is difficult but I hope with these simple technics we made it a little simpler!