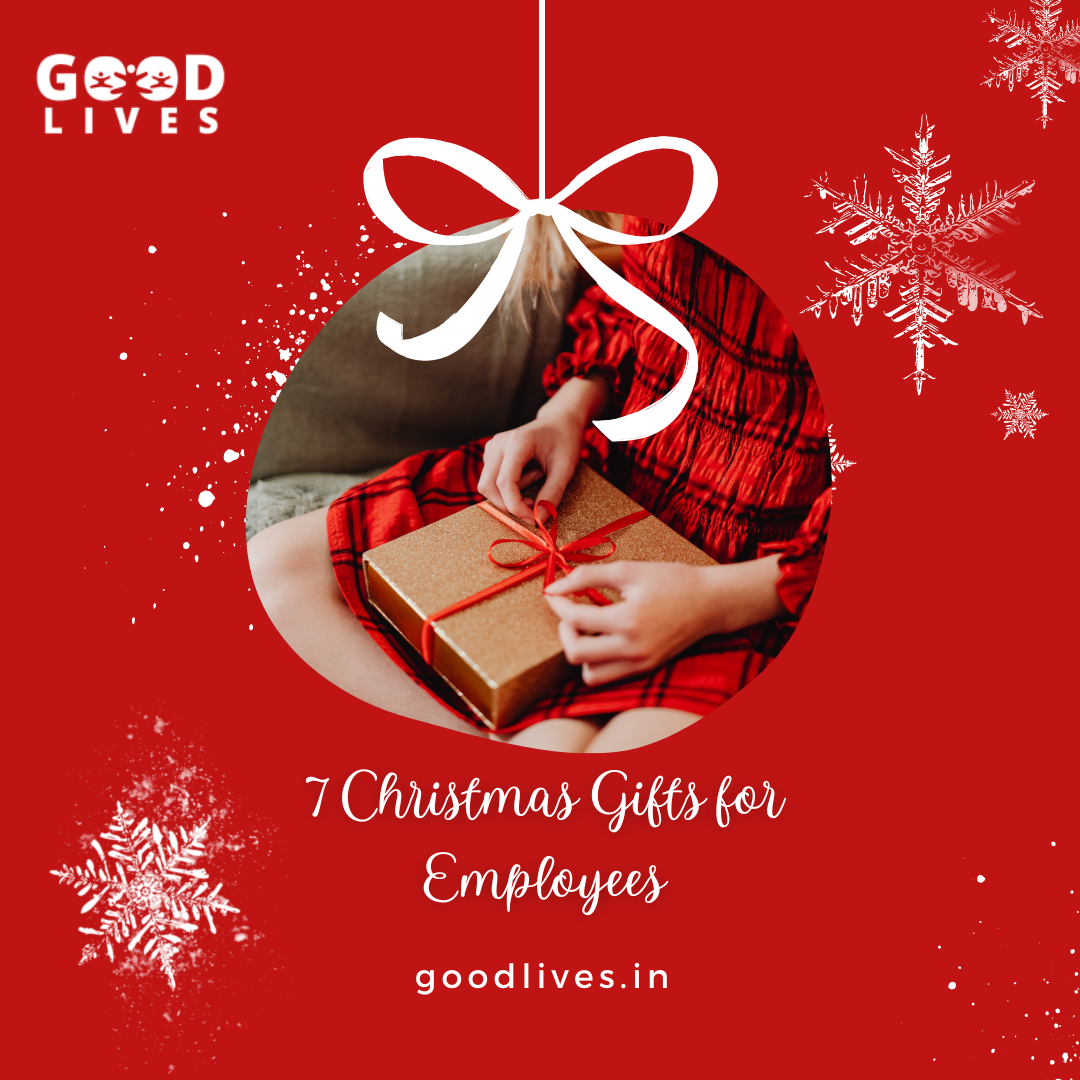 Oh, jingle bells, jingle bells
Jingle all the way
Oh, what fun it is to ride
In a one-horse open sleigh………
Were you also singing with us? Cause it's that time of the year again!
The sweet warm smell of hot chocolate; the strange but comforting aroma of cinnamon, ginger, peppermint, and vanilla; the freezing air, the cozy Christmas tree corner, heavy overcoats, and a lot of wine and laughter, yes you guessed it right! It's THE TIME of the year! It's Christmas time! And Christmas Gifts time!
Christmas is one of the most delightful and loved festivals across the globe. People love baking plum and chocolate cakes, visiting their families, having turkey, and celebrating the whole Christmas week with utmost joy.
Giving gifts is another tradition associated with Christmas and what better way to express your appreciation for your employees than by giving them lovely and useful gifts? Gifting is a great way to express what you feel and how much you care about your employees. We have included 7 useful presents in this article that you can gift your employees for Christmas this year!
7 Useful Christmas Gifts For Employees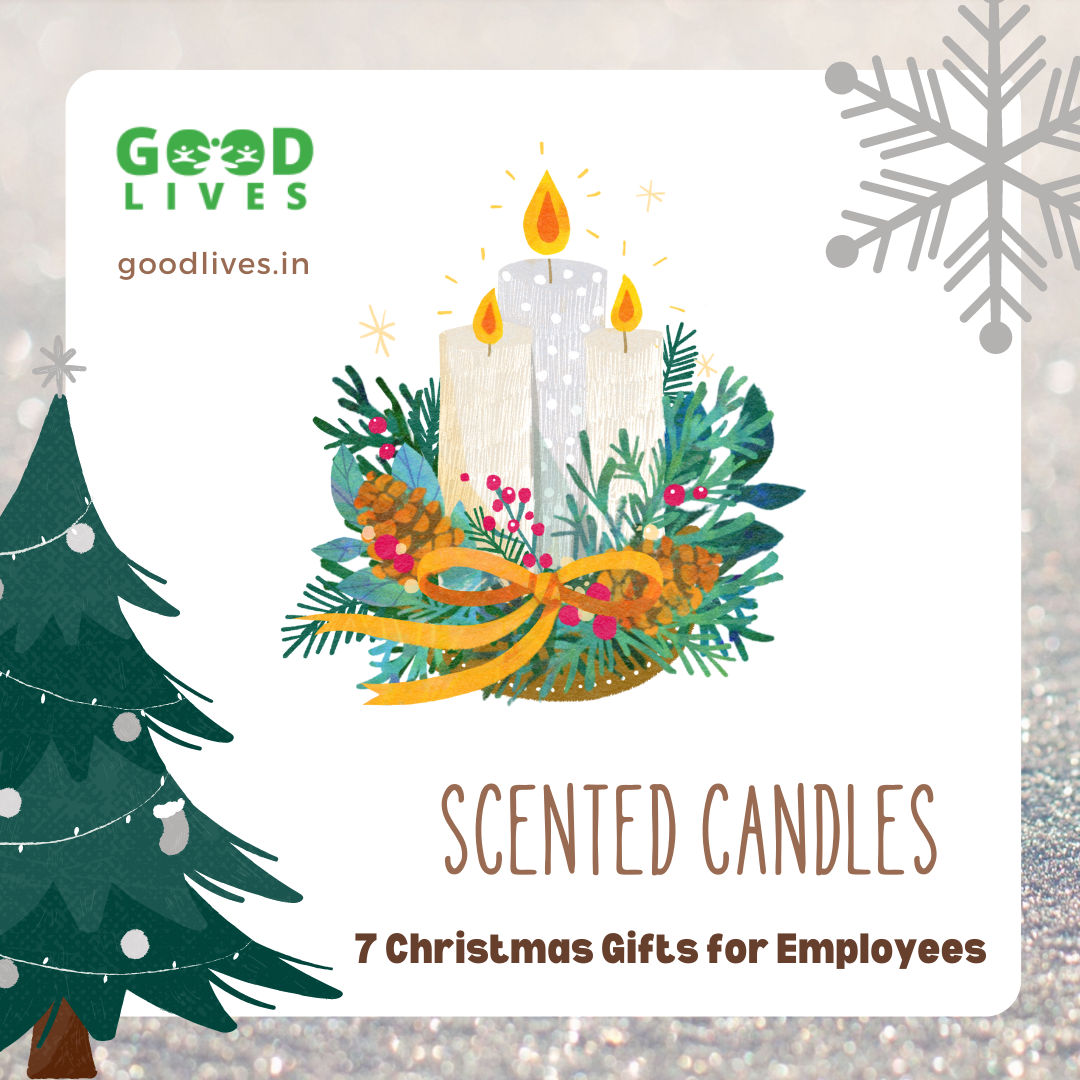 Christmas is all about sweet and strong aromas. Some people enjoy the scent of vanilla, while others enjoy the powerful fragrance of ginger and cloves.
Scented candles are one of the nicest presents you can give your employees this Christmas because they will make them feel as though they are walking through the Christmas-scented streets of London. Employees can be given a variety of options through which they can choose.
2. Gift a Therapy Session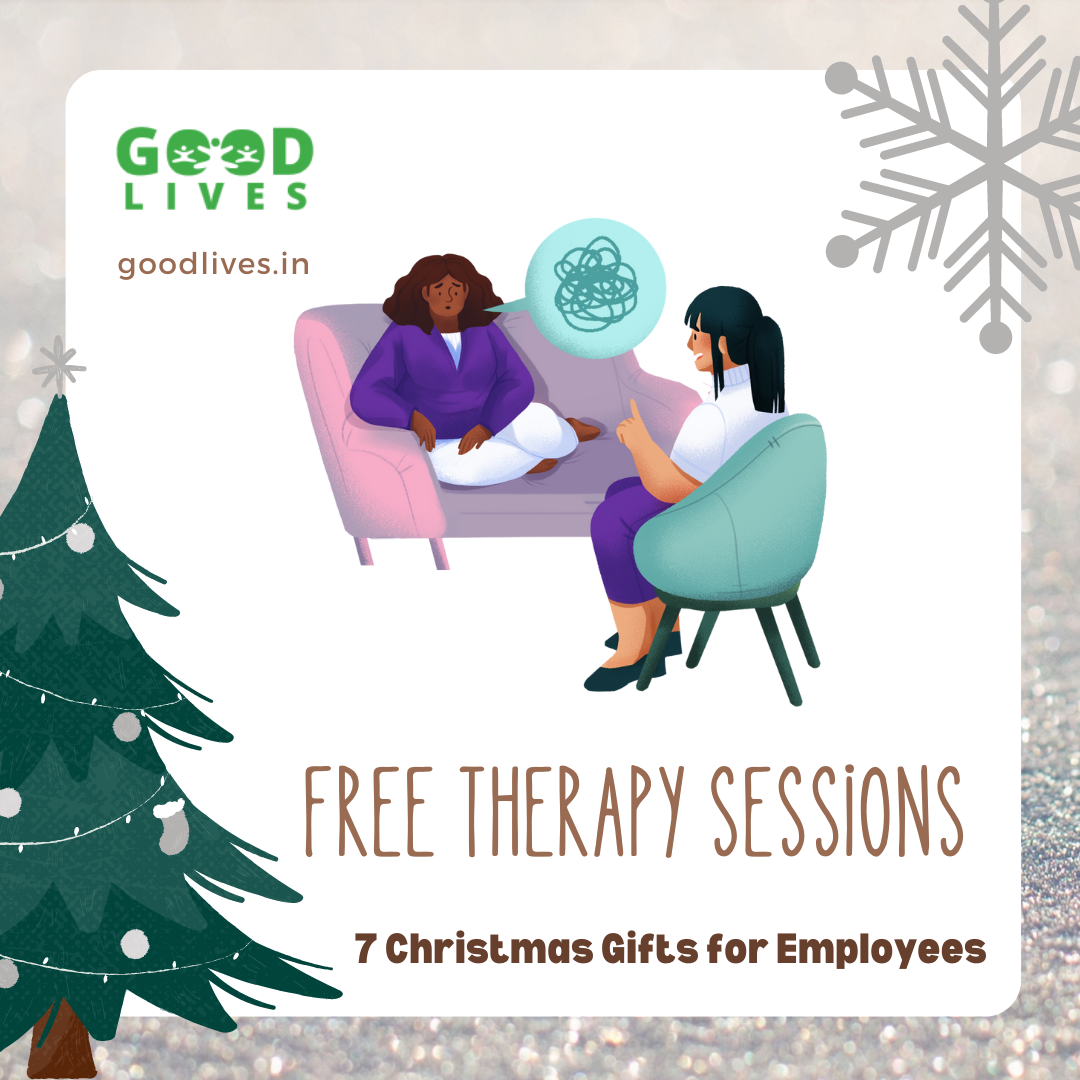 Have you always wondered how to help a loved one going through a tough Time? People often find it difficult to seek help or talk about their problems. Therefore, gifting an employee or their family members with a therapy session (if needed) or gifting a hobby in the form of expressive art or music creation sessions, etc. This is a nice way to express that you are always there for them.
3. Holiday Tickets For The Whole Family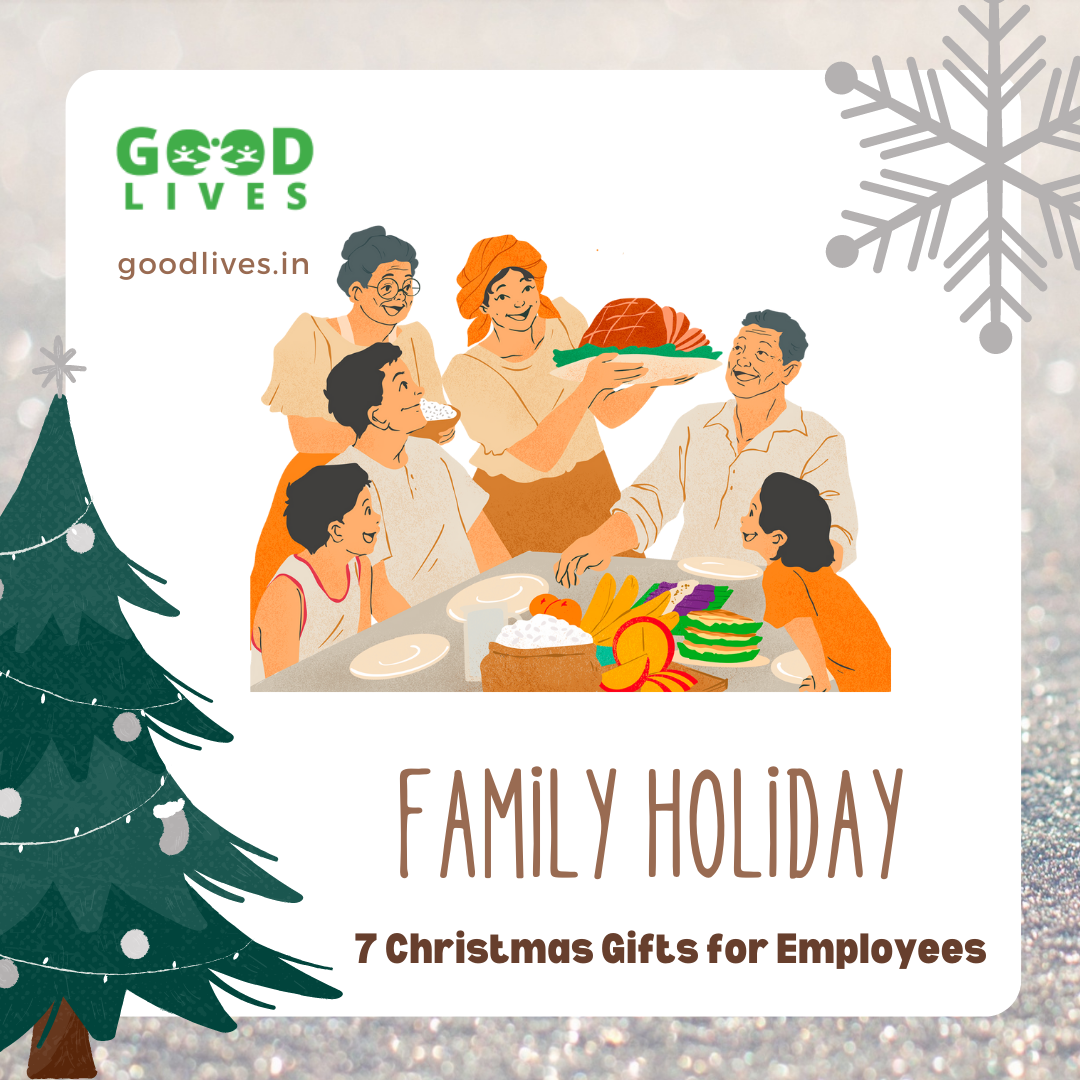 Who does not want a break from work and go for a vacation with their families?
Vacations are very crucial for employees, especially, for a vacation with their loved ones. Companies can take an opinion from every employee and can book tickets for their whole family for a 2-day trip to a nearby place, or city, once a year. This would help the employees to get time off from their work, plus allow them to spend time with their family at a place of their choice.
4. A healthy snack hamper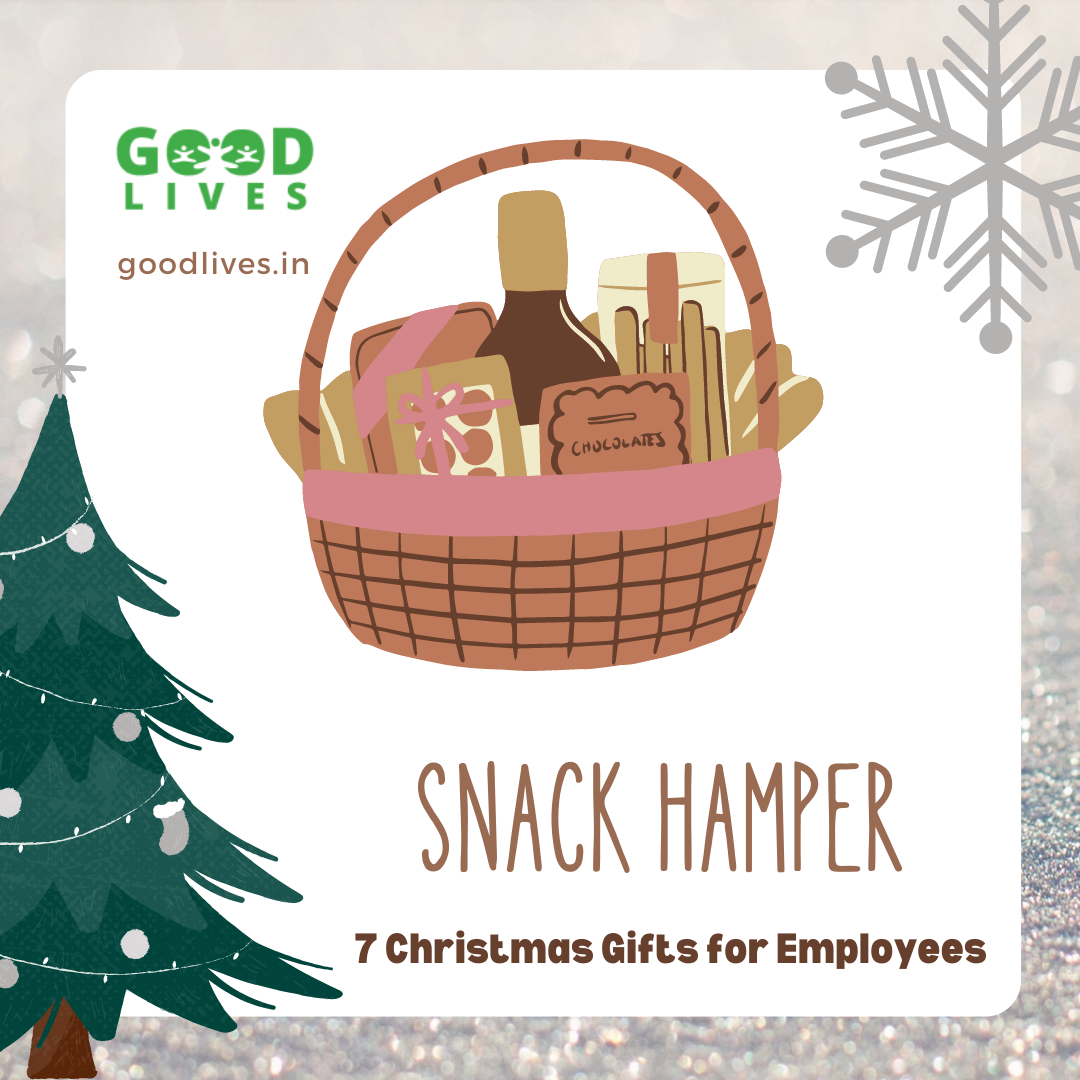 We have a habit of chewing on something while we are working or sitting idly. Most of the time, we eat chocolates or chips which are unhealthy for us. Therefore, companies can gift their employees a healthy snack hamper that can include a variety of healthy, but at the same time, very delicious snack items to munch on during the day.
The hamper can include items such as a dried berry mix, a mix of various nuts such as cashew, hazelnuts, raisins, etc., a mix of chocolate and strawberry flavored mini wheat cookies, a mini container of organic honey, peri-peri flavored almonds and so much more.
5. The Perfect Bed Essentials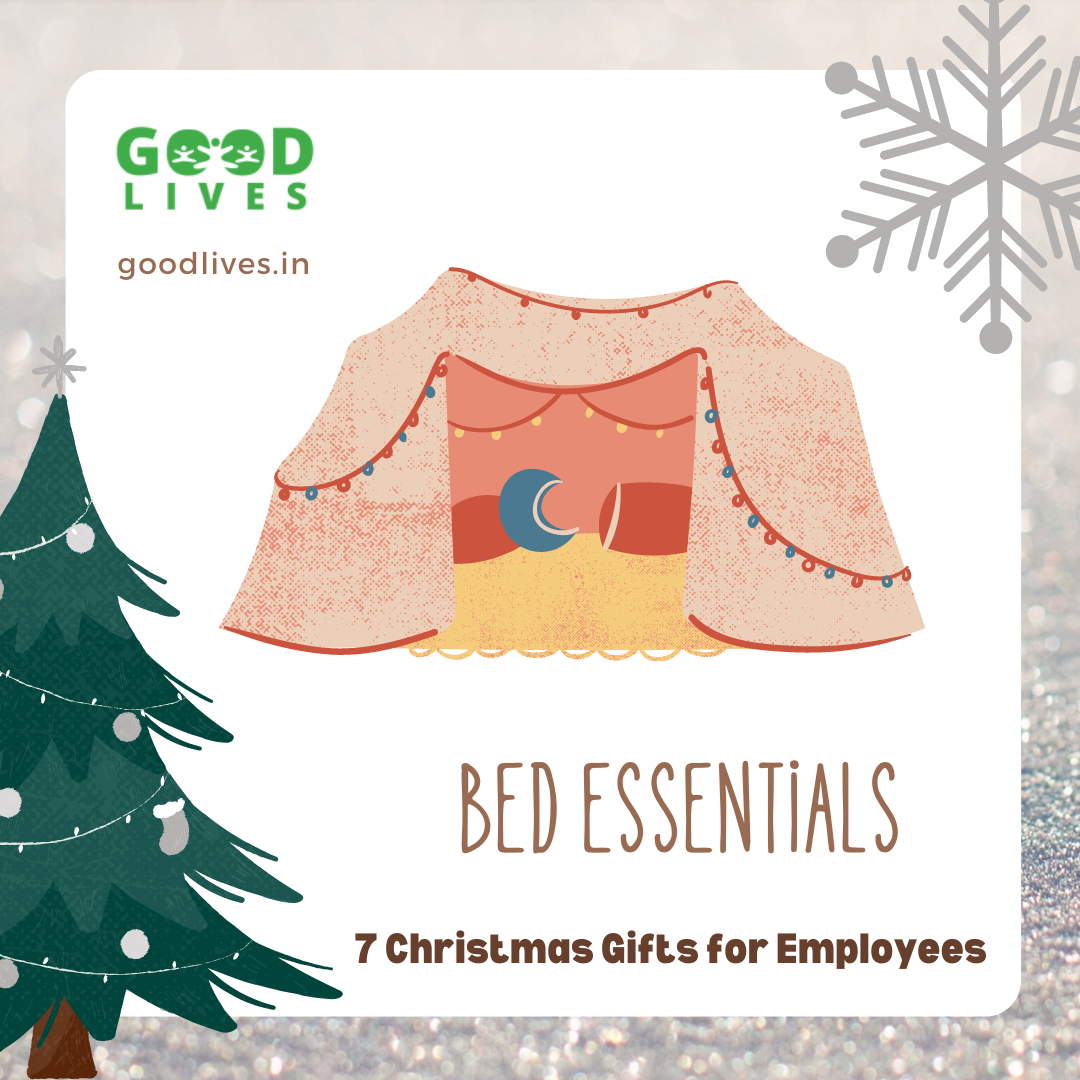 Our beds are the most comforting place for us to be at the end of the day when we are completely drained and exhausted. Therefore, one of the best gifts companies can provide their employees is bed essentials during sleeping. Items such as soft and fluffy quilts, blankets, and pillows can be gifted. You can also give them bed warmers as they are the perfect gift for winter!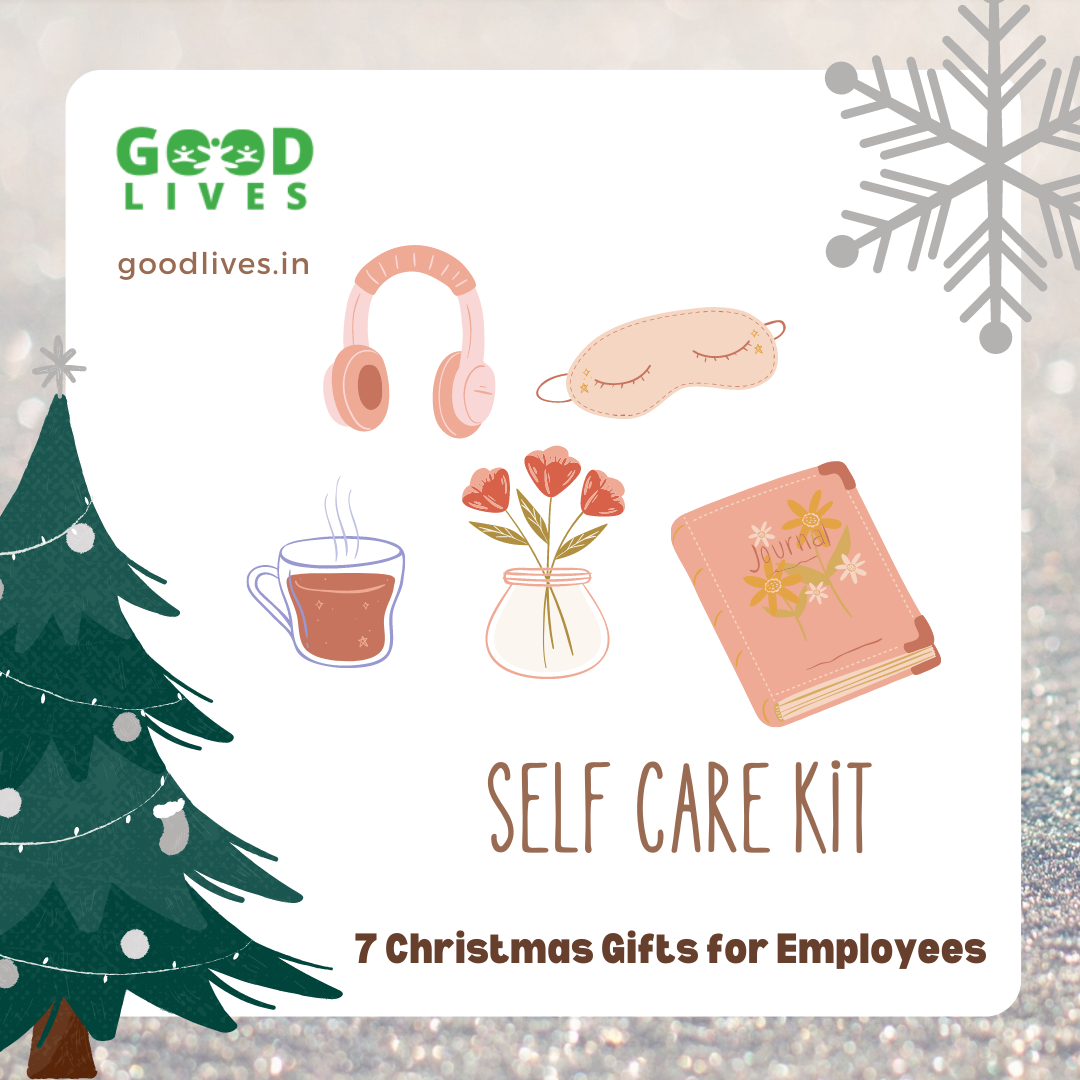 These days, we are so consumed with work and are so busy that we neglect our own needs. We don't even take care of our physical health. Therefore, companies can make a customized kit for every employee which has useful and helpful items for them.
Items such as sunscreen, lotion, moisturizers, eyewear, socks, travel mugs, a mini coffee or tea kit, a journal, a massager, a book, a yoga mat, an oil diffuser, hot chocolate mix and so much more can be included in the hamper.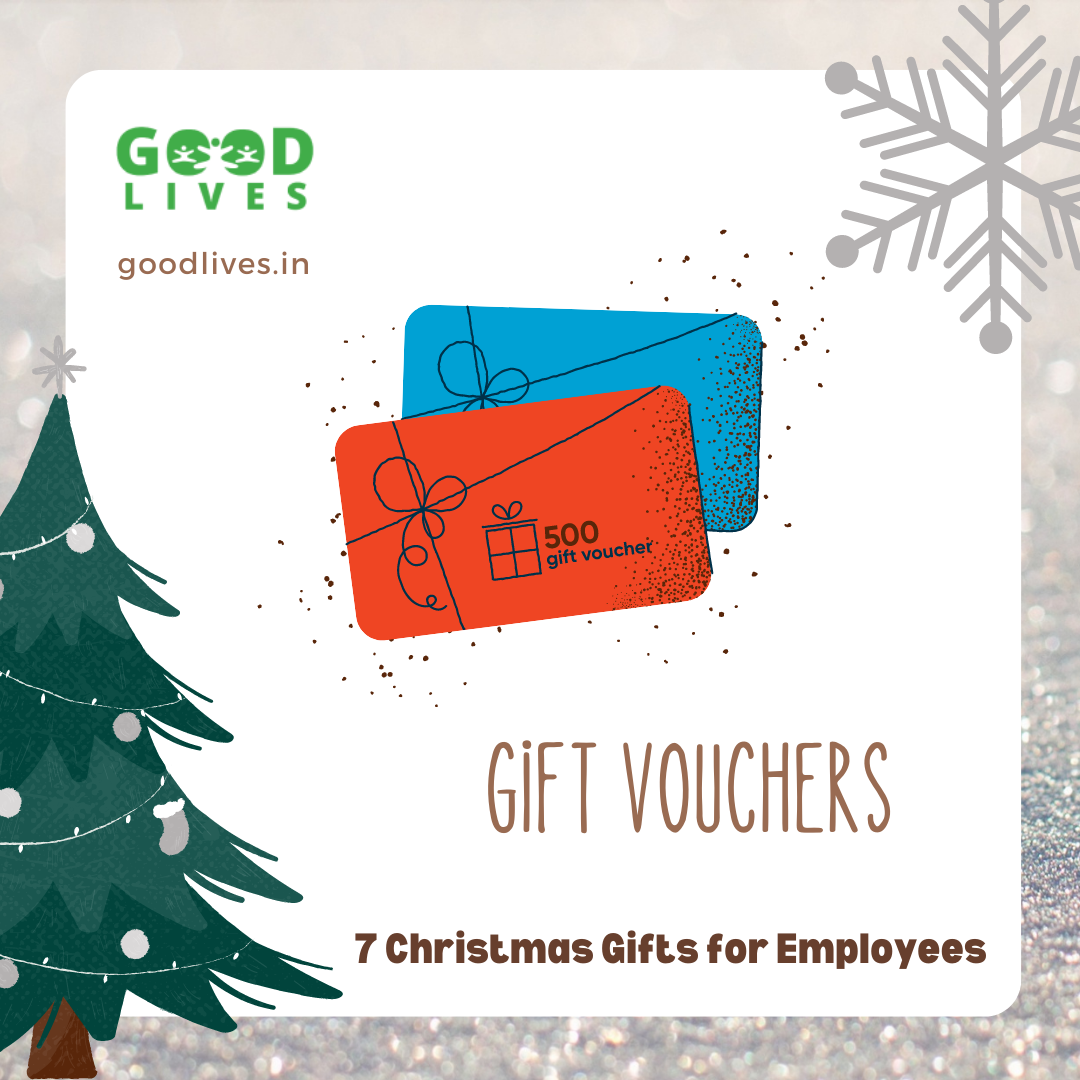 Sometimes, vouchers are the best gift that anyone can give as it gives the receivers the freedom to buy anything at any time. Therefore, companies can provide their employees with vouchers from various brands such as Zara, Zomato, Amazon, Bath and Body Works, and others. After all, nothing tops the joy of gifting ourselves a gift.
Honestly, you don't need a particular day or time to appreciate your employees, but Christmas feels like the perfect time to express gratitude and show appreciation towards them by gifting your employees with the best gifts.
Employees can tell that a company cares about them and values having them as a part of the organization when firms take the time to give them presents, such as bed essentials, self-care packages, etc., that would benefit them. A little appreciation in the form of gifts isn't a bad thing after all because everyone loves receiving gifts, don't we?
Have a Merry Christmas! And don't forget to sing many Christmas Carols with your friends and family!