8 Fun and Quirky Employee Engagement Activities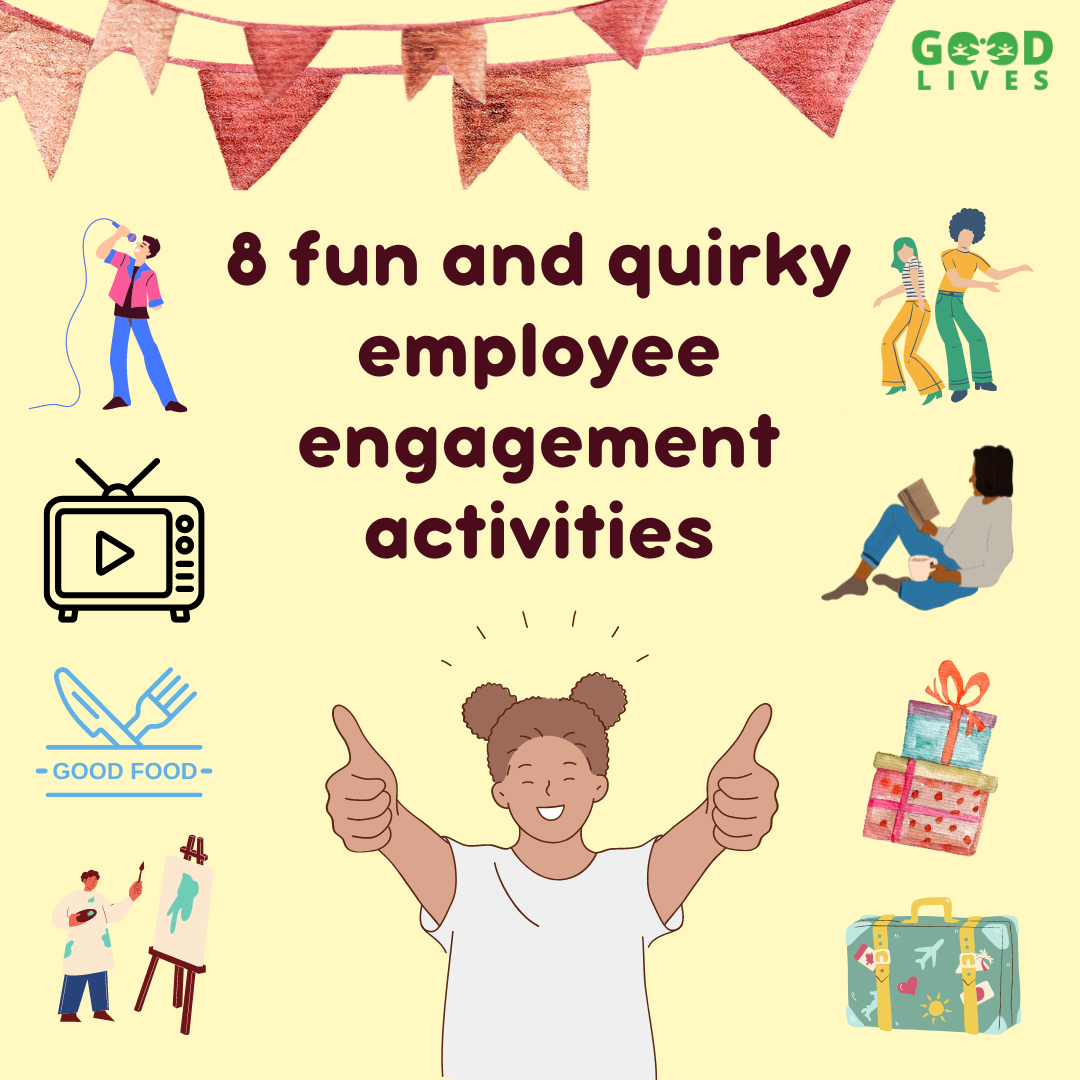 You must have heard of the proverb that goes- Only work and no play makes jack a dull boy. But does it only apply to Jack?
Not only Jack, but every employee at a company becomes dull and demotivated when there's only work and no play. Along with work, a little bit of fun and goofiness is also necessary to remain motivated and engaged in work. Therefore, companies should organize fun and quirky employee engagement activities.
Everybody deserves a break from their work, and what better way to provide a break to HR employees and engage them in creative and fun activities that strengthen team bonding and increase engagement?
Here are 8 fun and quirky employee engagement activities:
1. Jam Sessions/Karaoke Nights: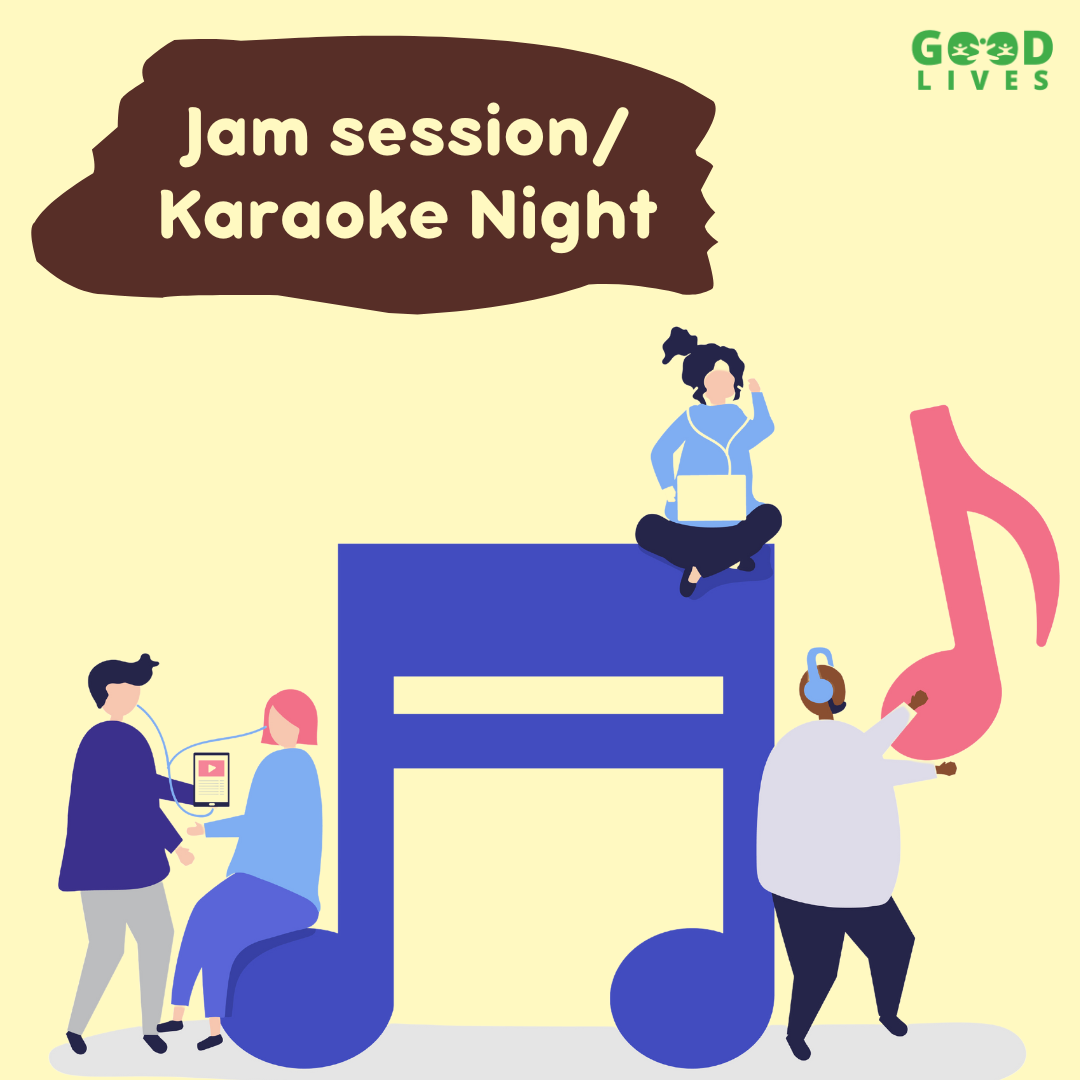 Imagine arriving home after a very long and exhausting day. You place your bag on the couch, turn on some of your favorite songs, and listen to them while closing your eyes. Do you feel a sudden relief? Do you feel like your soul left your body and you're floating with happiness?
Music is one of the most influential forces that affect our well-being. Music can create a very positive impact on our levels of stress and anxiety. If not anything, it can lighten our mood to a great extent. Therefore, conducting jam sessions or karaoke nights in the workplace once a month can create a huge impact on the wellness of an employee.
2. Dedicated food menu for festive occasions: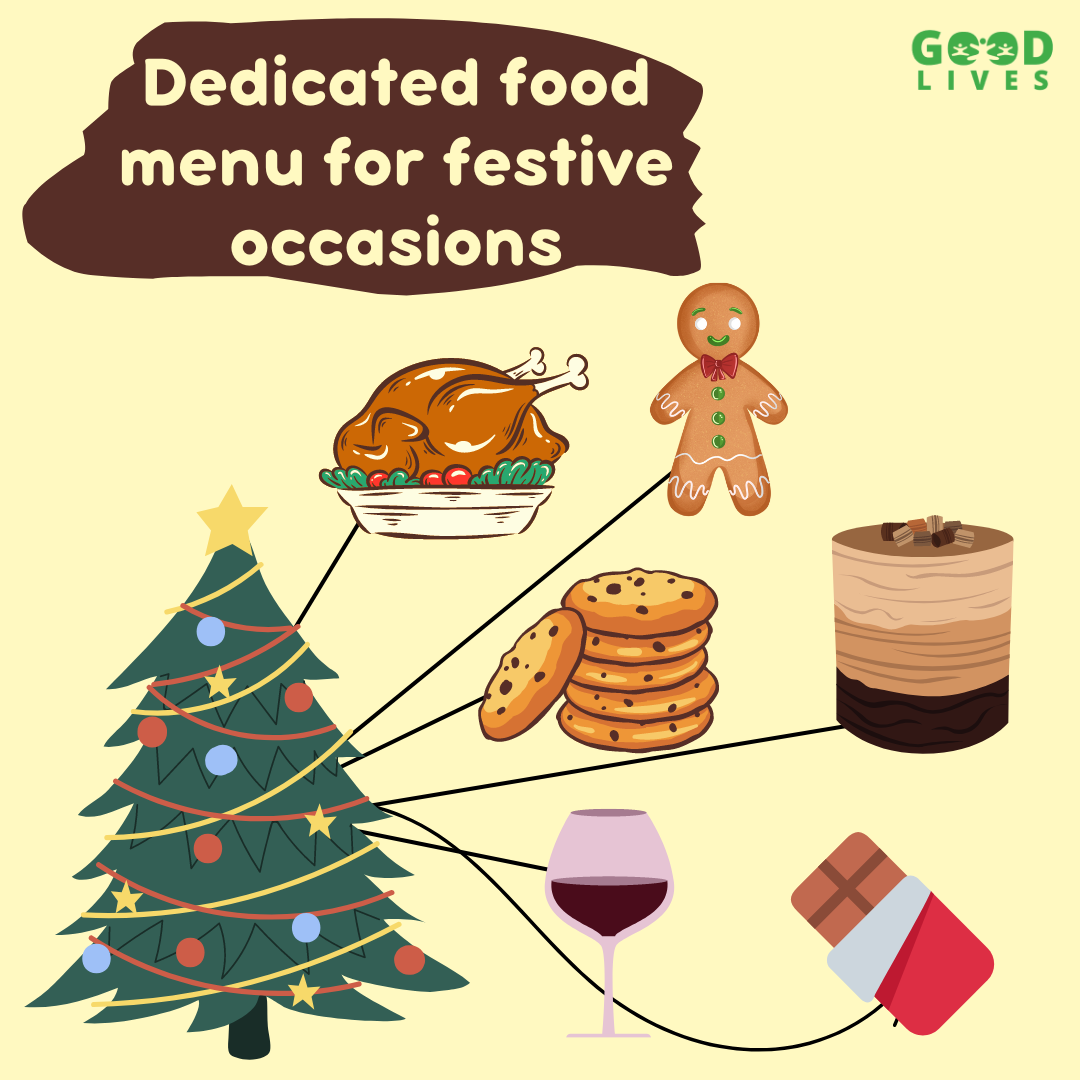 Festivals are a huge part of our lives. Usually, there is at least one major festival every month. Therefore, a dedicated food menu for every festival should be curated to get employees into the festive spirit. It also gives the employees a very welcoming feel. Some of our recommendations would be a lovely plum cake for Christmas and sweet gujiyas for Holi. Plan a calendar and let your employees know that they are in for a treat.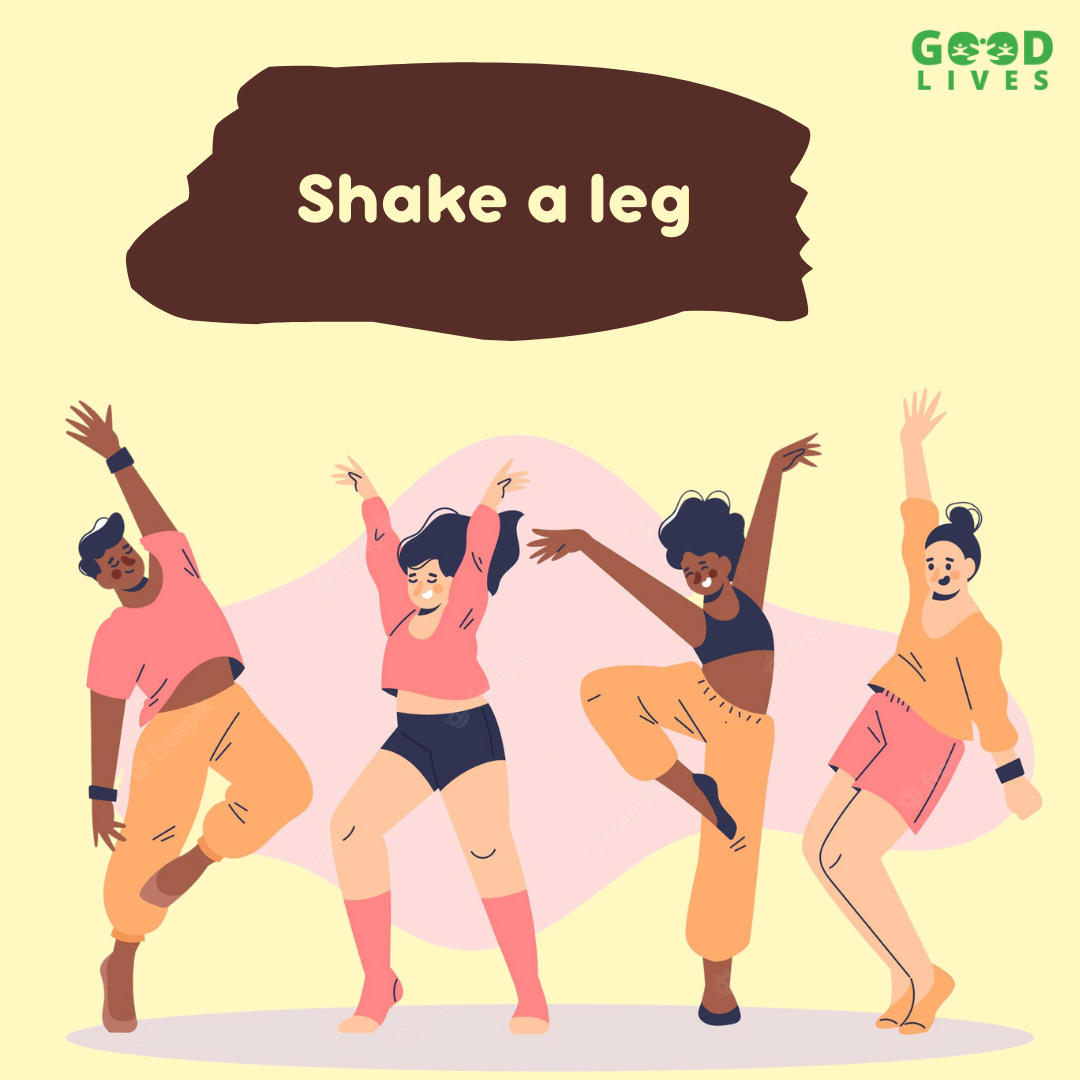 Dancing is a great physical activity for us that not only brings us joy but also is terrific for our physical fitness. When workers dance together, they sway to the same beats and enjoy themselves with their colleagues, strengthening their relationship.
Introducing dance programs once a week creates an opportunity for employees who are dance enthusiasts which gives them pleasure as well as increases their wellness. Companies can also introduce physical fitness challenges in between dance sessions or at other times so that the employees become competitive and take up challenges thrown towards them.
4. Put on a character's outfit: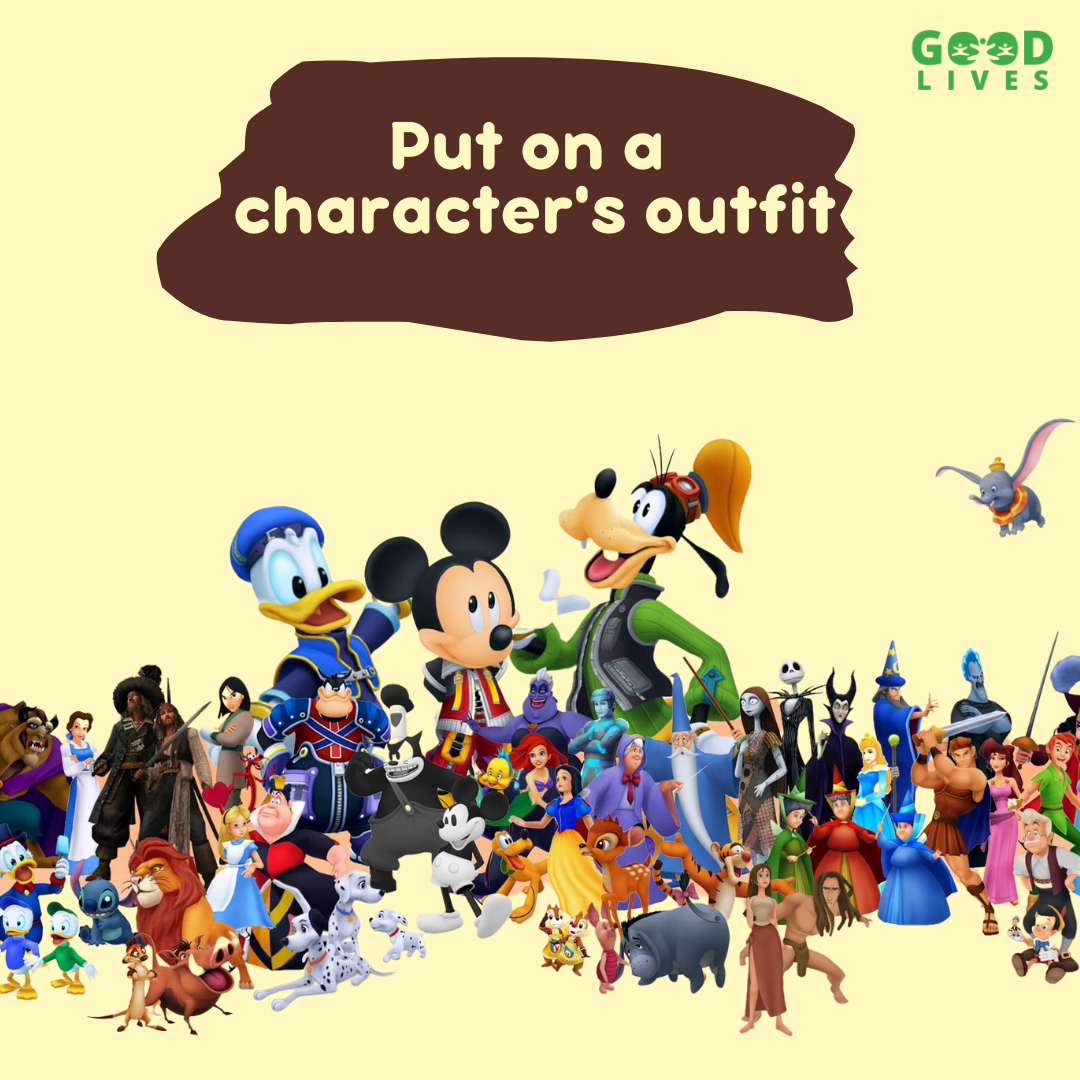 This might seem very childish but such activities once every 6 months can truly make an employee interested in their job. When employees are provided with such innovative and fun activities, they tend to be more interested in their work which leads to maintaining a healthy work-life balance.

Employees can be asked to wear outfits that resemble a TV show, cartoon, or movie character. To add more fun, they can be asked to impersonate the same character for one whole day.
Drawing and painting are like therapy to most people. Whenever we are stressed or feel anxious, we tend to scribble or doodle. Companies can arrange for art sessions every 2 months where employees wear their creative caps and draw and paint whatever they want. It can be fun and competitive for the employees by adding a small twist- whoever draws and paints the worst would win.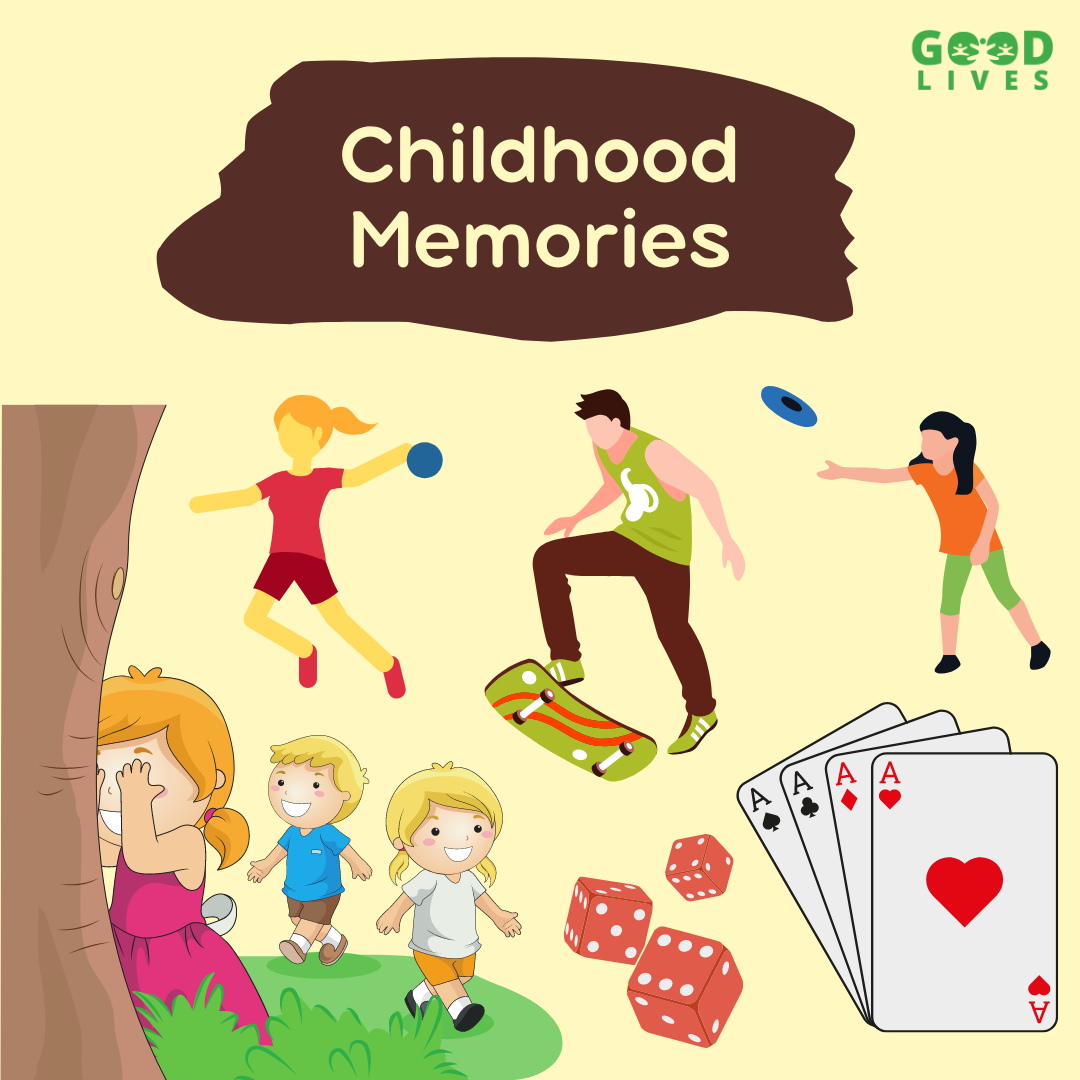 Do you often sit on your balcony and think about the good old days when you were a child and had no stress? Have you often recalled the various fun games that you used to play in your childhood?
The majority of us are going to say yes! To increase employee wellness, companies can organize various childhood games that we used to play at that time, e.g., hide and seek, kho-kho, dog and the bone, etc. every 1-2 months. Again, this might sound very childish but this is how companies become unique in their initiatives which attract quality candidates.
There are 2 kinds of people when it comes to reading books. One kind is addicted to books and always floats in the imaginary world. Other kind hates reading books and can't resist the suspense. Employees who love reading books can benefit a lot from this activity.
Companies can assign thrillers, rom-com, comedies, non-fiction, and self-help books to their employees and ask them to read them within 2 weeks maximum. This initiative can help employees be in touch with what they love. One of our book suggestions is "Verity" by Colleen Hoover. If you want to always feel on the edge of your seat, read it.
If you need help navigating your job and the workplace, try talking to a counselor. Know more about counseling here.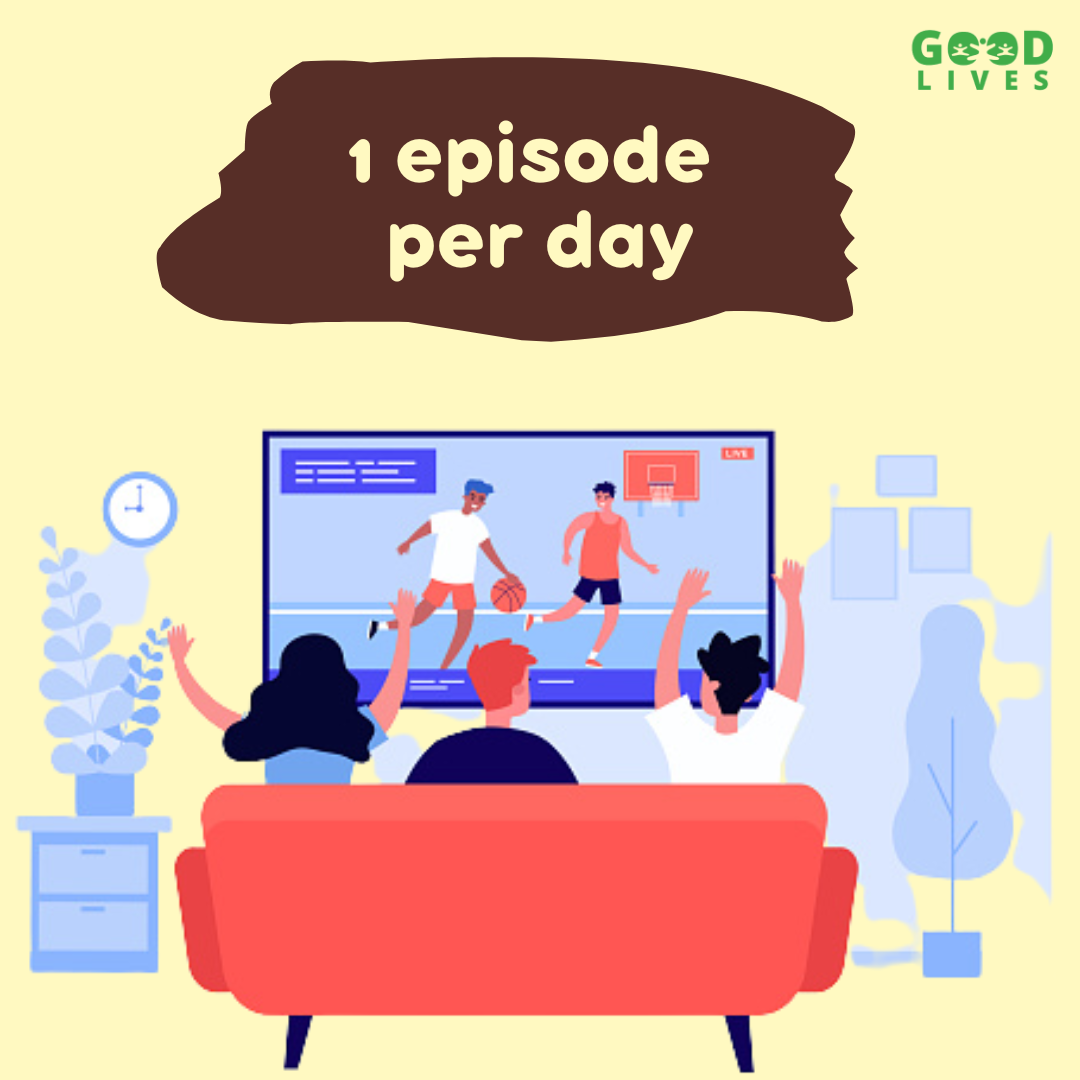 Twice every year, companies can screen short tv shows for one week or until the show is over. All the employees will watch the episodes every day, for a week or so, with their colleagues. It would be a great experiment and experience for employees. Not only tv shows, and movies can also be screened, but the catch is that all the employees will watch them together while discussing and glancing at each other.
These fun activities give hr professionals some fun and enjoyable time that they don't get otherwise. When employees have a great time at work, they desire to work more and are much more committed to their careers. Fun activities can lead to the utmost wellness, both in physical and mental terms. So, in addition to rewarding employees and giving them a variety of activities to boost engagement, entertaining and quirky activities are also crucial to keep them around.
GoodLives organizes various fun workshops ranging from Zumba to Music Wellness! If you want to conduct such fun sessions, look no further and check out our comprehensive plan.