Have you always wondered how to help a loved one going through a tough Time?
People often find it difficult to seek help or Talk about their problems. 
Gift a Goodness package to let them know you care for them and you are there for them.
Help them get started now!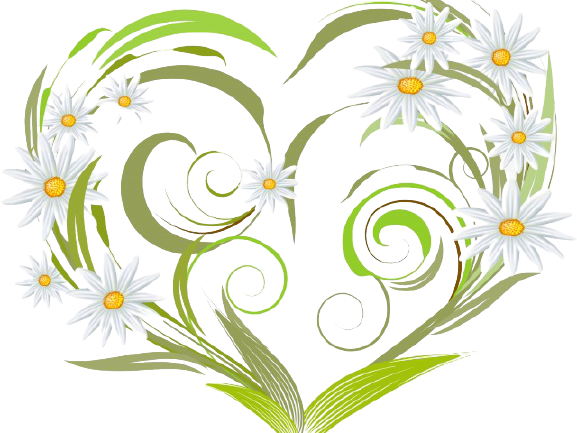 Gift a Greeting
Send a personalized postcard directly on their Email, Whatsapp, etc.

Ideal for: Reminding someone that you care for them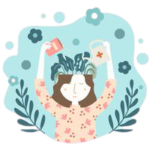 Gift a Happy Hour
It can be difficult to deal with your partner's mental health struggles. Send a personalized postcard directly to their inbox along with one Session to get them started on this journey!

Ideal for: People who need a helping hand in seeking therapy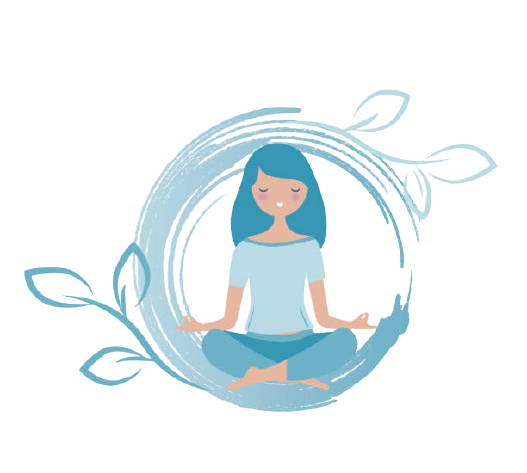 Couple Therapy
Some times it can feel exhausting to make your relationship a happy one. Find your love again with kickstarting the journey with a therapist!

Ideal for: Couples who want to work things out and resolve their problems
What Will Your Greetings Look Like?
Have you recently received a postcard from someone?
The charm of sending and receiving letters can never fade with time. .

Isn't it a beautiful way of expressing that you care?
Send a personalized greeting Now!
Want to help a loved one relieve stress? 
Being able to help someone in their journey is now simple!
Send beautiful postcards along with dedicated sessions to relieve stress! 
Step 1: Choose the ideal Gift pack
Step 2: Make the payment
Step 3: Write your personalized message and share the details
Step 4: Goodness Lands on their inbox/phone!
Most frequent questions and answers