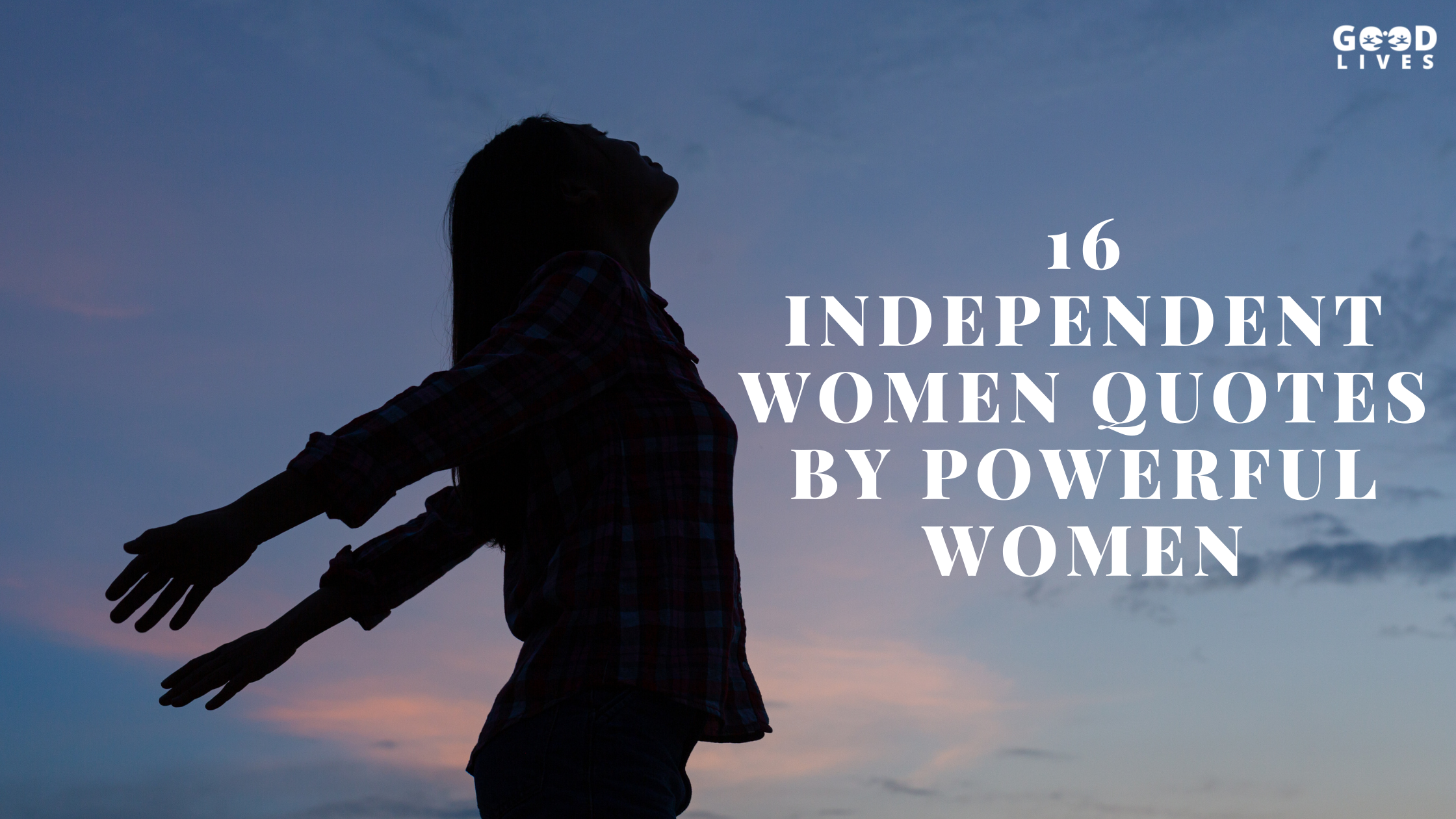 Independent women quotes can be a great source of motivation and inspiration for not just women, but everyone.
Being independent and self-confident are a few personality traits admired by all. Women are striving. Womanhood is evolving.
Women, today, are excelling in various fields. Successful and strong women are not only an inspiration for all other independent women but also contribute towards women's empowerment and upliftment.
How?
Whenever confronted with self-doubt, we can always look up to independent women from different walks of life to get inspired. The best way to empower women is by supporting each other in their difficult times. 
Let us learn about some of the most powerful women who have always been empowering others around them.
Here are 16 powerful quotes from modern-day and historical independent women who battled many obstacles in their lives to be who they are today.
1. "The question isn't who is going to let me; it's who is going to stop me." 
-Ayn Rand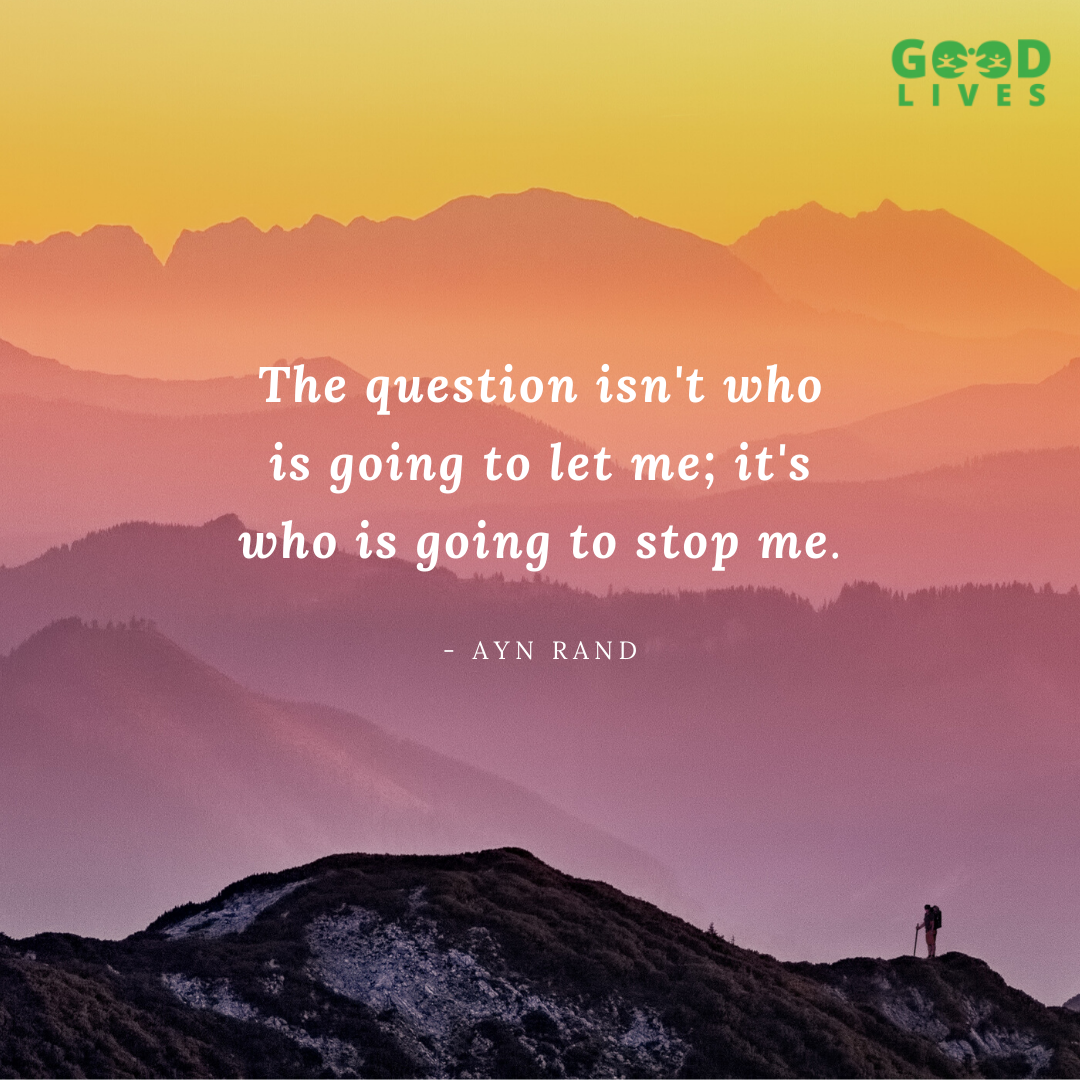 2. "Character cannot be developed in ease and quiet. Only through experience of trial and suffering can the soul be strengthened, ambition inspired, and success achieved."
– Hellen Keller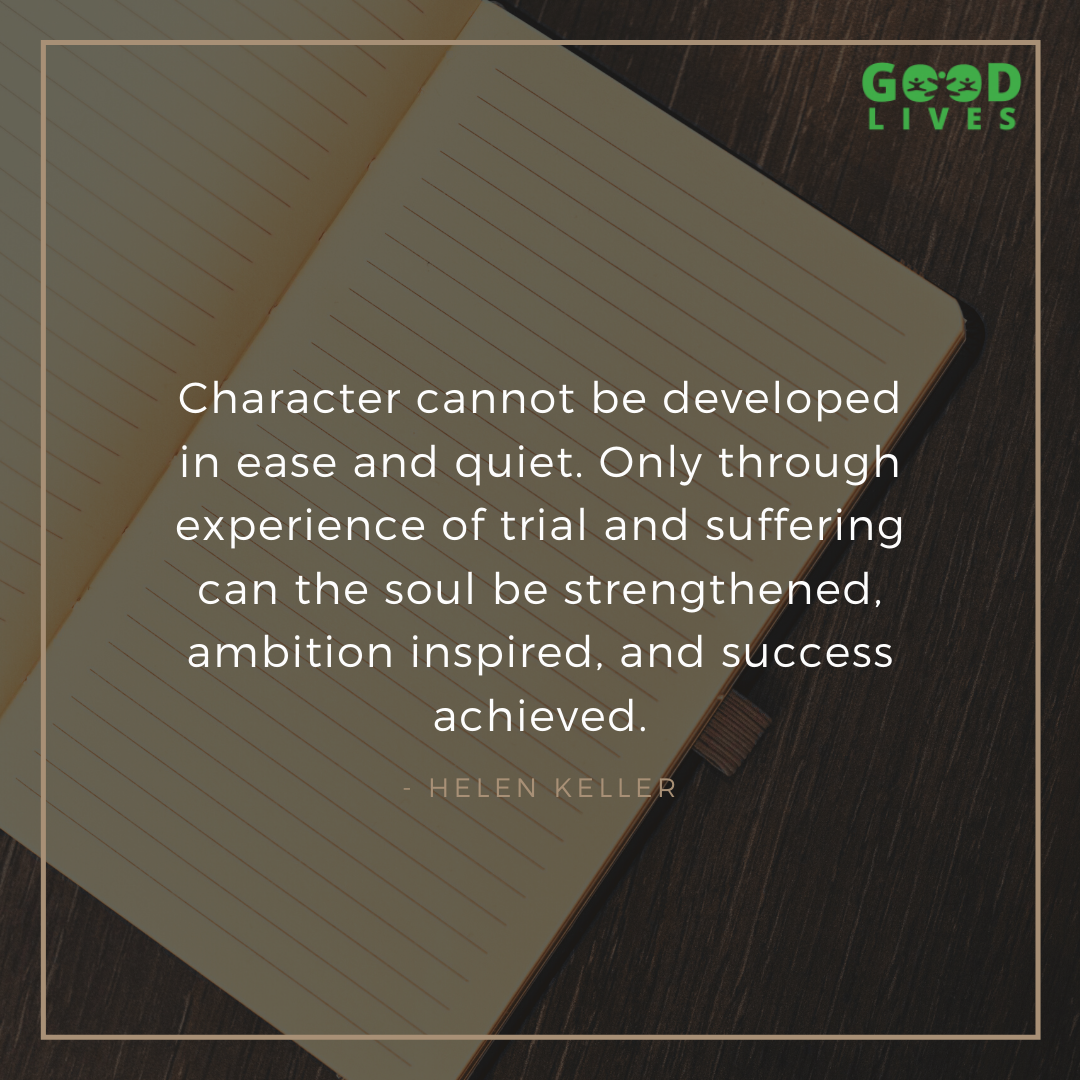 3. "I attribute my success to this – I never gave or took any excuse."
– Florence Nightingale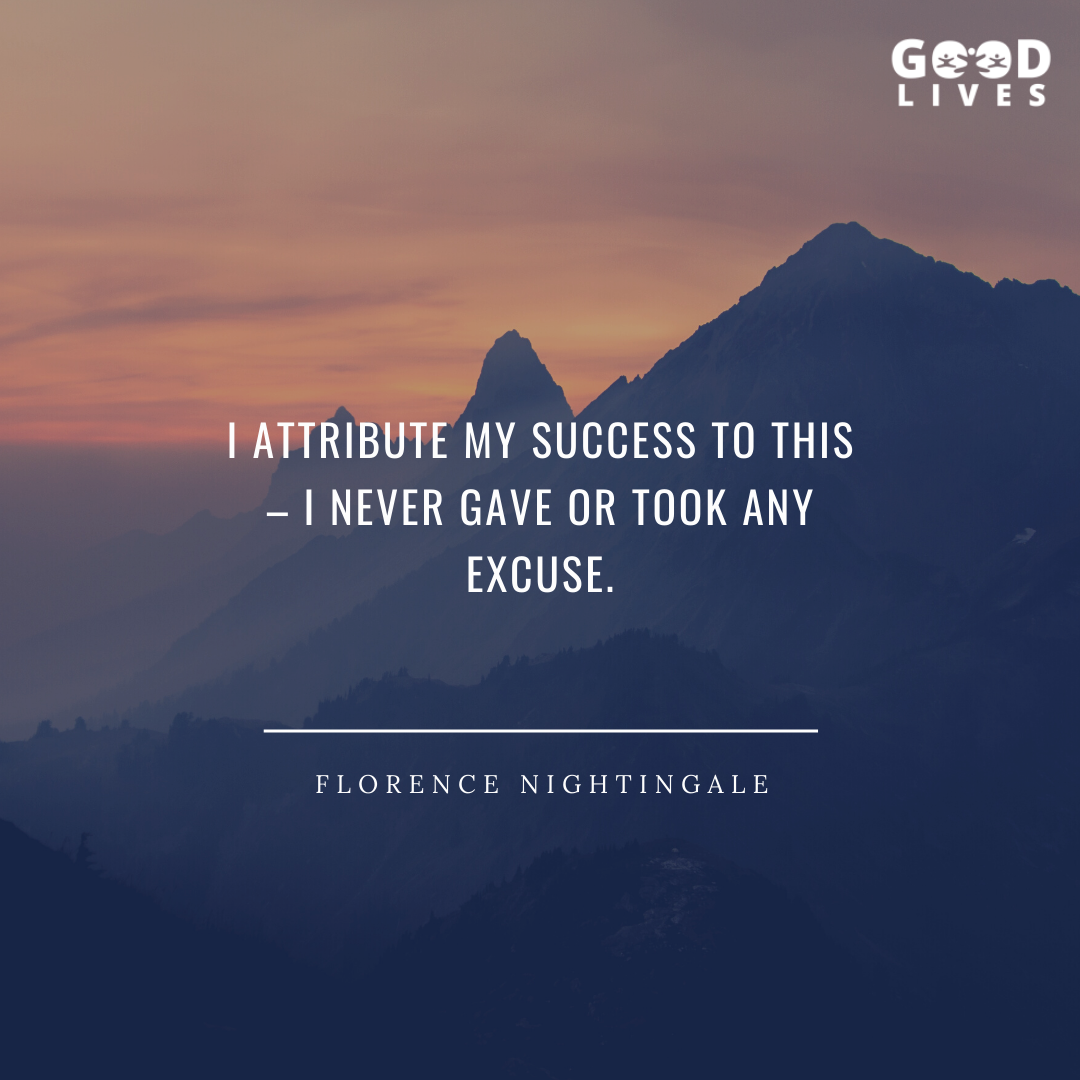 4."Don't be intimidated by what you don't know. That can be your greatest strength and ensure that you do things differently from everyone else."
– Sara Blakely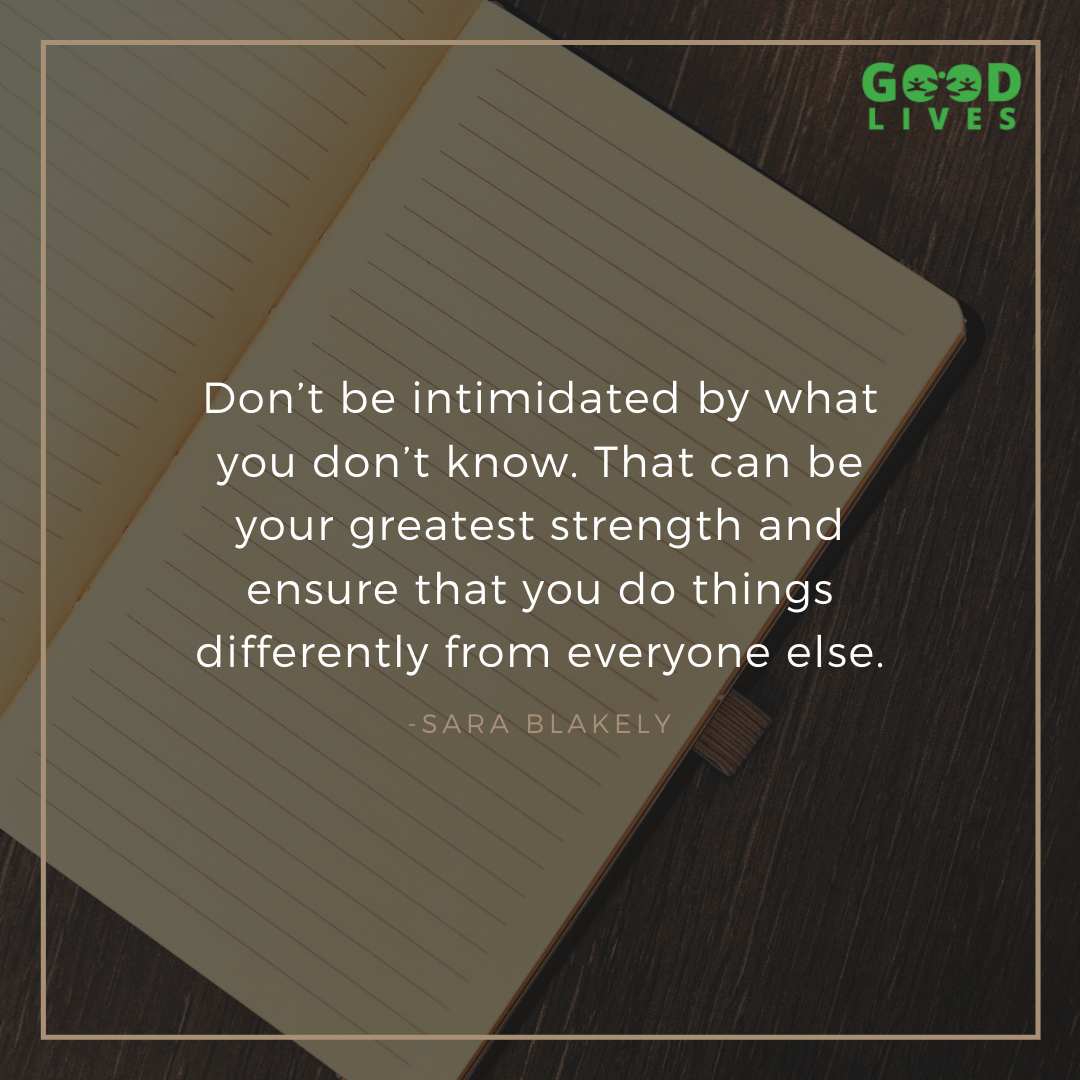 5. "Take criticism seriously, but not personally. If there is truth or merit in the criticism, try to learn from it. Otherwise, let it roll right off you."
– Hillary Clinton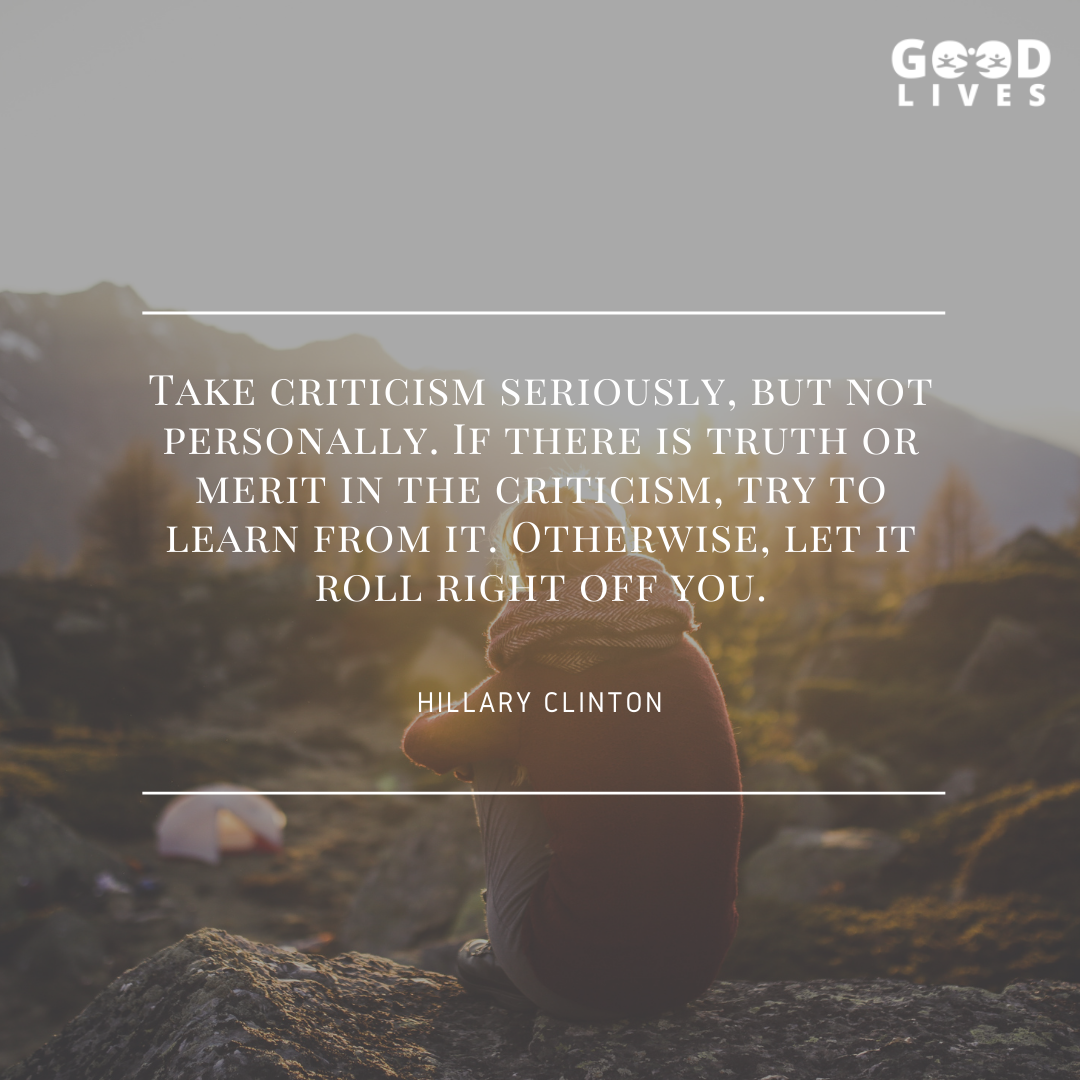 6. "Giving up doesn't always mean you're weak. Sometimes you're just strong enough to let go."
– Taylor Swift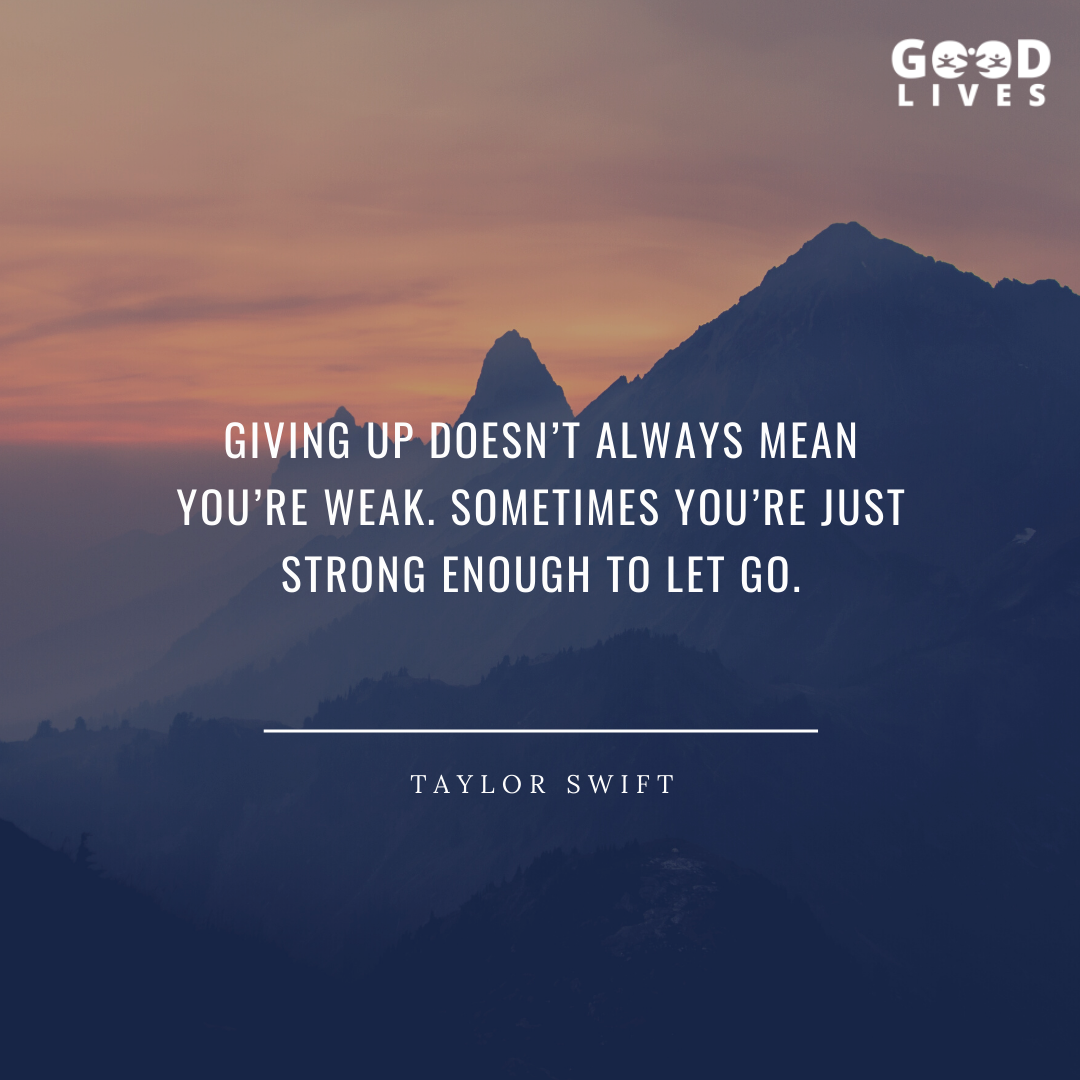 7. "Aerodynamically the bumblebee shouldn't be able to fly, but the bumblebee doesn't know that so it goes on flying anyway."
– Mary Kay Ash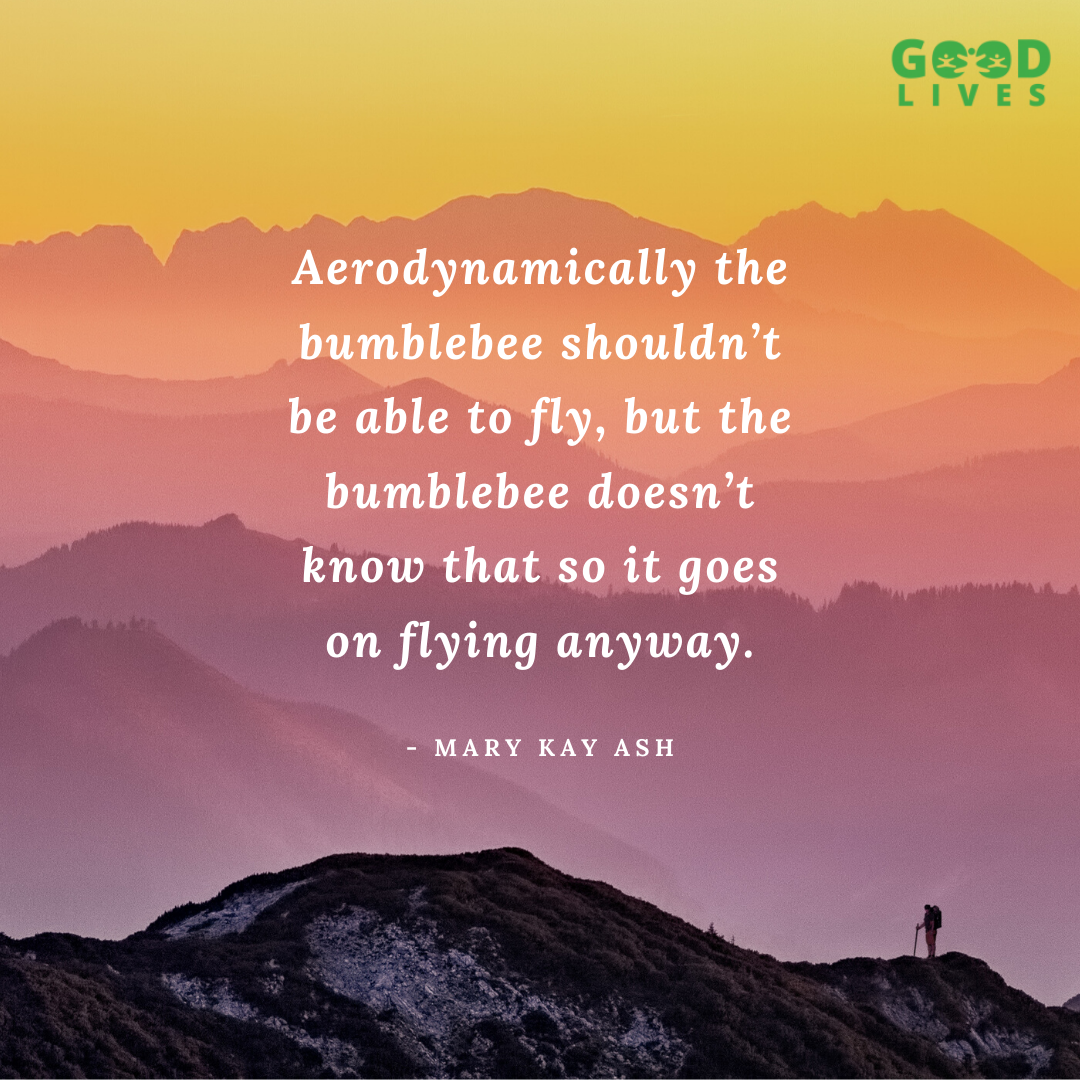 8. "When you embrace your difference, your DNA, your look or heritage or religion or your unusual name, that's when you start to shine."
– Bethenny Frankel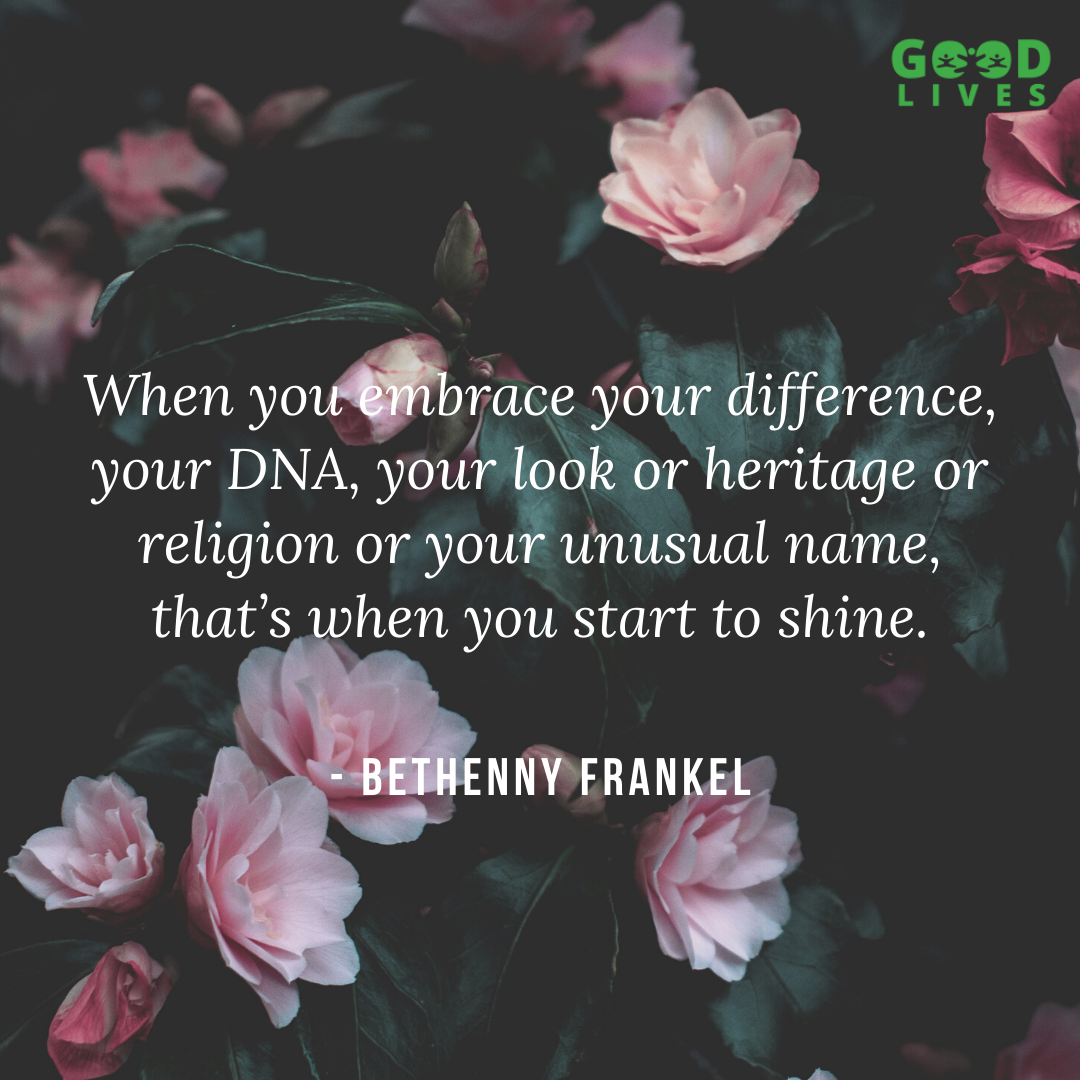 9. "My mother told me to be a lady. And for her, that meant be your own person, be independent."
– Ruth Bader Ginsberg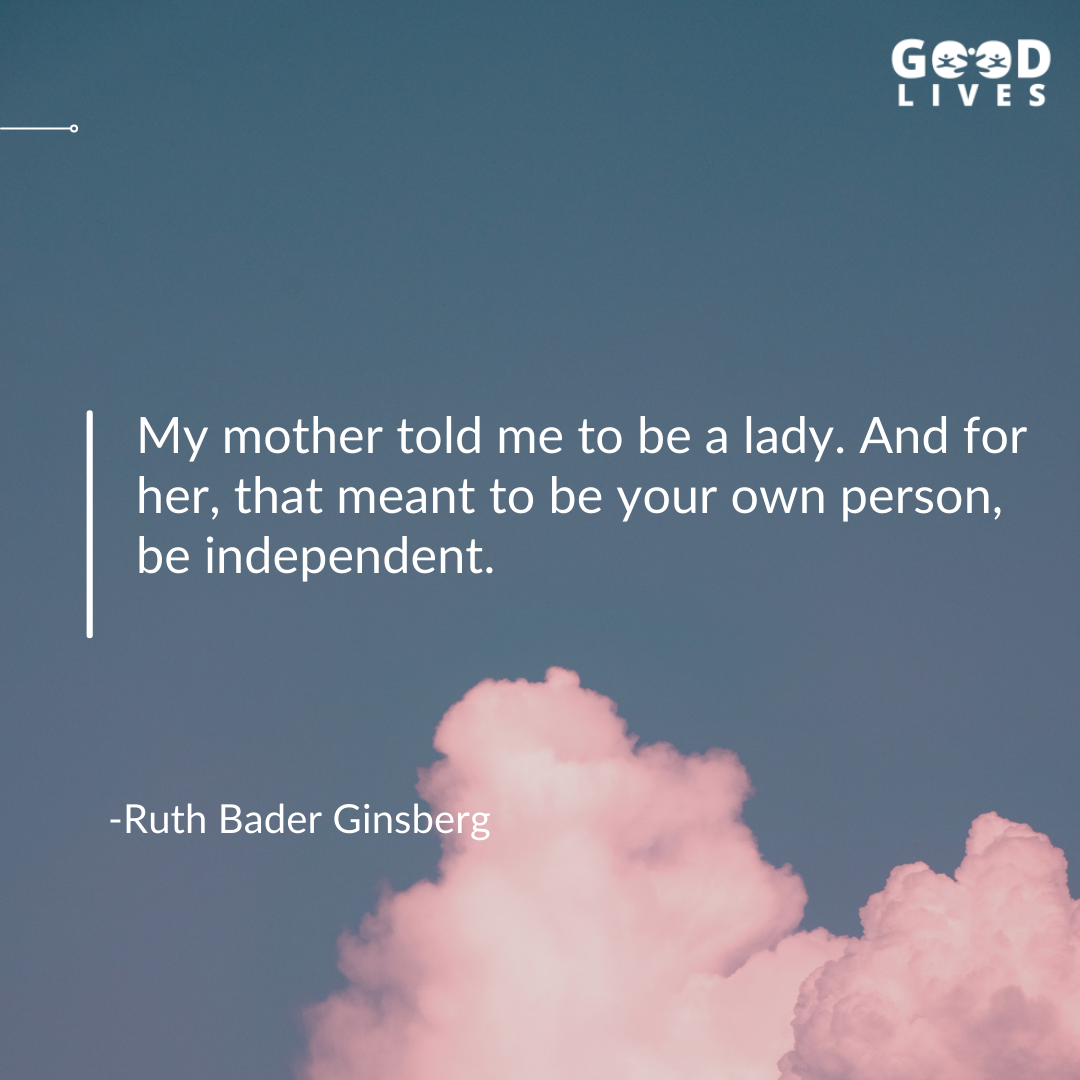 10. "Don't ever make decisions based on fear. Make decisions based on hope and possibility. Make decisions based on what should happen, not what shouldn't."
– Michelle Obama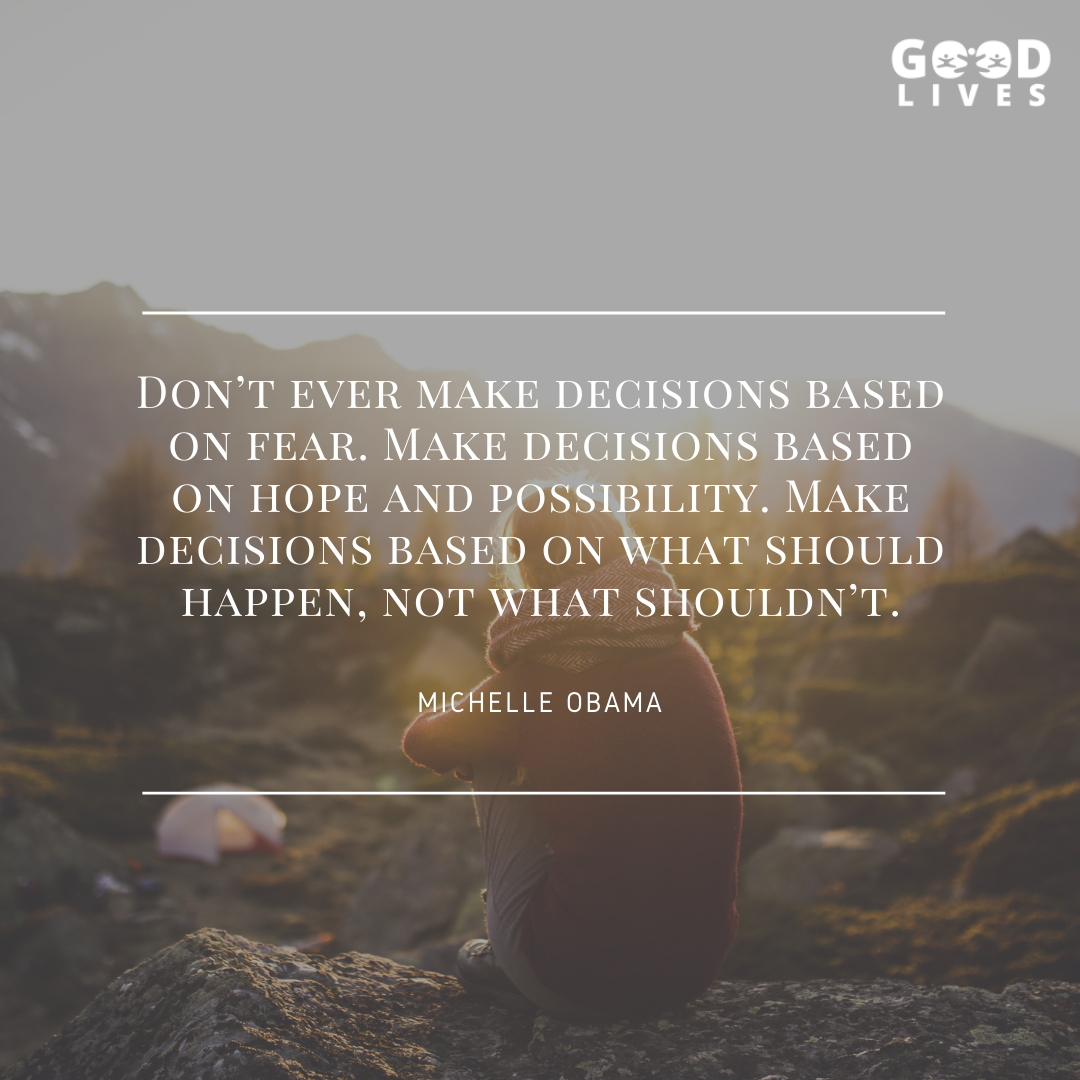 11. "I know where I am going, and I know the truth, and I don't have to be what you want me to be. I am free to be what I want."
– Aruna Asaf Ali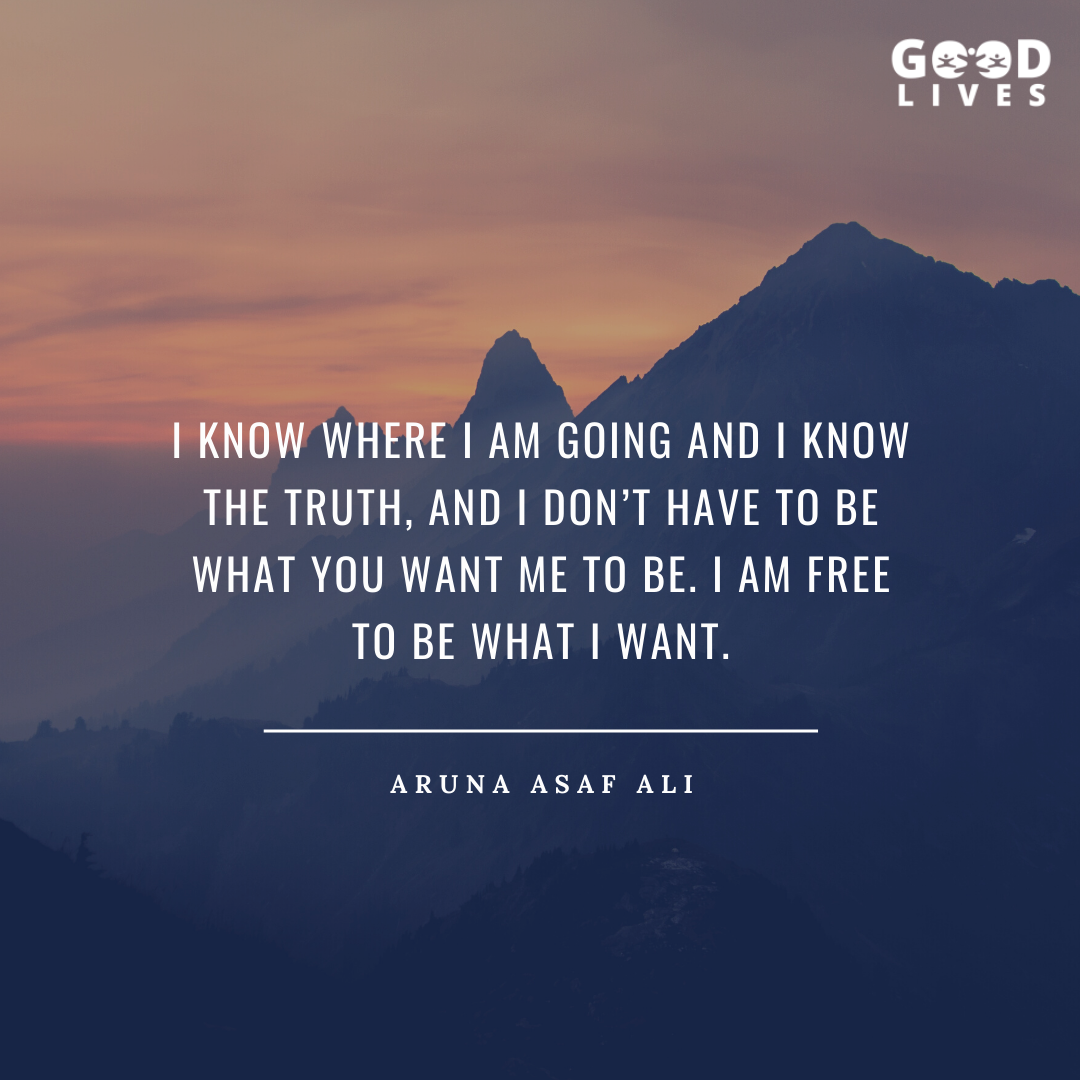 12. "Power is not given to you. You must take it."
– Beyonce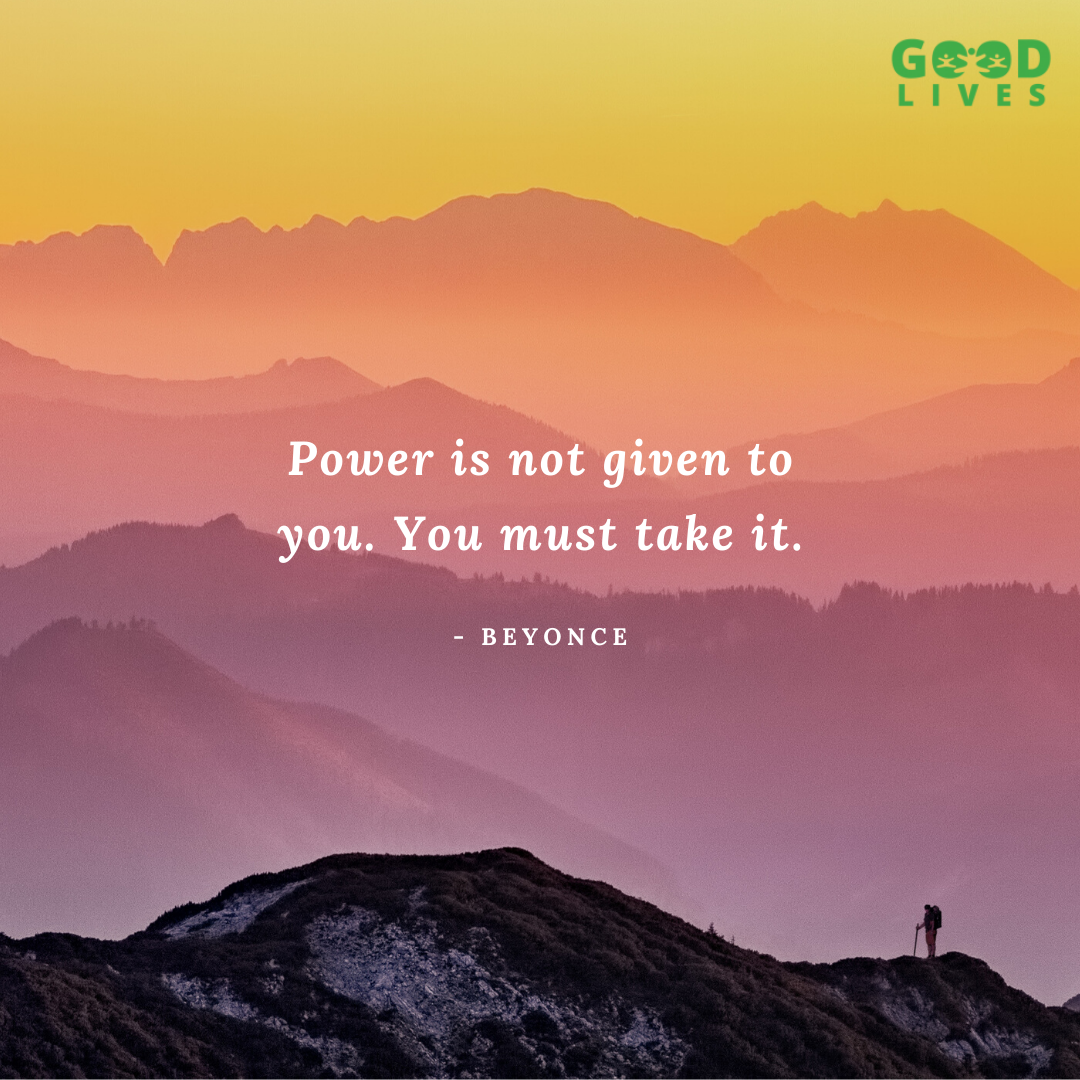 13. "Liberty for a woman comes from the ability to make financial decisions for her life."
– Reema Bint Bandar Al Saud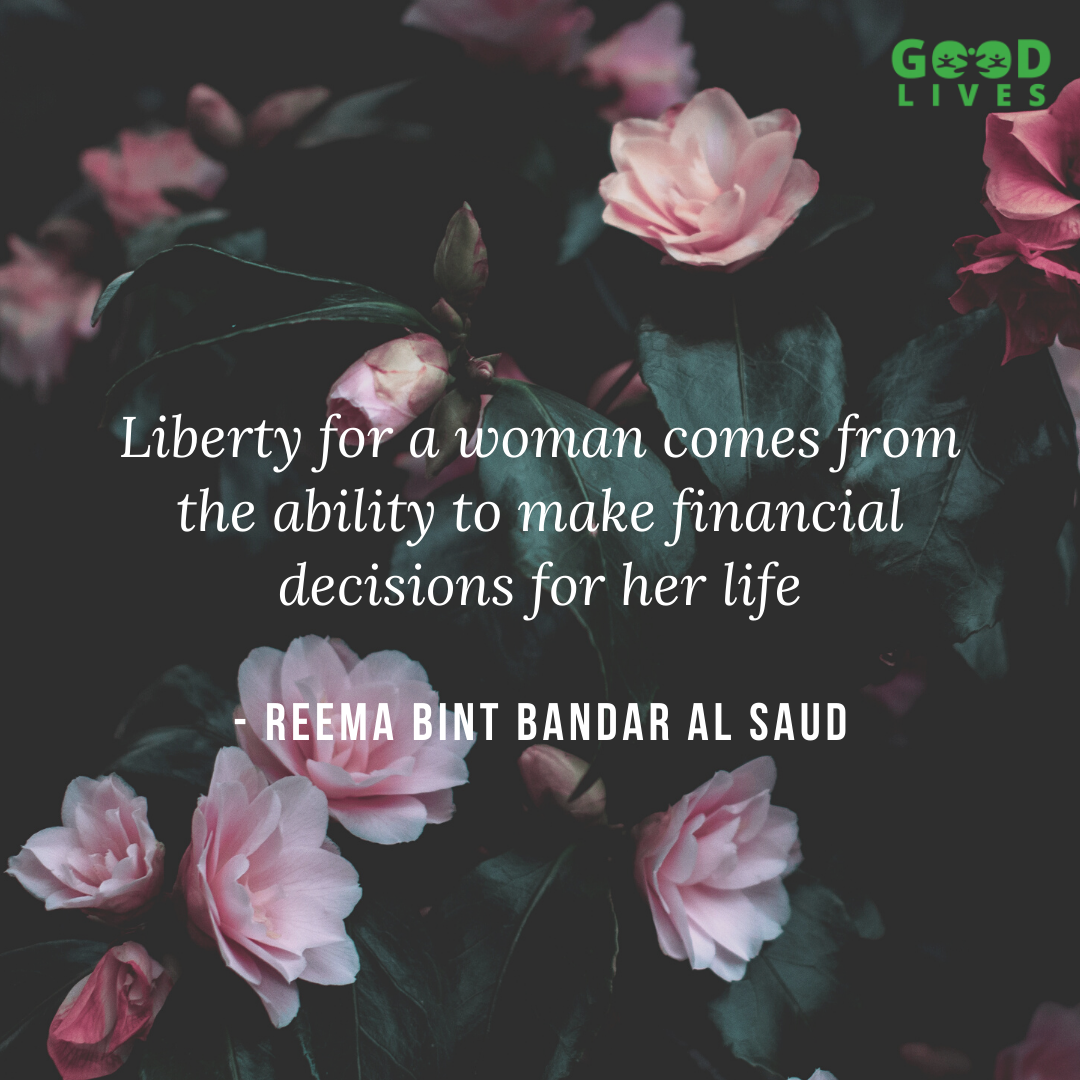 14. "Another world is not only possible, she is on her way. On a quiet day, I can hear her breathing."
– Arundhati Roy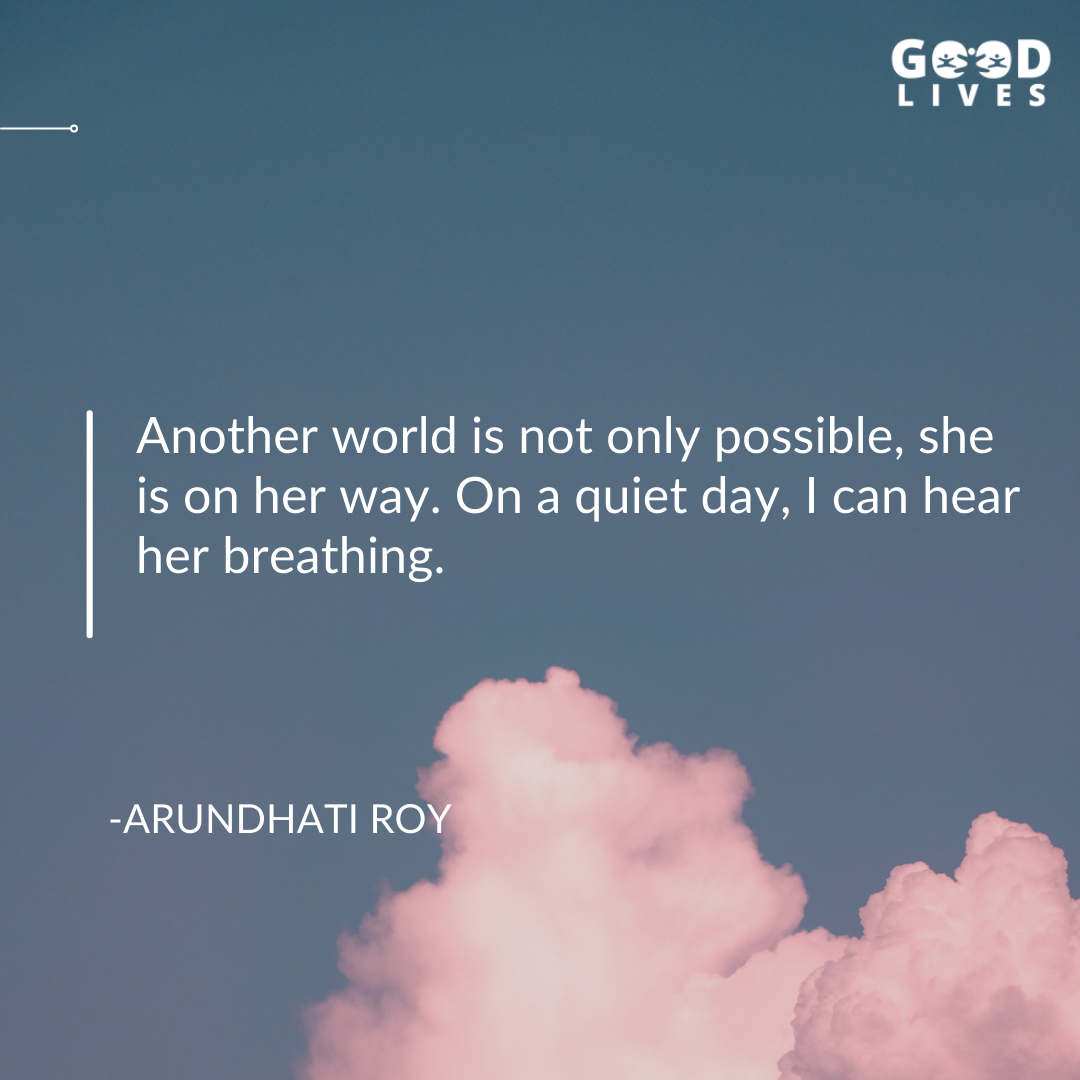 15. "I am starving. I am starving for something real. Something breakable, something tangled, fragile, imperfect and free. I am starving to be me."
– Kalki Koechlin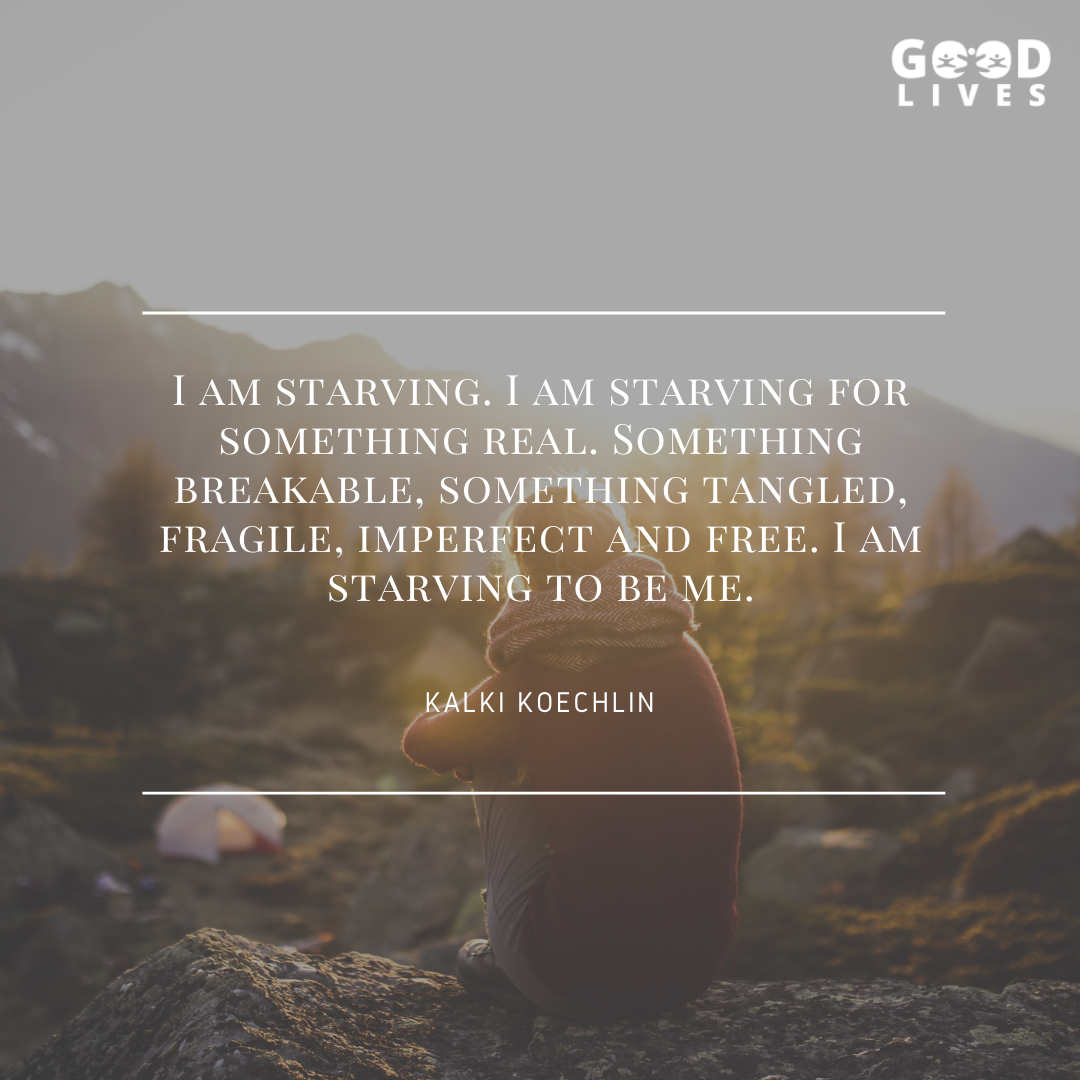 To have such successful and independent women amongst us is a blessing. Life was never easy for them but it was their constant hope and determination toward their goals and dreams that kept them going. To be able to reach their goals, everyone has to learn to accept themselves the way they are by practicing self-love.
In this patriarchal world, women are striving hard for themselves and their families. Being independent doesn't imply that you have to do everything on your own.

We can always seek help or talk to others about what bothers us. It takes a brave person to take the first step and talk about how they are feeling. Powerful women's lives will always be our guide to get inspiration and strength to achieve our goals and dreams.
Do you wish to build resilience? Is excessive stress leading to disruption in daily routines? No worries! We've got you covered.