In most parts of the world the LGBTQIA+ community lives a life bounded by its internal and external conflicts. The lack of education and the distinct understanding of the subtle differences between sex and gender often lead to confusion and deep dissatisfaction among those who experience conflict within themselves. 
Create your own understanding and coping mechanism for handling the pressures of society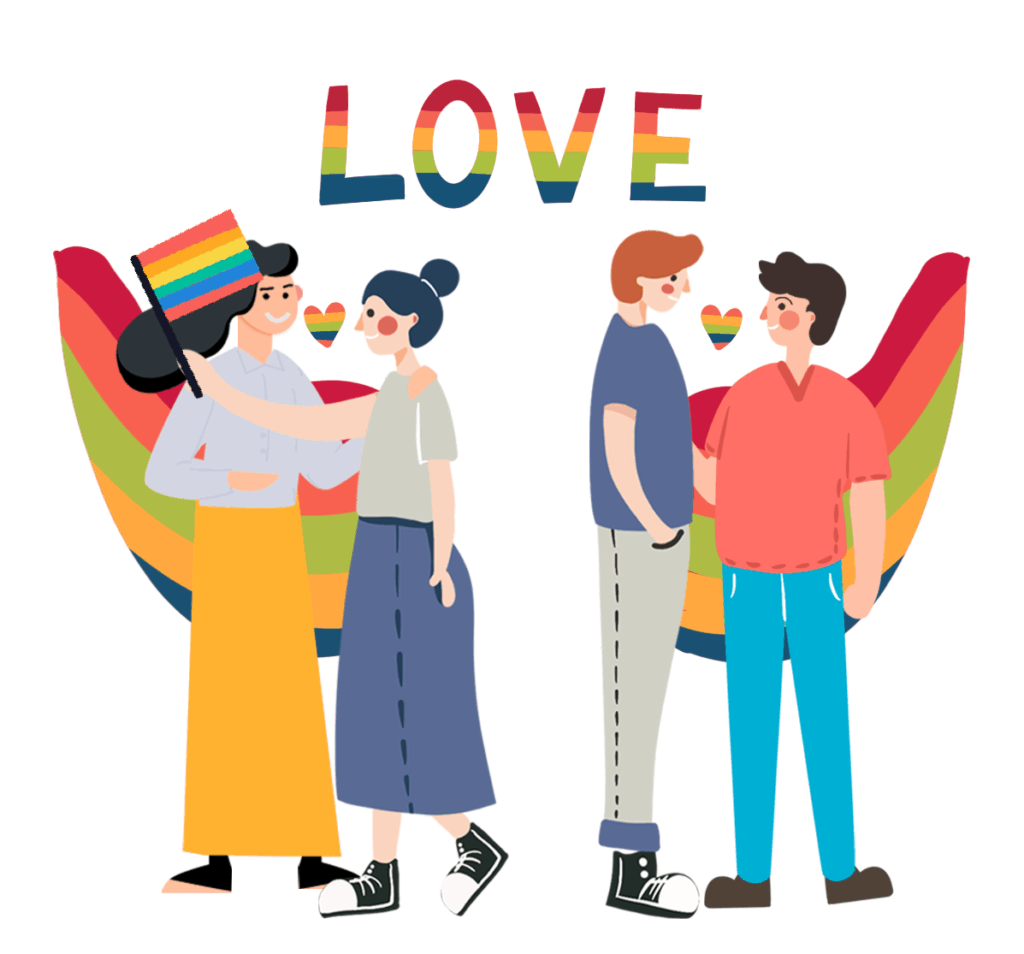 Oppression
Discrimination
Lack of Acceptance
Face Bullying and Rejection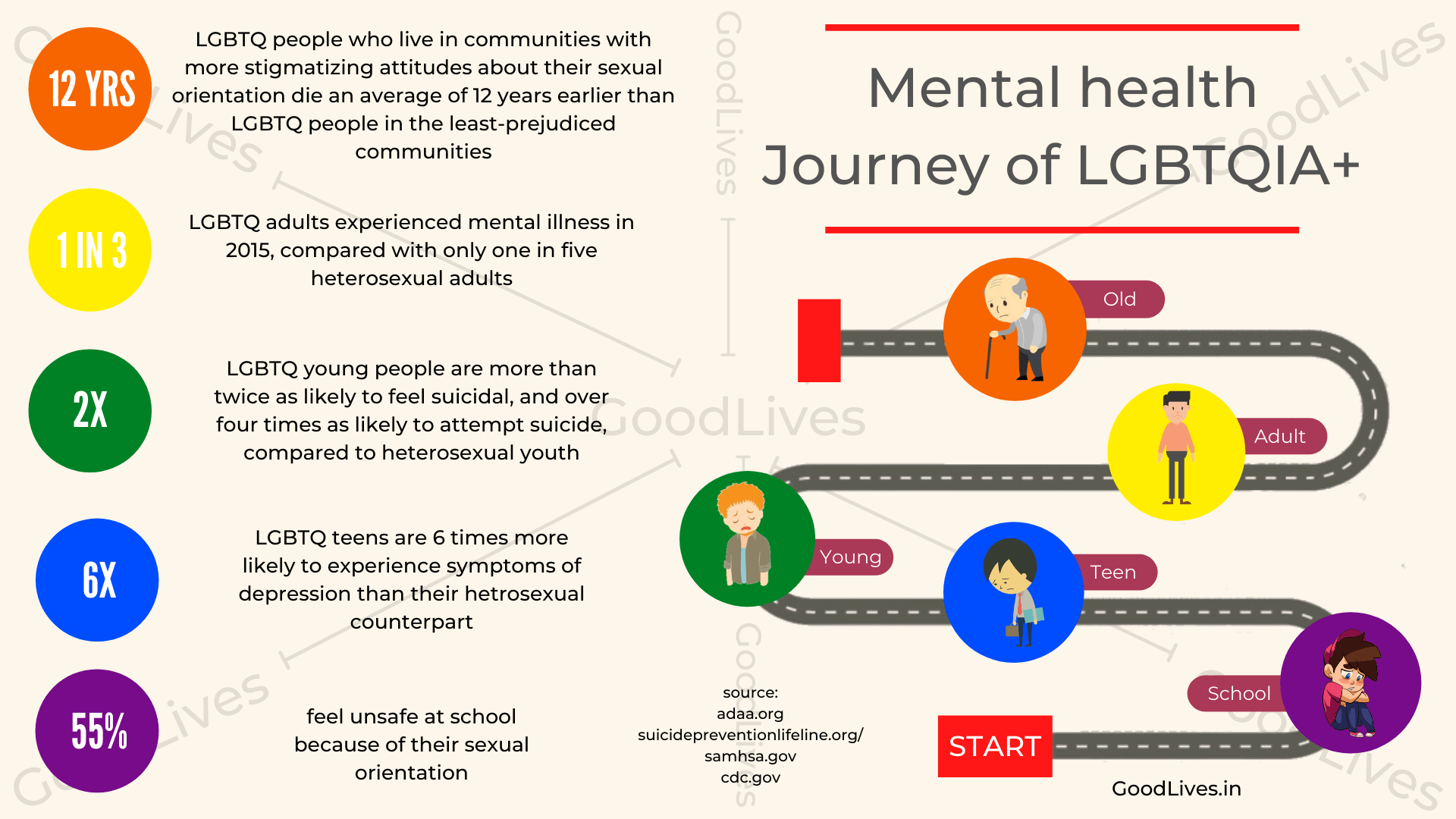 Talk to a Therapist
Finding an LGBTQ+ therapist is very rare
Therapists can help you in reorganizing your thoughts and help you find an alternative approach to life. GoodLives will connect you to the right therapist based on your requirements.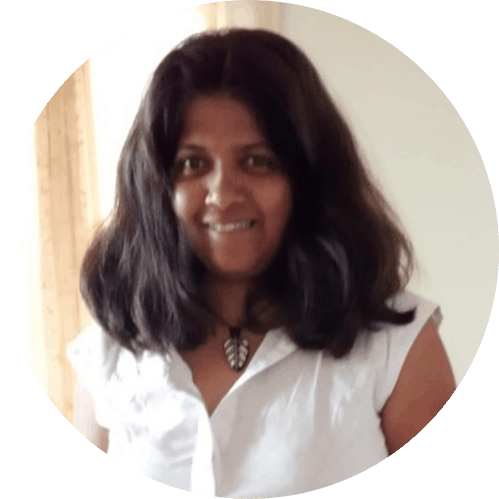 Rupa Nagarajan
Years of Exp: 6+
Specialization: LGBTQIA+ Counselling, Marriage and Family Therapy, Group Therapy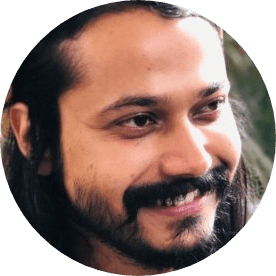 Sidhanta Borkataky
Years of Exp: 4+
Specialization: Visual Arts, Movement, Music, Drama and anything creative, as a medium to facilitate the therapy process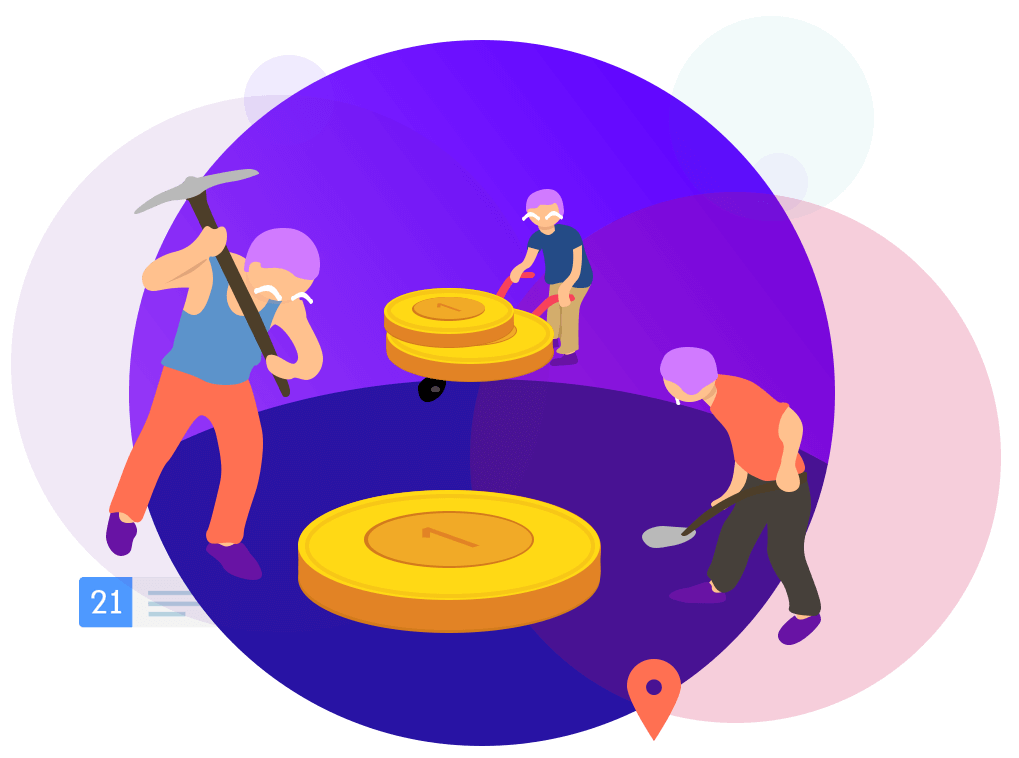 Anxiety is one of the leading mental health problem. Take this test to find out if your current level of anxiety is a matter of concern or not.
Most frequent questions and answers