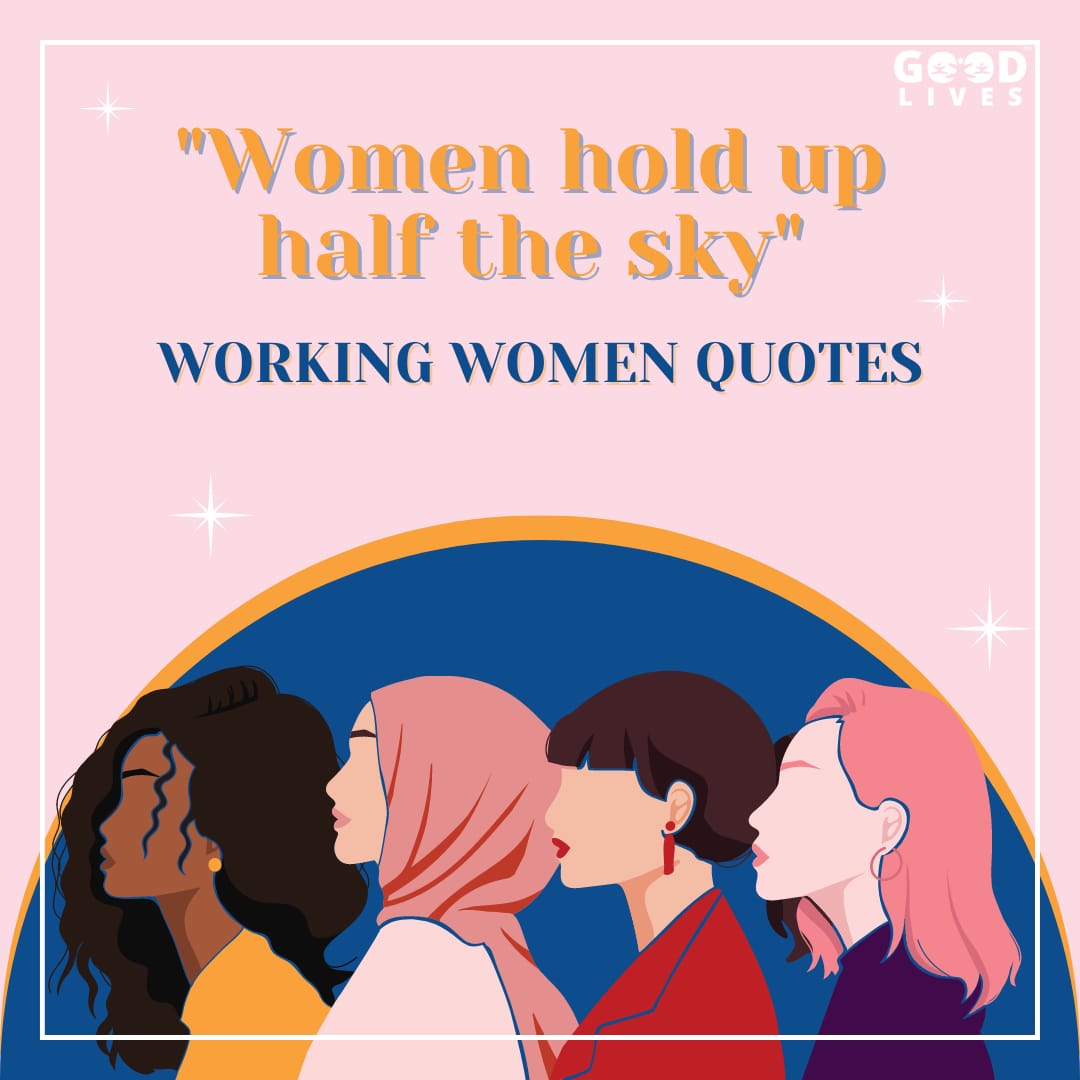 For generations, women's roles in society were restricted to becoming family caregivers. A caretaker's job was never valued; it was considered more of a woman's obligation to her family, even though women at home are also working, they are not paid for doing laundry, cooking, and other household chores. But they are still doing for the well-being of their families. 
Women have struggled for a place in the workforce, in jobs that were previously solely available to males. Working women have made a considerable difference in raising middle-class incomes, yet the wage disparity between men and women remains a source of contention.
Working women not only make money, but they also gain confidence, independence, and self-esteem. It is not about working women or working men; it is about giving women the recognition they deserve!
Here are 5 tips to follow if you are a working mom who is dealing with stress and anxiety on a daily basis.
Let's take a look at these powerful working women quotes making a difference in the patriarchal society.
19 Wonderful Working Women Quotes
1."I believe in being strong when everything seems to be going wrong. I believe that happy girls are the prettiest girls. I believe that tomorrow is another day, and I believe in miracles."
– Audrey Hepburn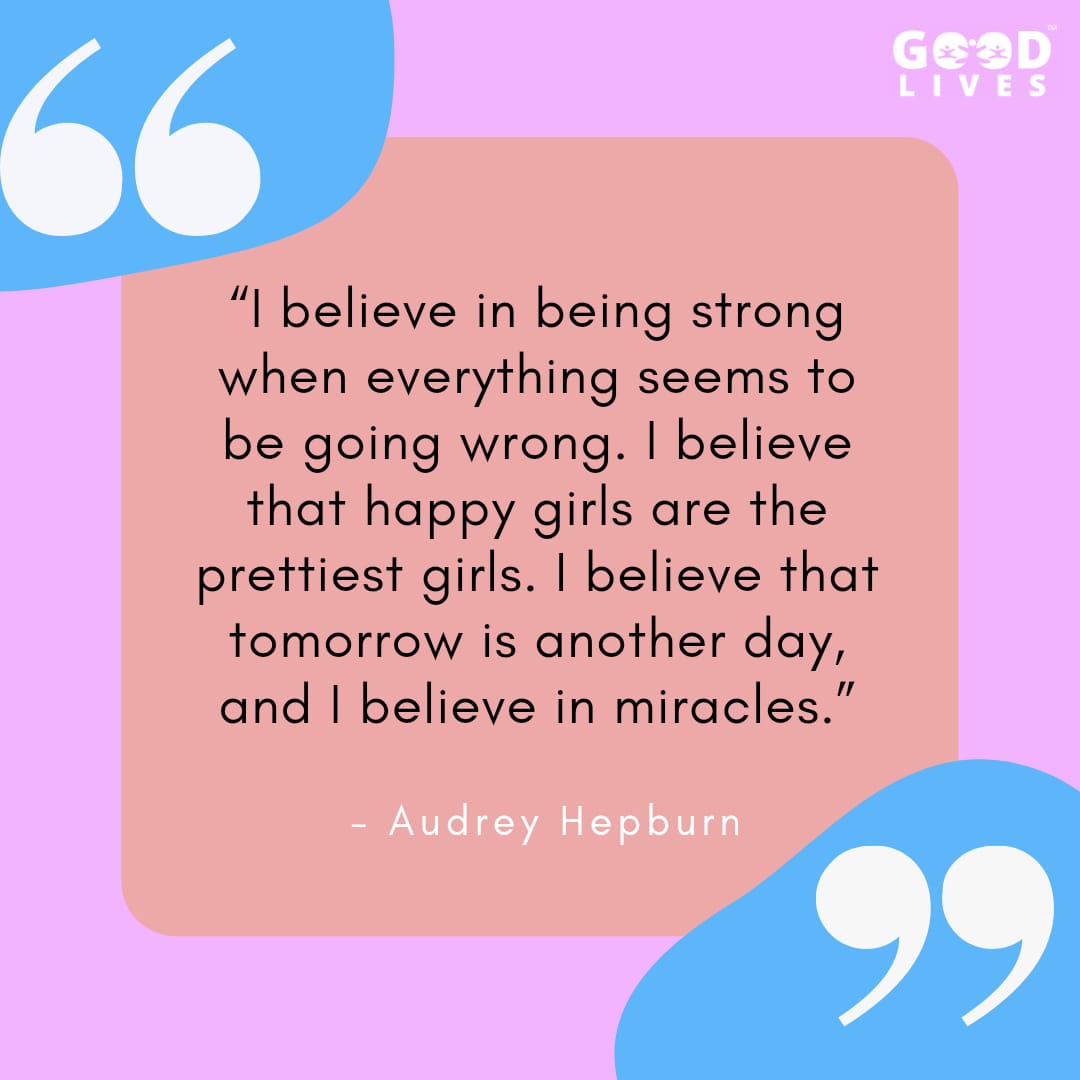 2. "A strong woman is a woman determined to do something others are determined not to be done."
– Marge Piercy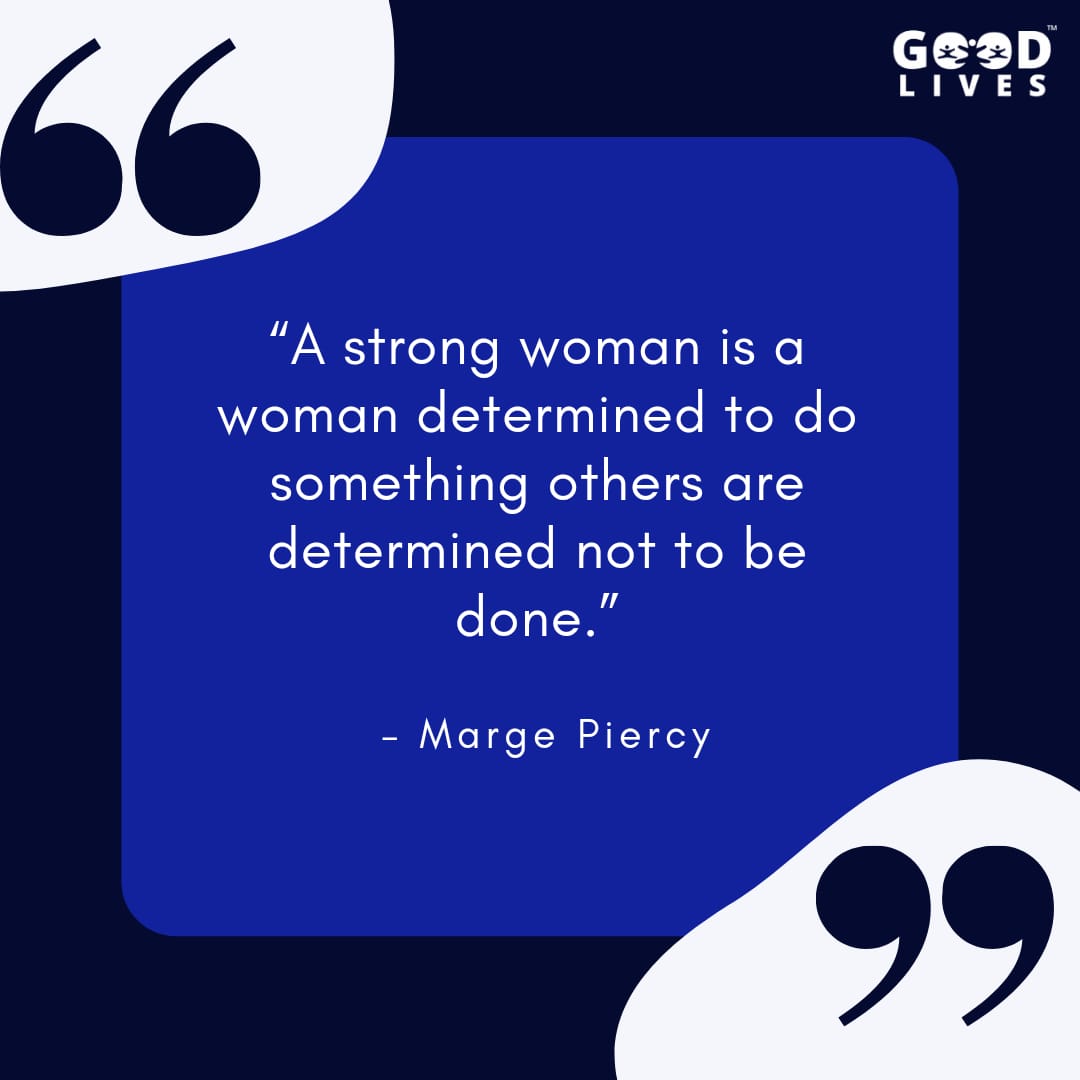 3."Any women who understand the problems of running a home will be nearer to understand the problems of running a country."
– Margaret Thatcher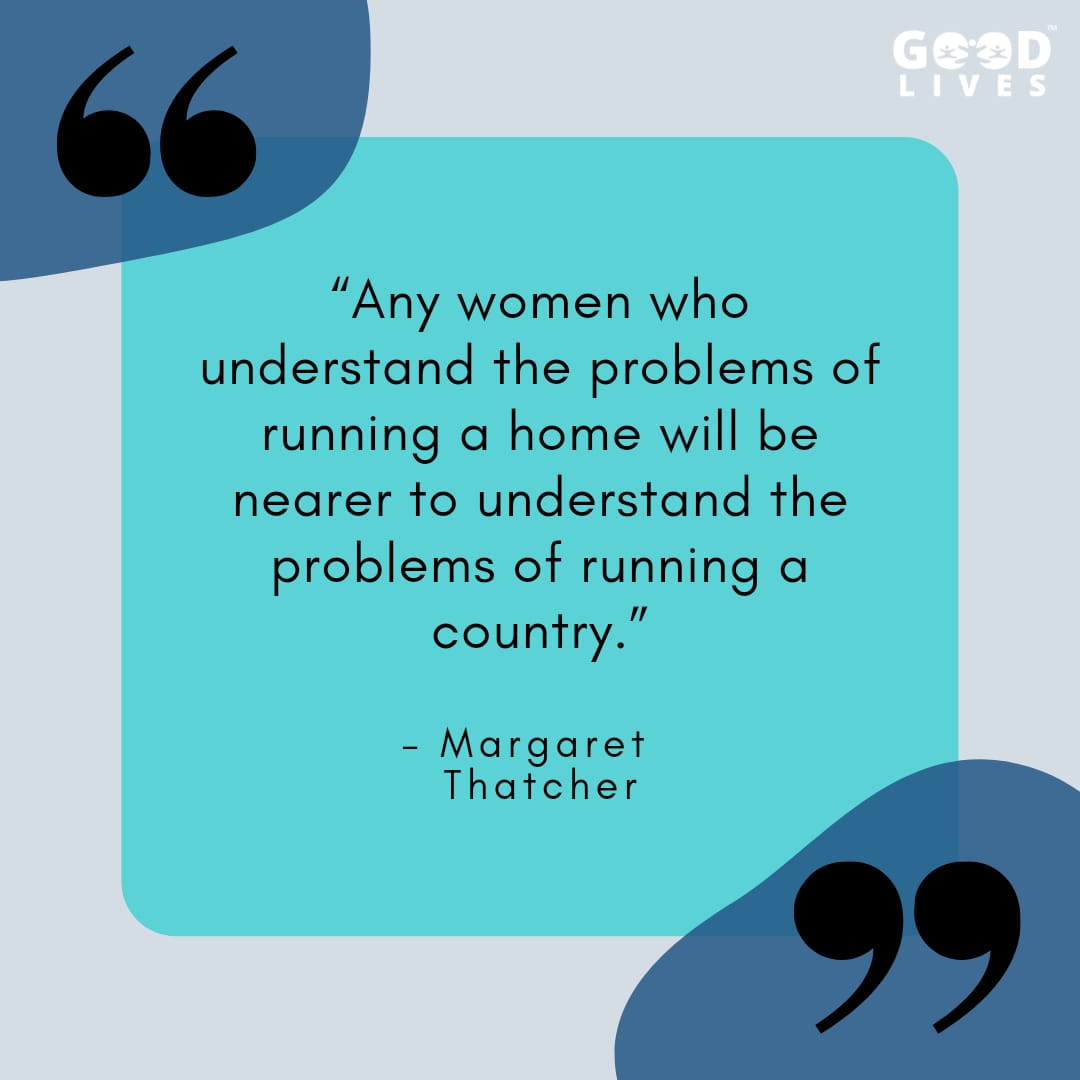 4."A girl should be two things: who and what she wants."
– Coco Chanel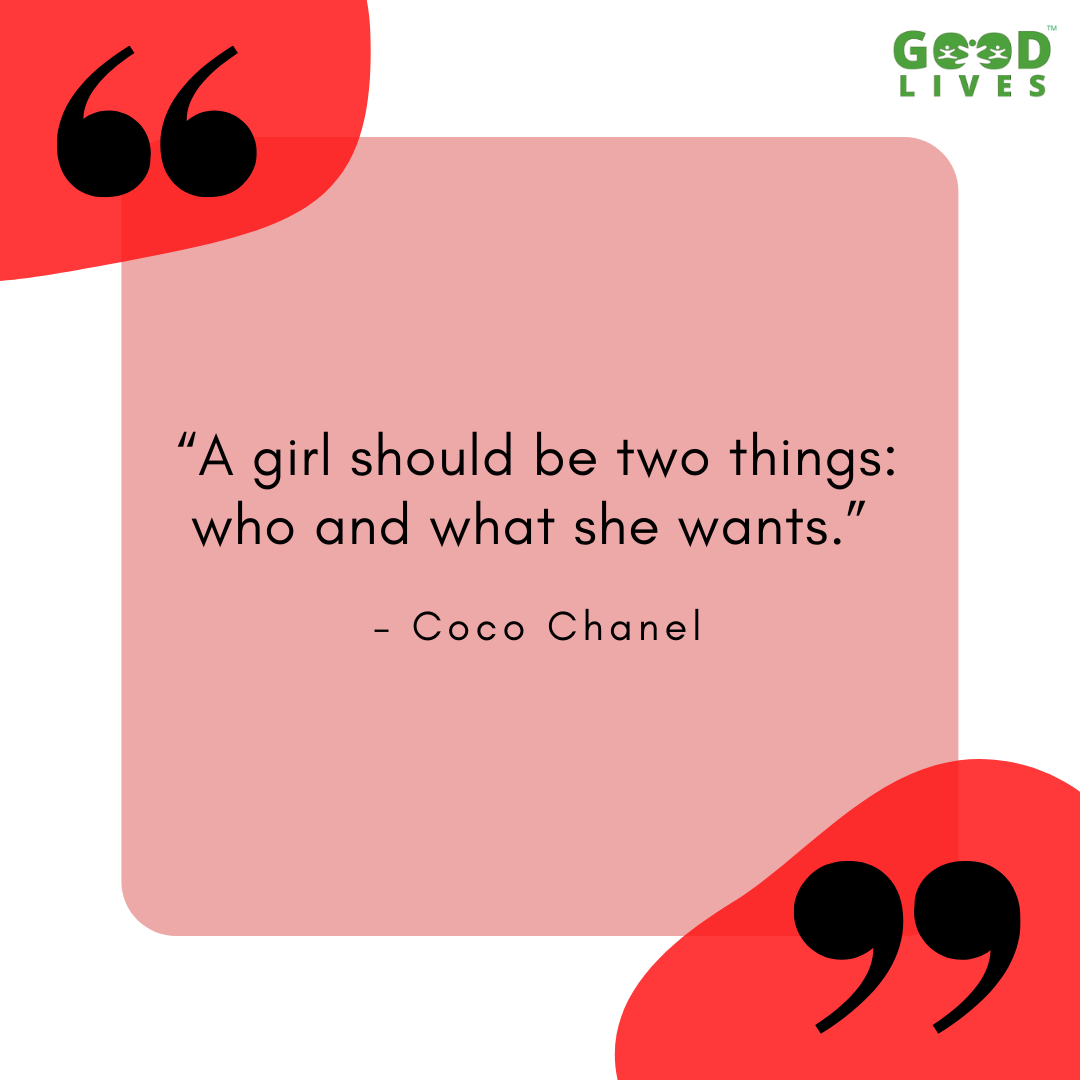 5. "Ignore the glass ceiling and do your work. If you're focusing on the glass ceiling, focusing on what you don't have, focusing on the limitations, then you will be limited."
– Ava DuVernay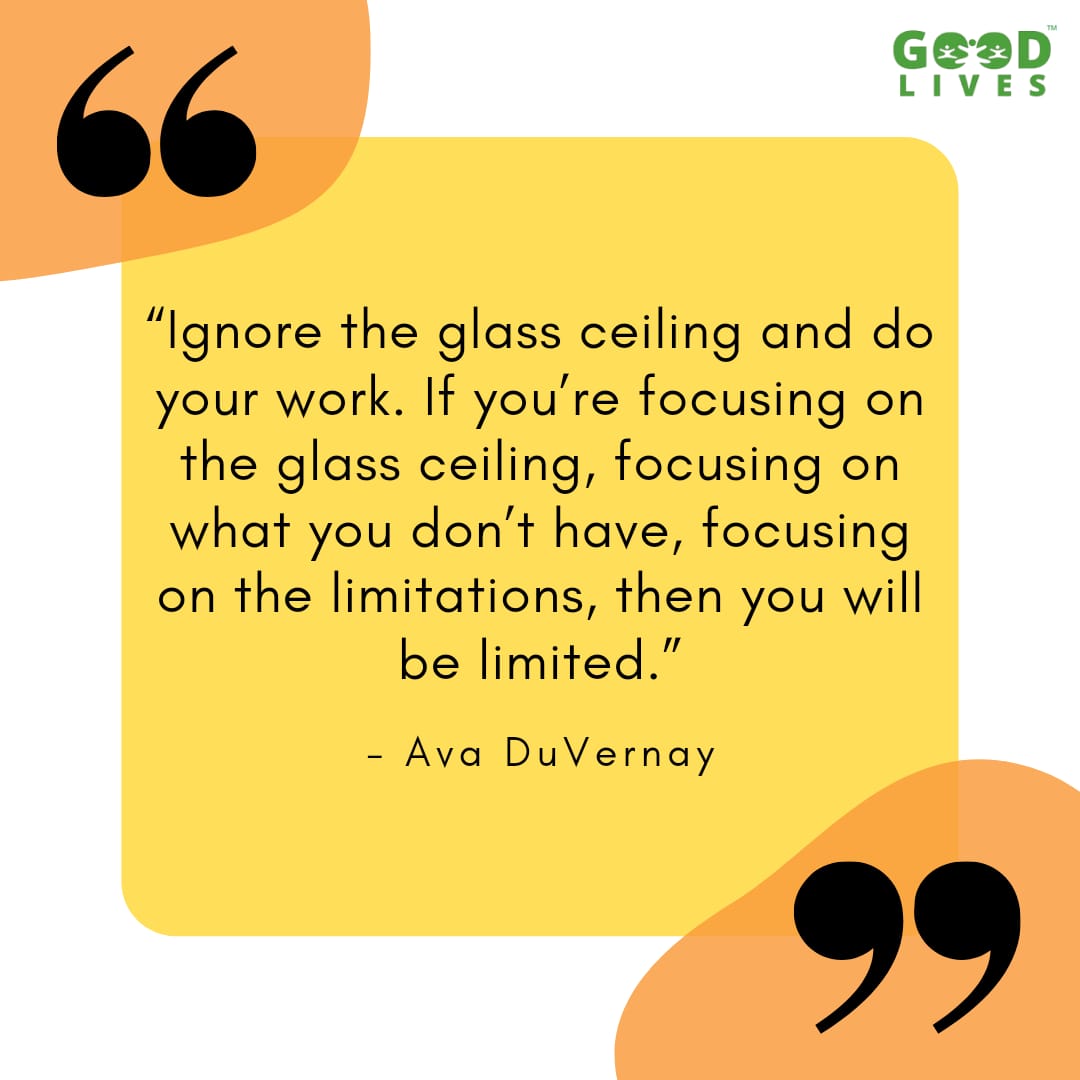 6."I am slightly offended by the way busy working women my age are presented in film. I'm not, like, always barking orders into my hands-free phone device and telling people constantly, "I have no time for this!" I didn't completely forget how to be nice and feminine because I have a career." ― Mindy Kaling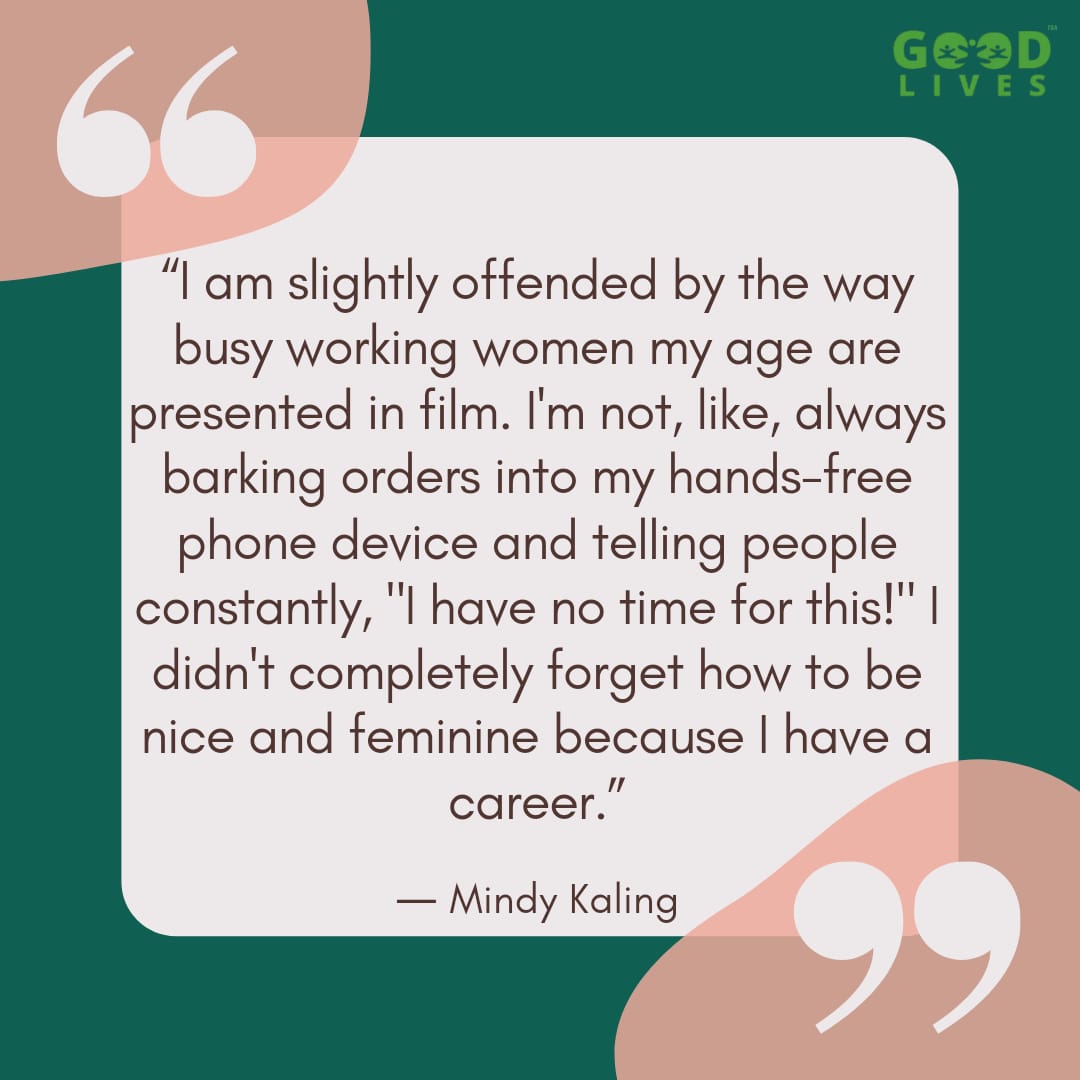 7."Think of the life of the working woman as the decathlon. If you even finish it's a miracle."
– Barbara Dale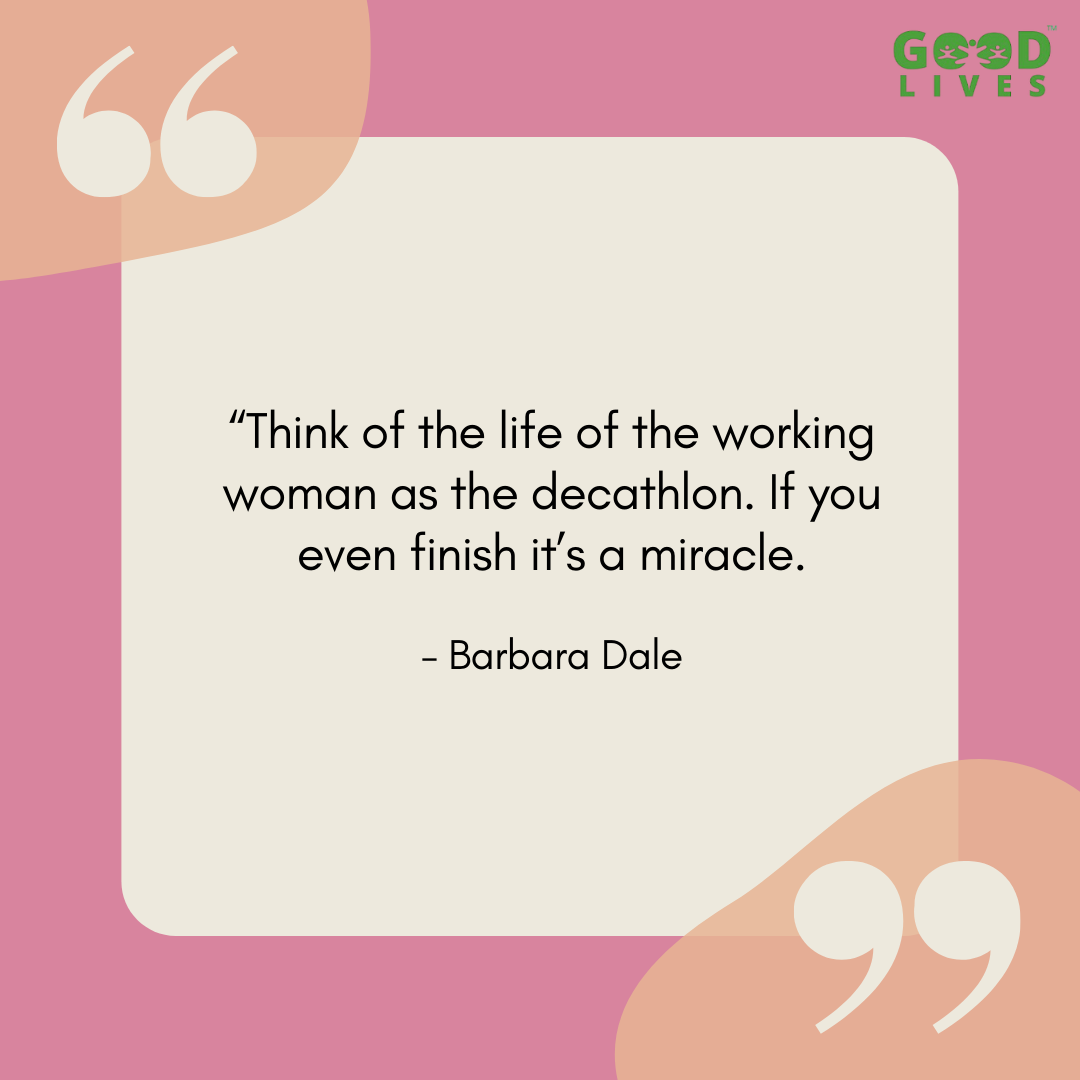 8. "The most alluring thing a woman can have is confidence."
– Beyoncé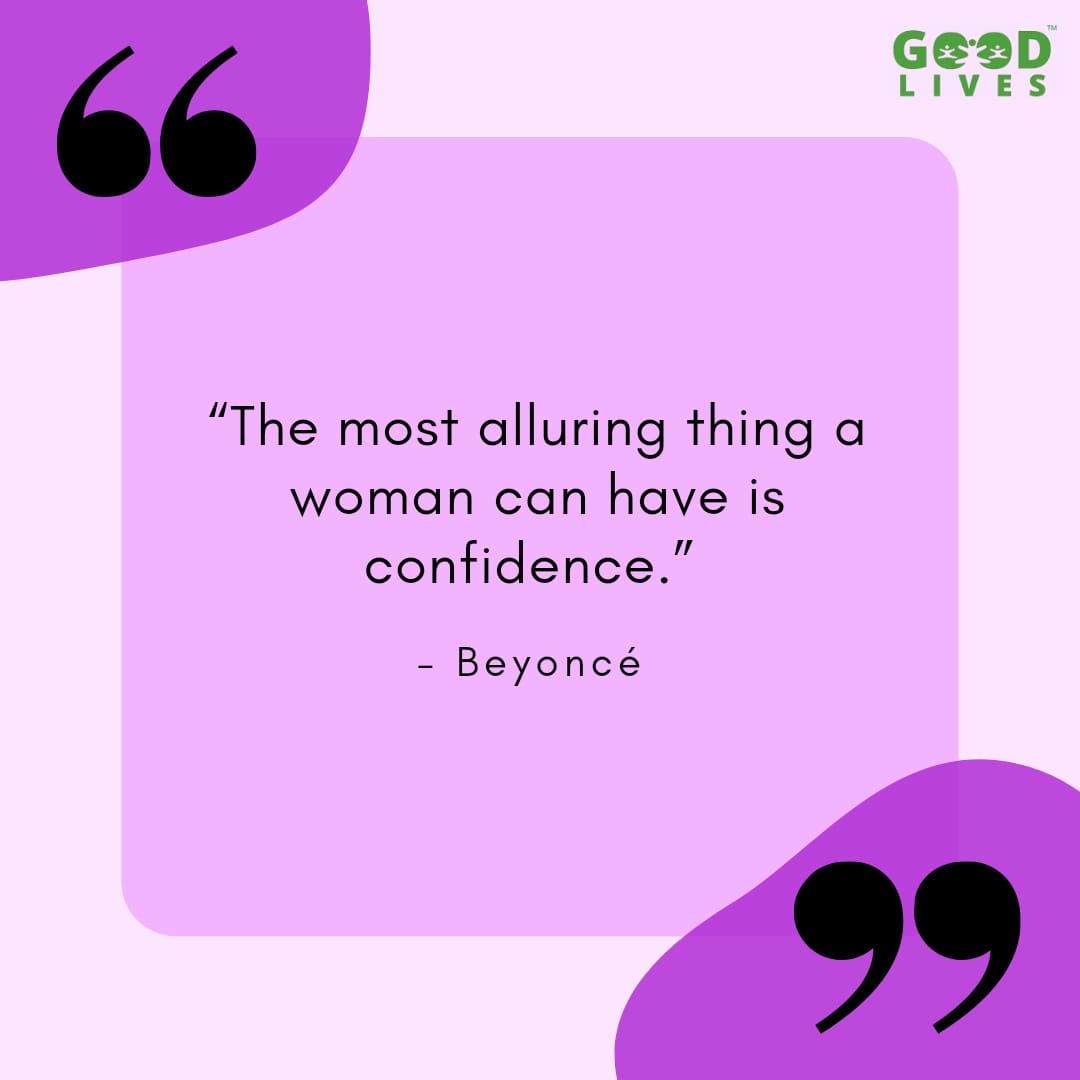 9. "Women are the real architects of society." – Cher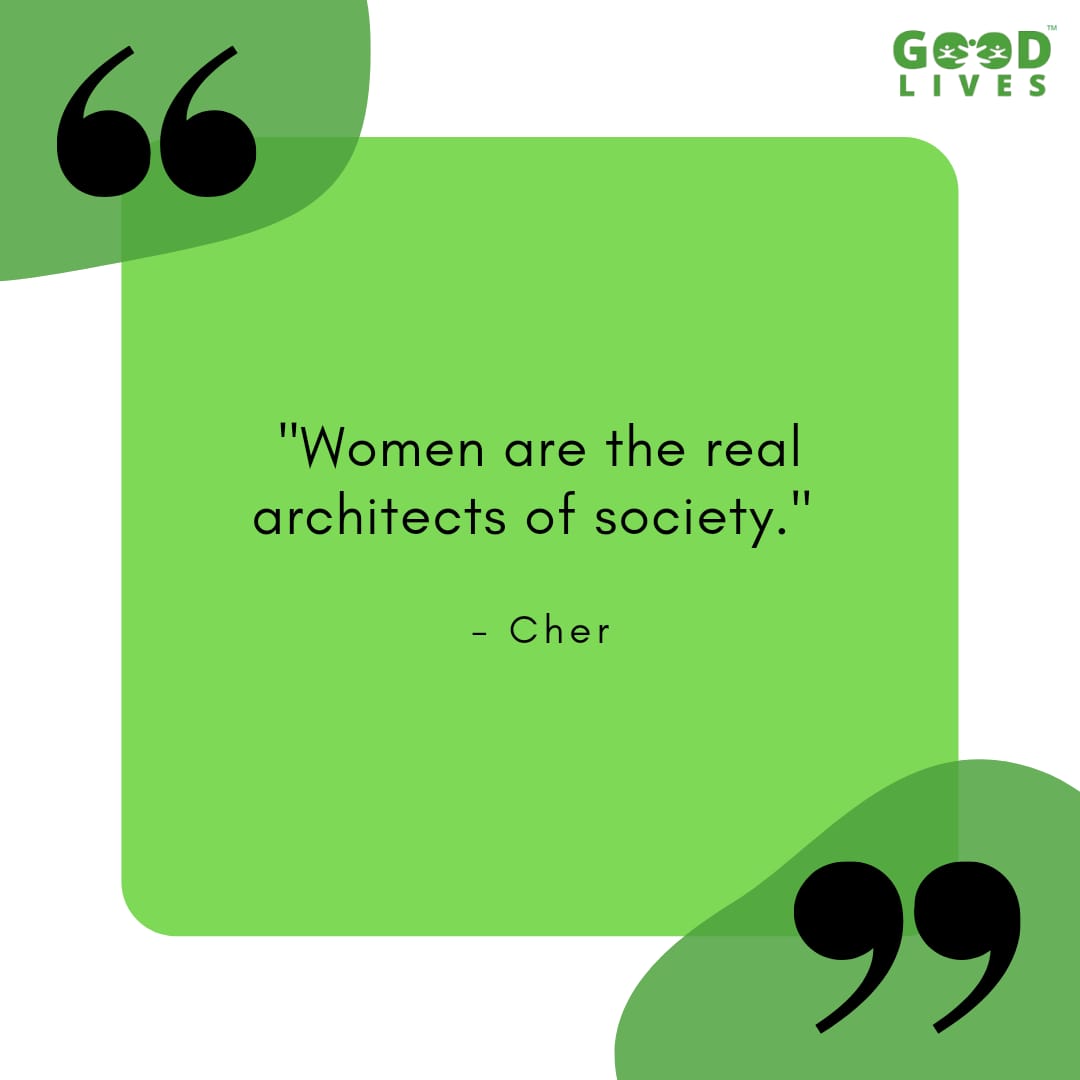 10."If your actions create a legacy that inspires others to dream more, learn more, do more and become more, then, you are an excellent leader." – Dolly Parton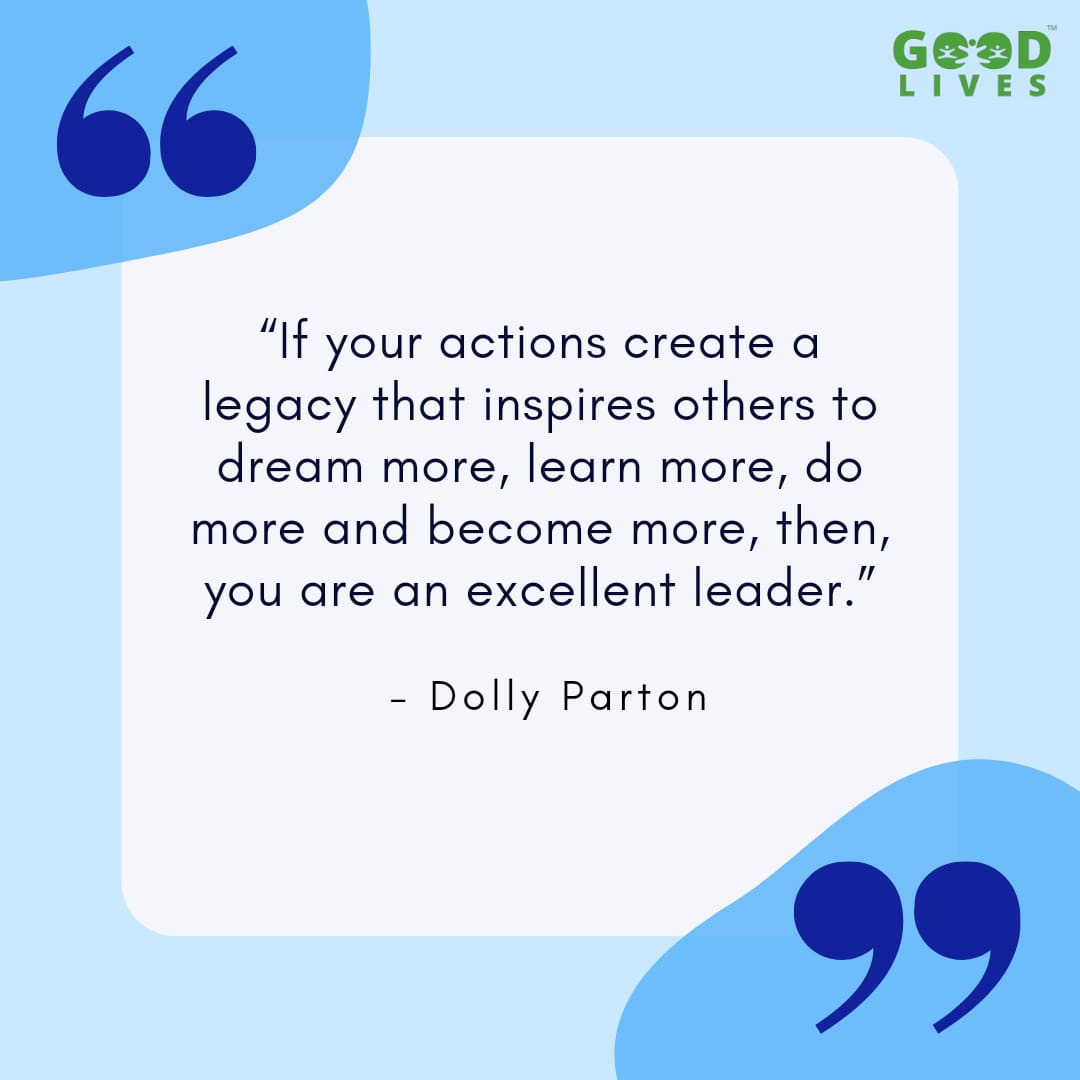 11."I encourage women to step up. Don't wait for somebody to ask you."
– Reese Witherspoon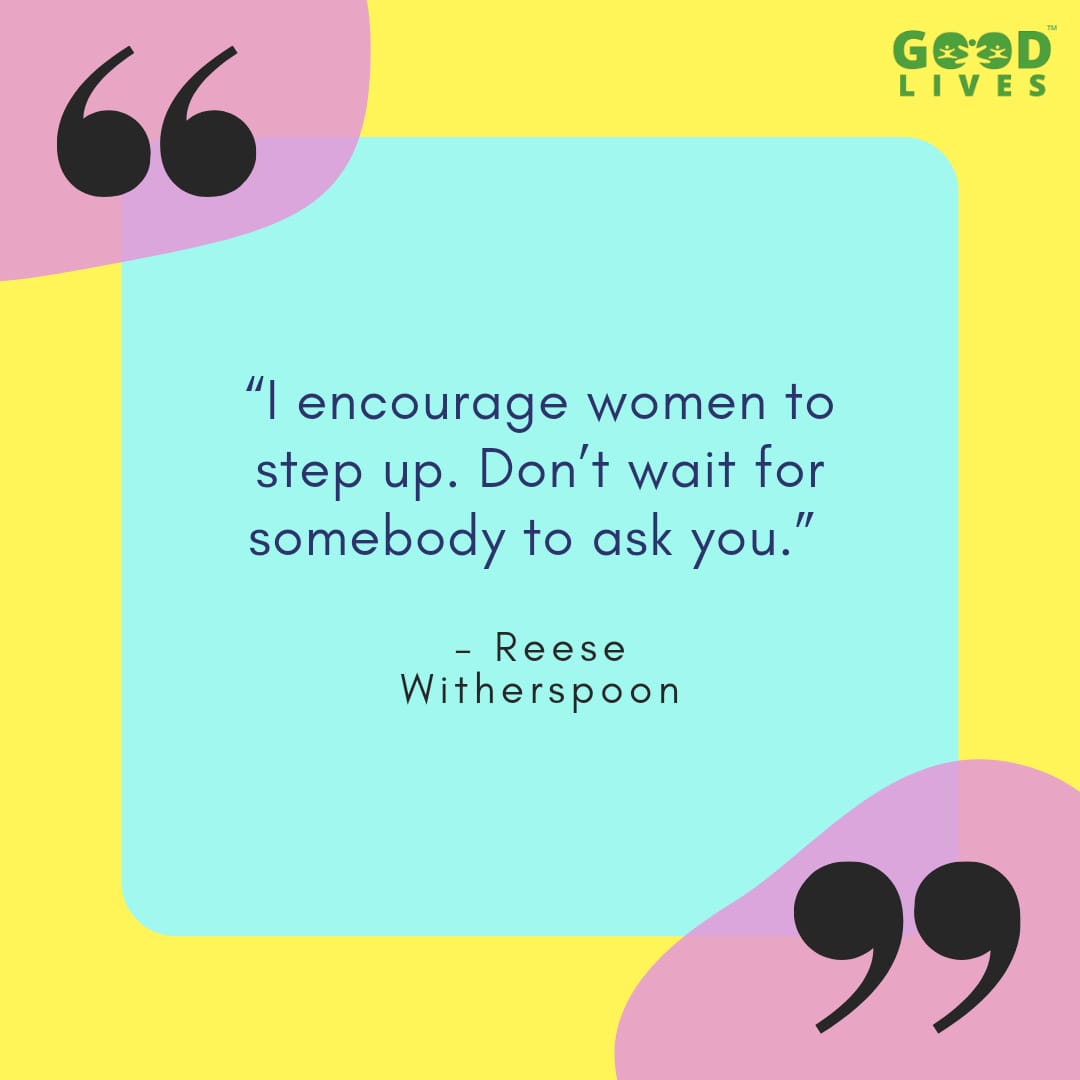 12."Women are leaders everywhere you look—from the CEO who runs a Fortune 500 company to the housewife who raises her children and heads her household. Our country was built by strong women, and we will continue to break down walls and defy stereotypes."
– Nancy Pelosi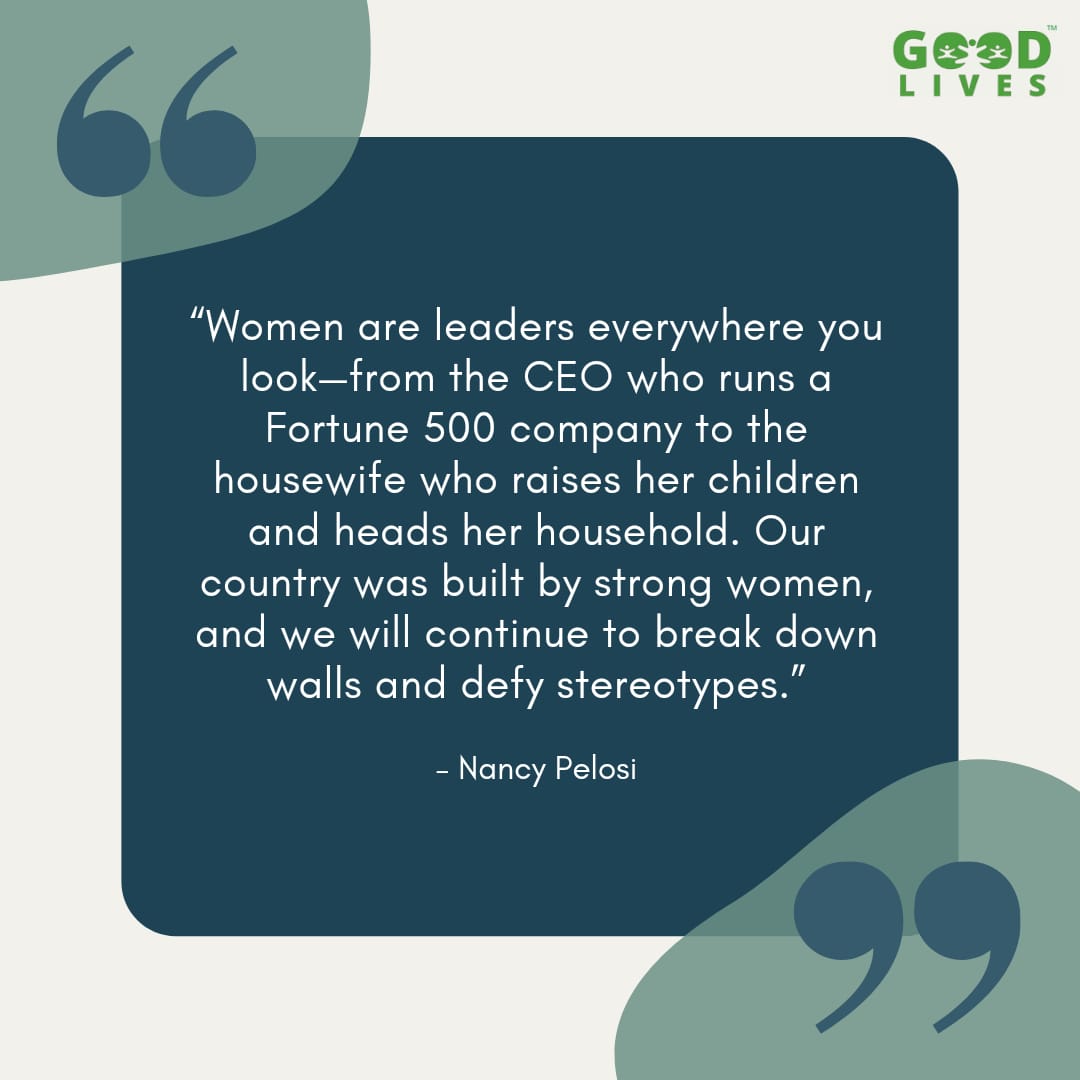 13."Before feminism, work was largely defined as what men did or would do. Thus, a working woman was someone who labored outside the home for money, masculine-style."
– Gloria Steinem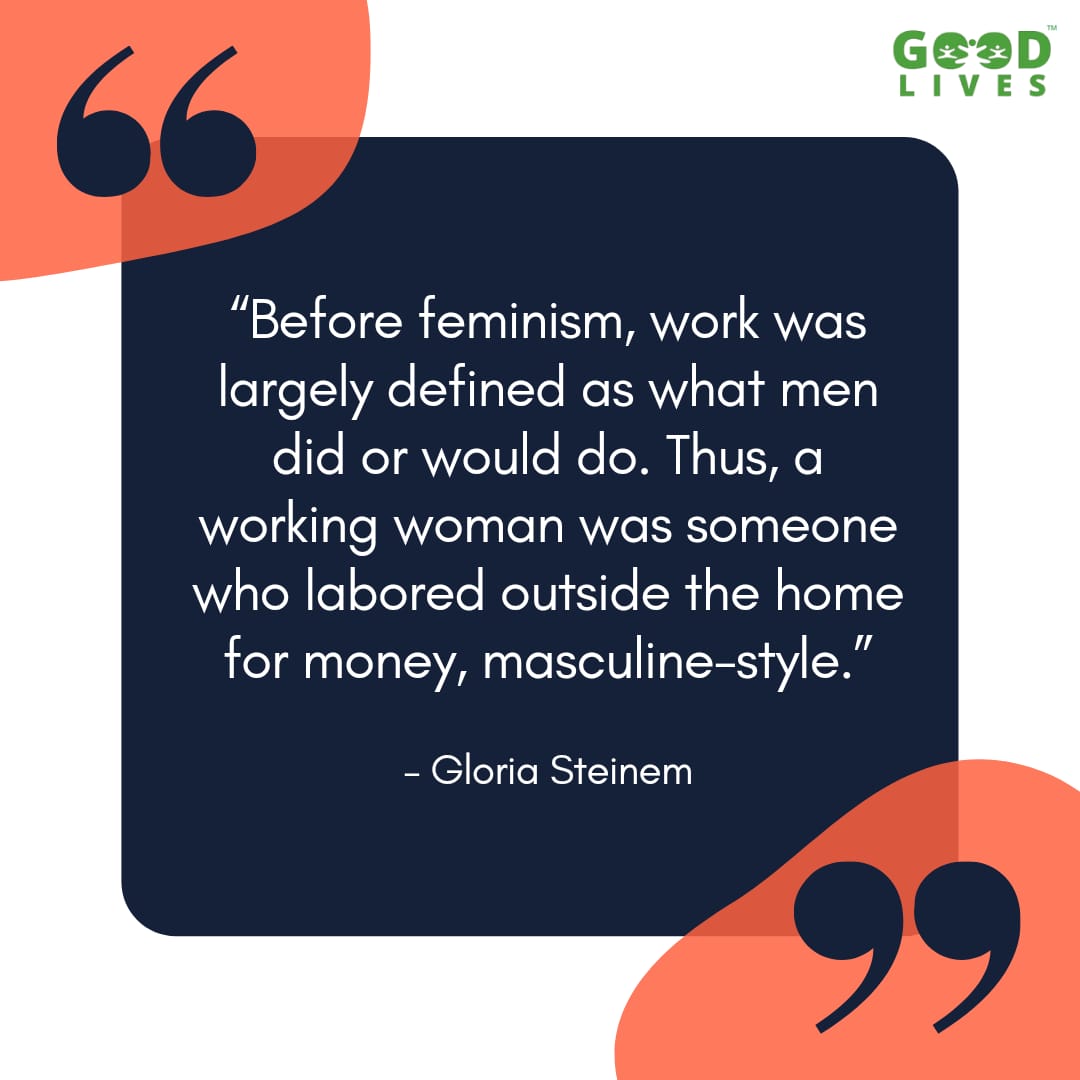 14."You may not always have a comfortable life and you will not always be able to solve all of the world's problems at once but don't ever underestimate the importance you can have because history has shown us that courage can be contagious and hope can take on a life of its own."
– Michelle Obama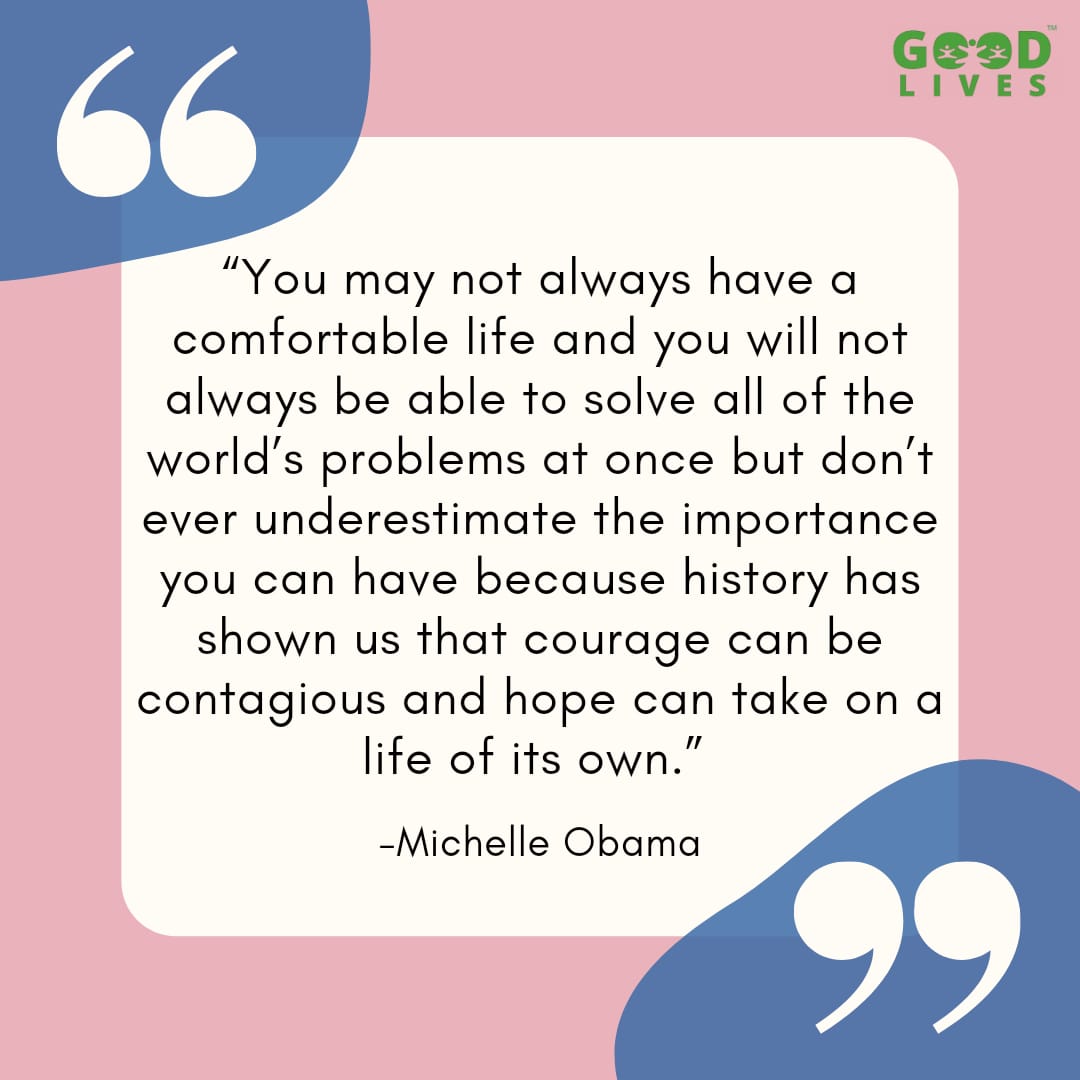 15."Define success on your own terms, achieve it by your own rules, and build a life you're proud to live." – Anne Sweeney (President of Walt Disney)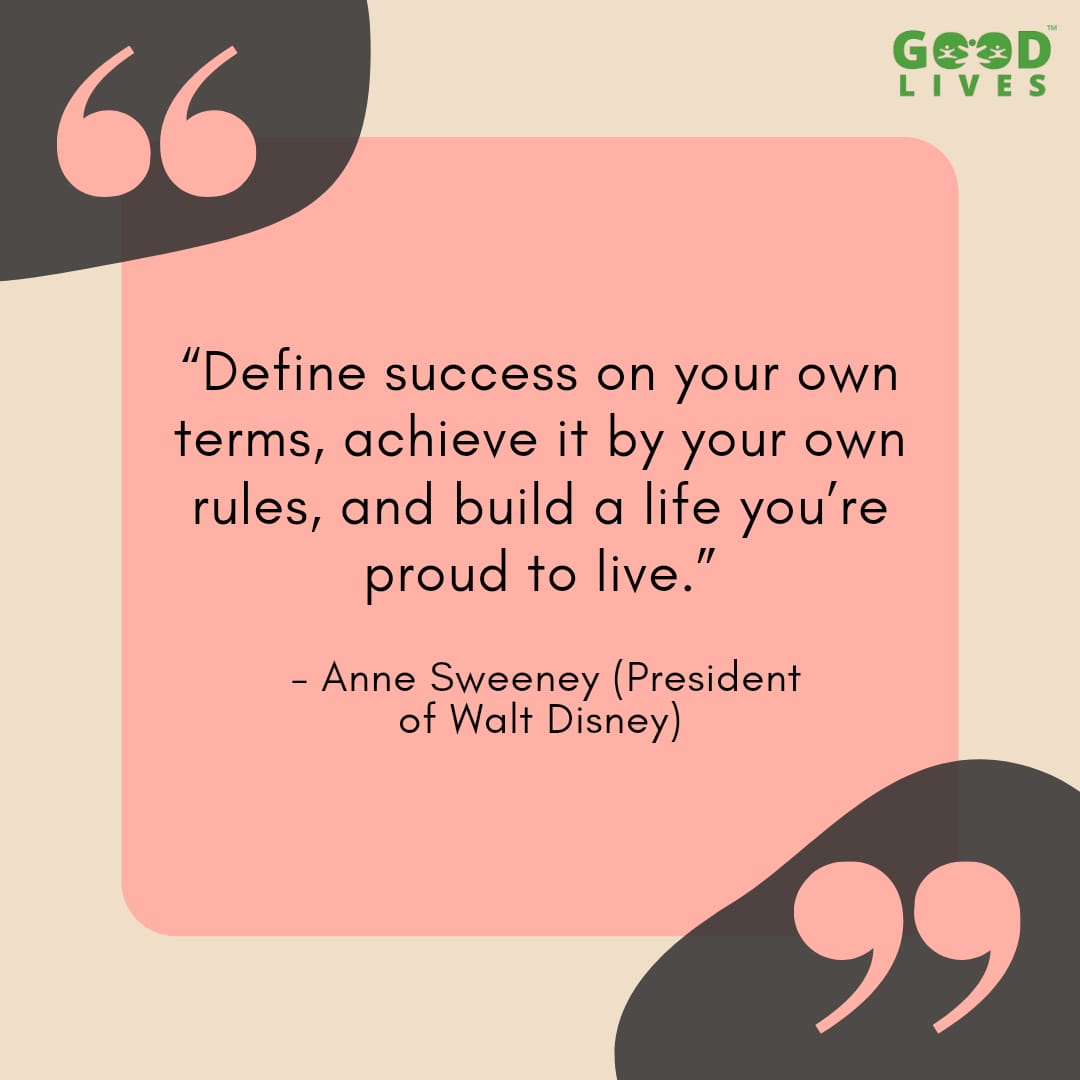 16. "I learned to always take on things I'd never done before. Growth and comfort do not coexist."
– Virginia Rometty (CEO of IBM)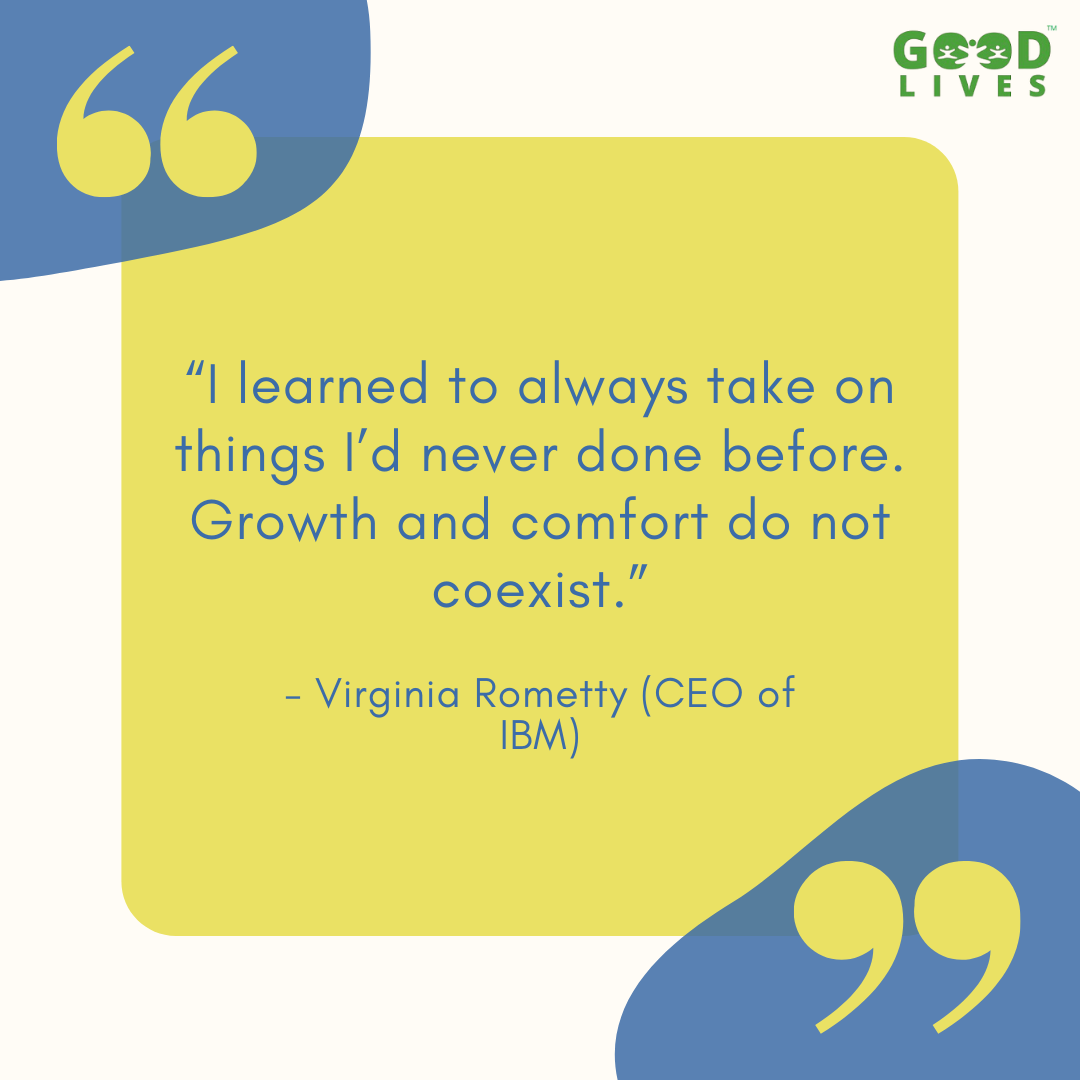 17."I didn't get there by wishing for it or hoping for it, but by working for it."
– Estée Lauder
18."Whatever women do they must do twice as well as men to be thought half as good. Luckily, this is not difficult."
– Charlotte Whitton
19."Next time you are about to call a little girl "bossy", say instead: she has executive leadership skills."
– Sheryl Sandberg ( COO and Member of the Board, Facebook in: Leading in a Complex World)
It has been seen women often ride between working at home and working at workforces, it can be tough at times, and it's not bad to be selfish sometimes, taking care of yourself isn't called selfishness.

Your mental health should be your first priority when it comes to yourself. If you want to learn more sign up at GoodLives.