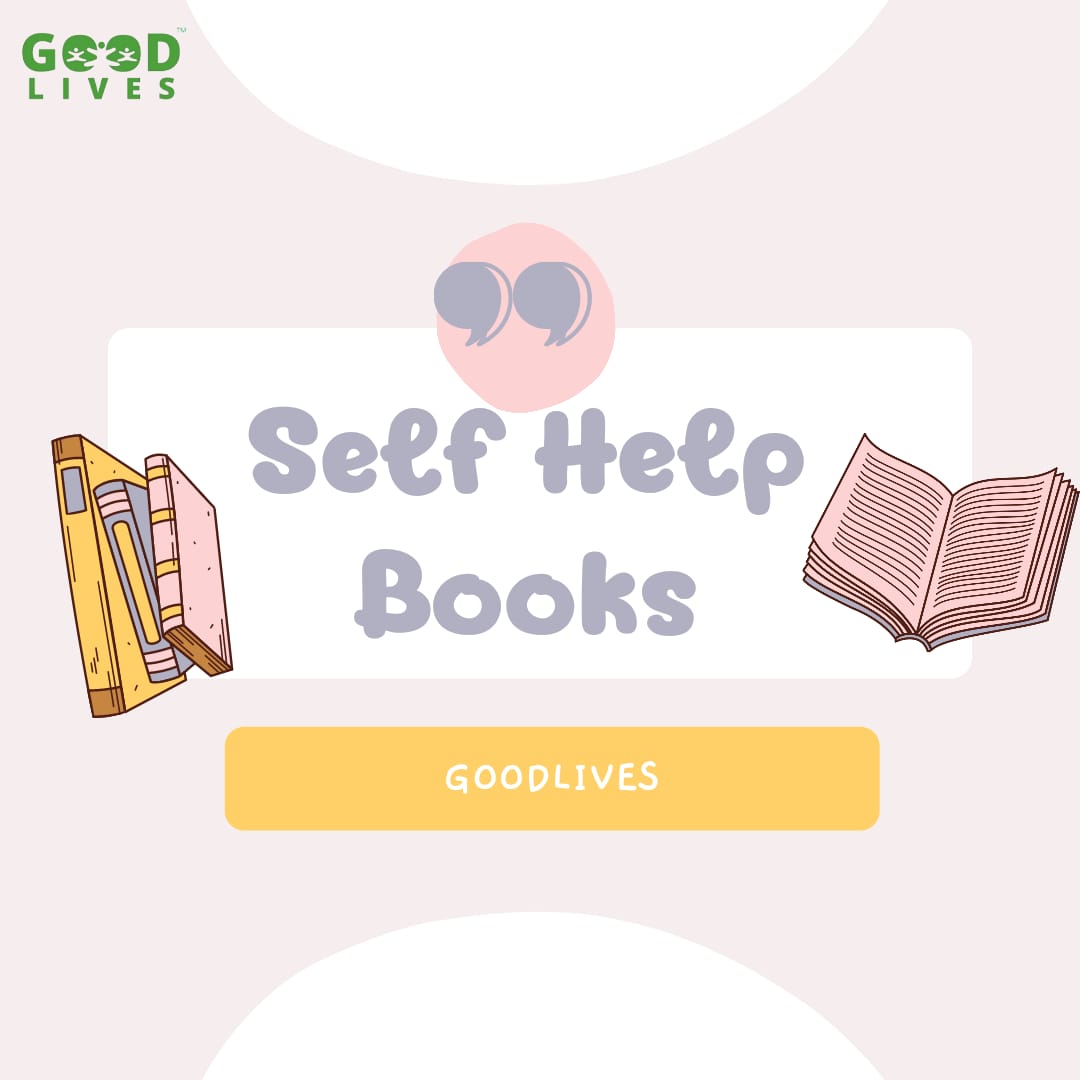 "A book is a gift you can use again and again" ~Garrison Keillor
1) What Is Meant By Self Improvement Books?
Books are indeed a source of enlightenment. Not only do books tell you more about numerous stories and viewpoints but they too build your way into a wider kind of world, which had more possibilities and potential. These kinds of writings are known as self-development books. They provide you with a guide and help you to enhance your inner thoughts and perspectives.
2) Why Are Self-help Books Important?
Imagine that you are relaxing in your comfortable and cozy bed, in the warmth of your blanket, and realize that you'll have to get up for work on this chili-cold morning. Almost every person like you would give it a second thought. "Can't I go after an hour?" "Is work so important?" these doubts will extinguish through the service of self-improvement books, as one earns mental stability and willpower to know what's important for them and has the strength to do so.
The self-help approach offers individuals the opportunity to increase control over their daily lives and improve their health by sharing their personal stories and experiences for personal change and growth. It is just like when you don't understand a certain topic and the teacher relaxes you by saying that a particular topic is hard and you would understand it in the higher classes. The same way a self-help book provides you with that teacher and clears your confusion.
3) 10 Reasons Why Everyone Should Read Self Help Books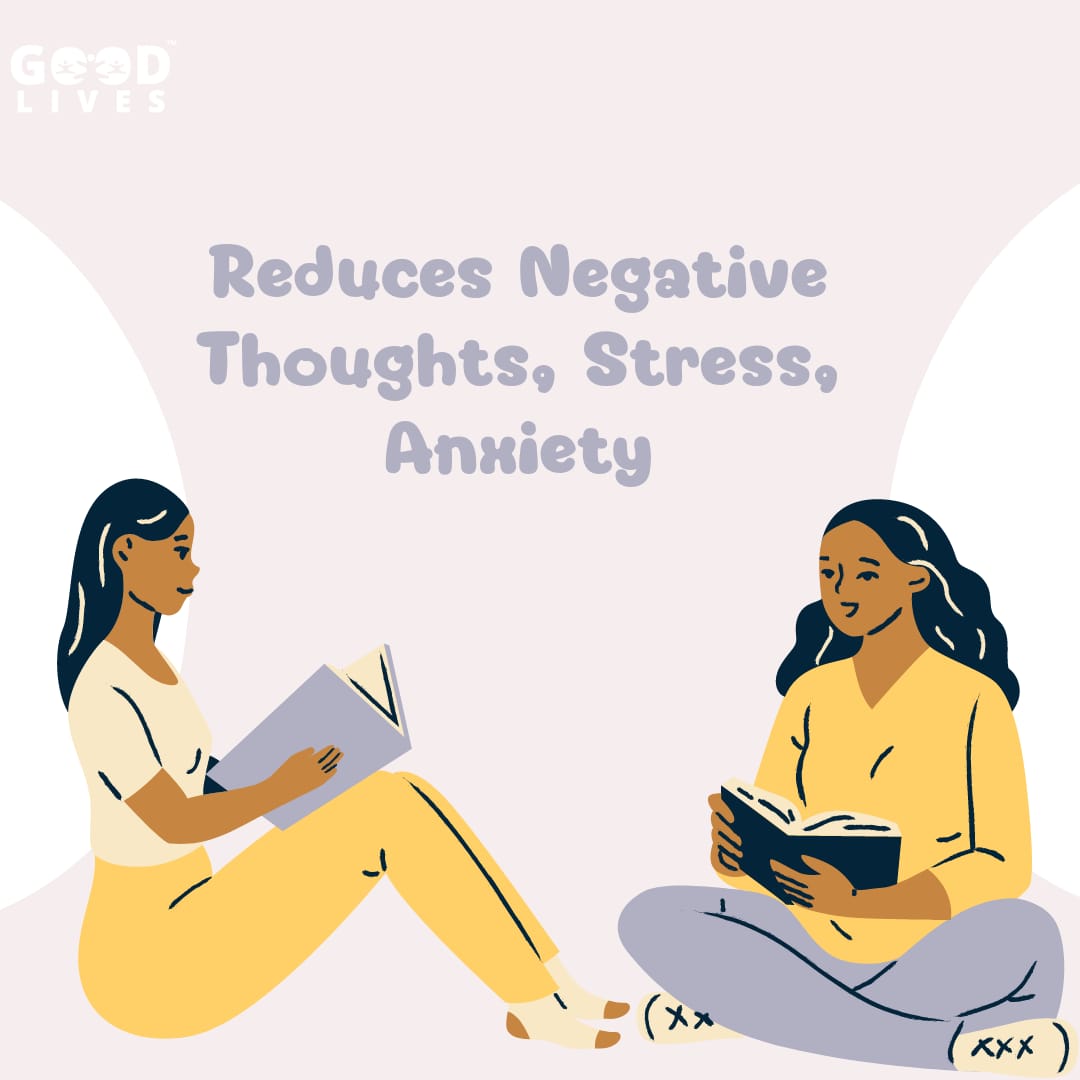 1. Makes you Believe in yourself
"Believe in yourself! Have faith in your abilities! Without a humble but reasonable confidence in your own powers you cannot be successful or happy."
– Norman Vincent Peale
Personal growth books drive you to believe in yourself. It introduces you to the power within you by giving you confidence and lessons on how you can achieve anything you want. It strengthens you from within and makes you feel more powerful and decisive. This gives you the momentum to keep moving forward.
2. Opens your eyes to the ideas and views upon right and wrong
These books give you information and knowledge about the world and tell you how big the ocean of possibilities is. By knowing what all is on the plate, you have all the information and can see the line between right and wrong.
3. Imparts Knowledge on how to handle tough situations
Self-help books provide you with a lot of guidance. When you learn about a solution to a problem you're having, implement it, and if it works- you gain confidence and learn which side of the pendulum you should bet on.
4. Teaches you to evolve your desire into want
On a daily basis, you think of many things and want them to be true but just thinking won't do. These books pave a path for you to turn your dream into reality.
5. It relieves you from all the negative thinking, burden, stress, and anxiety
In a world full of commotion and stress, having negative thoughts, anxieties are very likely. These thoughts can be "I will never make it on my own", "This is too hard" or "I am a loser". Sometimes, the burden of work is too much to handle. But self-help book talks about these issues and makes you feel comfortable on these topics. Hence you get deep insights into why you are feeling the way you are feeling and are able to tackle them smoothly.
6. Optimizes your lifestyle making you a wiser person
Personal development books add common sense and value to your daily thoughts by narrating short stories from their (authors') experience. These instances help you understand worldly situations better. They also help you in improving your daily thinking as well as actions in a productive manner.
7. Enlighten you to new possibilities and options
These books tell you what the world can offer and expand your knowledge in a chronological and simple way by providing all the necessary information in a writing format.
By reading such books, you get to know that you have been taken care of and that there is nothing to be worried about. You no longer build excuses or pass judgments but start working constructively. You get a clear view of the world and see it with no filters as the books provide you with eye-opening statements.
9. Learn the ability of time management
These self-improvement books help you by providing methods to manage time in the most productive and stress-free manner.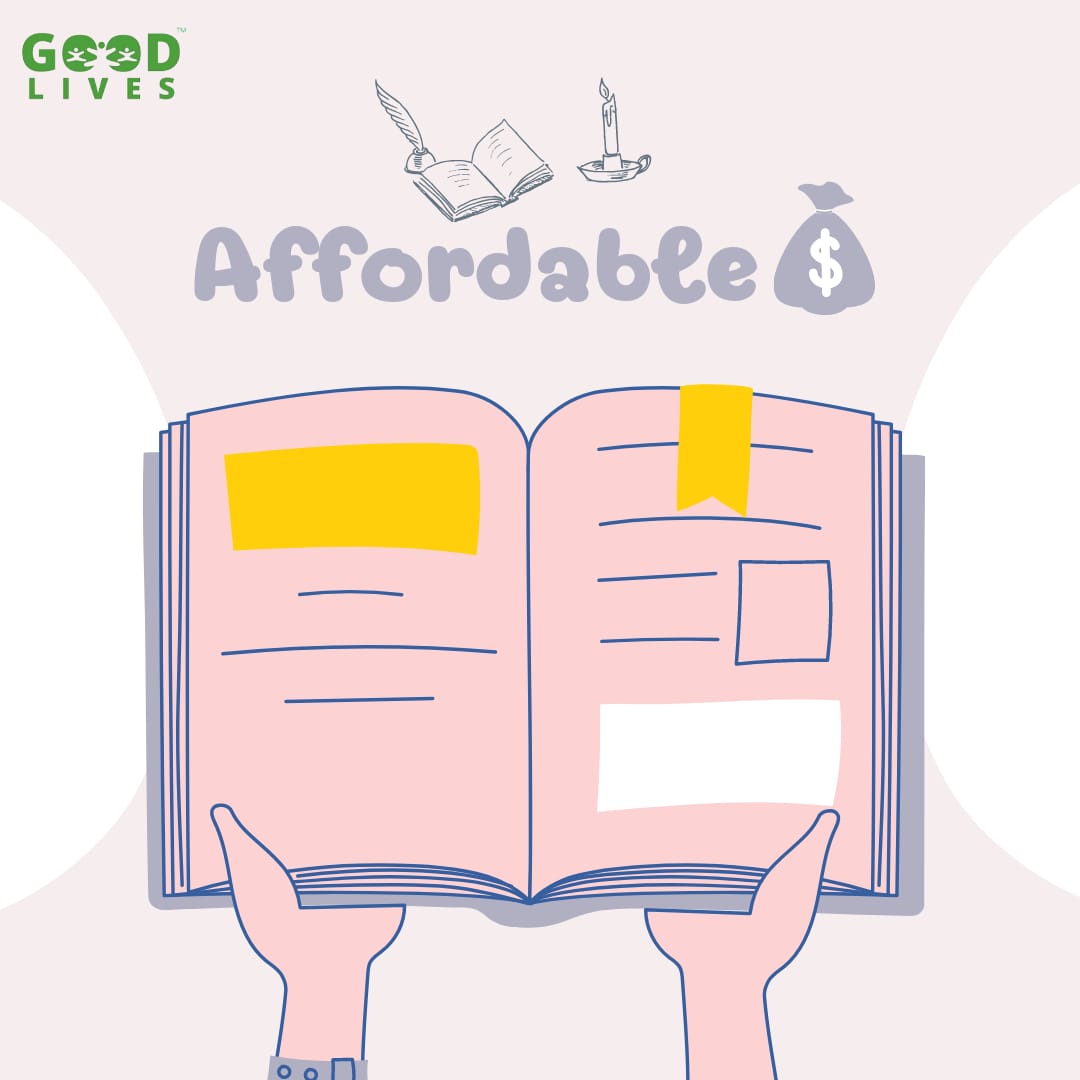 Self-help books are relatively cheap to buy as compared to fiction and are usually free for you to borrow from libraries. They enable you to make massive leaps forward in your self-development at very little cost. Compare this with doing an online course, going to an in-person training event, or studying for a qualification and you'll see how affordable and accessible they are.
4) 5 Best Books for Self Empowerment of All Time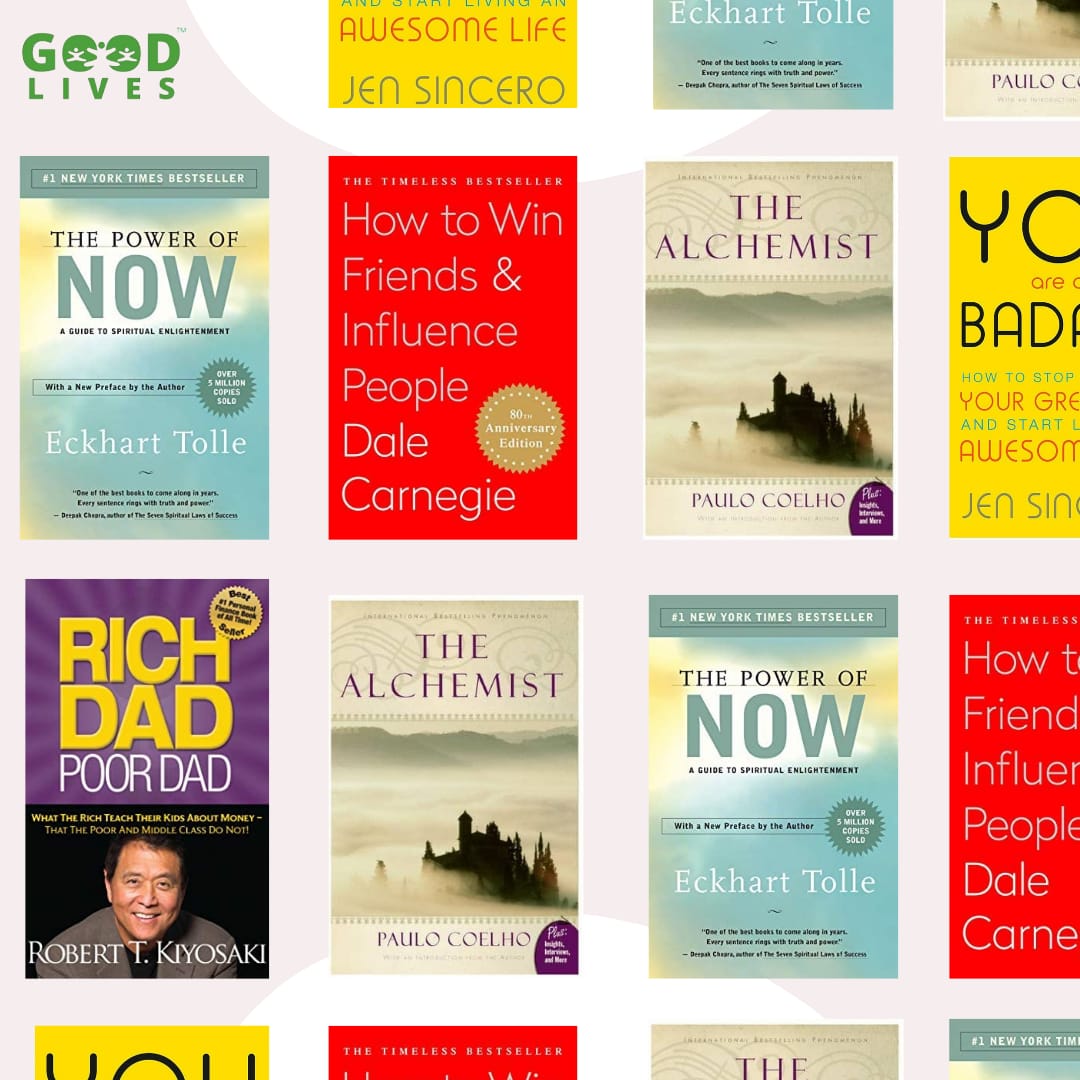 5) Best Self Help Books for Young Women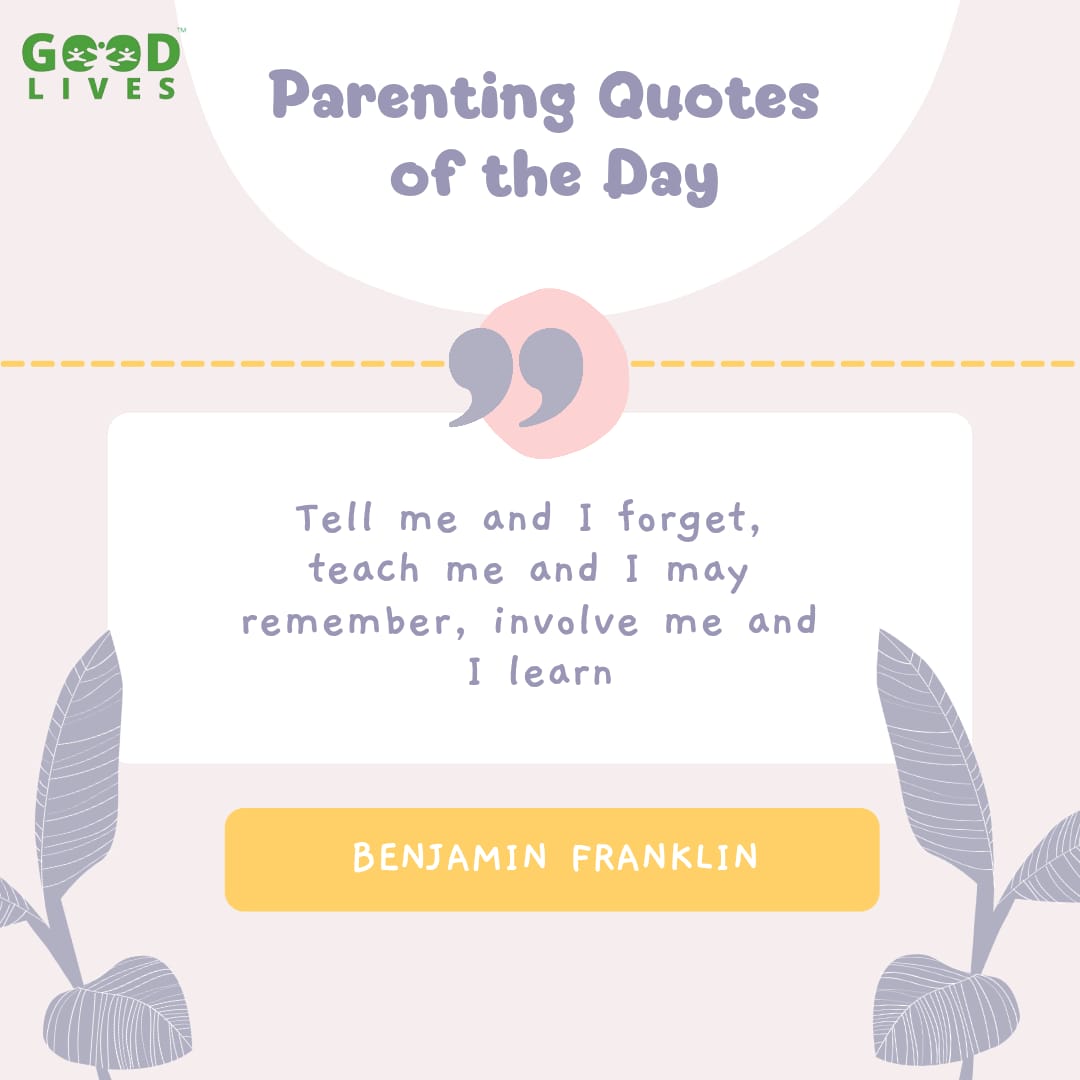 little weirds by Jenny Slate. Jenny slate's collection of essays will certainly make you feel less alone while she navigates universal themes like love, anxiety, heartbreak, and the little things in life that matter the most.
Girl, wash your face. If you've ever told yourself "I should be further along by now" or "I will never get past this," Hollis' straight talk is the dose of reality you need. She has a boosting approach to motivating her readers and breaking down misconceptions that can hold you back from joy and productivity. According to Hollis, these are lies we tell ourselves, and these lies are self-sabotaging.
6) Self-help Books for Men
Get out of Your Own Way. This is a book about overcoming self-defeating behavior. Written and co-authored by psychiatrists Dr. Mark Goulston and Philip Goldberg, this book addresses issues like procrastination, self-pity, anxiety, guilt, and compulsiveness, among other self-defeating behaviors. If you are looking to get hold of your own life, this is the book for you.
The 7 Habits of Highly Effective People by Stephen R. Covey. This book has been one of the best self-help books since its first publication in 1989. Written by Steven Covey, this book handles the reasons most people fail to admit their full potential. In this book, Covey illustrates how being unable to handle even the slightest problems in life can make you ineffective. He proposes a methodical problem-solving approach based on identifying personal core values as the finest way of finding closure under challenging situations.
7) You May Also Wanna Learn About